I recently met Anthony Caporina and his wife Pat at a group art show I was part of in Brenham.  Anthony and I struck up a conversation and soon realized that he was an artist.   After a lifetime in architecture, Anthony's skills have turned to art.  Thanks, Anthony, for joining oldartguy.com.

ANTHONY CAPORINA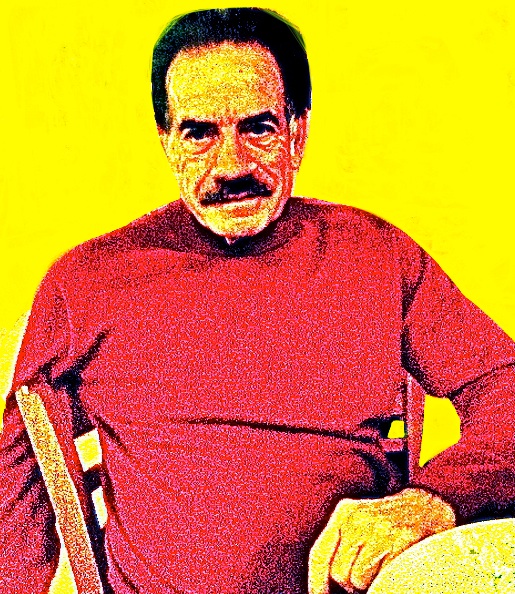 A
nthony Caporina is a practicing architect and multimedia illustrator and artist.

Anthony received a Bachelor of Science and a Bachelor of Architecture  degrees from the University of Houston in 1963 and Masters in Architecture from Texas A&M University in 1970.

Anthony was a professor of achitecture at Texas A&M University from 1967 through 1978 where teaching graphic design was one of his responsibilities.  Through the years he has been commissioned for many environmental and building illustrations.

"My painting intent is to create an effect on the surrounding environment by use of form, color, and representation of previously experienced environments."

________

To contact Anthony via email, go to

http://anthonycaporina.com/contact/

and see Athony's website at

ANTHONY'S GALLERIES:

ANTHONY'S UPDATES:

Anthony has a new website: http://anthonycaporina.com/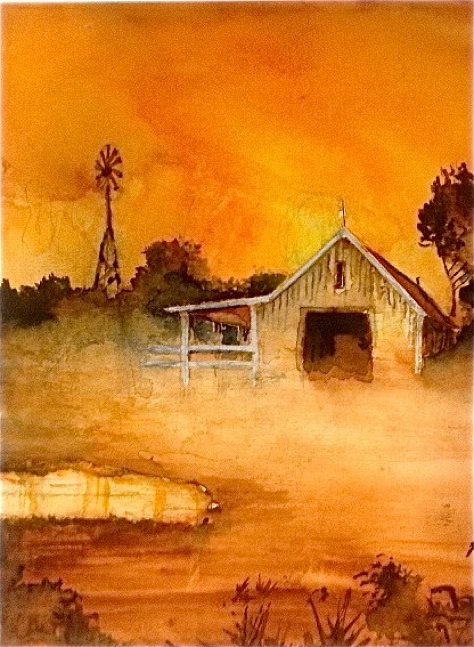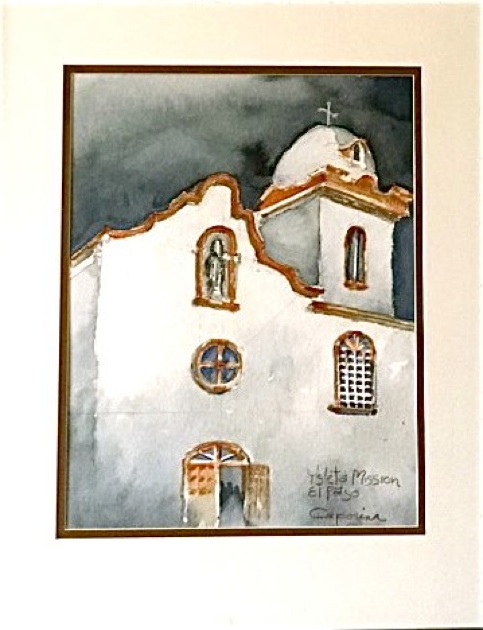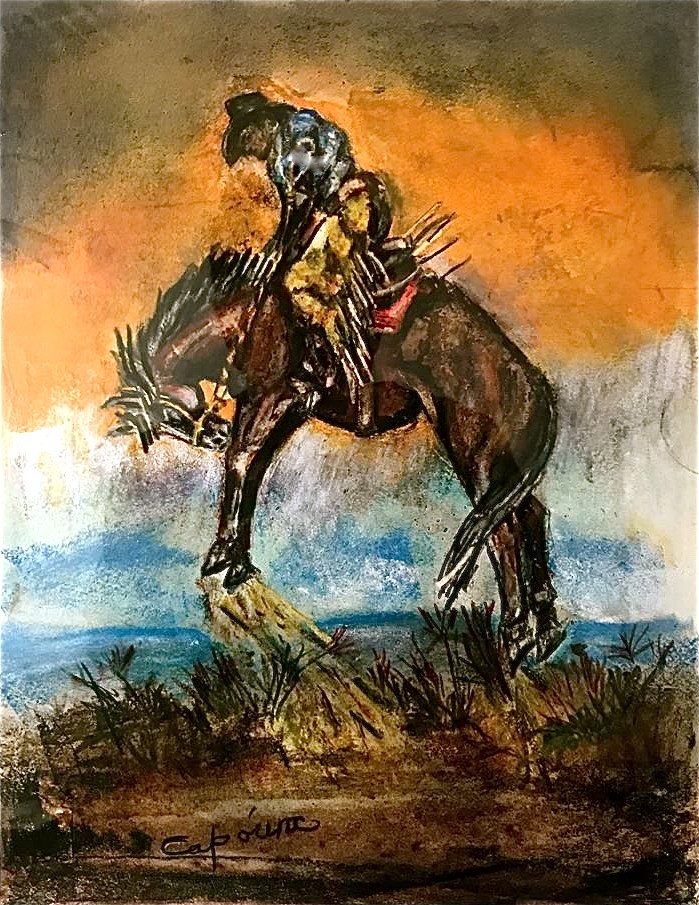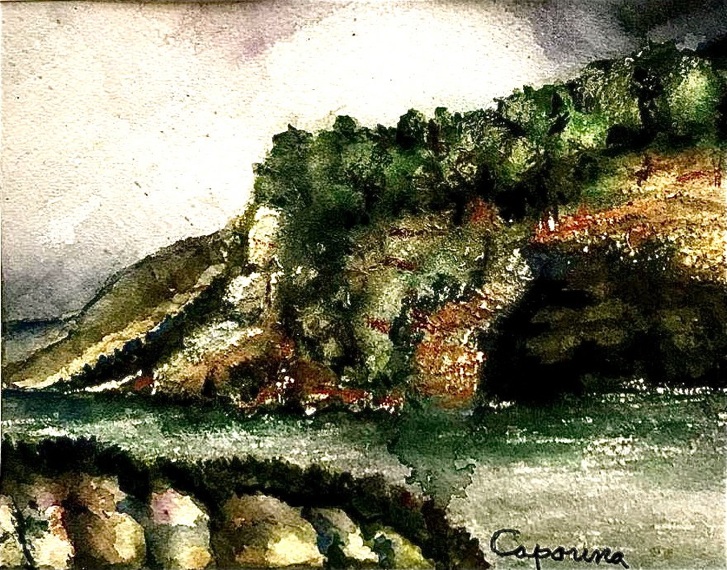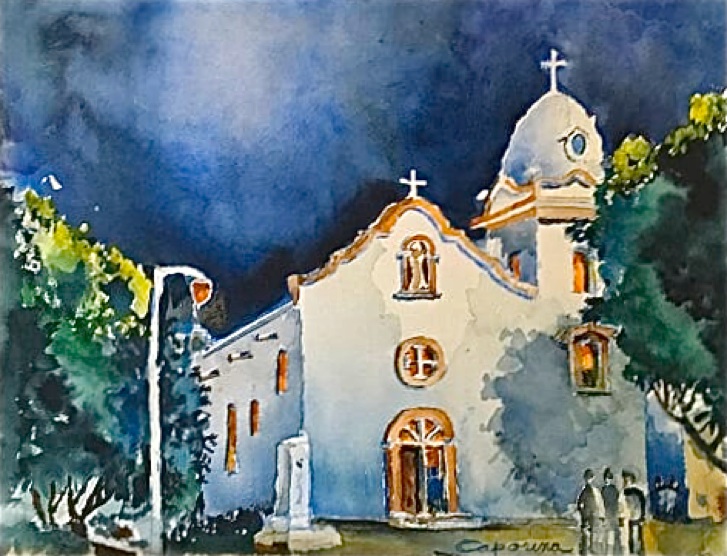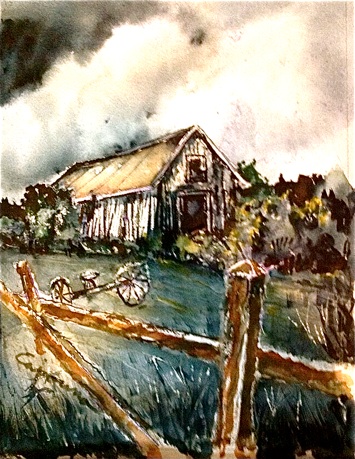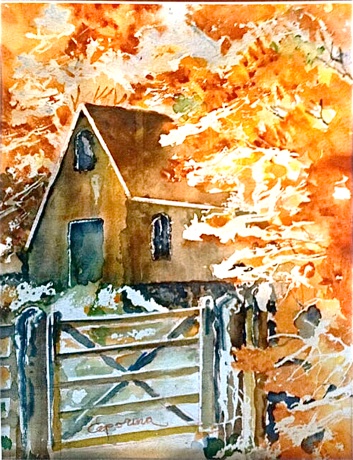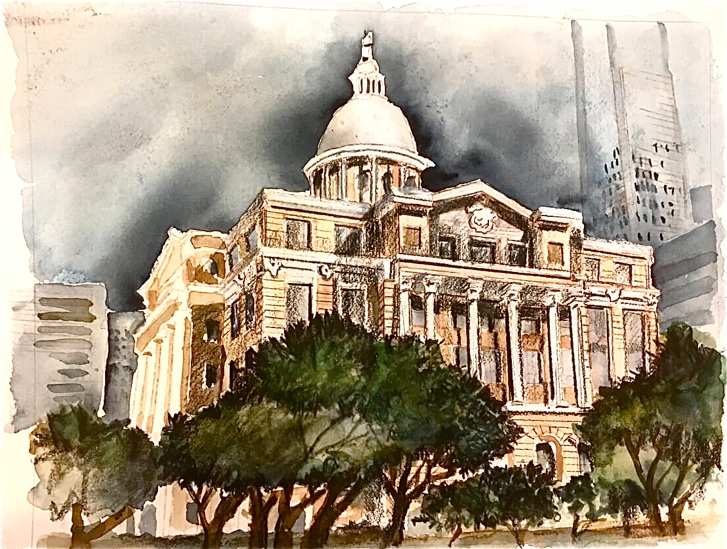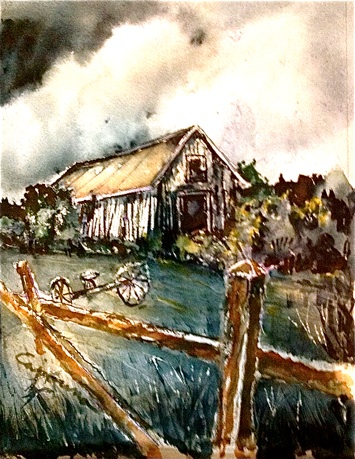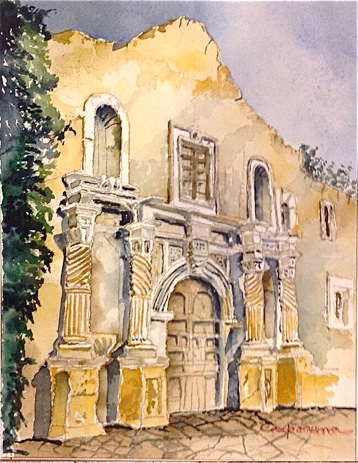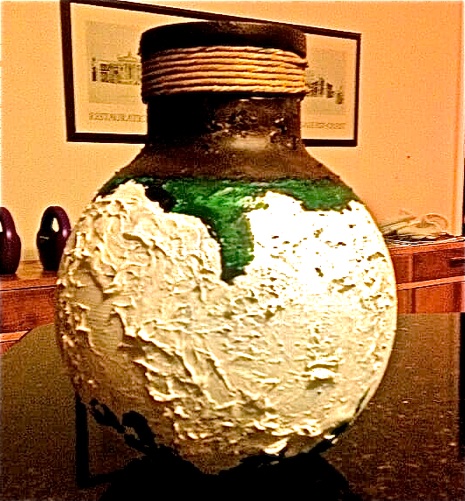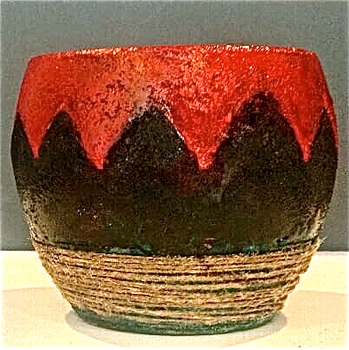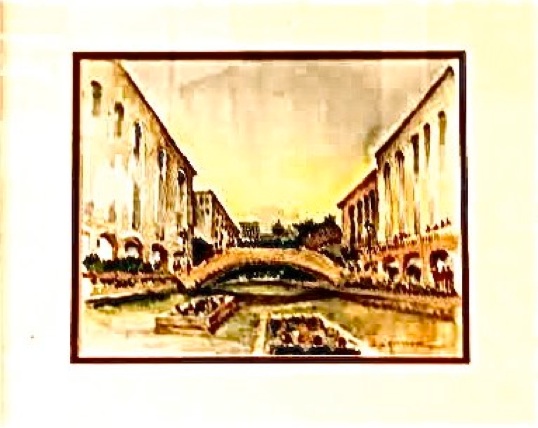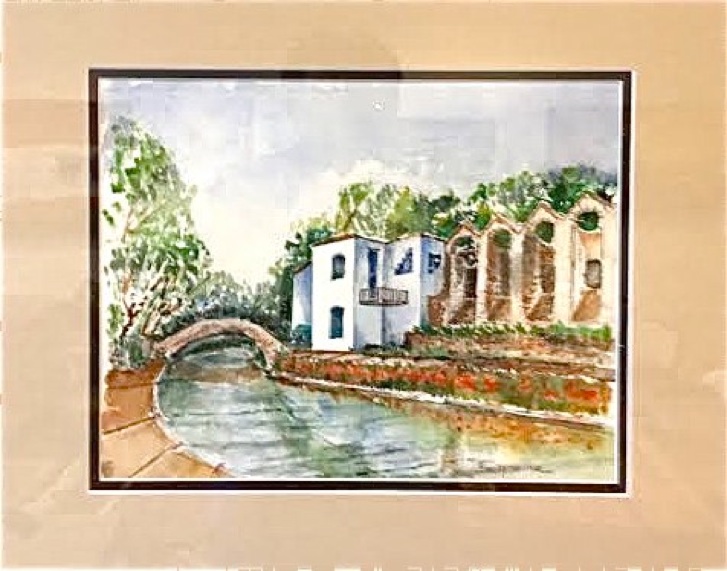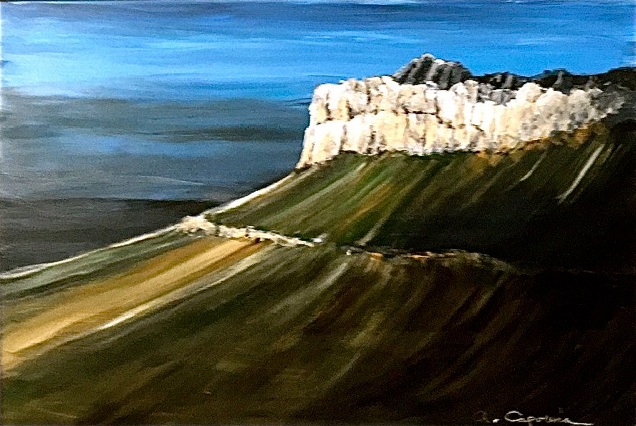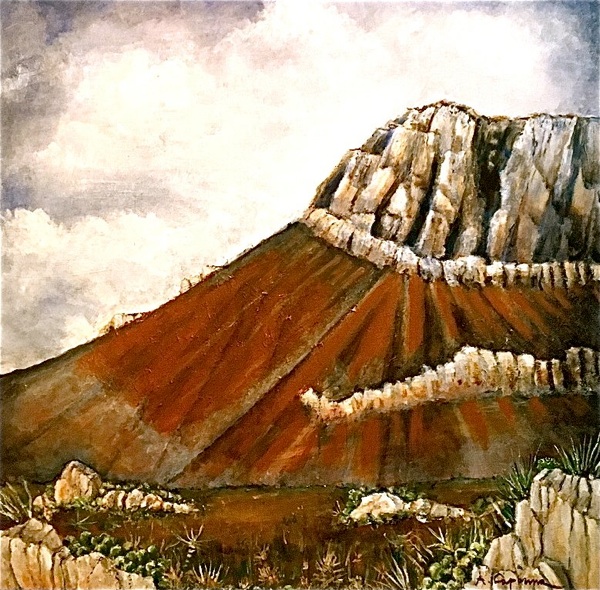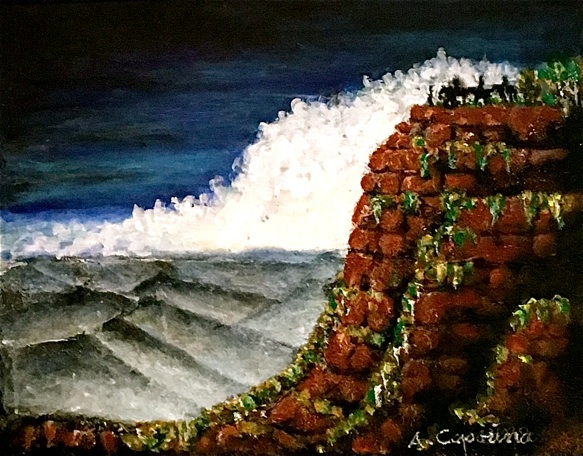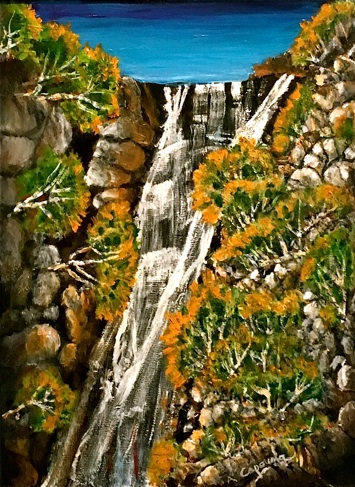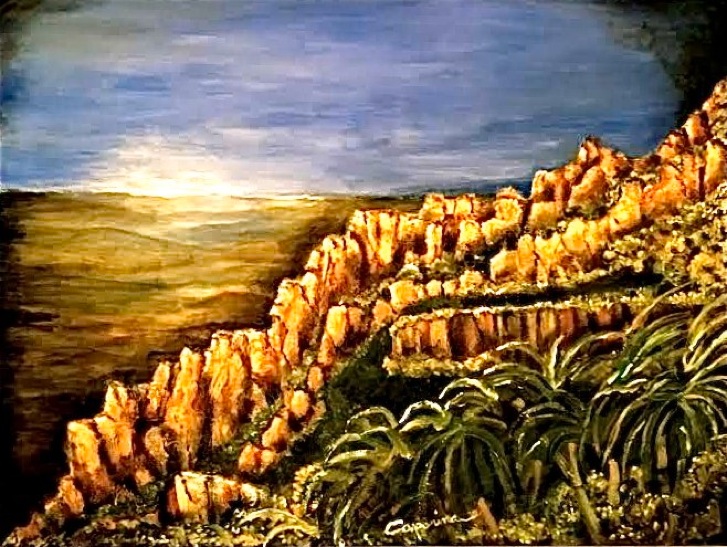 Southern Mountains  acrylic 36"H and 48"W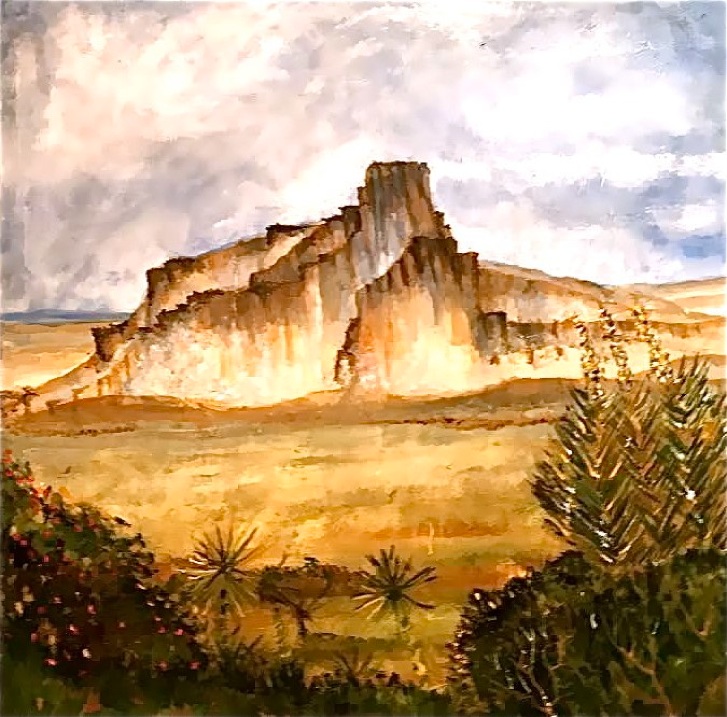 West Texas Mountain  30" h x 30" W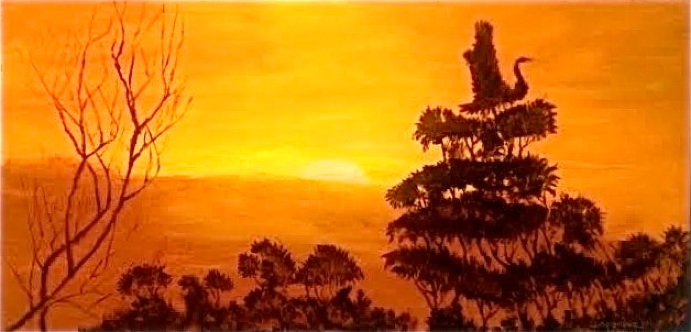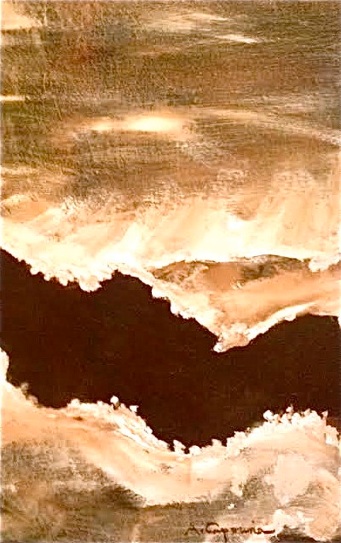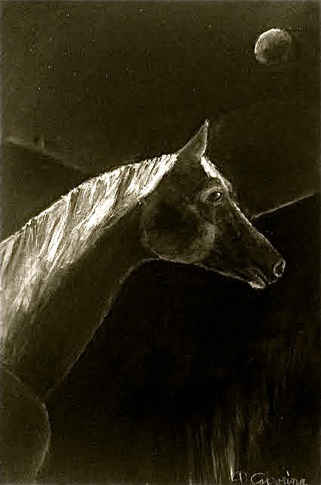 The Light at Twilight  H 12.75 x 36.75 wide...acrylic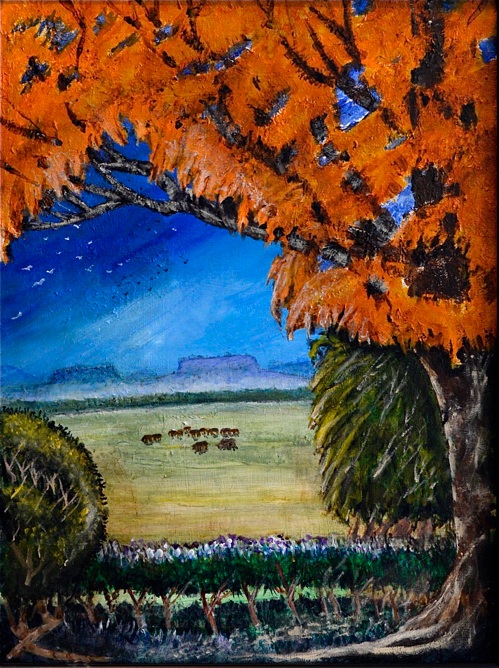 Peaceful Valley 28 H x 22 W acrylic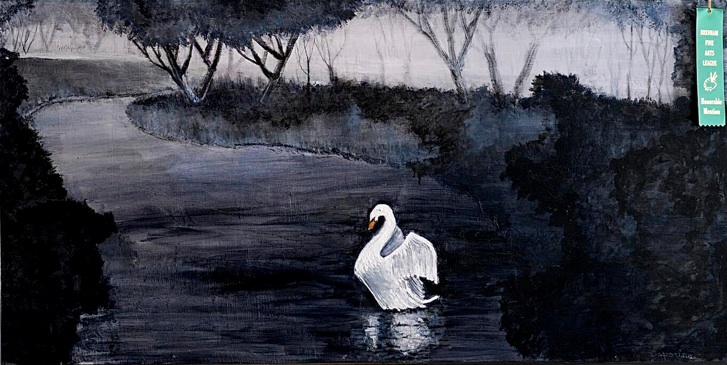 The Lonely Swan  H 26 x W 49 acrylic

honorable mention in the non professional class at the Brenham Art show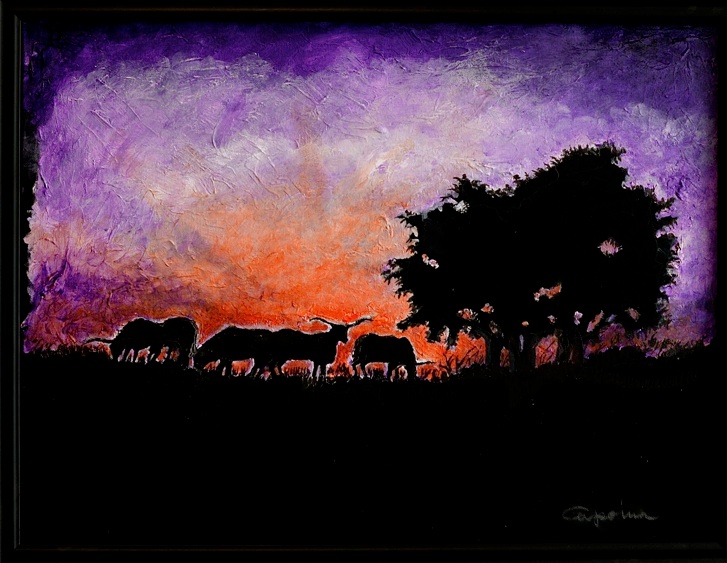 South Texas Longhorns...H 20 x 26 W  acrylic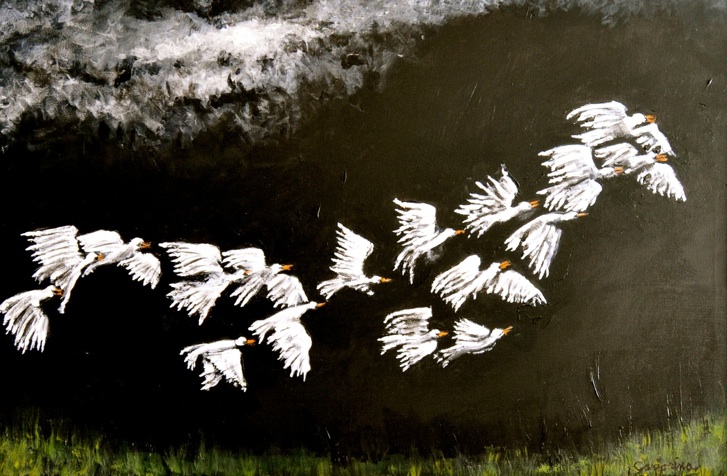 Moonlight flight of the egrets H24.75 x 36.75 acrylic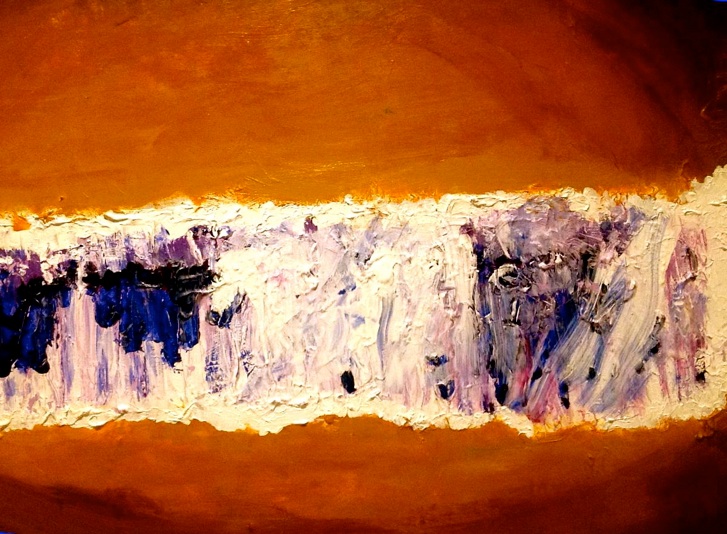 Burnt Umber acrylic and 30" H and 40" W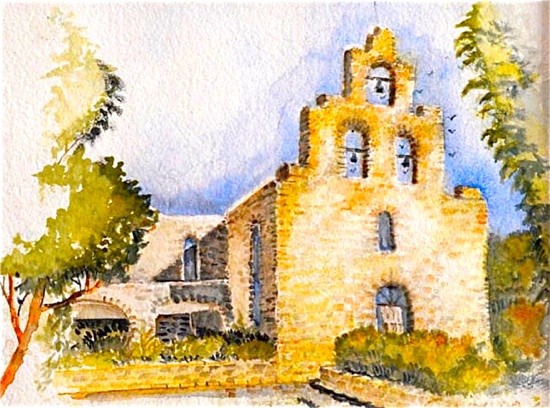 14"H x 18"W Watercolor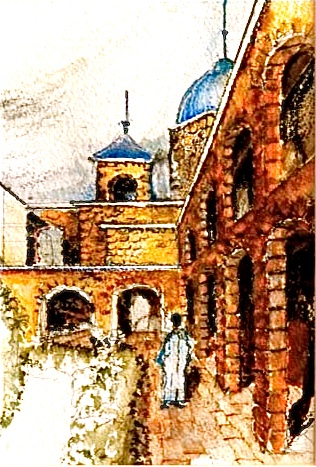 16"H x 12" Watercolor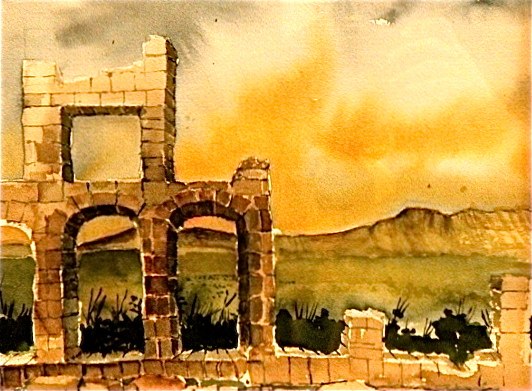 Big Oak 14"H x 37"W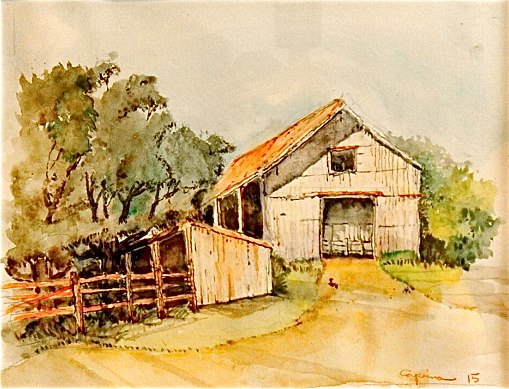 Barn and Working Pens 13.5"H x 16.5"W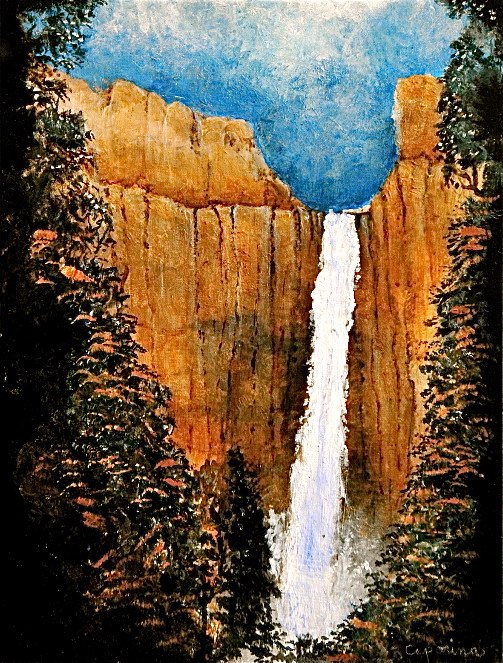 Mountain Waterfall 25"H x 19"W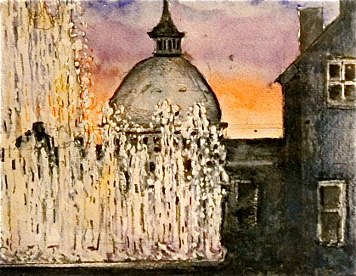 Fountain at Twilight 12"H x 15"W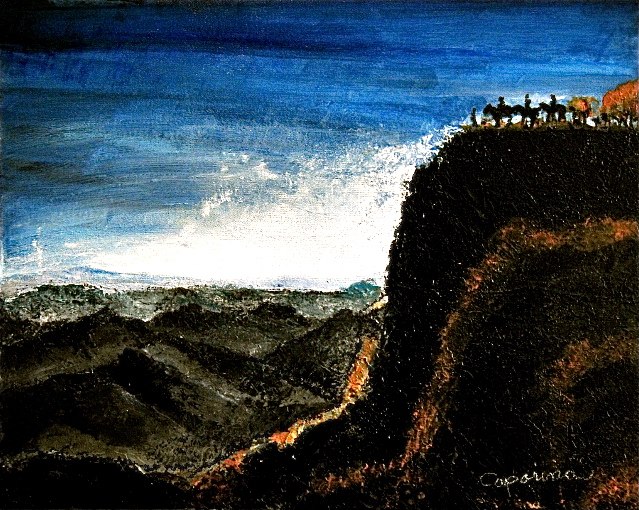 Horseback At The Big Bend 17"H x 21"W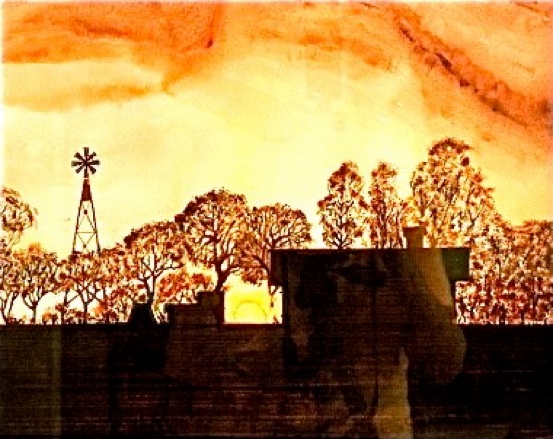 Sunset on the Ranch 25"H x 29"W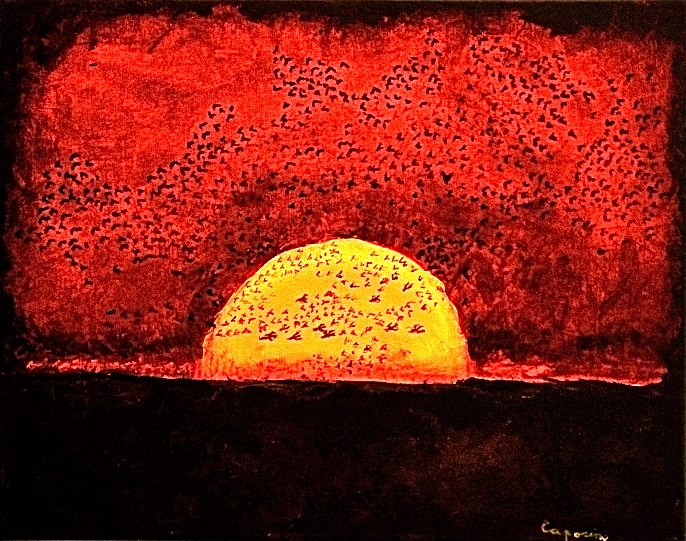 Birds at Sundown 14"H x 20"W

enough