I met Cathy as the co-owner of Art C's.  Cathy is presently the sole owner.  She and I are both originally from Louisiana, and we've always been simpatico.  Cathy is a truly wonderful watercolor artist and a fun person to be around.  She has always been helpful and encouraging to me.  Cathy will soon reopen Art C's as the sole owner.

    CATHY SCHUSTER

C
athy has always loved art, but specifically remembers the day her mother introduced her to oil painting at age 10.  Little did she know this would begin her life's special journey.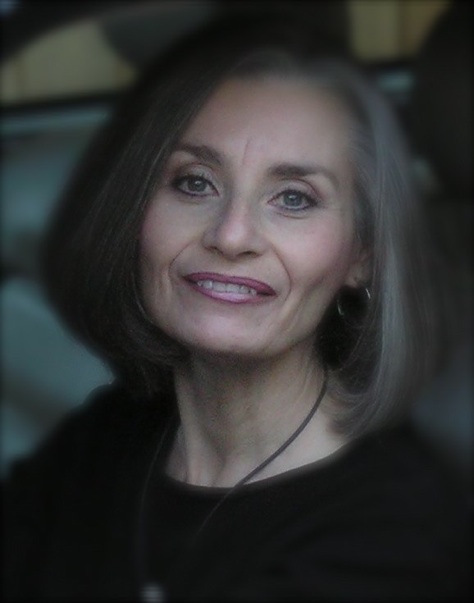 C
athy studied art under
Larry Casso
and graduated from the
Baton Rouge Fine Arts Academy
in Baton Rouge, Louisiana. She has also studied watercolor in Houston under
A. J. Schexnayder
and
Eldon Faries
. She has taken watercolor workshops from
Gerry Finch
,
Marci Boone
,
Karen Vernon
,
Hilary Page
,
Judy Morris
and
Cheng-Khee Chee
.
C
athy has worked mostly in watercolor since 1991, but enjoys many other media. Her artwork has won numerous awards and hangs in private collections throughout the United States, Canada, and Europe. She served two terms as President of the
Tomball Art League
from 1999 to 2001, and is a signature member of the
Watercolor Art Society-Houston
. She is past president of the
Arts at the Lake
, a nonprofit art association. Cathy is the owner of Art C's Gallery in Historic Downtown Somerville, Texas.
C
athy is also a certified Antique Reproduction Doll Artisan and has won many awards with her porcelain dolls. She taught classes in antique reproduction porcelain doll making in Humble, Texas.
C
athy feels that her art comes not only from her soul, but a much higher source. She says that sometimes art cannot be explained as to how you got to that wonderful end result...it's truly Divine Intervention!
http://artistwebsites.com/profiles/cathy-schuster.html

CATHY'S GALLERIES:

Art C's

17442 Hwy. 36 South

Somerville, TX  77879

979-596-2782

979-596-ARTC (2782). The address is 17442 Hwy. 36 South, Somerville, TX  77879

CATHY'S UPDATES: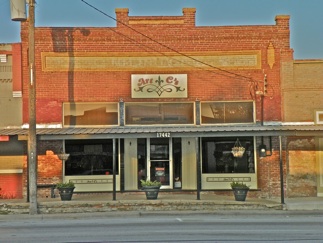 Cathy is now the sole owner of Art C's in Somerville.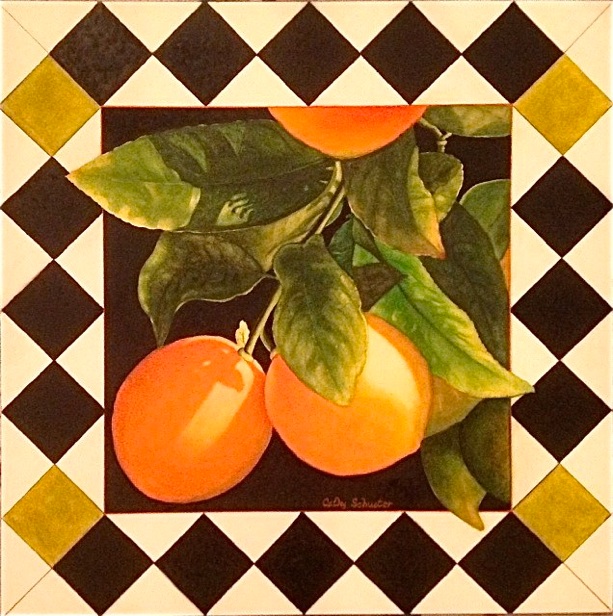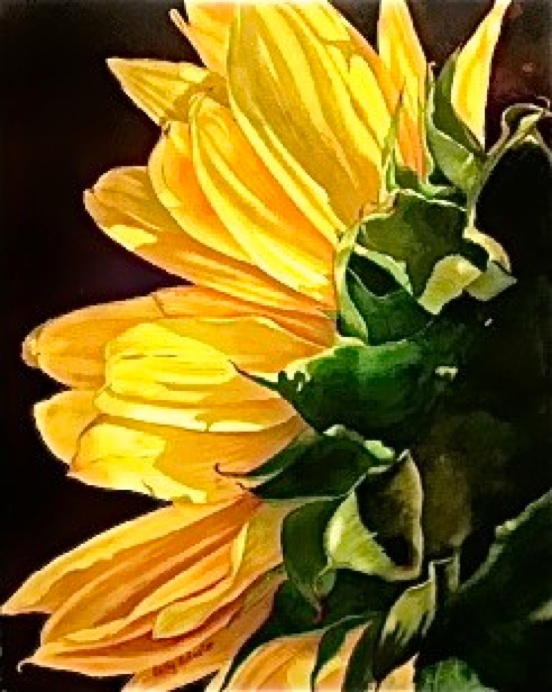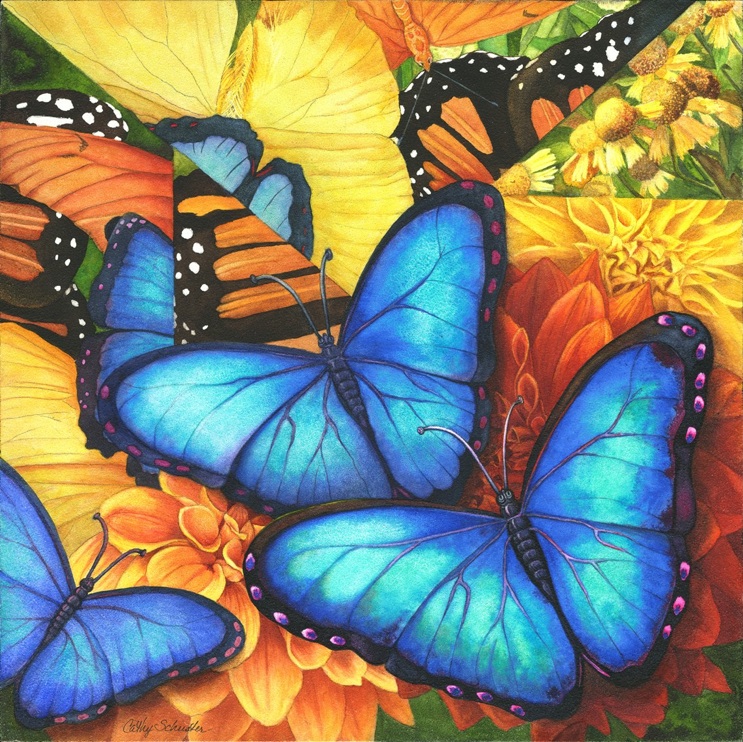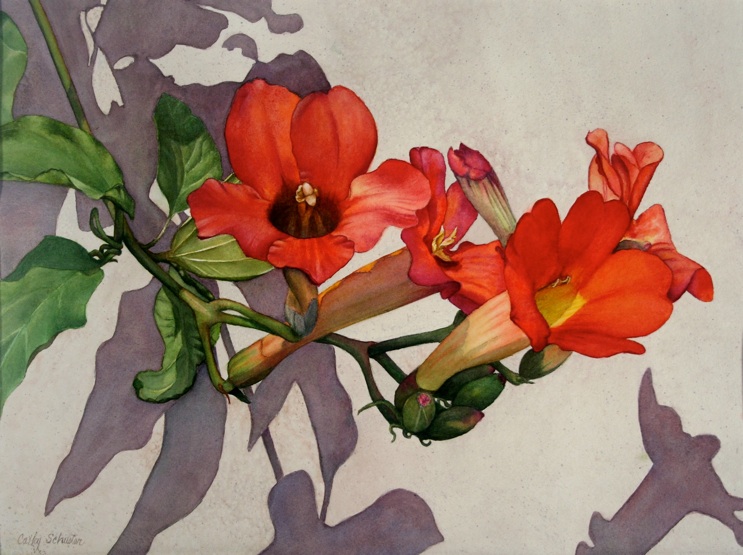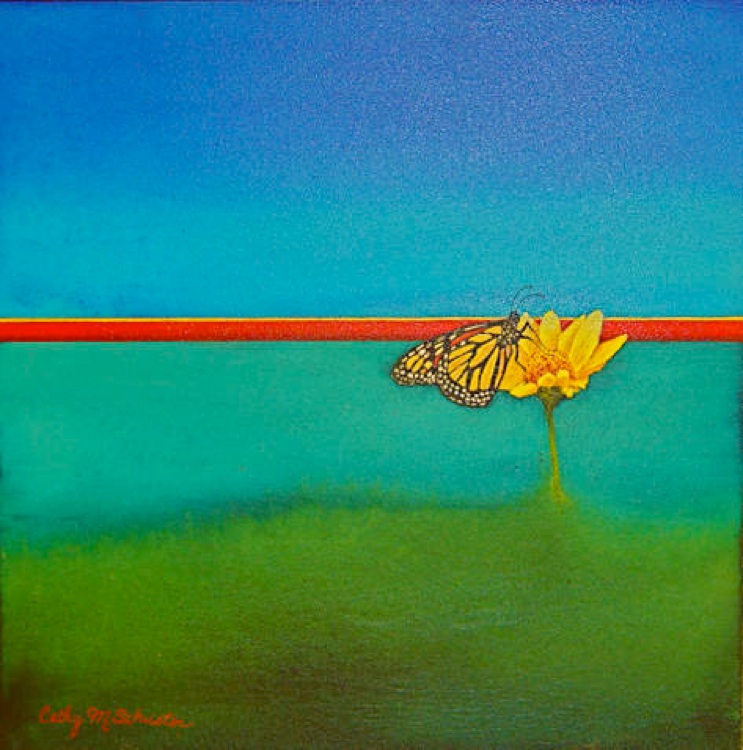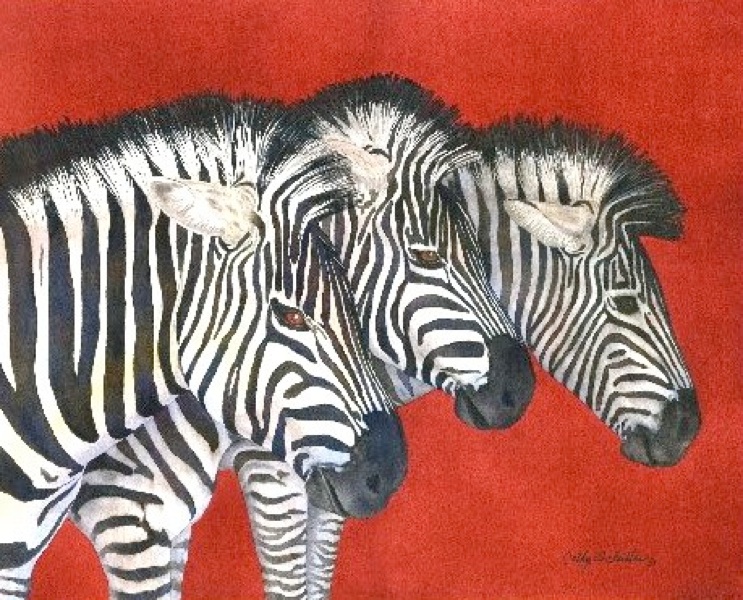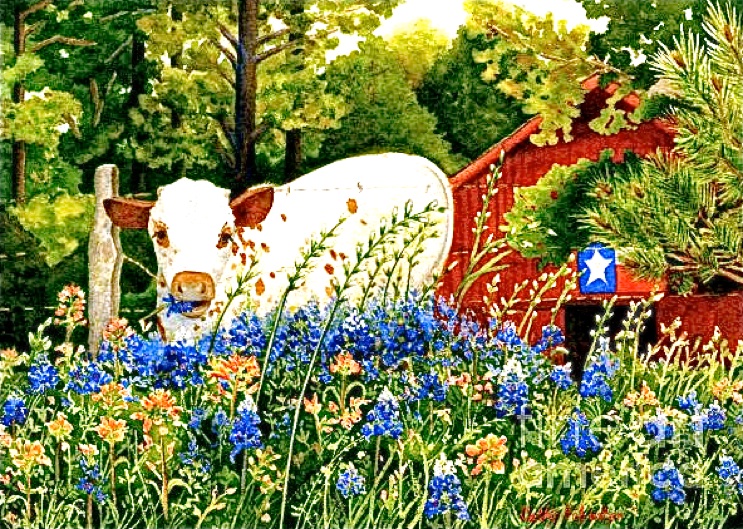 enough