I met  Coleen on the internet in her capacity as the President of the Brazos Valley Art League.  She was making an offer for me to become a member of the League.  I made her a counter-offer of a webpage on my website.  I was fortunate to have her accept my offer.  After reviewing her sculptures, pottery and tiles, oils and acrylics, and ink and watercolor works, I realized how talented she is.

COLEEN BRADFIELD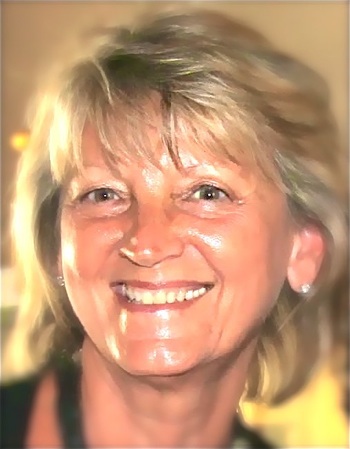 "I
am a true multi-media artist as I sculpt in clay which is often now cast in bronze, paint in acrylic and oil in various styles and enjoy mixing and pouring resins and polymers on canvas and panels.   
"I studied art at Ohio State University but ultimately completed my degree in Science Education and Chemistry in Florida that became my career for many, many years.  In retirement I am exploring my passion for art again with a current focus on intuitive painting as well as landscapes and abstracted resin panels. 

"My artistic inspiration began at an early age as my father was a professional artist, and I loved spending weekends in his studio.  I even had some of his "old" professors at Ohio State.  Now I have grandchildren painting and interested in art history, so a 3rd generation of artists may be in the making.

"As a semi-professional artist, I exhibit and sometimes sell my work though supporting the arts and promoting the work of artist friends has been my main artistic goal.  Whether creating a collage for my church, sculpting faces from my imagination, exploring a new medium or donating my time and talent to a non-profit organization, it is done with a love of art that I wish to share."

COLEEN'S GALLERIES:

https://www.navasotaartscene.com/

101 East Washington Avenue

Navasota, Texas 77868

Arts Center of Northwest Florida

19 E.4th Street, Panama City, FL

Main Phone: (850) 769-4451

Downtown Art Gallery in Brenham

http://www.downtownartgallery-brenham.com/

113 W. Alamo

Brenham, TX  77833

979-836-1622

Coleen Bradfield Studio of Fine Art

4180 State Hwy 6 South

College Station, TX 77845

Located inside the new Arts Council Facility

   COLEEN'S UPDATES: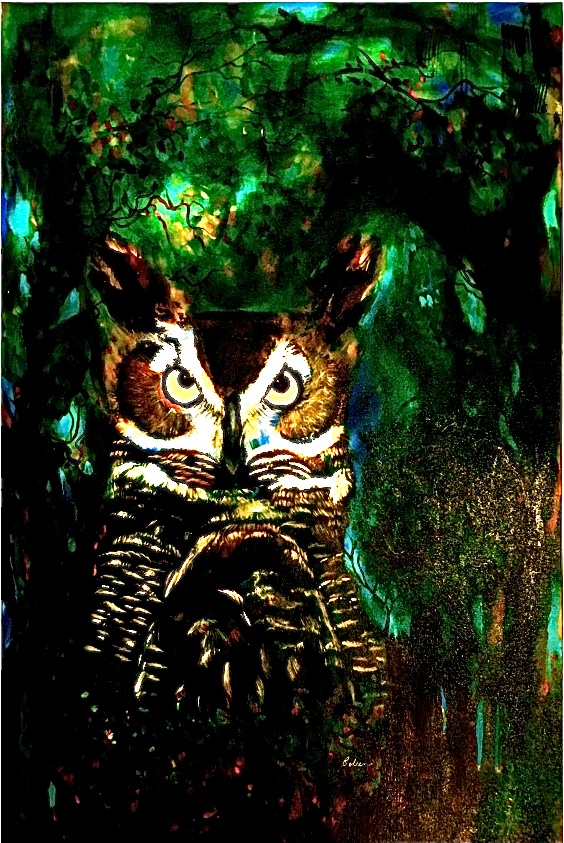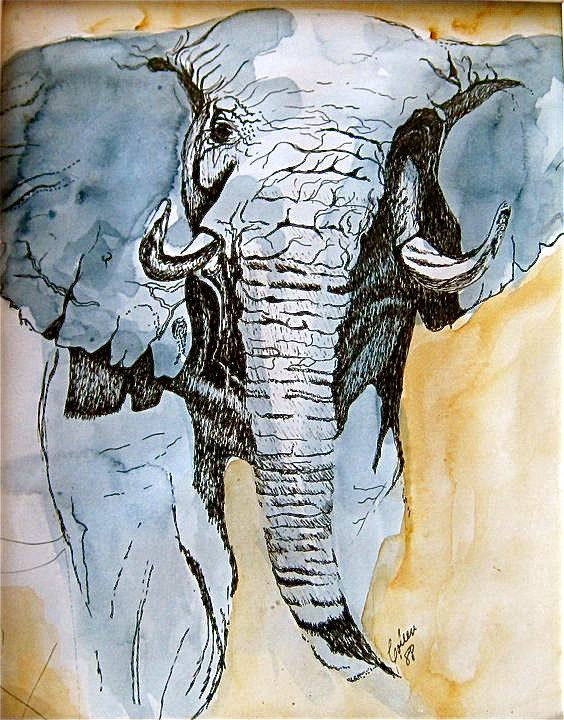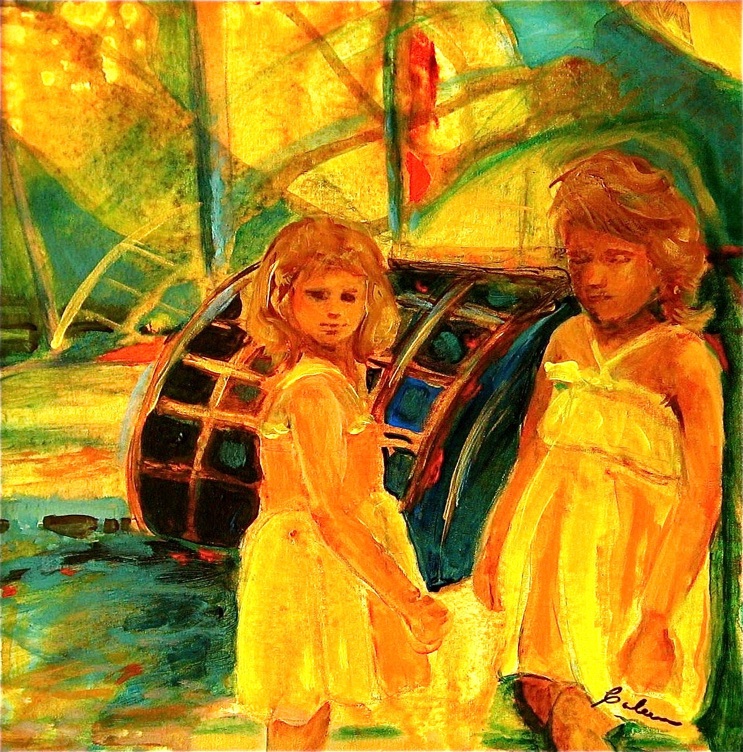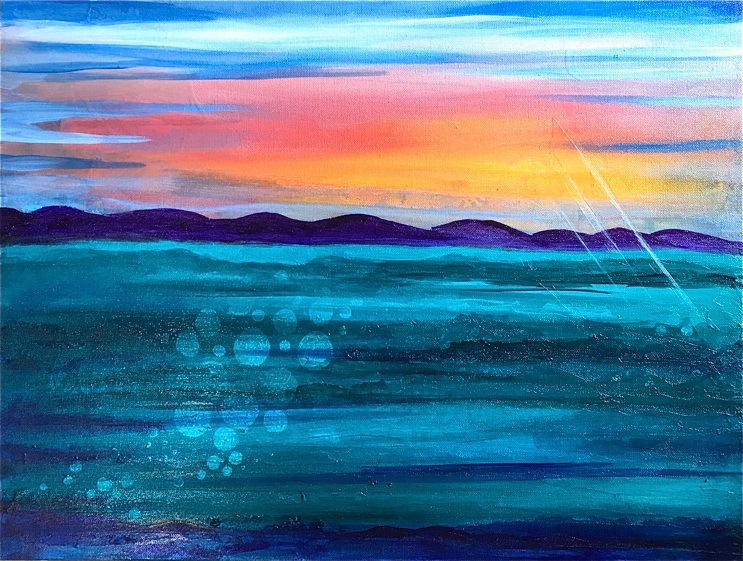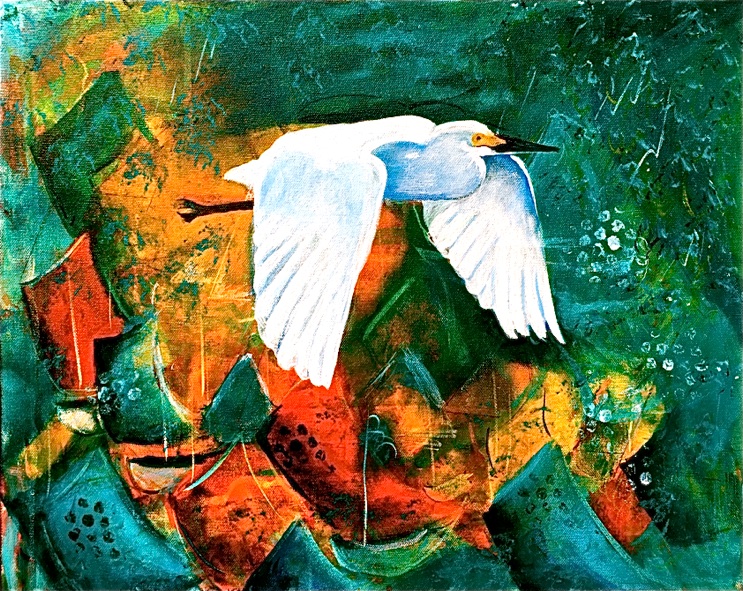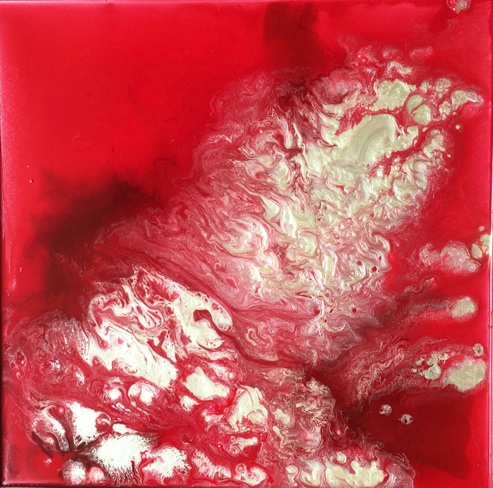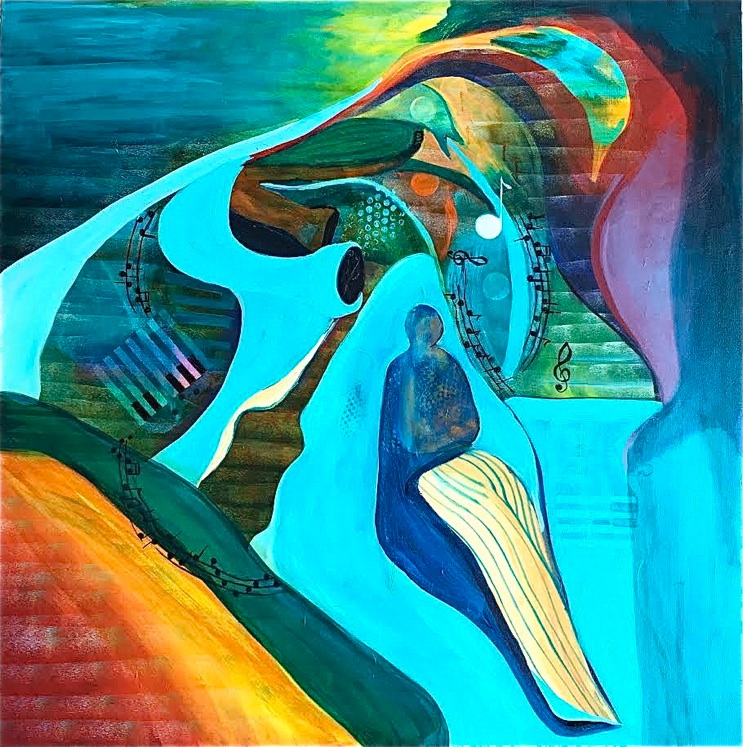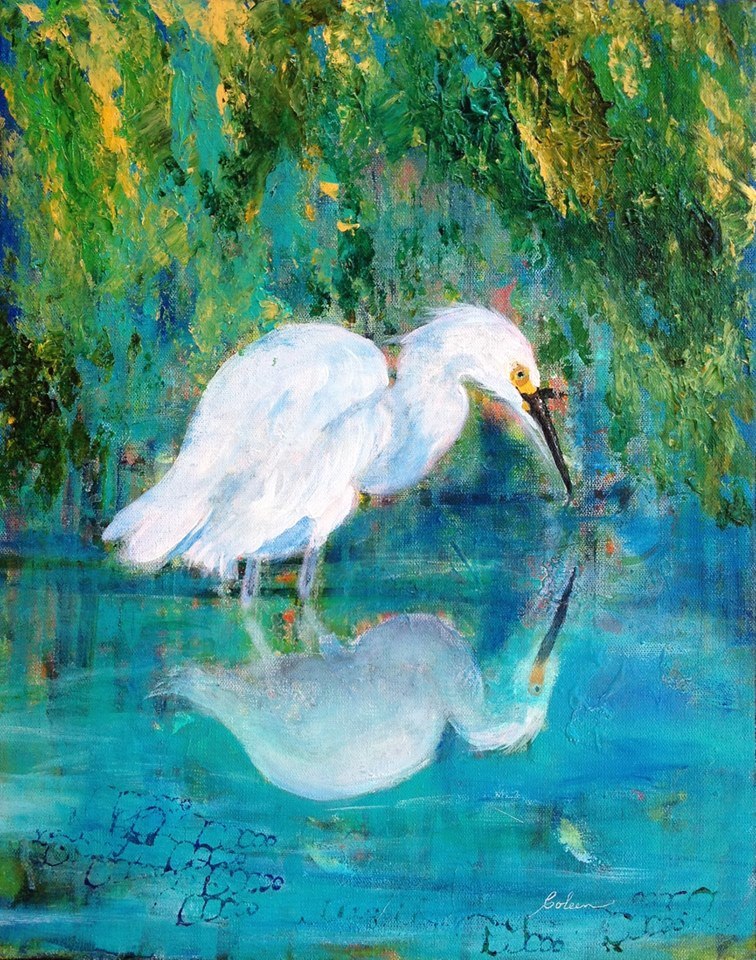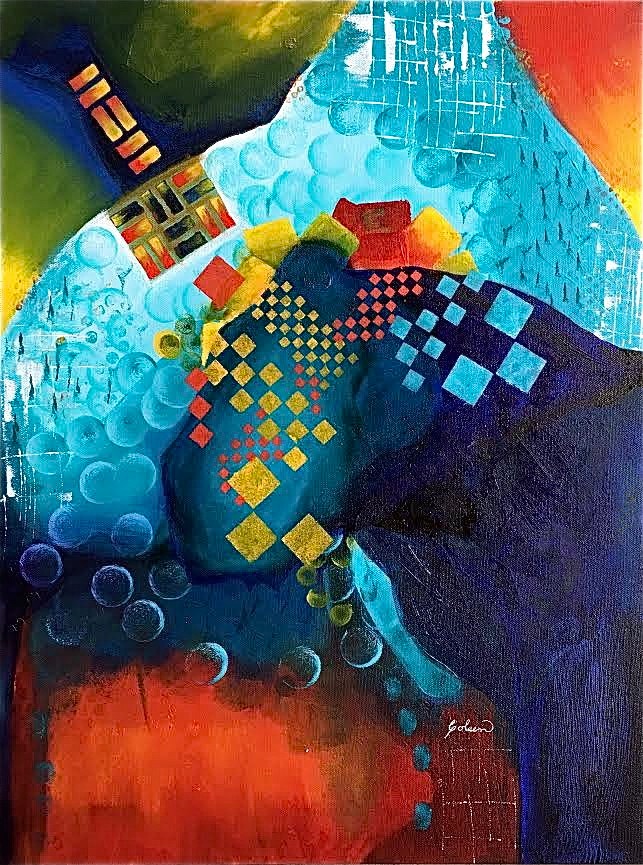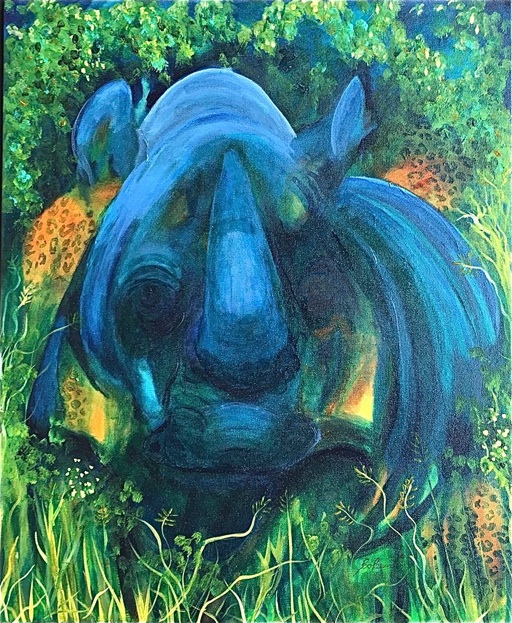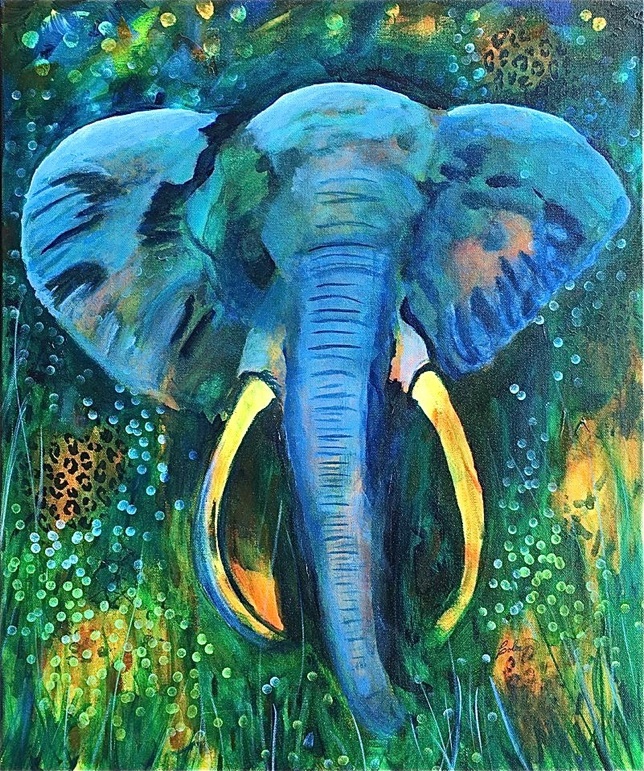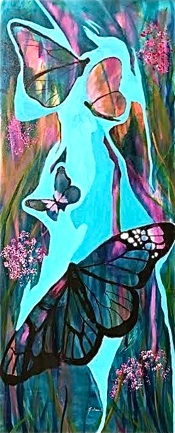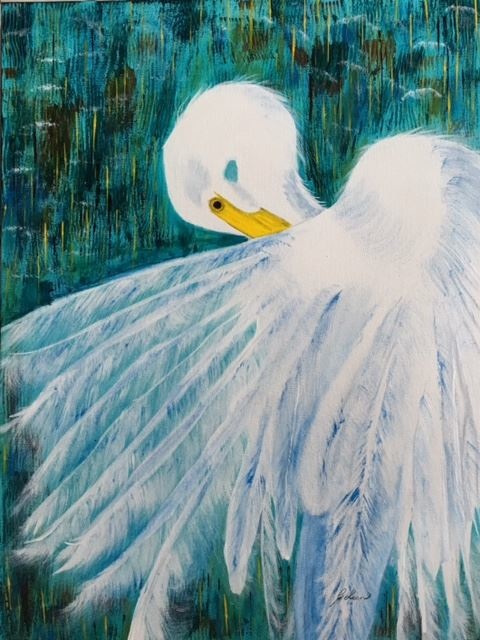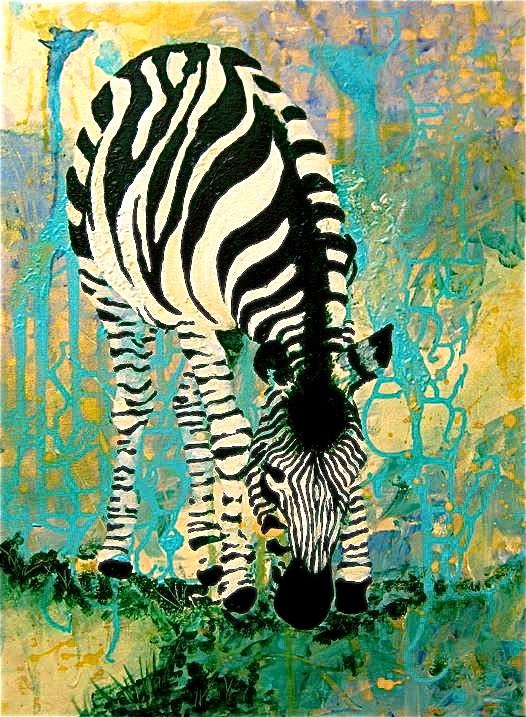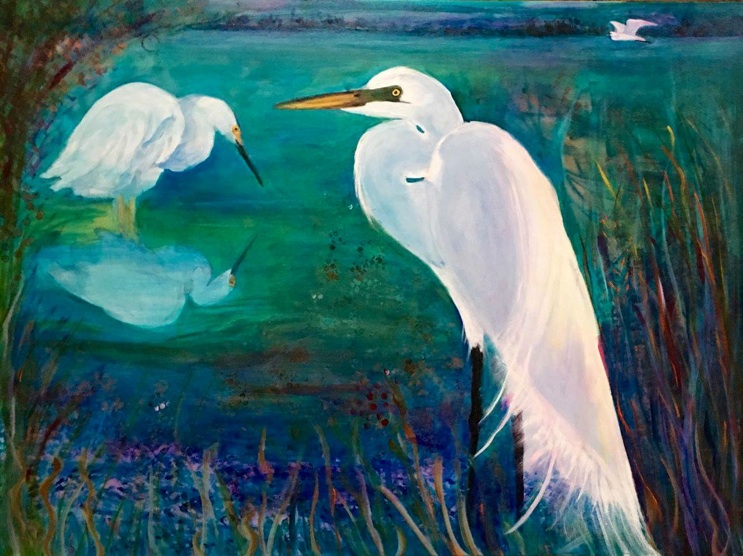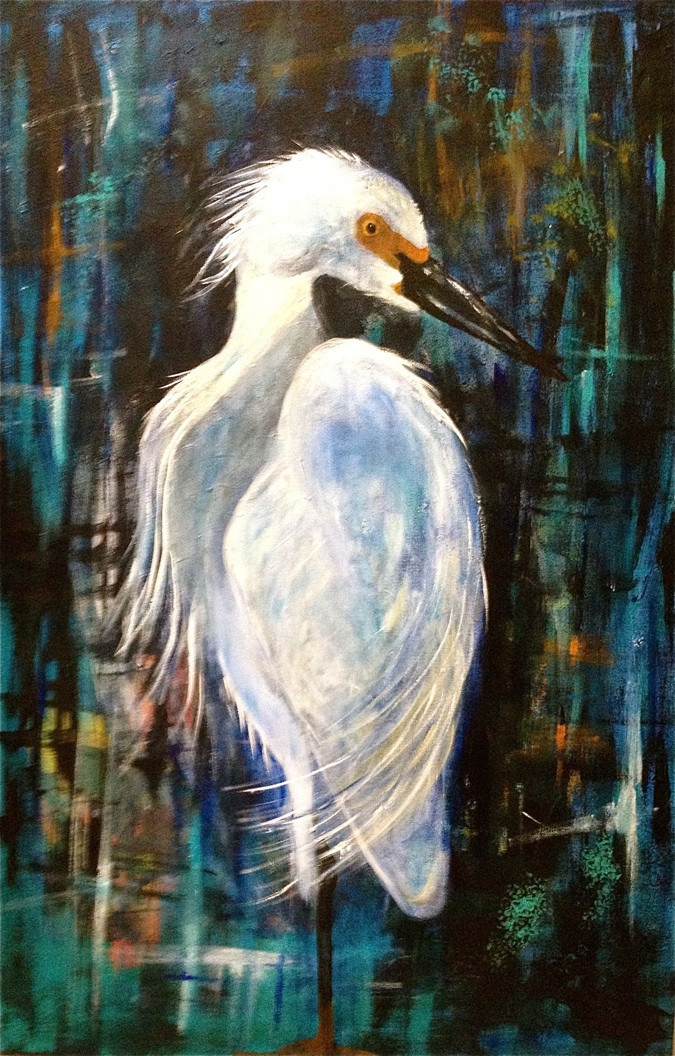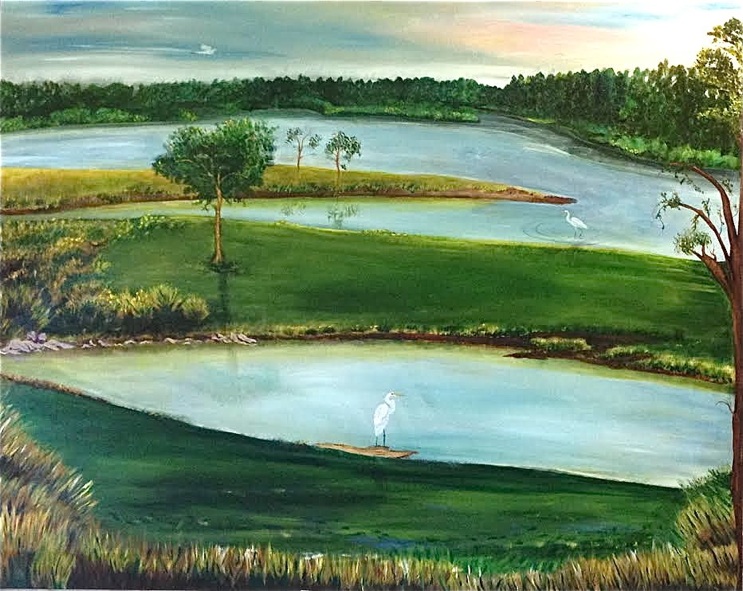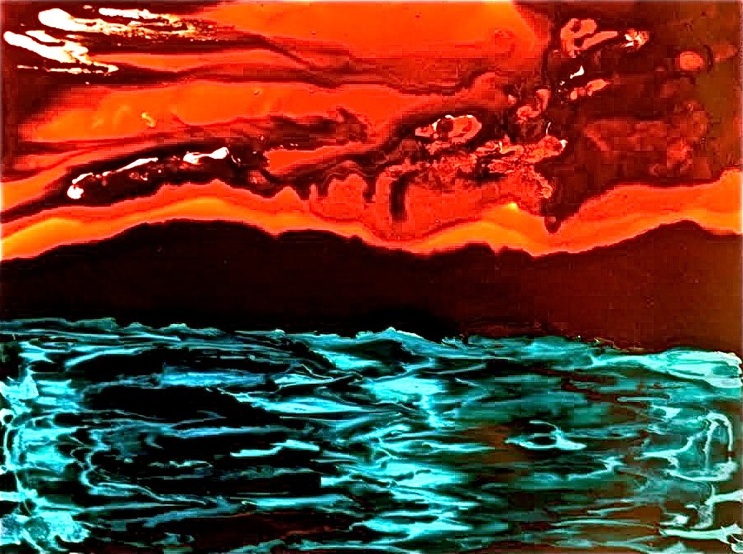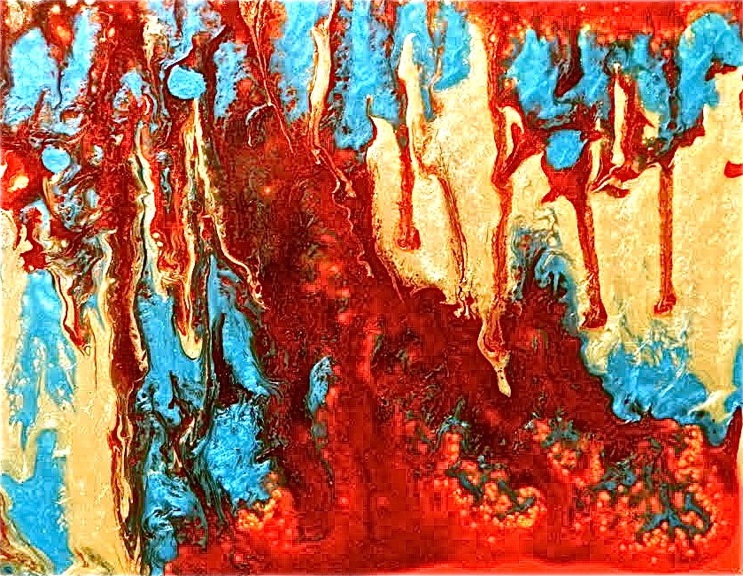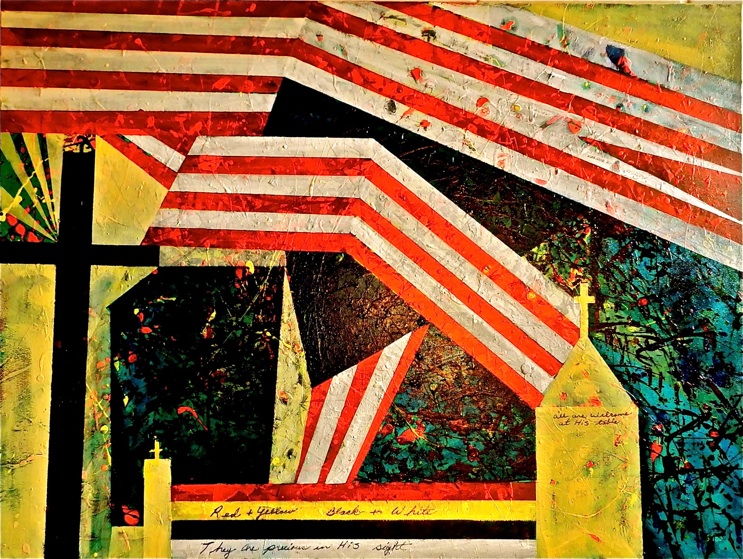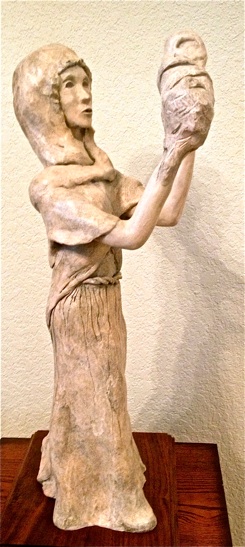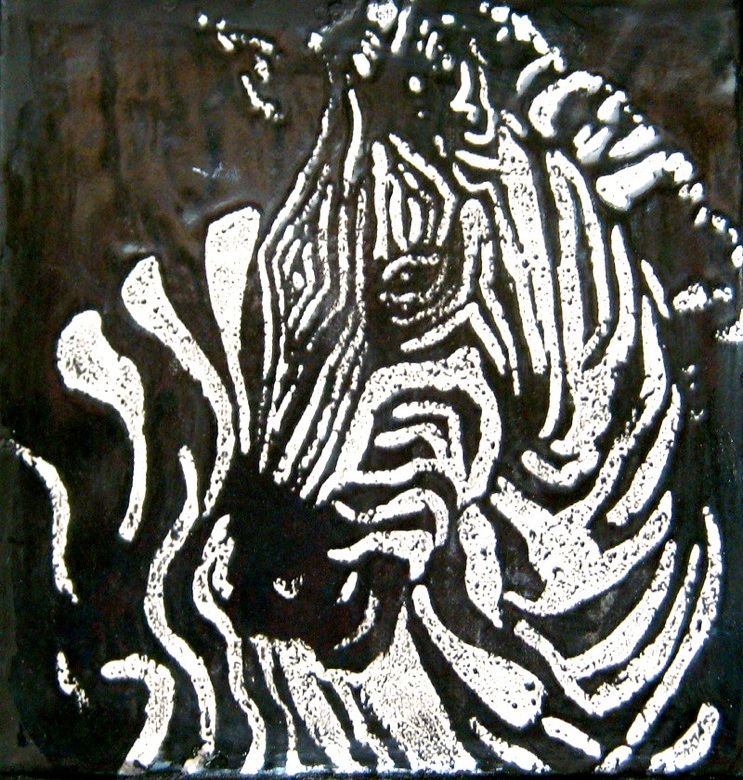 Zebra Tile

tile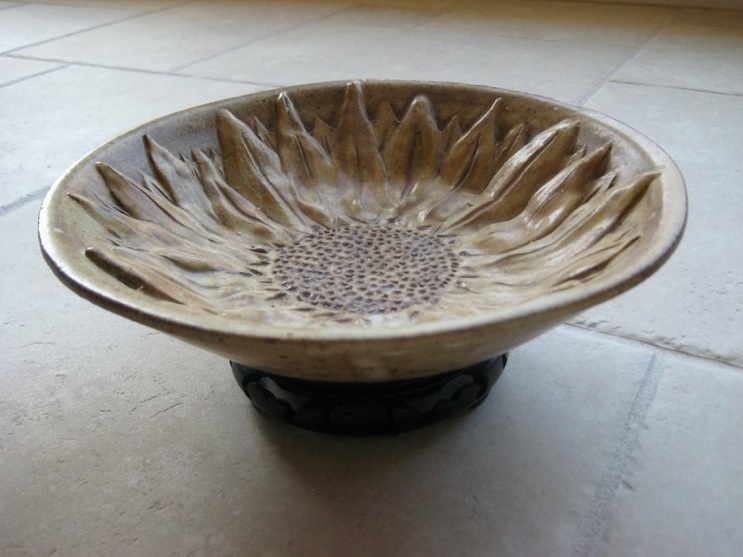 Sunflower Bowl

pottery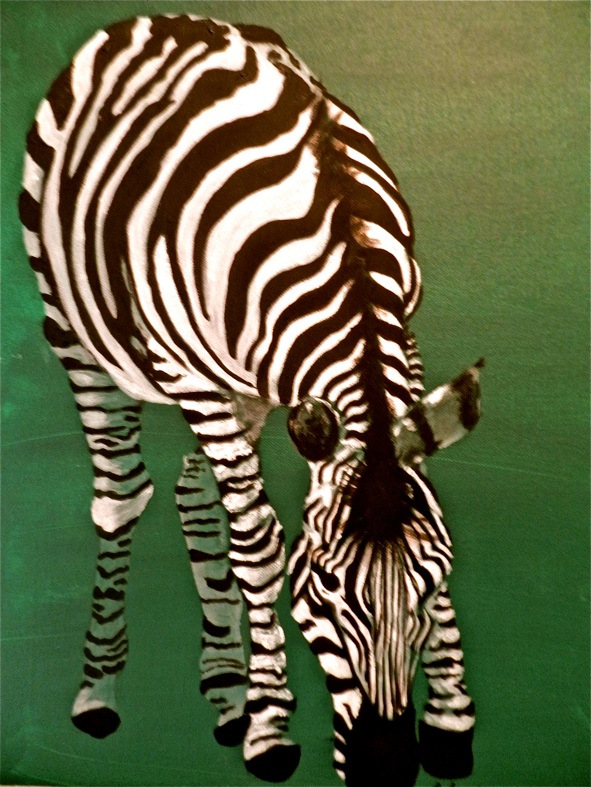 Zebra

acrylic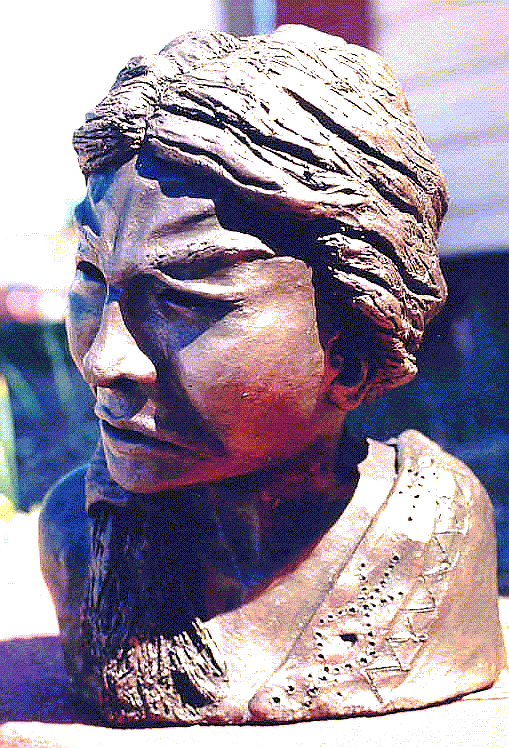 Native American Maiden

sculpture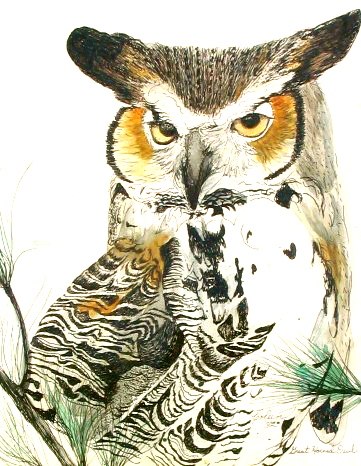 Great Horned Owl

ink and watercolor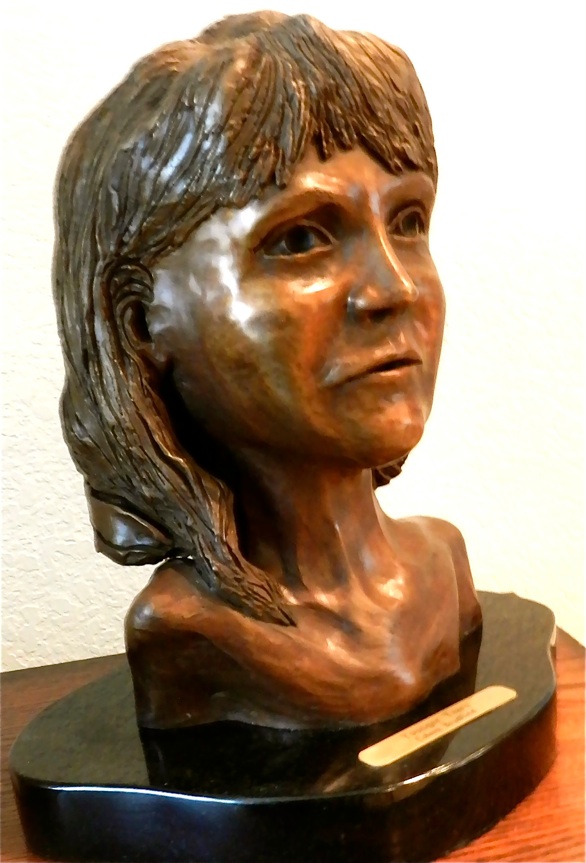 Younger Years

bronze sculpture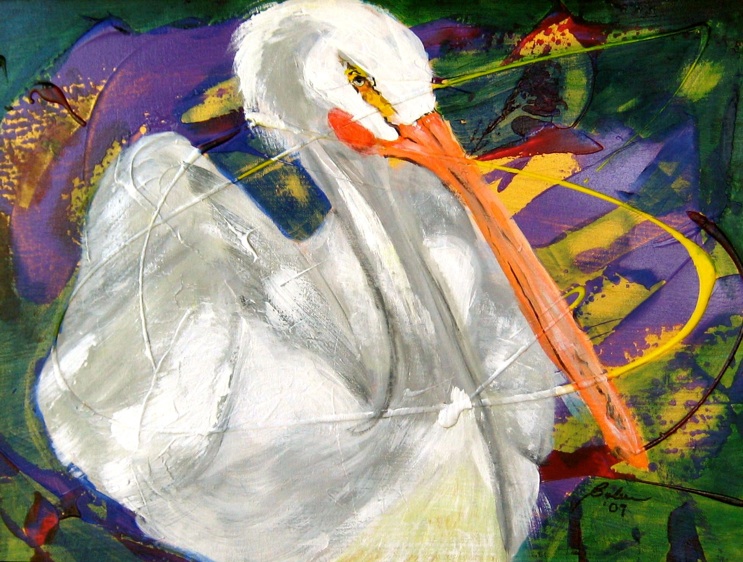 Pelican on Abstract

oil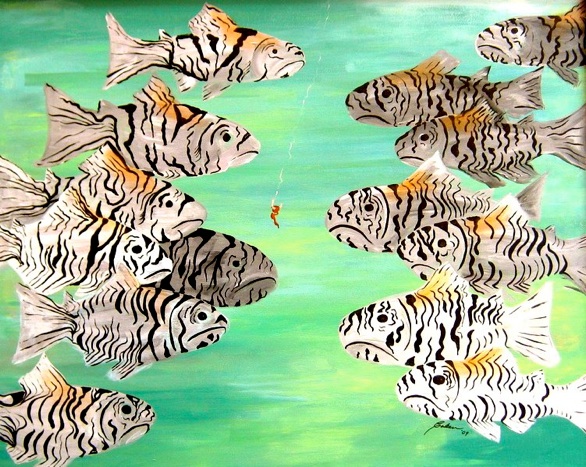 One Worm

acrylic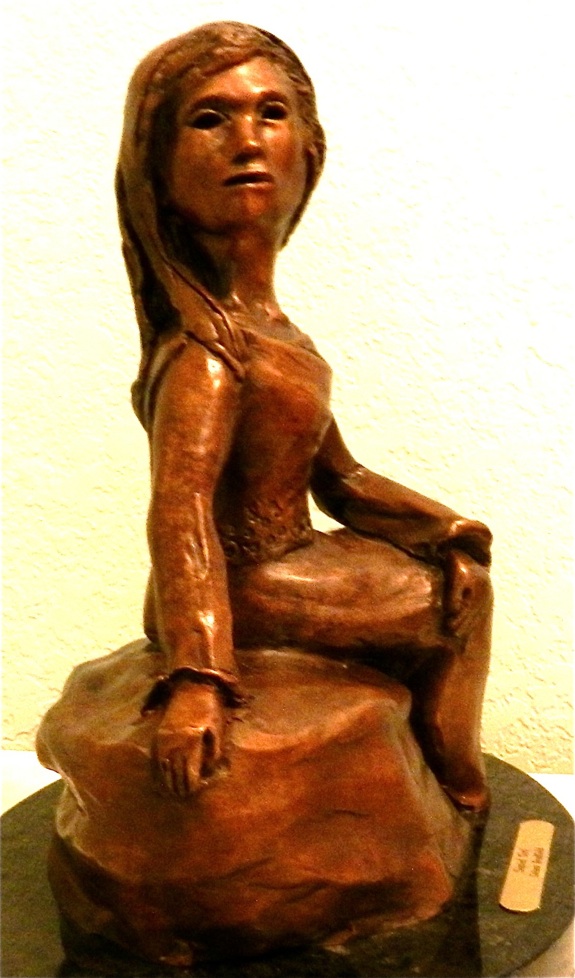 Seated Lady

bronge sculpture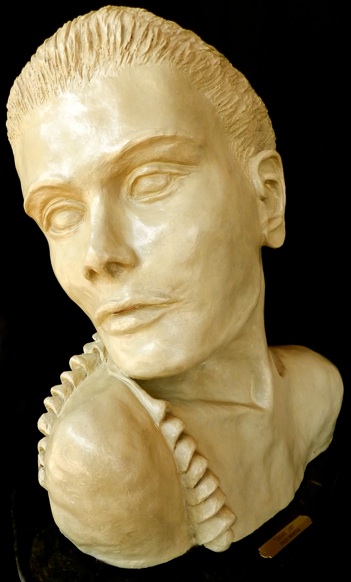 Elegant Lady

clay

enough