I've only met Debbie once at Round Top.  She allowed me to talk her ears off about her art.  Each time I see her work, I can't think of one thing I would change about it.  She has the rare gift of being able to convey joy through her art.  Thanks, Debbie.

DEBBIE LITTLE-WILSON

I
was born in Rochester, New York, the home of Kodak.  Actually, my Dad worked for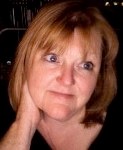 Kodak, though he wanted to be a professional photographer.  Something must run in our family because his mother wanted to be a commercial illustrator for a magazine in New York City, but she married my grandfather and became a housewife and mother....  One day, in her attic, she showed me her college portfolio and told me that even though she knew that she made the right decision, I should not let myself get in the position where I have to make a choice between a man and what I love to do.  So from that time on, I tried to follow my heart.
I studied art at the University of Texas at Austin, but I learned printmaking from Nellie Buel, an award winning artist and printmaker. We worked together at the Cibolo Studio in Comfort, Texas, for about 17 years.  In July of 2002, a flood took away our studio, and in November of 2002, Nellie died at the age of 94.

Now, I live in the Texas Hill Country with my husband, Ken, who is a talented jeweler.  Check out his website at www.ken-wilson.com. I am lucky enough to have inherited from him two great adult kids who have given us four amazing grandsons.  Ken and I share a studio at our home in Dripping Springs.  We both collect vintage postcards, photos and other ephemera.  I use those images in my etchings, drawings and monoprint collages.

The focus of my work has been the cowgirl and other strong women.  I try to portray their relationships with humor and familiarity.  When I began using images of the women of the west, particularly the early rodeo cowgirls and the working cattle women, I realized I had found the female heroes I had been searching for.  I am proud to be a member of the National Cowgirl Hall of Fame in Fort Worth, Texas.

                          debbie little-wilson

http://printmakersapron.wordpress.com 

GALLERIES:

The Gallery at Round Top

203 East Austin

Round Top, Texas 78954

979-249-4119

Kiowa Gallery

105 E Holland Ave.

Alpine,Texas 79830

432-837-3067

Remember Me, Too

203 E Main Street

Fredericksburg, TX 78624

830-997-6444

Mustang Greys

418 Villita Bldg #1600

San Antonio, TX 78205

210-222-1894

Images of Austin

4612 Burnet Road

Austin, TX 78756

512-451-1229

Maverick Western Wear

100 E Exchange (in the Stockyards)

Fort Worth, TX 76164

800-282-1315

National Cowgirl Hall of Fame

and Museum

1720 Gendy Street

Fort Worth, TX 76107

817-336-4475

Debbie's Update:

Debbie Little-Wilson  has received a couple of awards for her work in Kansas: in the Prairie Village Art Show she won Best in Show; in the Smoky Hill River Festival, she won the $500 Merit Award.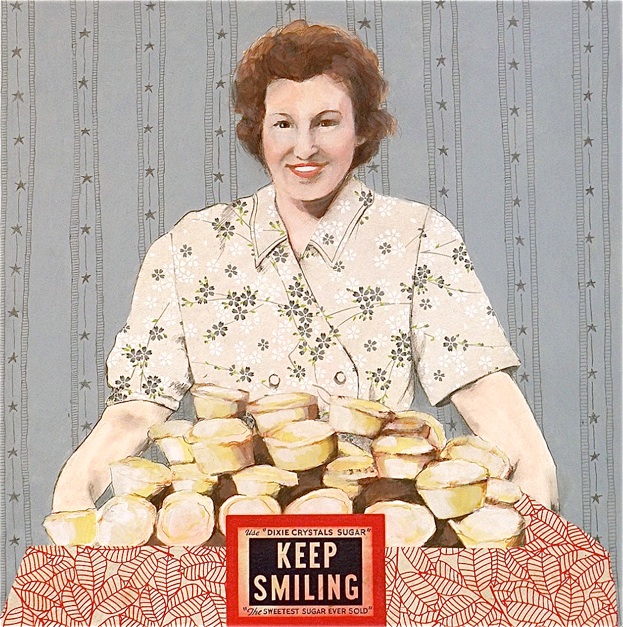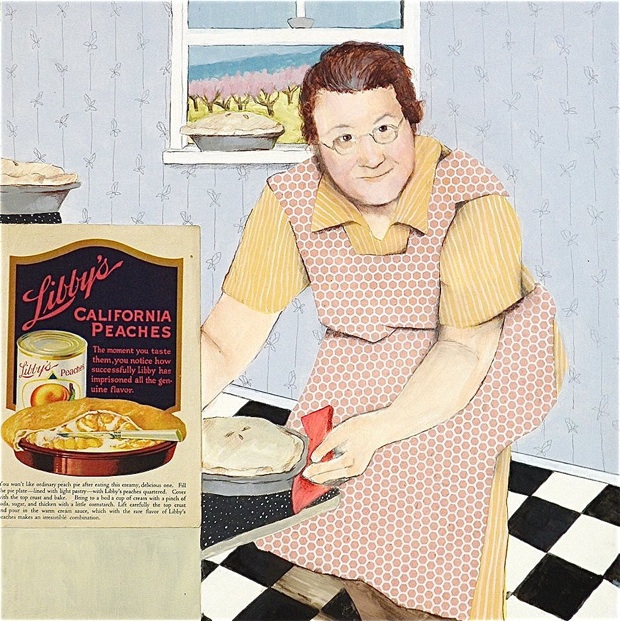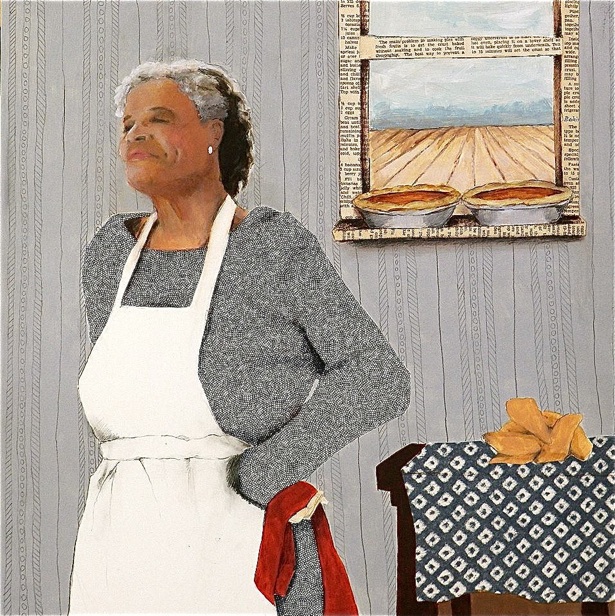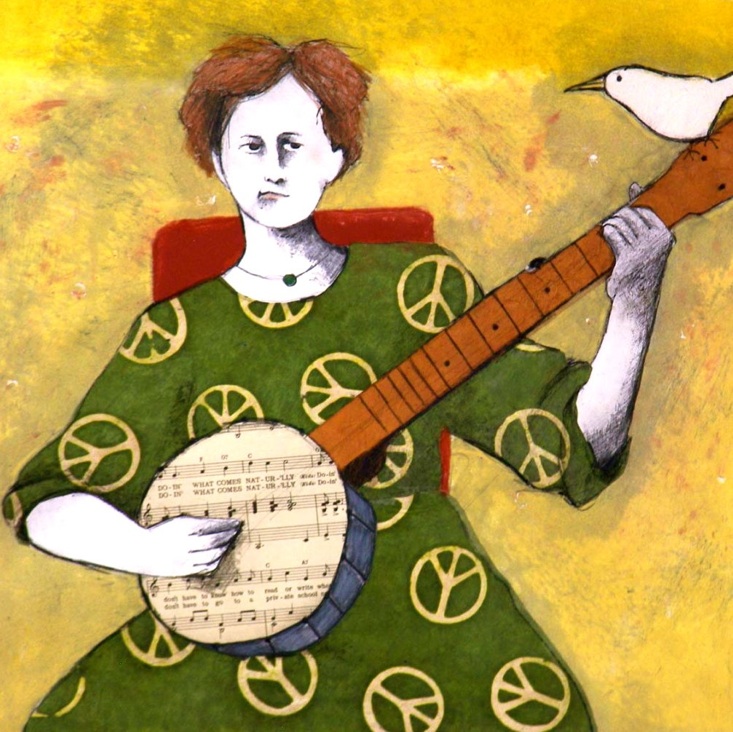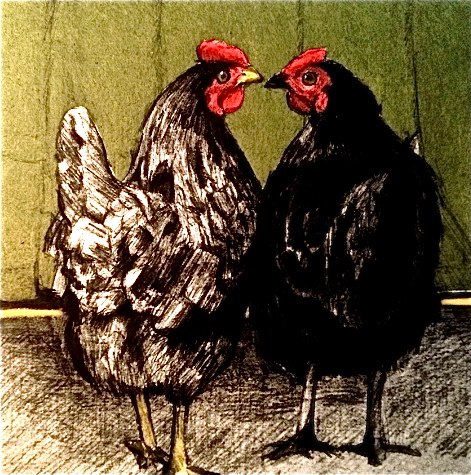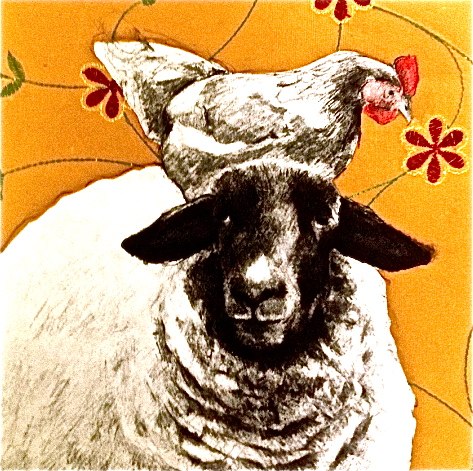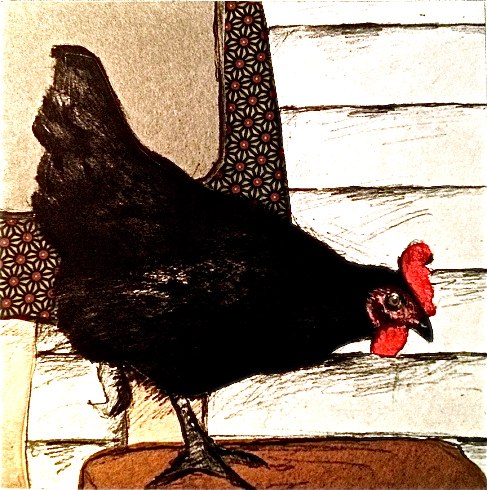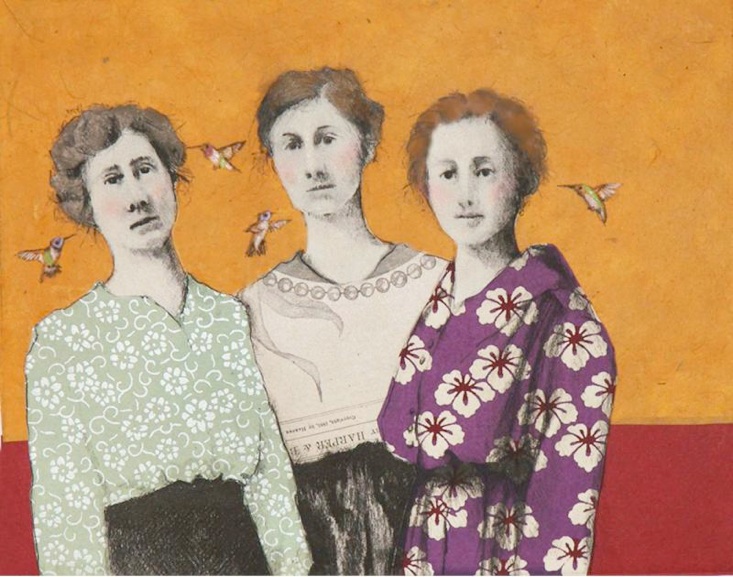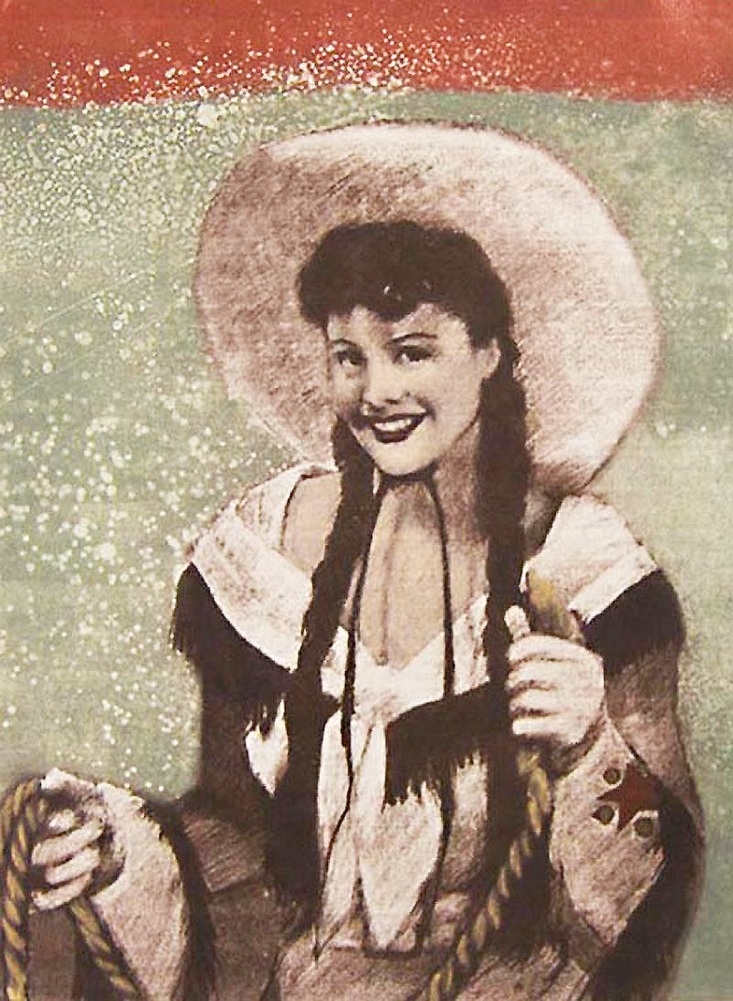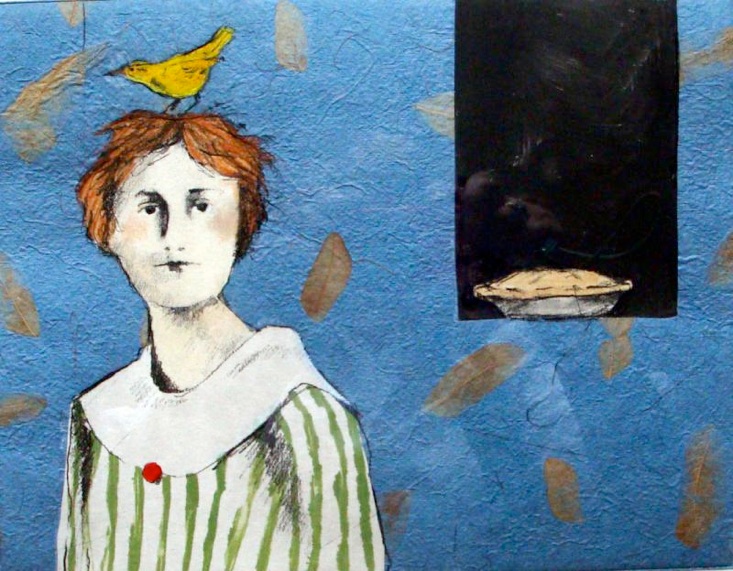 enough