I've known Dee for many years.  I taught two of her three children.  Dee was a Somerville artist before being an artist in the 'Ville  was cool.  Dee is a wonderful artist whose work I've admired for years.

DEE TURNER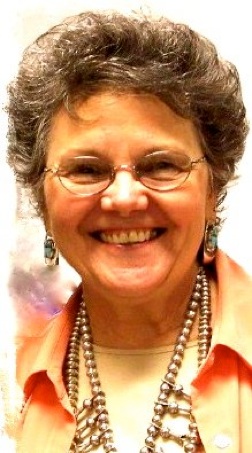 D
ee began her long-term love affair with painting in Albuquerque, New Mexico, where she first studied art in high school.  After marriage to Jim Turner and raising their family, Dee continued to paint part time, even though she had an additional working career.  

Early retirement allowed time for extensive travel over the United States and the opportunity to photograph many beautiful people and places, a variety of subjects for her easel.   A trip to Medjugorje expanded her artistic repertoire to include the European landscape.  

Dee is a member of the Brenham Fine Arts League, Brazos Valley Art League,  and Lone Star Art Guild. 

"I like happy paintings whether it is a still life, floral, landscape, or portrait.  I have painted using oils and still do; however, lately more of my paintings are watercolor and pastels."

GALLERIES

Downtowm Art Gallery

http://www.downtownartgallery-brenham.com/index.htm

113 W. Alamo, Brenham, Texas 77833

Holland Street Gallery

http://hollandstgallery.com/index.php

14 North Holland Street, Bellville, Texas 77418

Art C's Gallery

17442 SH 36 S. Somerville, Texas 77879

Somerville, Texas  7787

Dee's Update:

This year the poster for the 24th annual
Burton Cotton Gin Festival
showcases the art work of Dee Fabrizio Turner.   Dee's painting of the old cotton gin is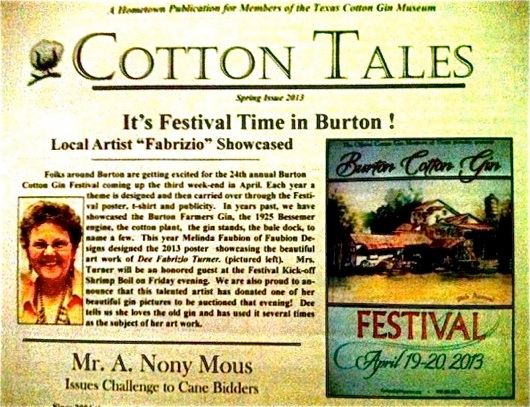 featured on posters, tee shirts, and other promotional materials.  Dee will be the honored guest at the Festival Kick-Off Shrimp Boil on Friday evening.  The festival will be held the third  weekend in April, April 19-21.  Another of Dee's  paintings (See below.) of the old  gin will become a permanent part of the art collection of the
Cotton Gin Museum
.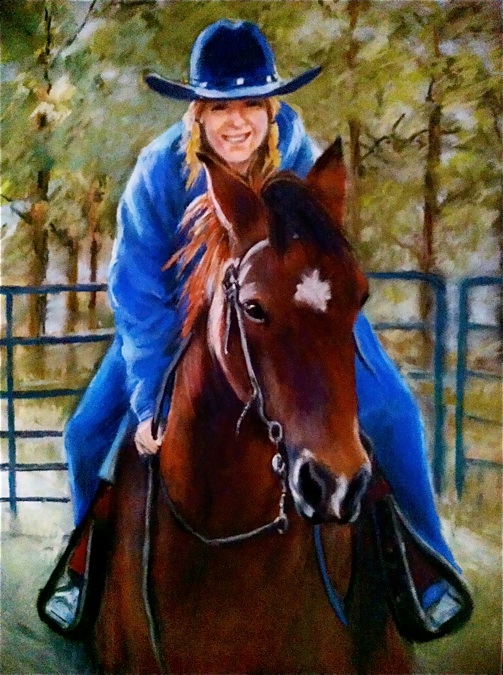 Rachel's 'Lone Star'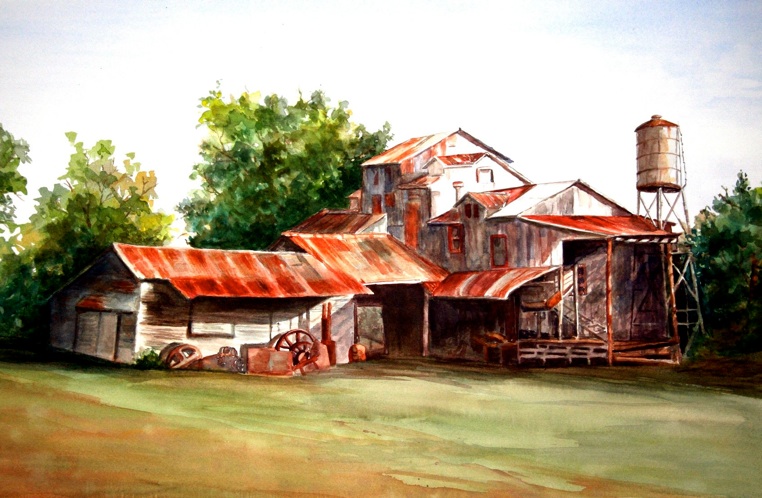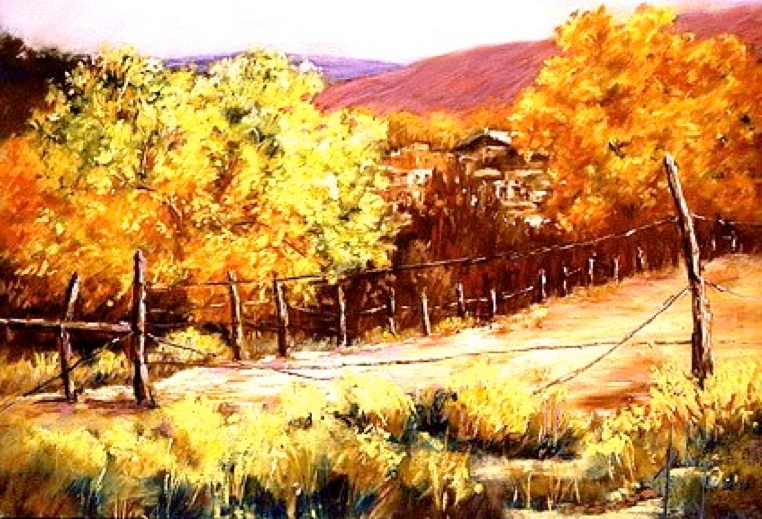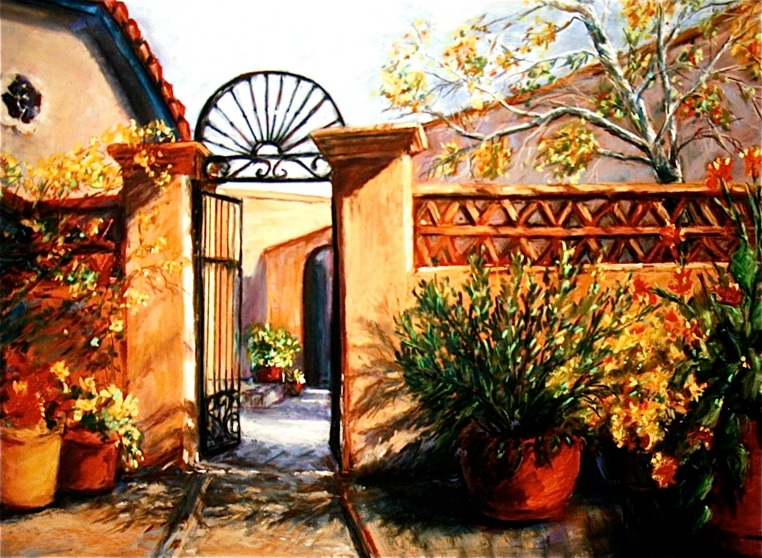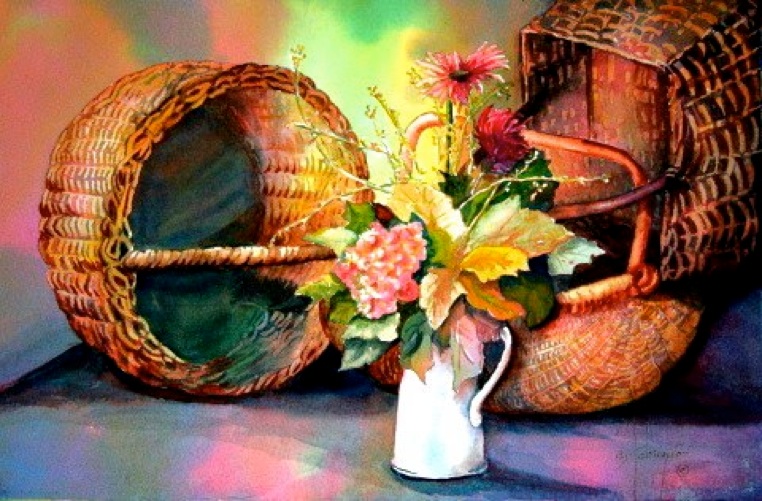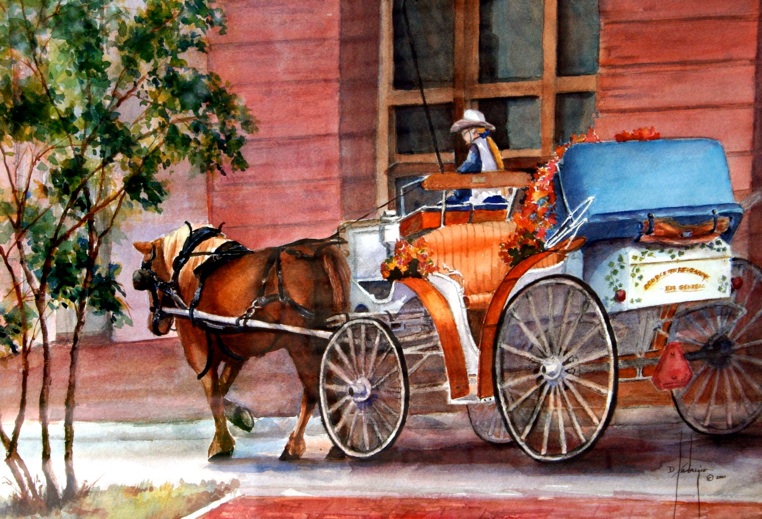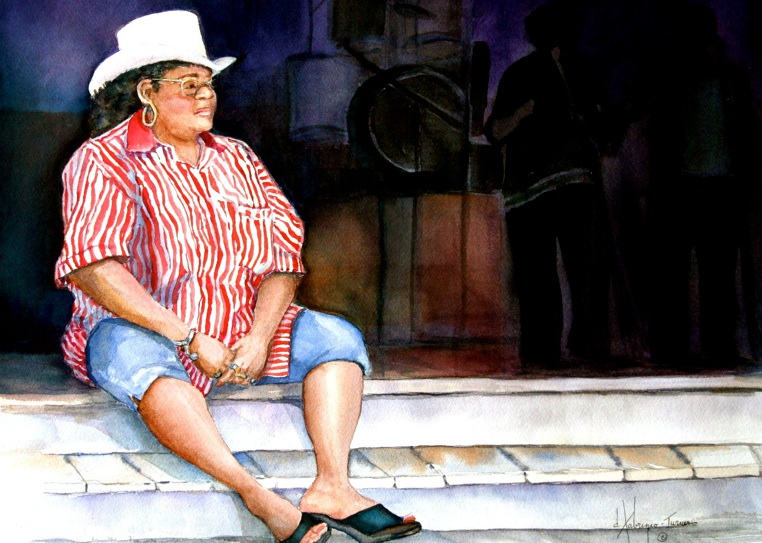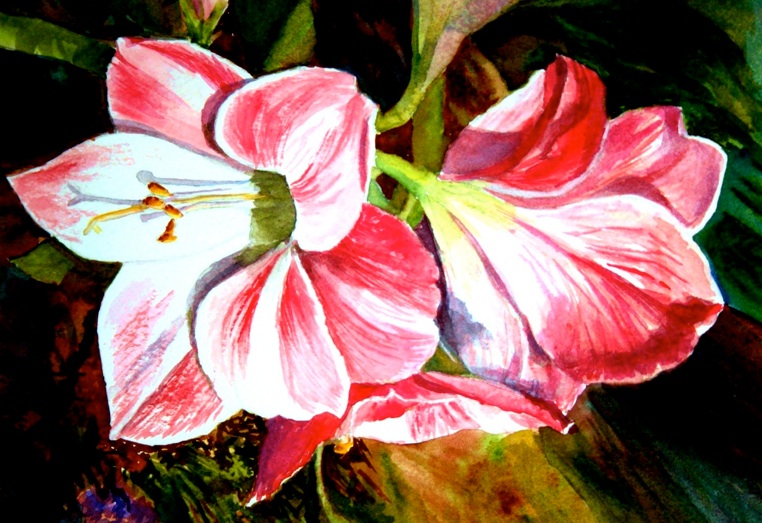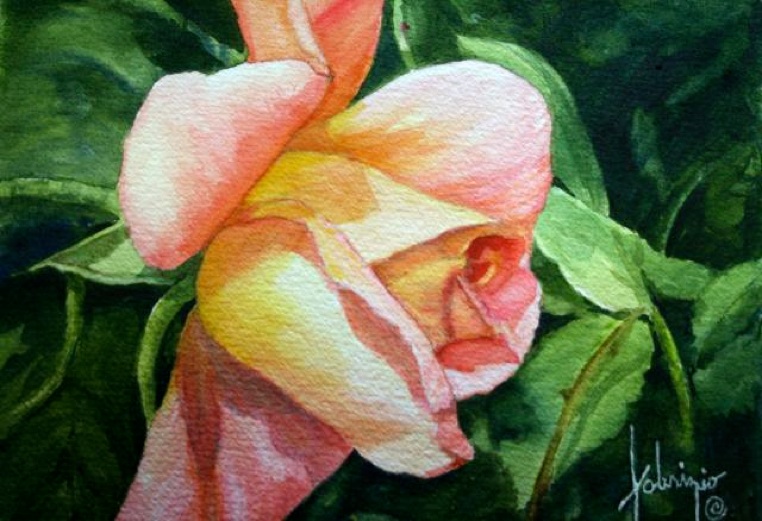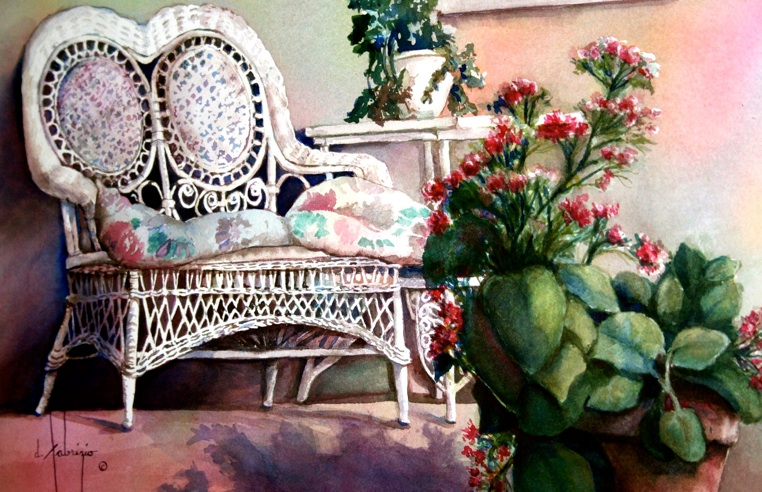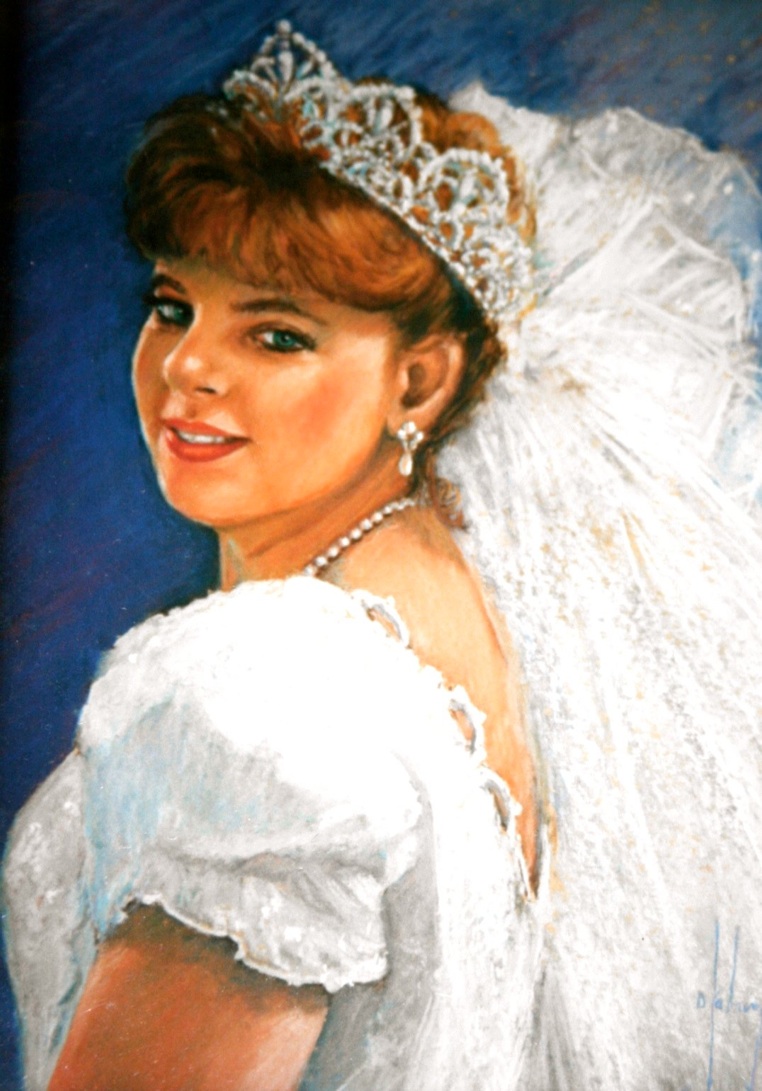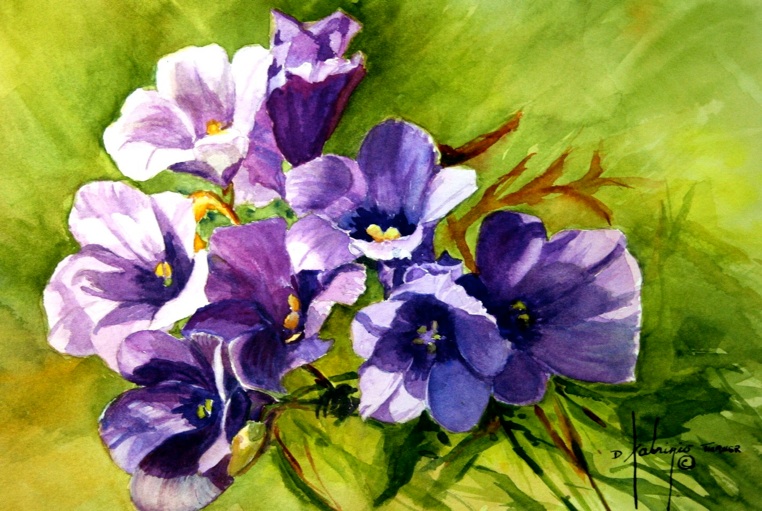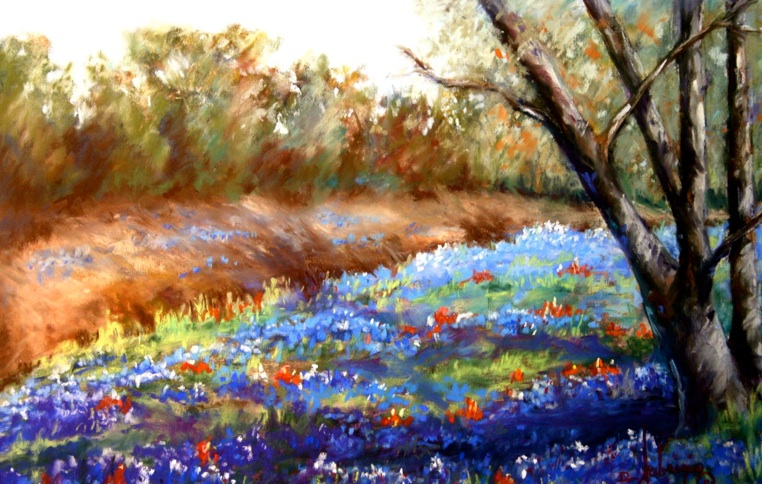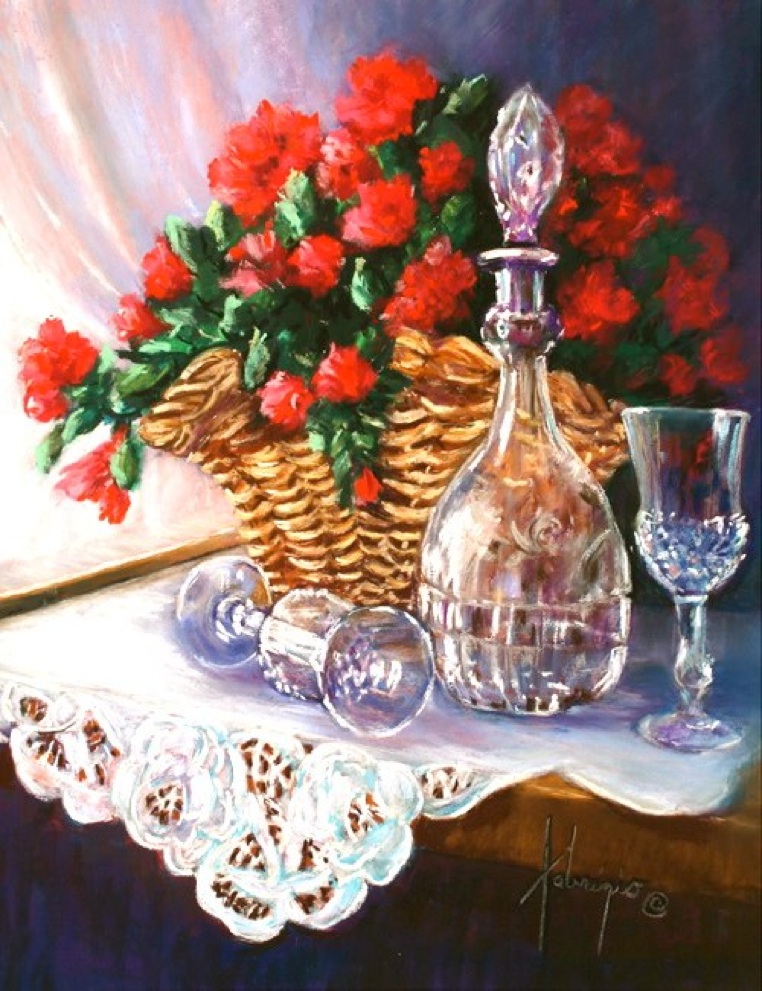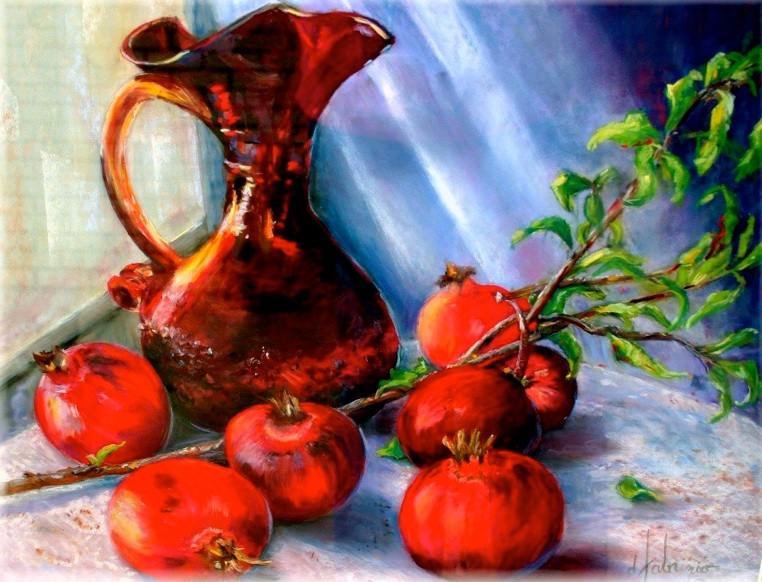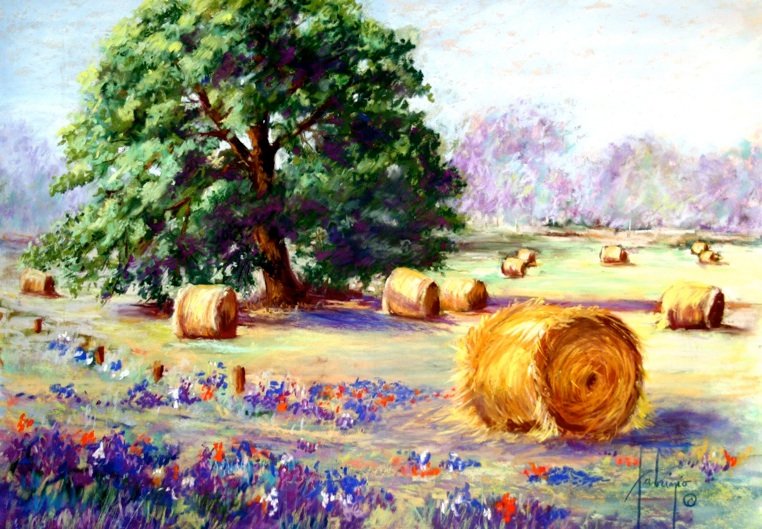 enough