I've never met Eric in person.  I stumbled onto his work on Fine Art America.  When I saw that he was from College Station, I sent him an email asking him if he was interested in having a webpage on oldartguy.com.  He seems to lean toward abstract art; I sympathize with him.  The Brazos Valley isn't the most receptive area of our state to abstract and nonrepresentational art.  I think what I like about Eric's nonrepresentational works is that they're honest.

J. ERIC WALLEY

J
. Eric Walley is an award-winning artist from Texas that rediscovered his passion for art rather late in life. It was Eric's affinity for drawing and realism that brought him recognition as a young man, but the inspiration to create artistically got lost somewhere along the path to business success and family life. It was only after befriending a local, prolific, professional artist that Eric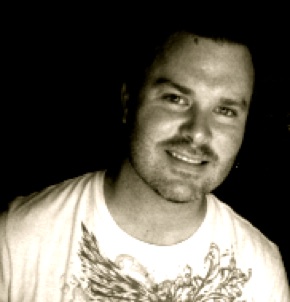 picked up a paint brush and dared to stare at a blank canvas.
Several years later, he's found his passion for abstract expressionism, intuitively turning to the natural world for solace and inspiration. He's been the featured Solo Artist at ART979 Gallery and was a 2011 winner at the MSC Forsyth Galleries Regional Juried Art Exhibit, showcasing Contemporary artists from all over the southern United States.

"I'm so excited to share my art in this way. If it can bring joy and light to someone else's life, I've succeeded."

http://fineartamerica.com/profiles/eric-walley.html

http://eric-walley.artistwebsites.com/

Eric's Galleries:

Eric's Workshops:

Eric's Update: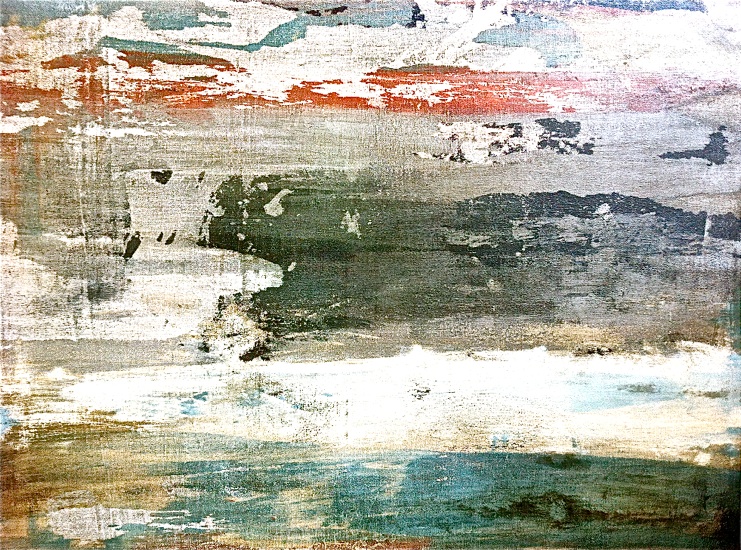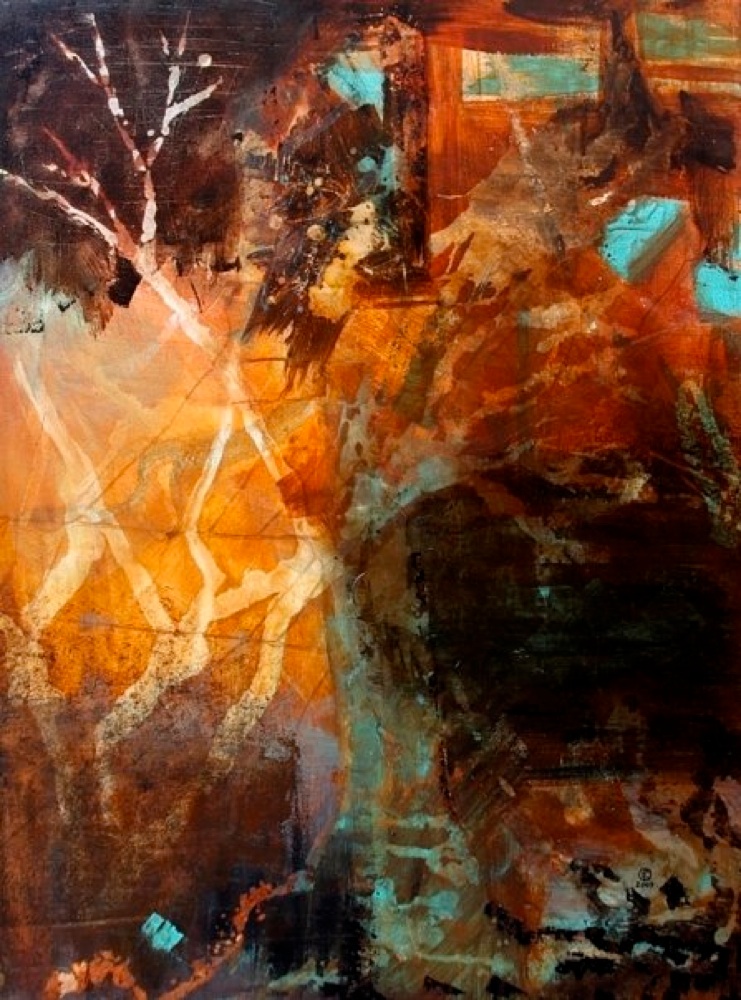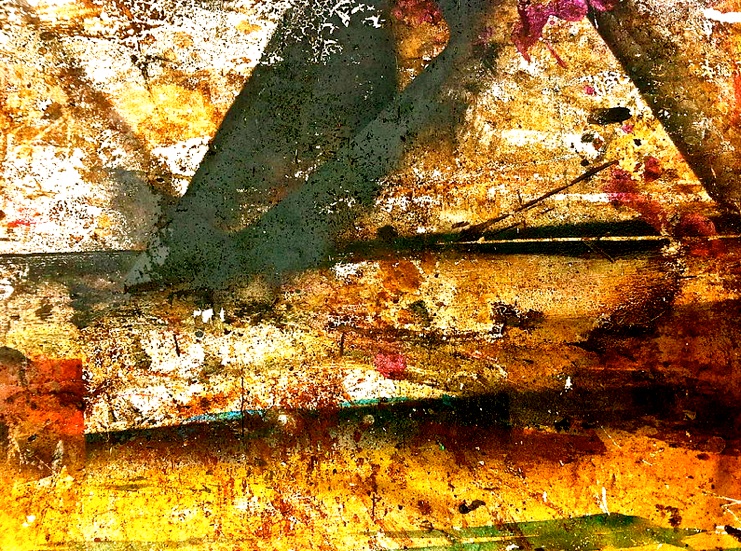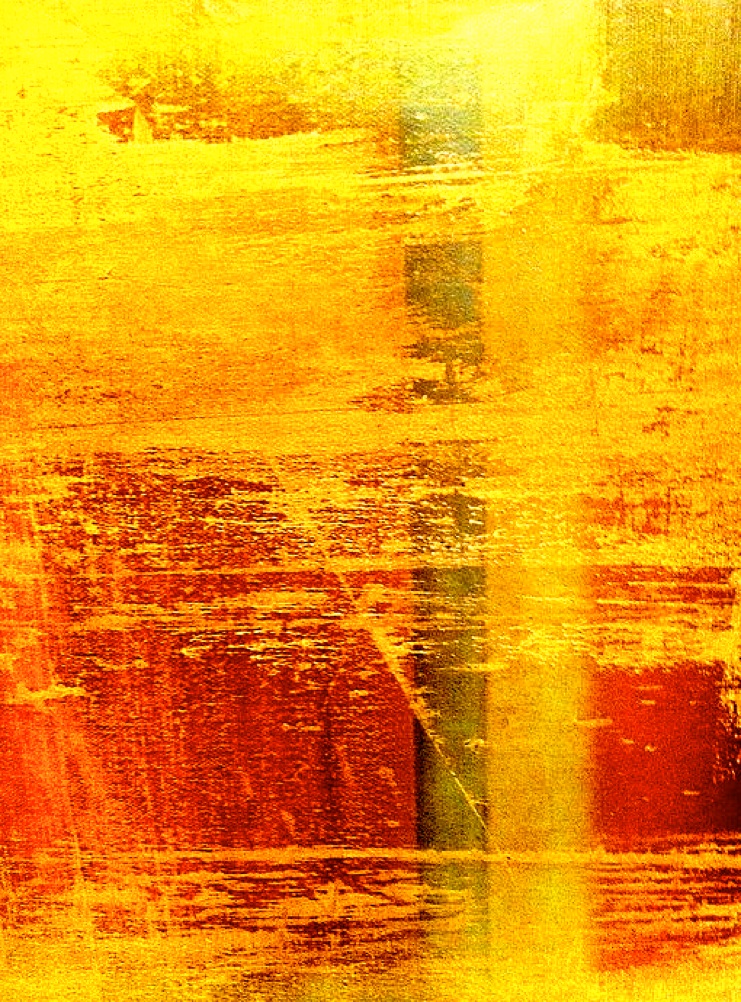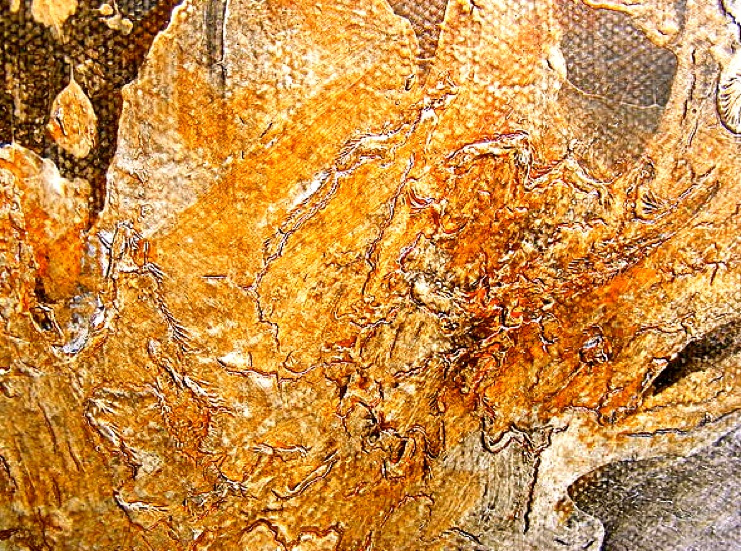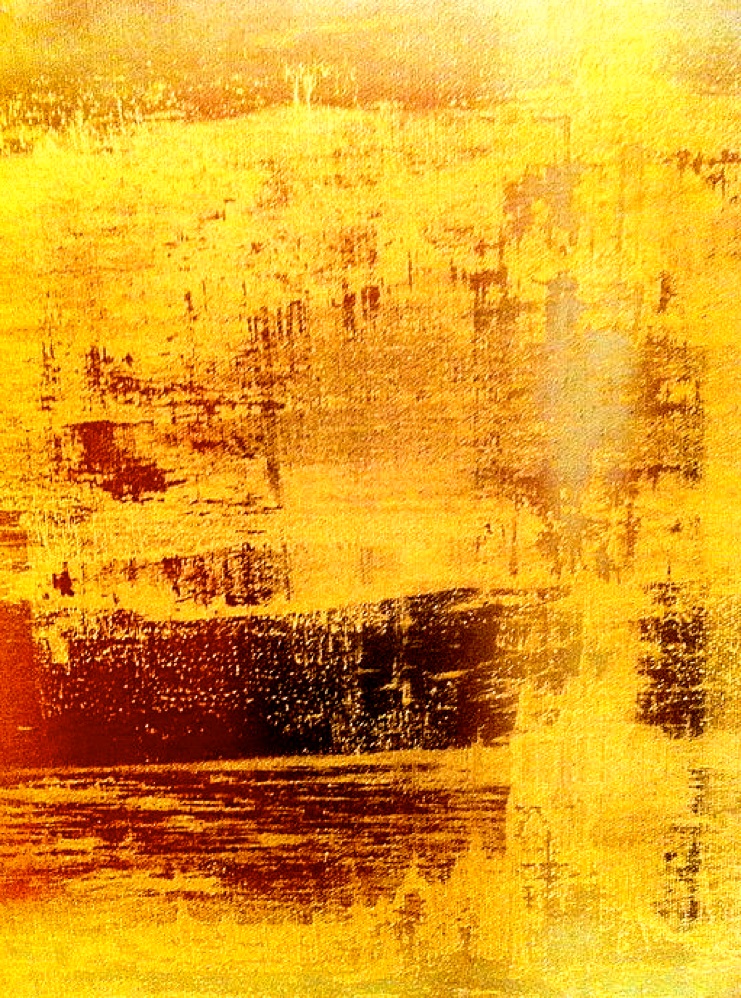 enough