I met John and his wife at The Gallery at Round Top at a group show entitled "Music for the Eyes."  John's paintings were placed next to mine which was something of a bummer because his took the shine off of mine.  In talking to John, I realized that his subject matter extended beyond the wonderful auto paintings he had chosen for the show---landscapes, abstracts, portraits, et cetera.   John and his wife seem like nice folks,  and I was pleased they agreed that John should have a page on our website.

JOHN SCHAEFFER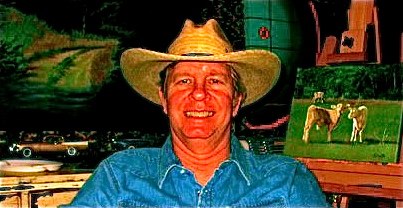 John Schaeffer has been working as a professional artist since retiring from the corporate world in 2011 and deciding to rekindle his passion for art. He is a member of the Texas Visual Arts Association, Arts of Rural Texas, and the Fine arts Guild of Bastrop. In 2011 he has become devoted full time to creating fine art. John works in acrylics in a representational style in which his aim is to express the essence of the subject's nature. "My paintings are not photographic representations of a subject, but rather the feeling one might get from gazing on them for a long period of time."  

John was influenced by his maternal grandmother who was a self-taught landscape artist, and the work of Andrew Wyeth. He studied the work of the Bauhaus Movement, The Hudson River School of artists, and was originally an abstract painter from the 1960's through the 1980's. He received a degree in Commercial Art from Southwest Texas State University in 1968, and was an art teacher in a San Antonio School District from 1968-1971.

His works are in several galleries in Texas, as well as in private collections in Florida, Colorado, California, and Texas.

To contact John, go to

http://www.jschaefferart.com/contact.html

979-224-7686

JOHN'S GALLERIES:

203 East Austin  

Round Top, Texas 78954

979-249-4119

14 North Holland Street

Bellville, Texas 77418

1009 Main Street

Bastrop, Texas 78602

JOHN'S UPDATES:

See more of John's paintings on Facebook.

at

http://www.jschaefferart.com/contact.html and view s

his website atajohnschaefferart.com.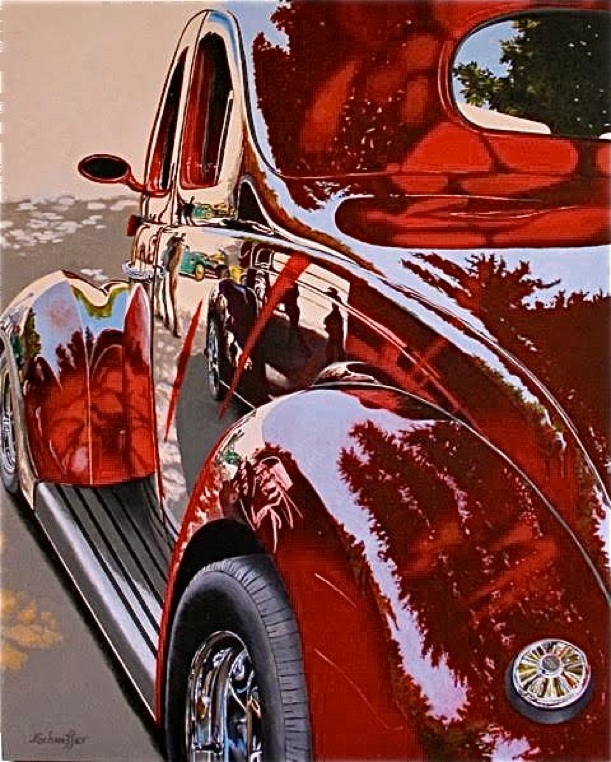 "Ruby" 30x24 acrylic painting


"GT 40" 12 x 36 acrylic on stretched canvas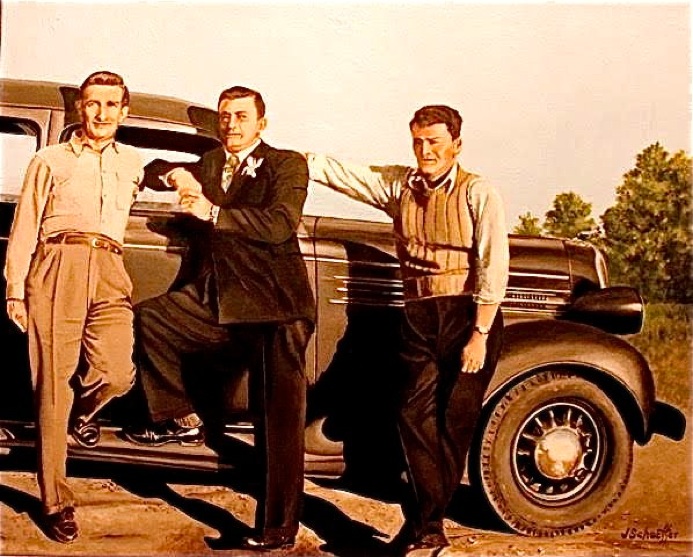 "1946" 16 x 20 acrylic on stretched canvas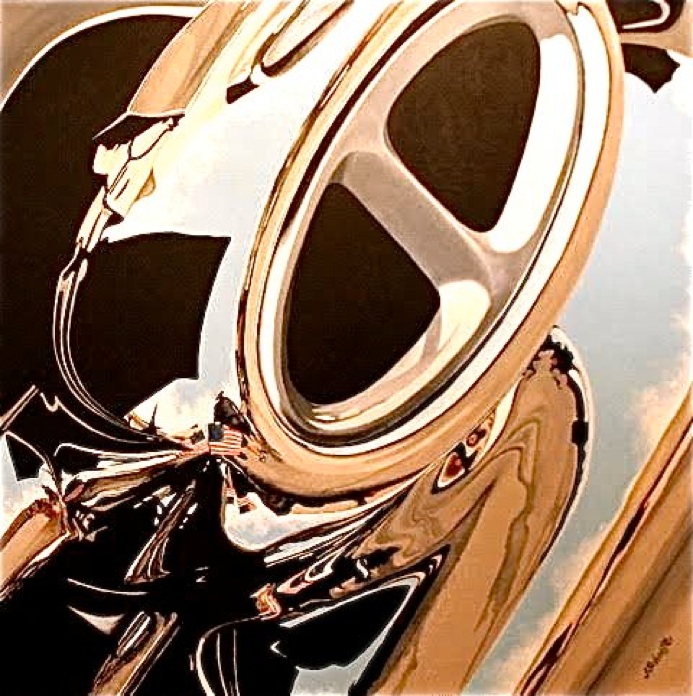 "Rocket 88" 24 x 24 acrylic on stretched canvas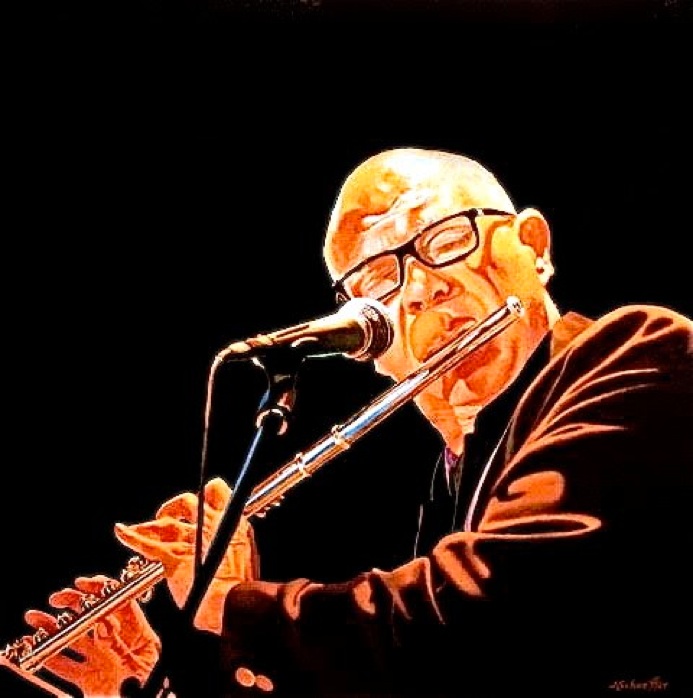 "Brian's Song" 24 x 24 acrylic on stretched canvas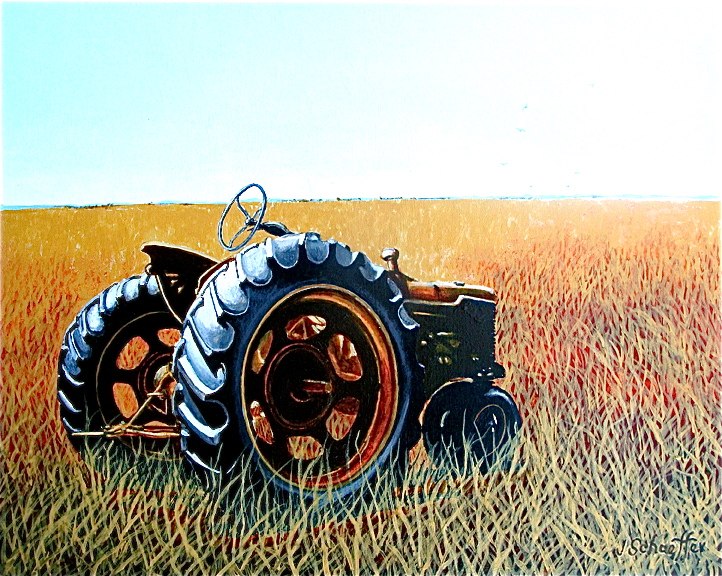 Good Morning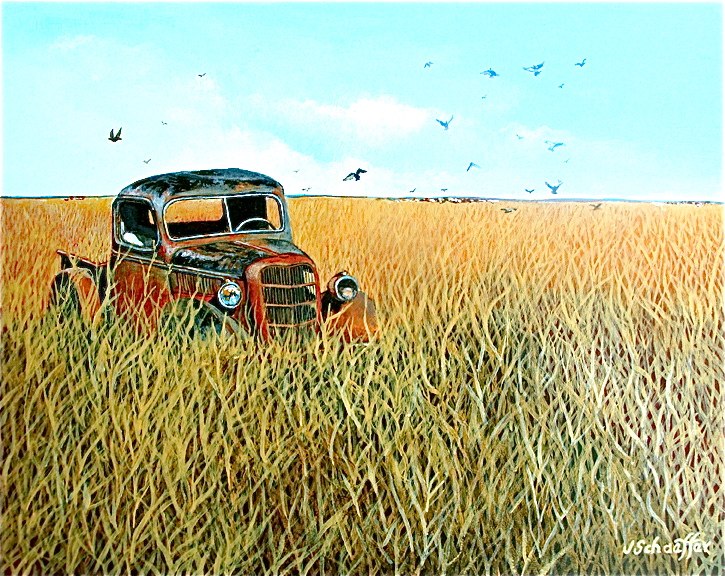 One Eyed Jack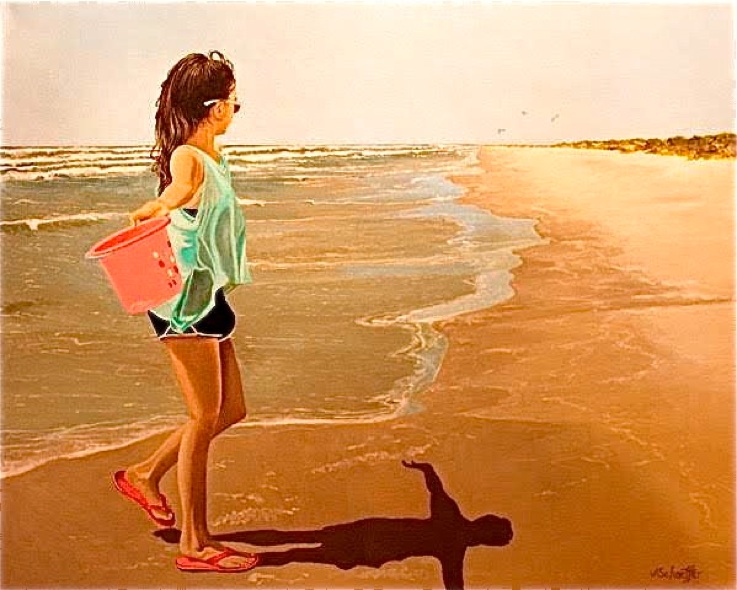 I Can Fly 24 x 30 Acrylic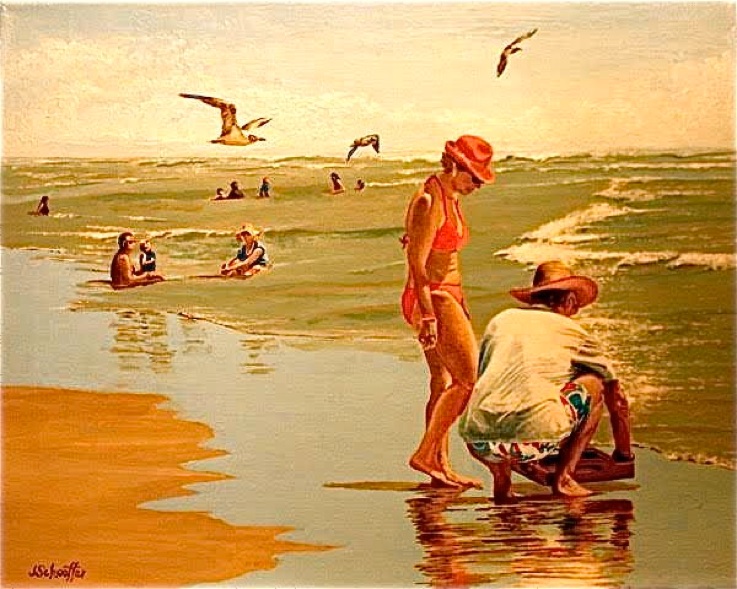 "What's That" 16 x 20 Acrylic


"In A Field Far, Far, Away" a 12 x 36 acrylic painting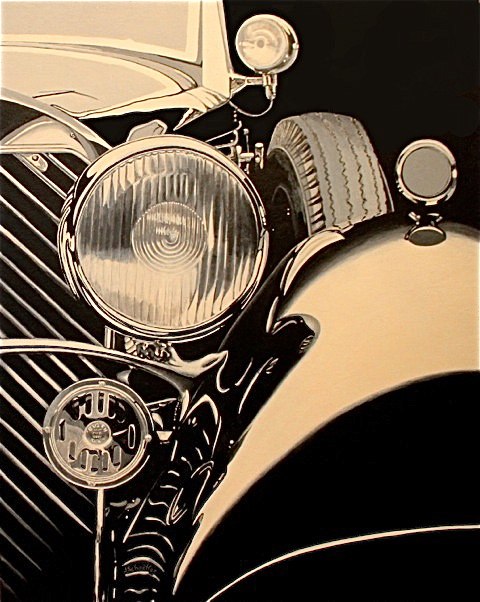 "Old Time Luxury" a 20 x 16 acrylic painting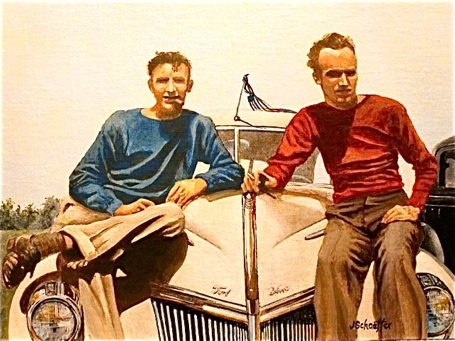 "Ford" a 9 x 12 painting of two  guys  and a Ford in the 1940s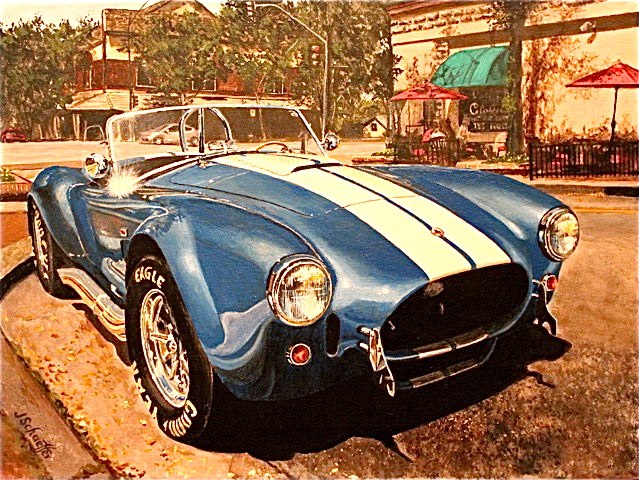 "Totally Cool " a 12 x 16 painting of a 427 Cobra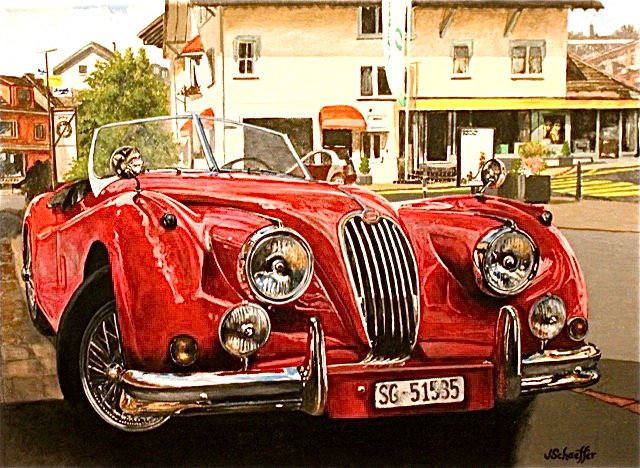 "Nice Ride" a 12 x 16 painting of a 1955 XK140 Jag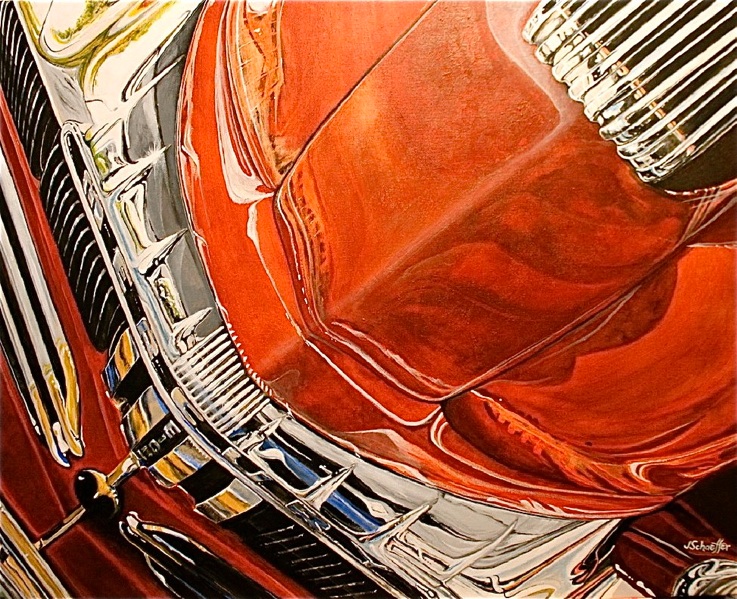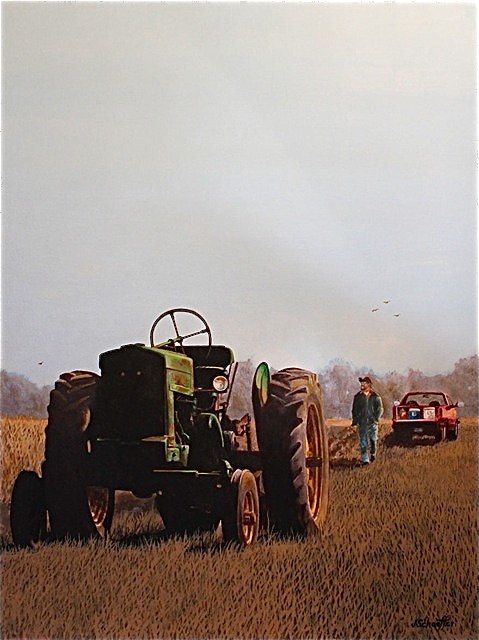 "Good Morning John"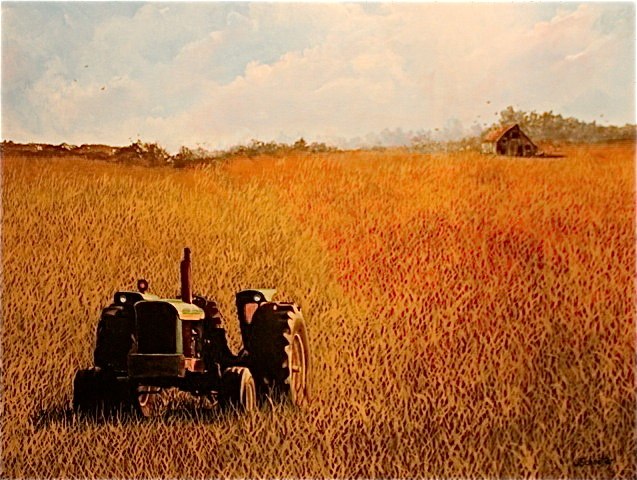 "Waiting" 18 x 24 acrylic on canvas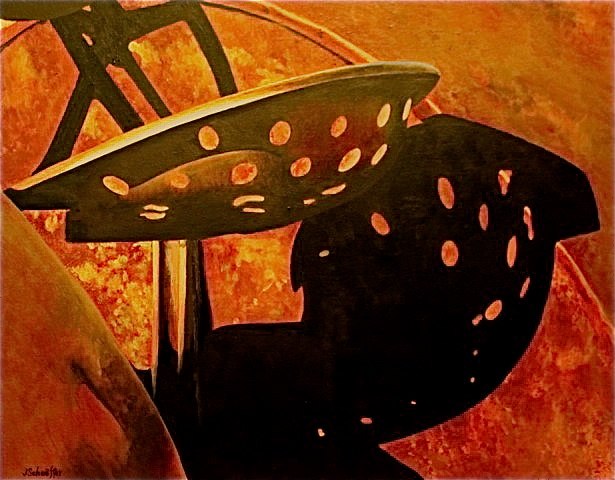 "Rusty Bucket" 16 x 20 acrylic on canvas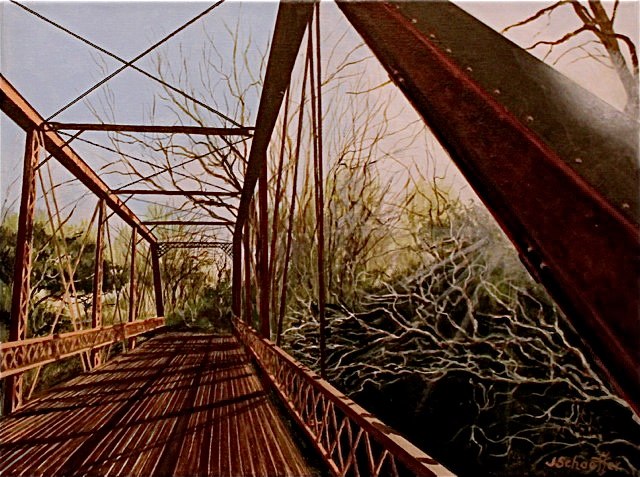 "Evening Crossing" 12 x 16 acrylic on canvas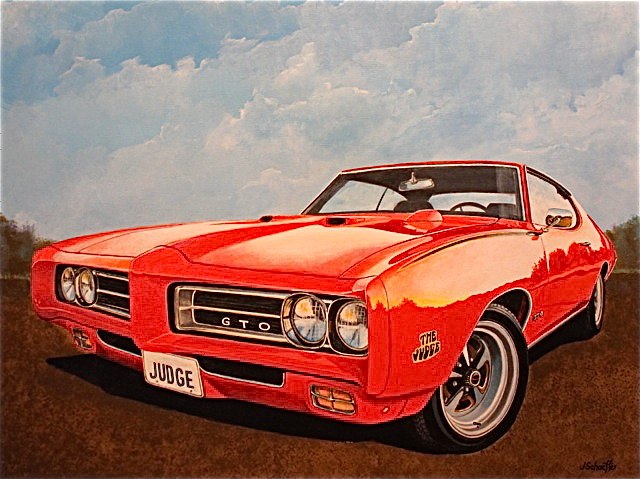 "Judge" 18 x 24 acrylic on canvas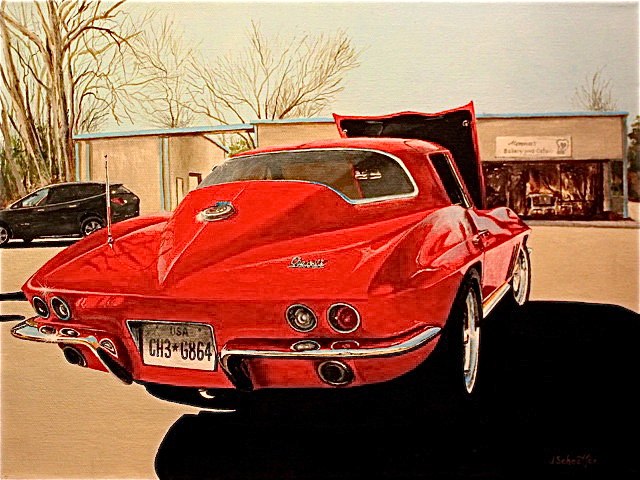 "Momma's Cafe"  12 x 16 acrylic on canva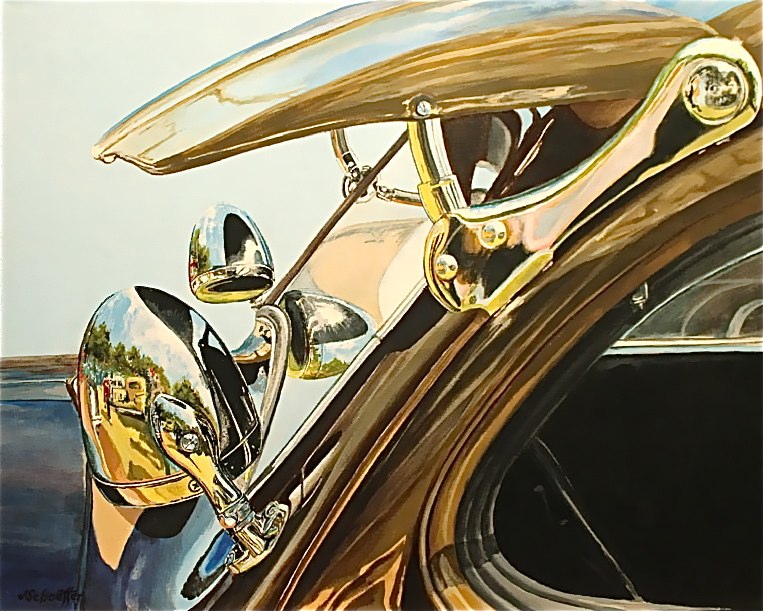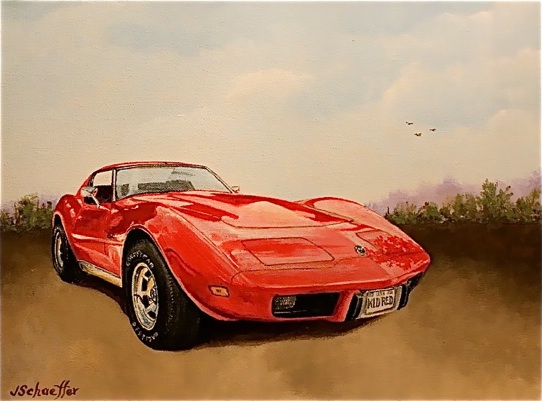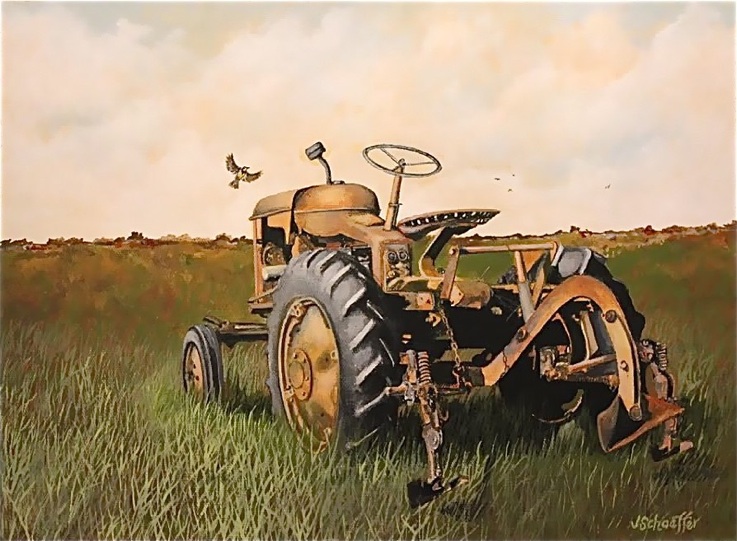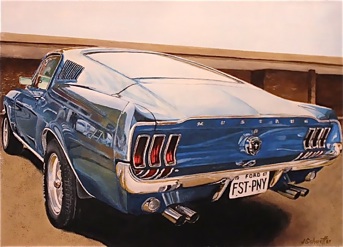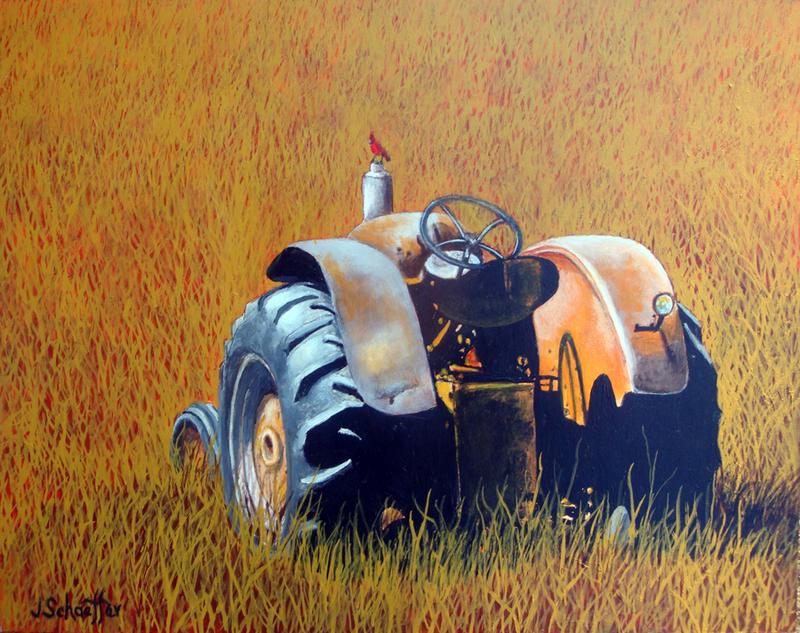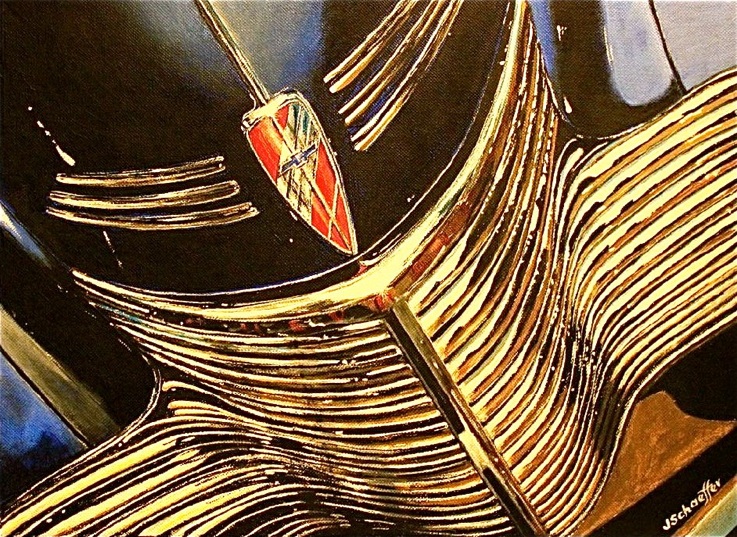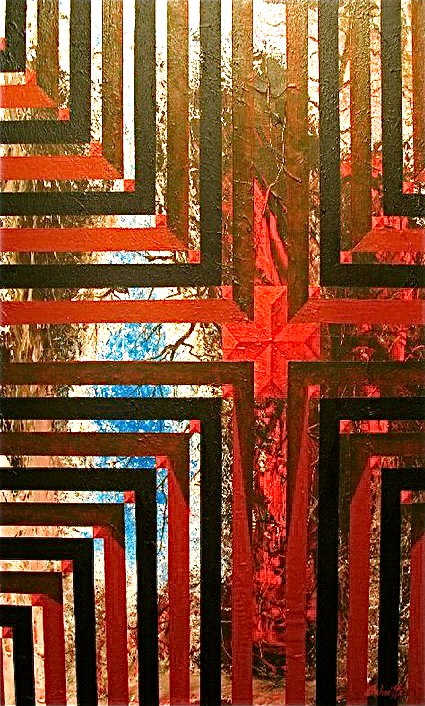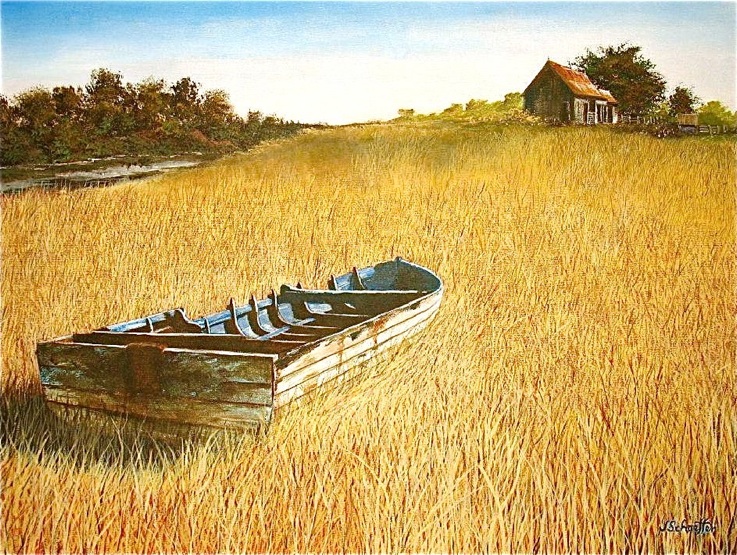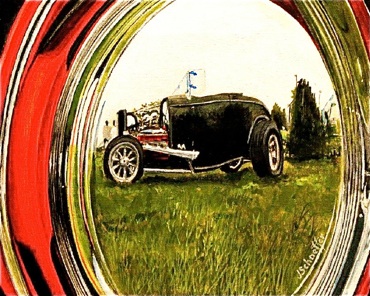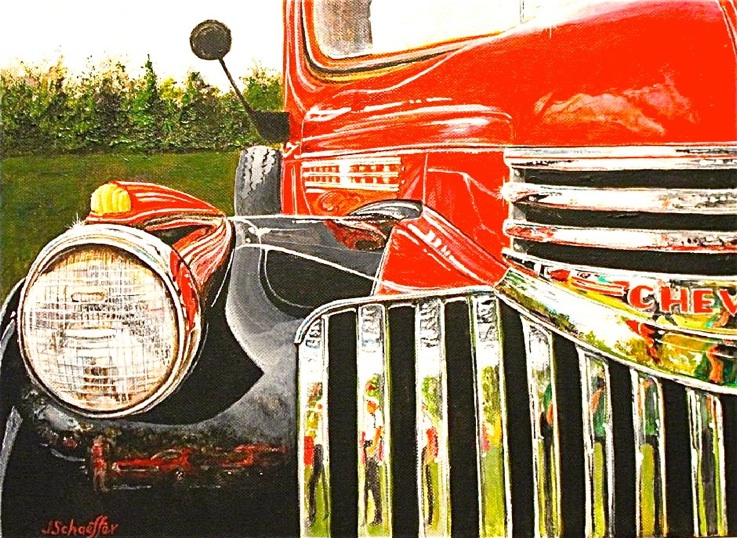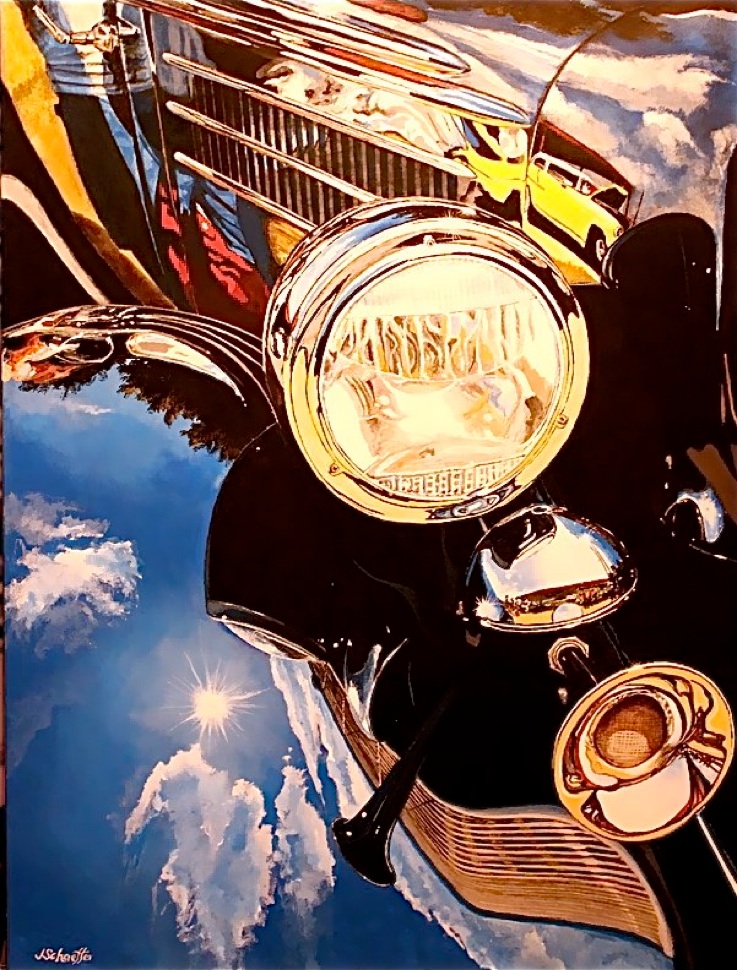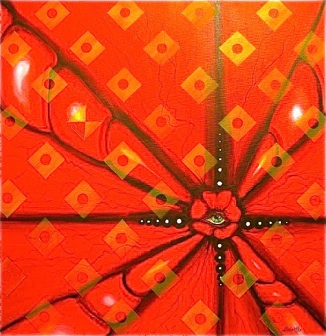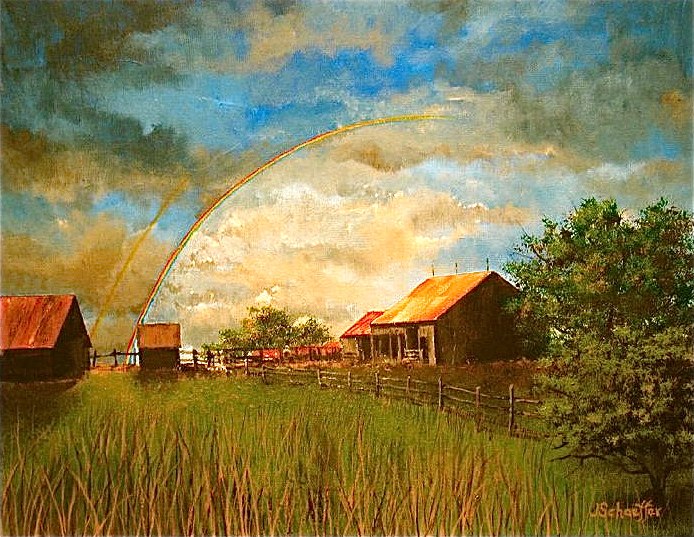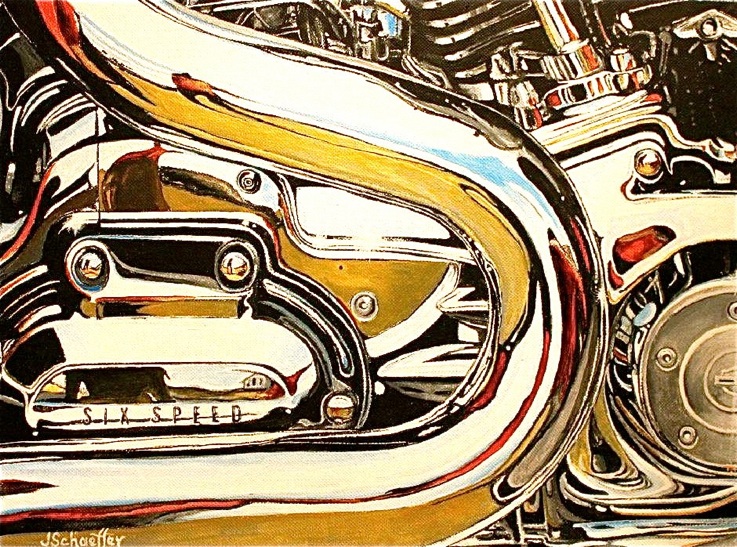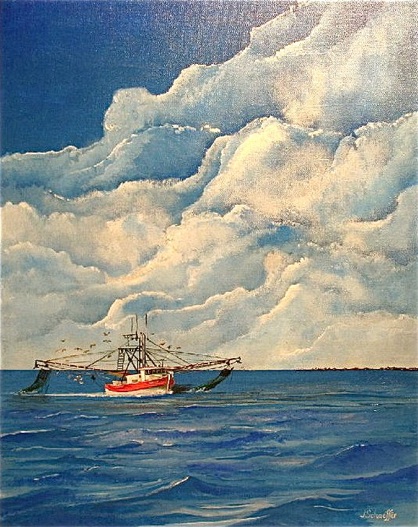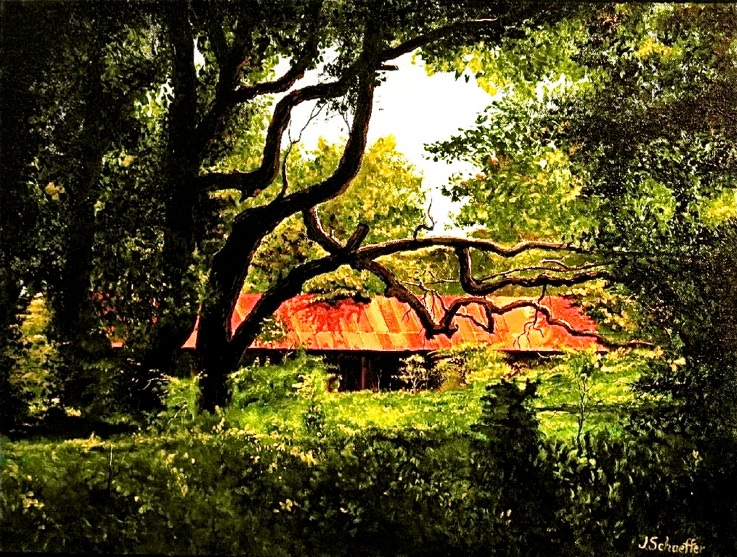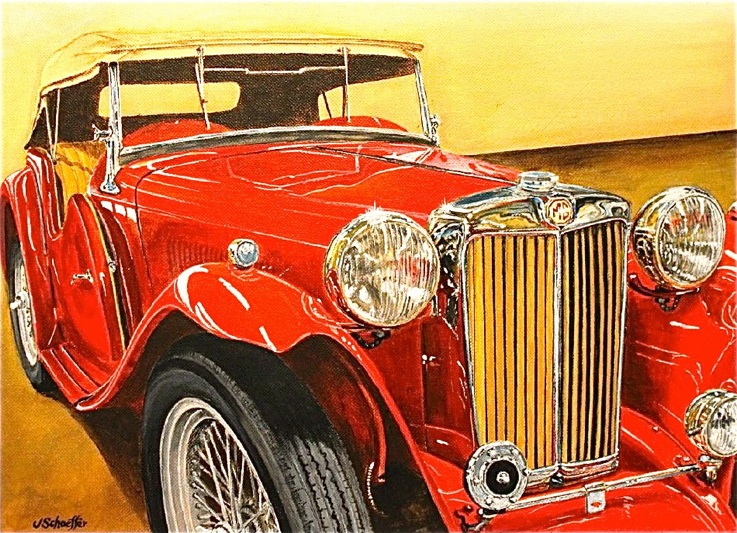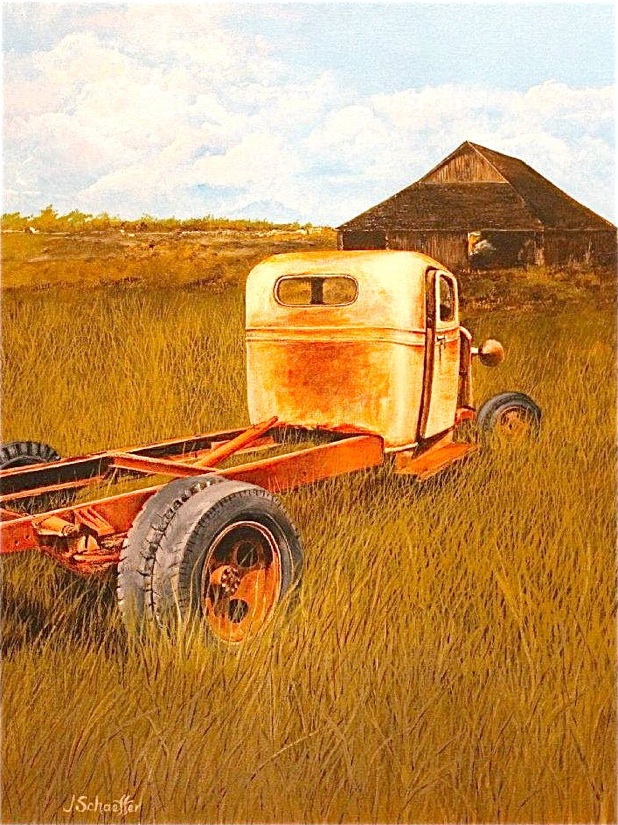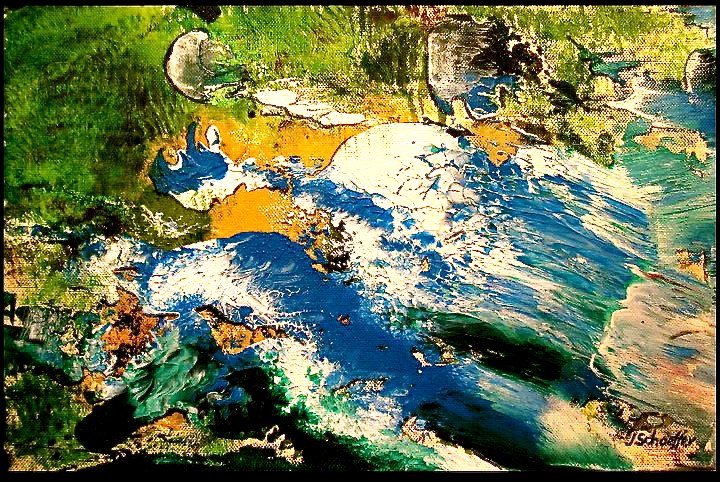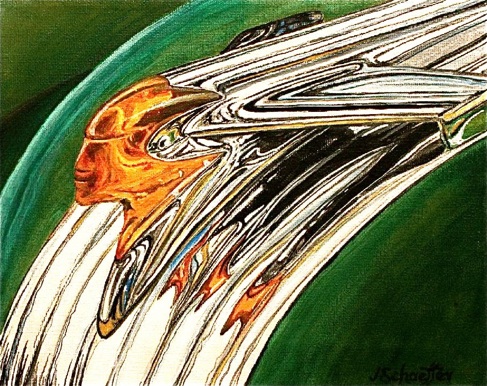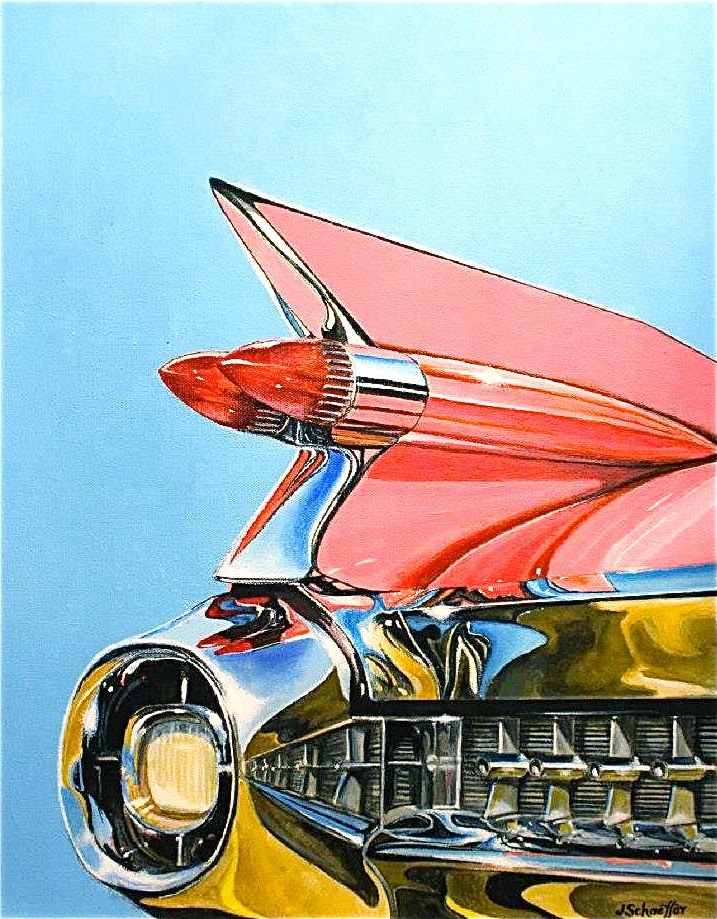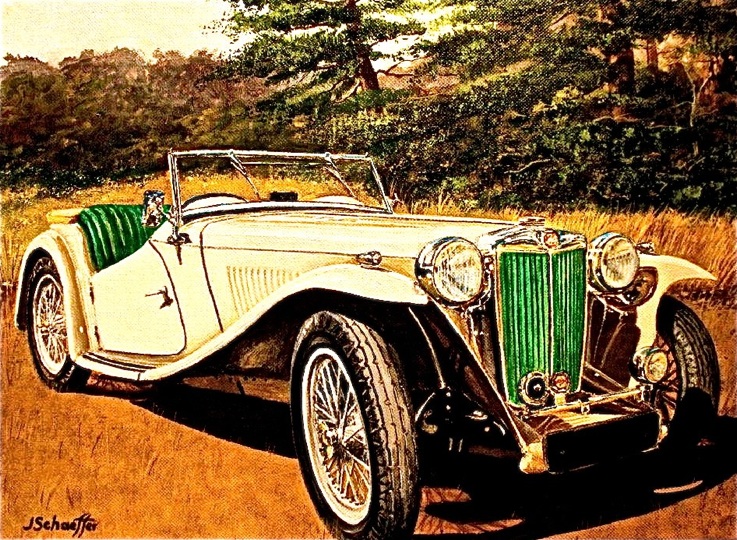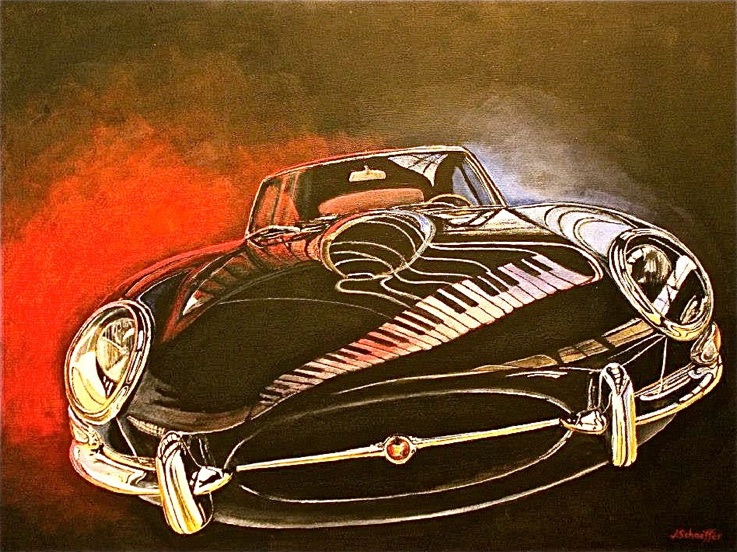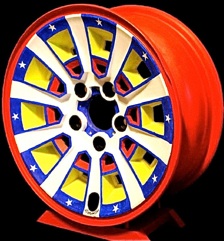 enough