I met Kris through her presidency of Arts at the Lake.  She's a fun person to be around.  Each time I see her work, I'm more impressed.

KRIS TIMS

Celebrating the Creator, Creation, and the Spirit

 THE ARTIST

She sits pondering life's intricacies.

     In repose she processes complexities.

She  paints externally the vision  within,

      And sculpts life allegorically.

                                        Kristina Tims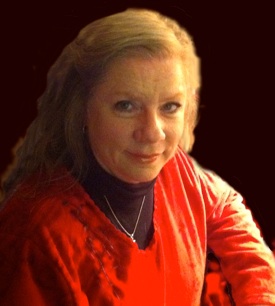 Kristina Tims began taking private art lessons in the fourth grade and has been in an art room studying, creating, or teaching ever since. 

With a desire to share her love of art, she has taught art to people of all ages-- four years old through adults.  Today, she works in her studio in central Texas in a diversity of media.  When she is not painting in pastels, watercolor, or oils, she is found sculpting in ceramic clay or bronze.

Kristina specializes in the anatomy of domestic animals and humans, so while her media is varied, her style, vision, and subject matter most often depict themes of people and animals.  A  fellow artist described her work best when they said, "Kristina is a painter of relationships.  No matter the subject of the artwork, you are sure to find a story of a relationship within the composition."

Kris's Galleries:

Kris's Update: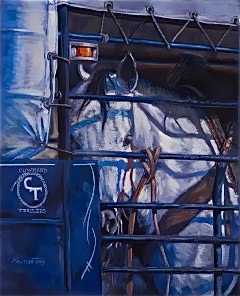 Dressed and Ready

pastel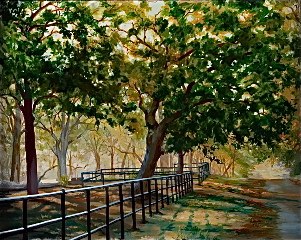 Feels Like Home

oil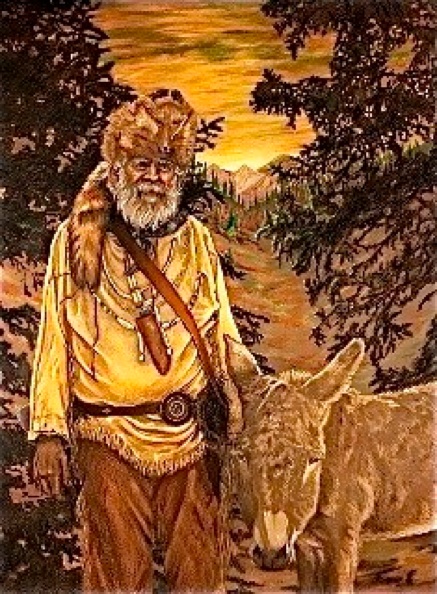 Another Sunset

pencil on prepared paper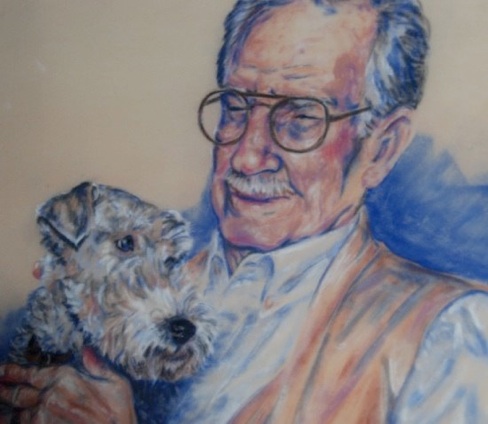 The Companion 

pastel 21 x 18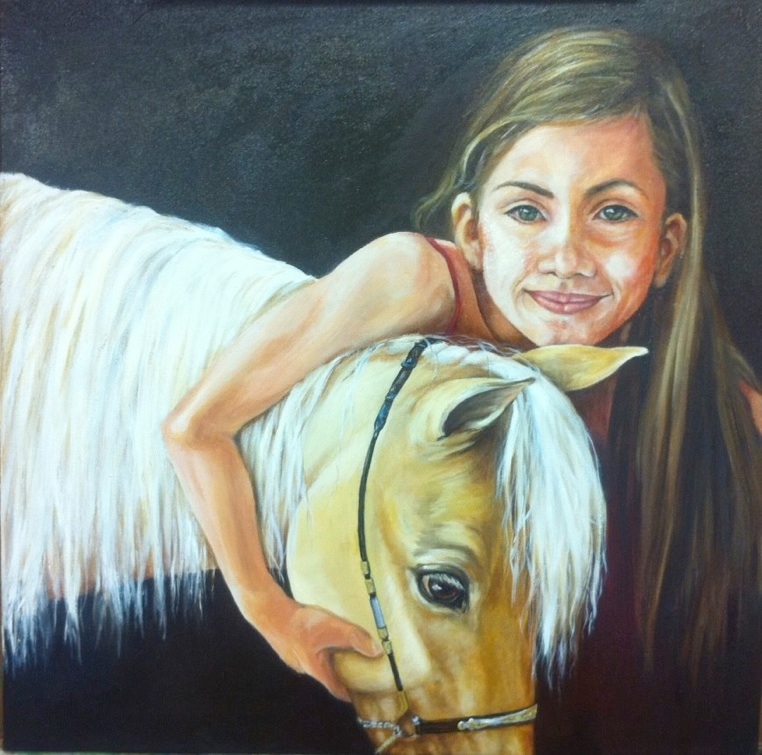 Partners

oil 20 x 20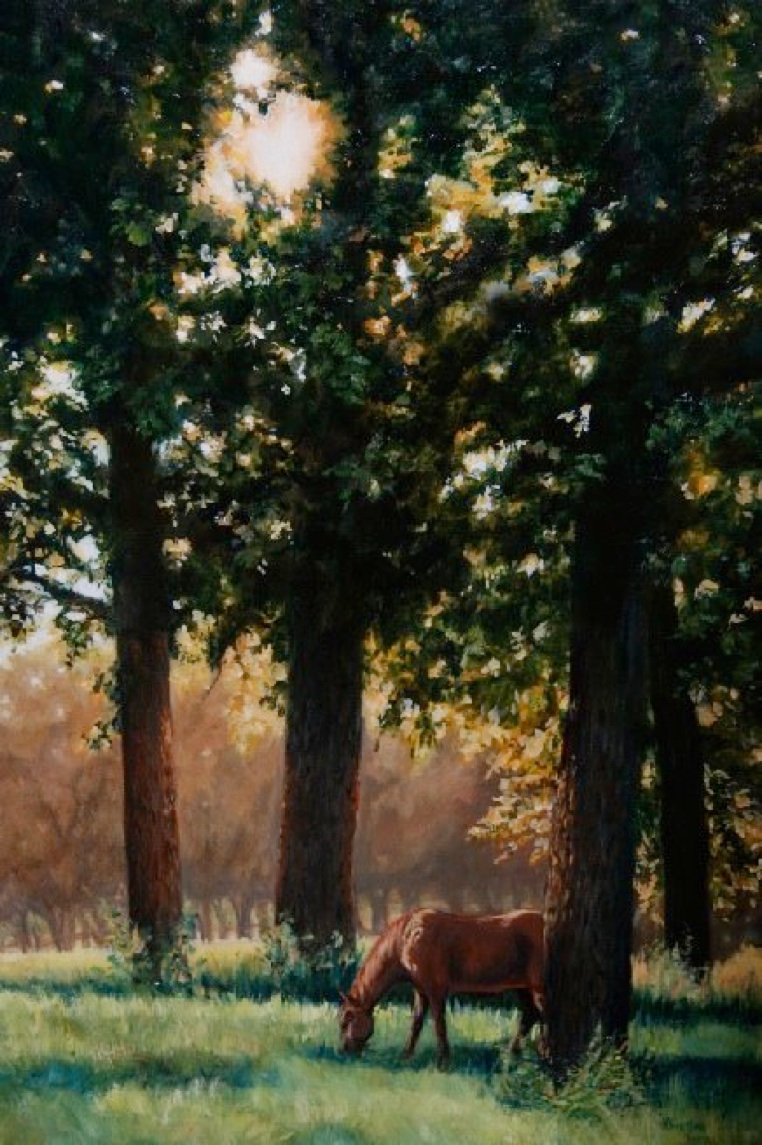 Golden: When There Was Rain

oil 24 x 36

enough