I met Monika several years ago, but we've never had a moment to chat, but I keep seeing her art, and I could no longer resist asking her to be part of oldartguy.com.   Her art is absolutely stunning.   

MONIKA PATE

"I
've always been fascinated by the visual effects of light on various objects. Light makes the colors look more vibrant, the textures more pronounced, and the shapes more three-dimensional. Even ordinary objects that we sometimes ignore can look supremely interesting and exciting when influenced by a strong light source.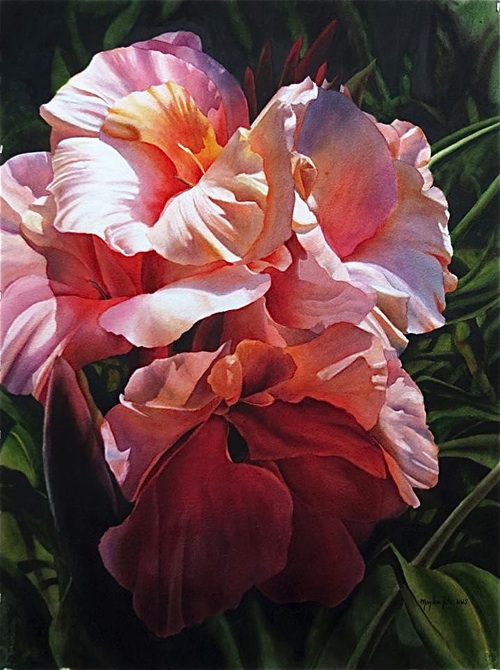 "M
y passion is to capture this drama of light and shadow, and transparent watercolor, more than any other media, fulfills this desire. Specifically, watercolors allow me to gradually develop luminous colors and values by applying multiple layers of transparent paint. The transparent nature of this medium allows the light to capture the brilliant colors of each layer as it is reflected from the paper's white surface.
"I
don't use white or black paint. Instead, I save the white and light areas and layer various colors to create deep, luminous darks. Occasionally, I use special techniques to create textures, but mostly I r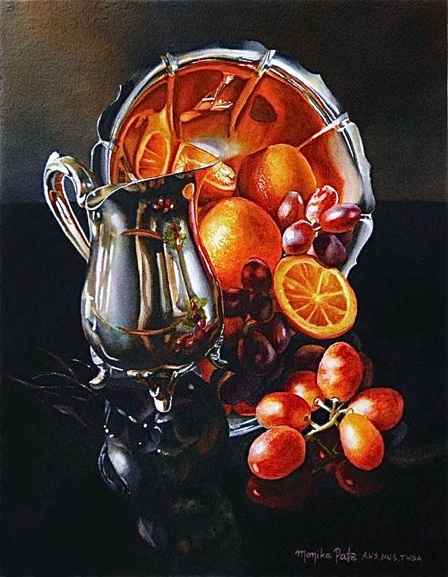 ely on the brush and my ability to analyze and interpret the essence of a subject."
Monika Pate was born and raised in Warsaw, Poland and has a Master's Degree from Warsaw University.  Monika works with transparent watercolor and is a signature member of the American Watercolor Society,  National Watercolor Society, Transparent Watercolor Society of America, Watercolor Art Society - Houston (Elite Member), Texas Watercolor Society (Purple Sage Status), Louisiana Watercolor Society, Missouri Watercolor Society and Iowa Watercolor Society. Her artwork is included in private and corporate collections in the US, Poland, and Germany.

MONIKA'S RECENT AWARDS

Best of Show - Brazos Valley Art League, 2016

Best of Show - Society of Watercolor Artists, 2015

Waterloo Watercolor Group Award  - Texas Watercolor Society, 2015

Best of Show - Brazos Valley Art League, 2015

1st Place - National Society of Artists, 2014 

Judge's Award - Society of Watercolor Artists, 2014

Ampersand Award - Texas Watercolor Society, 2014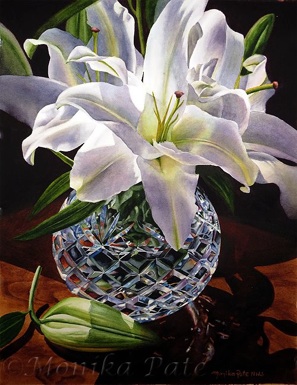 Award of Excellence - Western Federation of Watercolor Societies, 2014
1st Place - Watercolor Art Society-Houston Member's Exhibit, 2013

2nd Place - Lone Star Art Guild, 2013

Honorable Mention - National Society of Artists, 2013

3rd Place - San Diego Watercolor Society, 2013

3rd Place - Beaumont Art League, 2013

Best Of Show - Central Texas Watercolor Society, 2013

Honorable Mention - Watercolor Art Society-Houston, 2013

Best Floral- Signature American Watercolor Exhibition, 2013

1st Place - Brazos Valley Art League, 2013

Margaret Pace Wilson Memorial Award with Silver Medallion - Texas Watercolor Society, 2012

1st Place - Brazos Valley Art League, 2012

3rd Place - Watercolor Art Society-Houston, 2012

Best of Show - Texas Watercolor Society, 2011

Merit Award - Louisiana Watercolor Society, 2011

Best of Show - Brazos Valley Art League, 2011

Honorable Mention - Watercolor Art Society-Houston Members Exhibit, 2010

Gold Medal - San Antonio Watercolor Group Members Exhibit), 2010

Merit and Merchandise Award - Louisiana Watercolor Society, 2010

Best of Show - Brazos Valley Art League, 2010

MONIKA'S GALLERIES:

Fine Art America

http://fineartamerica.com/profiles/monika-pate.html

MONIKA'S WORKSHOPS:

MONIKA'S UPDATES: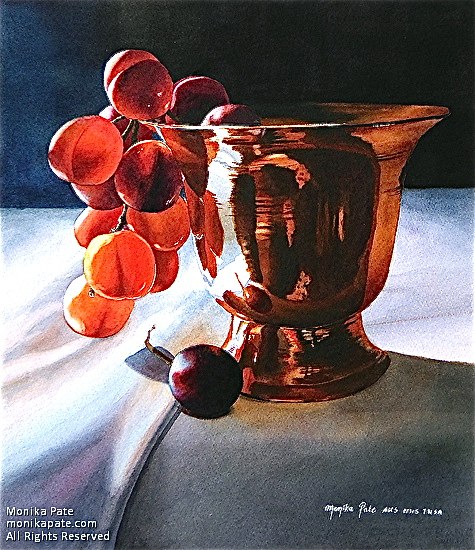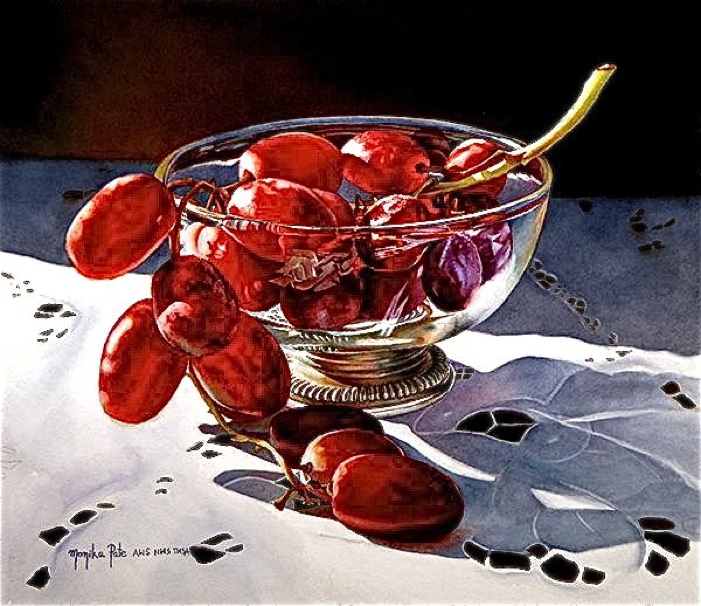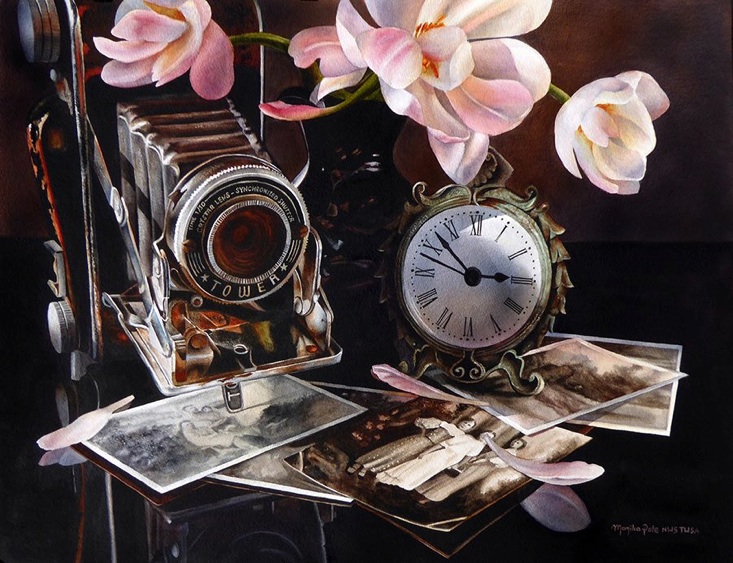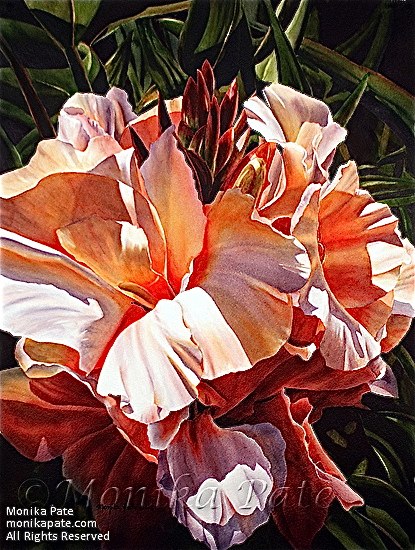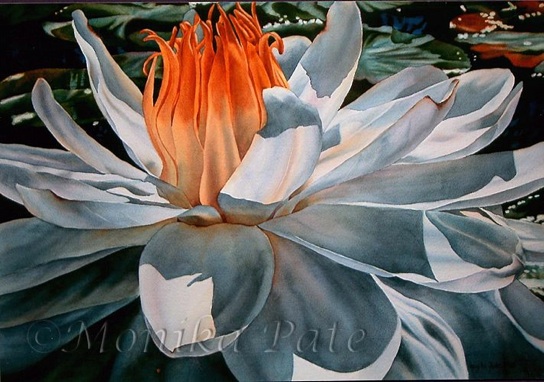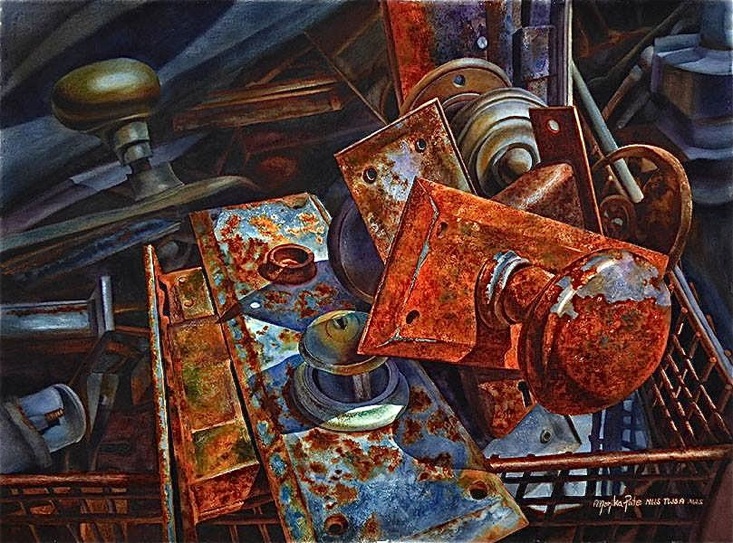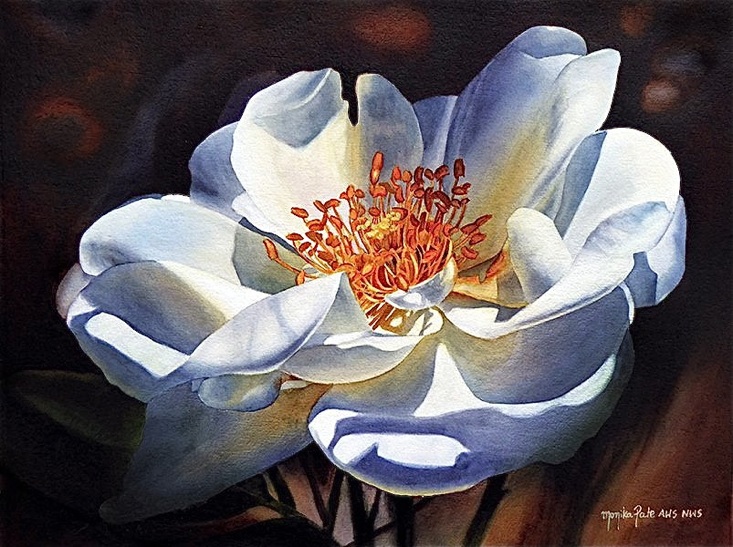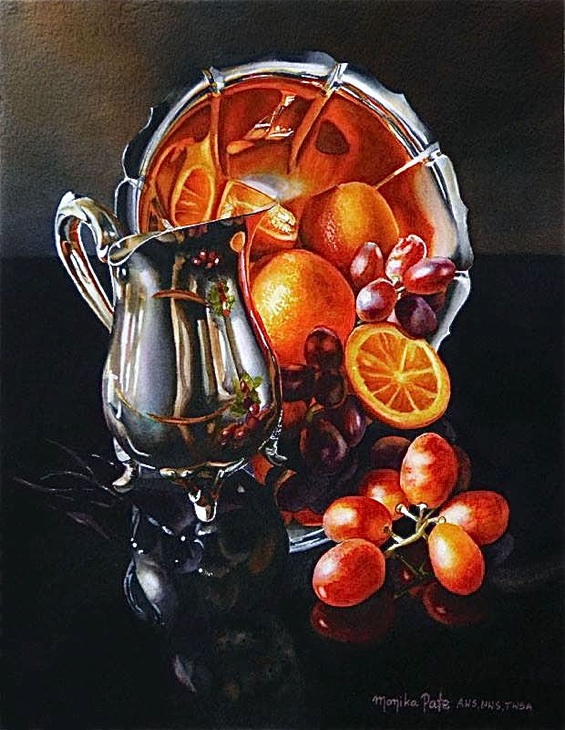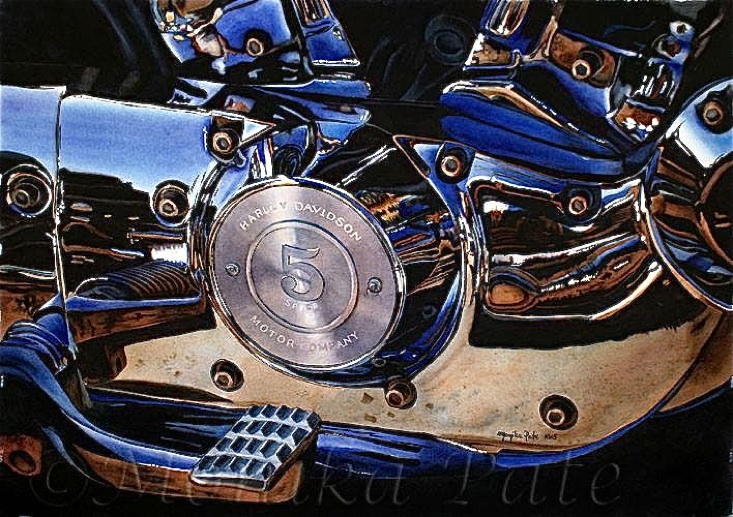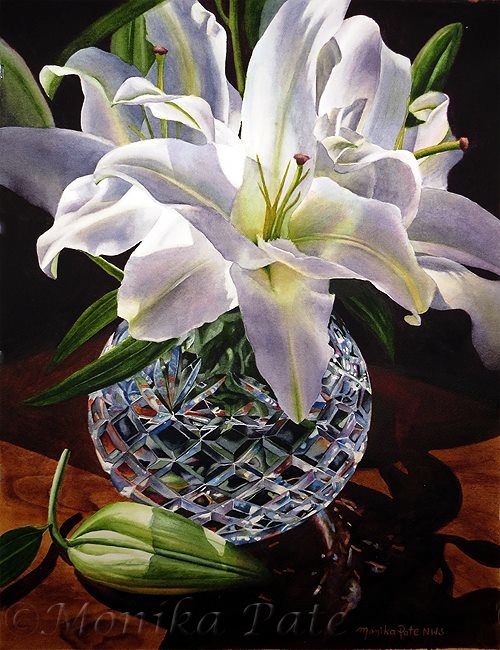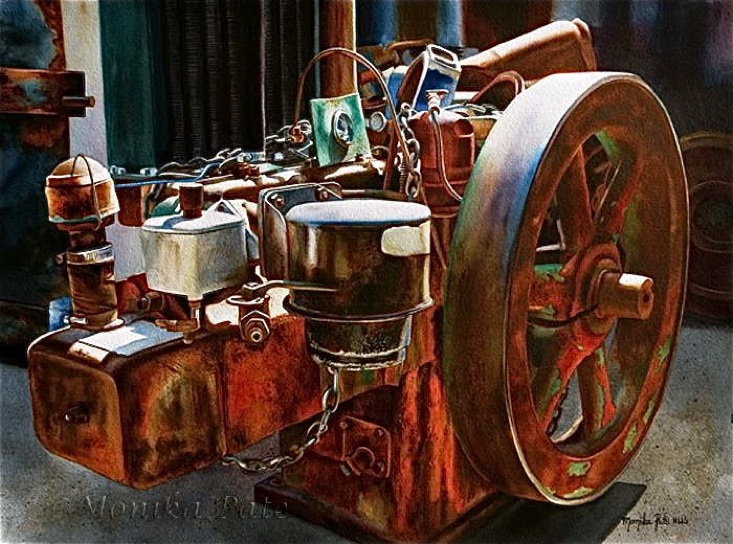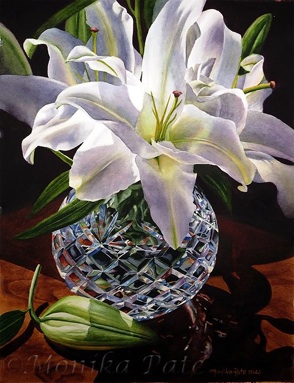 enough