I met  Nancy through her work with BVAL.  I liked her from the first time I met her...probably the SEC relationship: she went to Auburn; I went to LSU, of course, in different generations.  Nancy's talents are obvious once you view her works.

NANCY HAMPTON ELLIOTT

N
ancy Elliott is a former art teacher turned painter, mixed media artist, and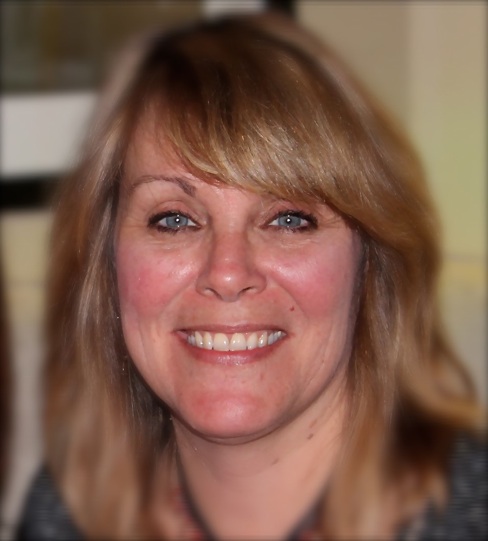 decorator.  She holds a BFA in Visual Art from
Auburn University
and currently lives in the Brazos Valley with her husband and three kitties. 
N
ancy works in oils, acrylics, mixed media, and pencil. She does murals and reproductions.  Nancy is presently a member of the
Woodlands Art League
and is  second vice-president of the
Brazos Valley Art League
.
.
http://nancyhamptonelliott.com/NancyHamptonElliott.com/Welcome.html

NANCY'S GALLERIES:

The Frame Gallery

http://framegallerydowntown.com/

216 N. Bryan Ave.
Bryan, TX 77803
979-822-0496

The Brazos Center

http://www.thebrazoscenter.com/

Brazos Center
3232 Briarcrest Drive
Bryan, TX 77802
979-776-8338

The Holland Street Gallery

14 North Holland St.

Bellville, TX 77418

979-865-4278

The Woodlands Art League Gallery

http://woodlandsartleague.org/

9595 Six Pines, Suite 1200
The Woodlands, TX 77380
281-419-1980

NANCY'S UPDATES:

See Nancy being interviewed by Brazos Valley Magazine when she was president of BVAL.

http://www.youtube.com/watch?v=9ryzSiiVjLQ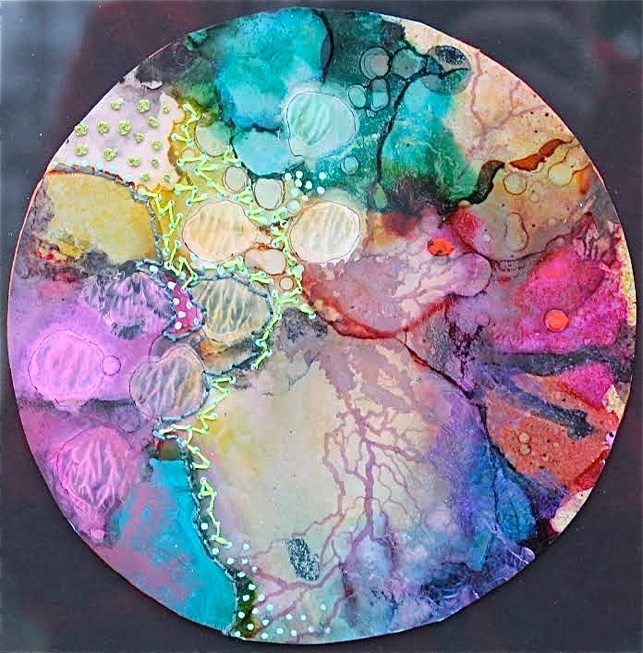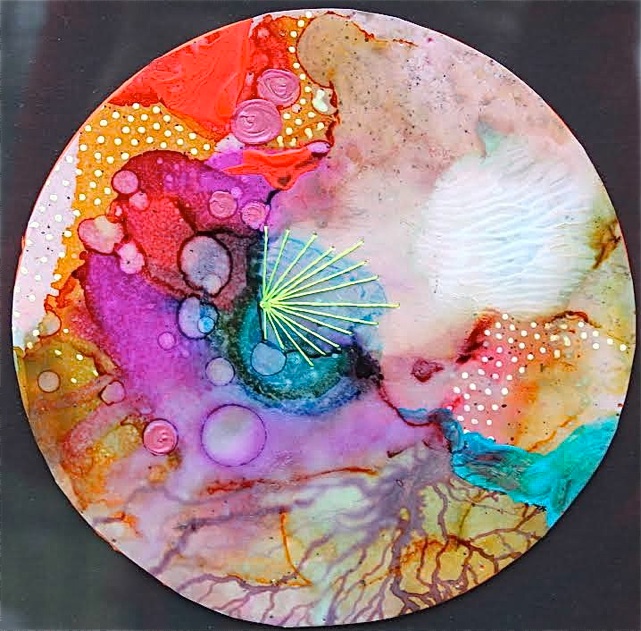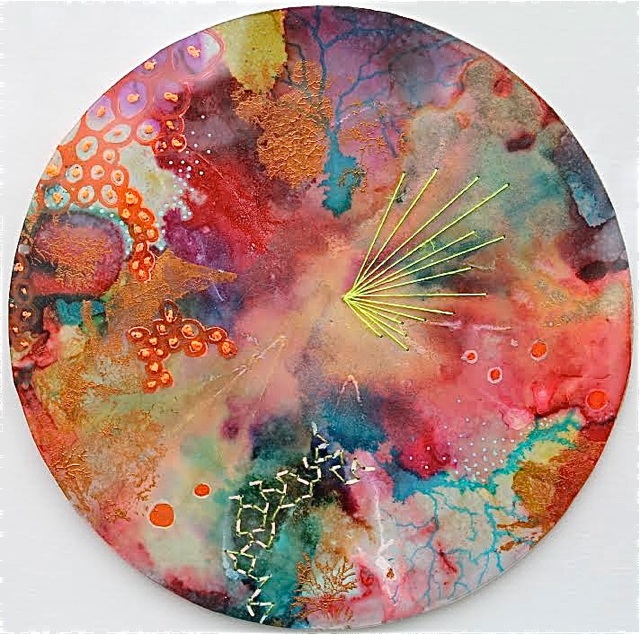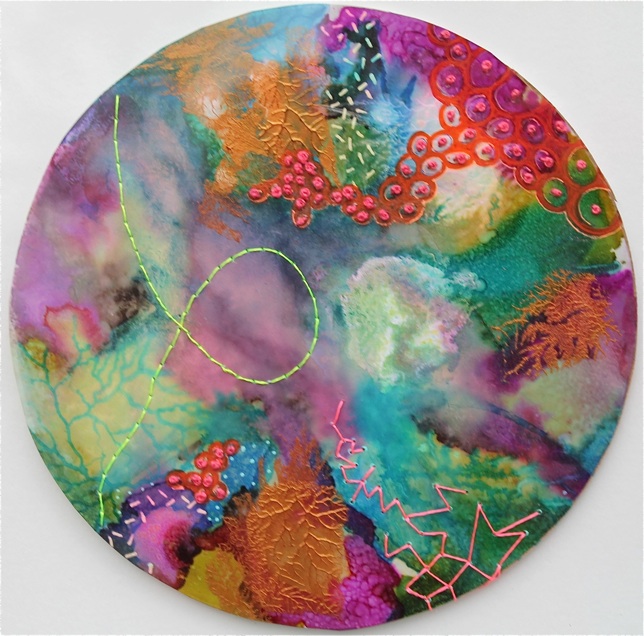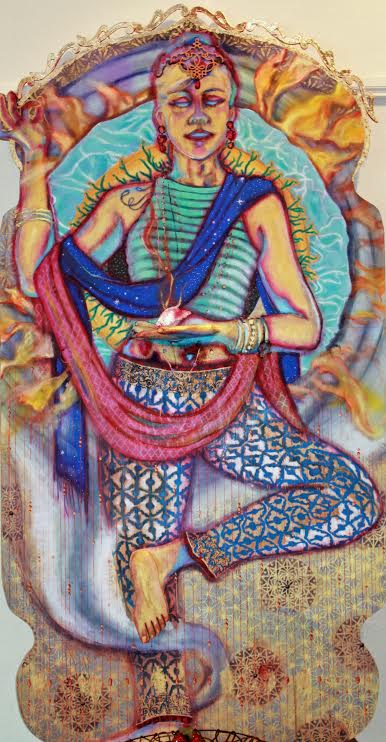 Our Lady of Immaculate Conduction

acrylic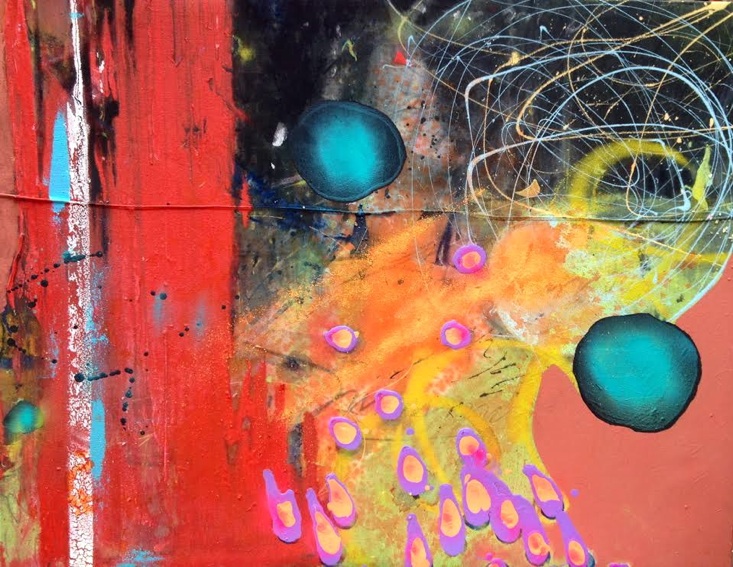 Cosmos 1

acrylic


Cosmos 11

acrylic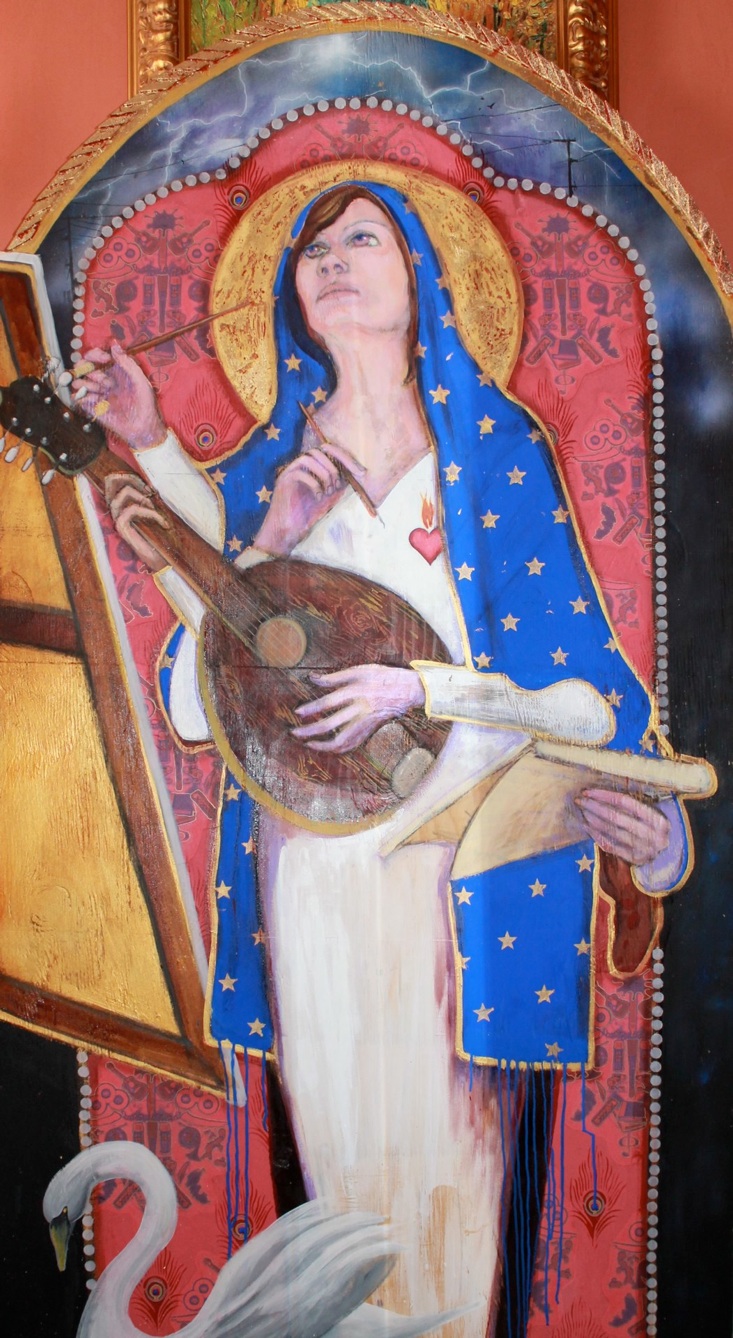 Our Lady of Divine Formulation from Belief Series

acrylic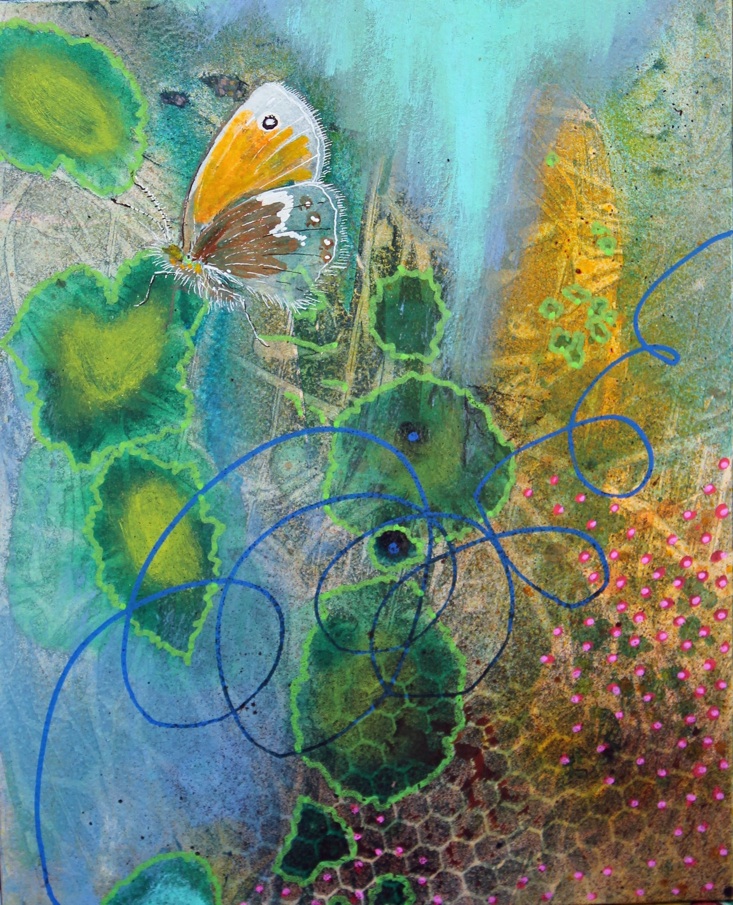 Small Heath

acrylic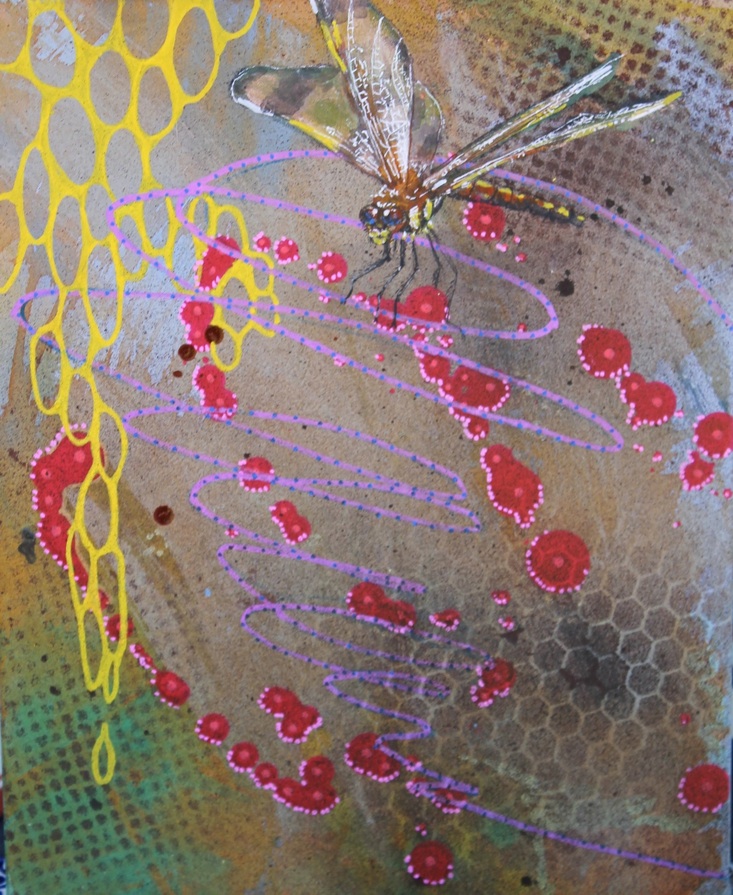 Halloween Pennant

acrylic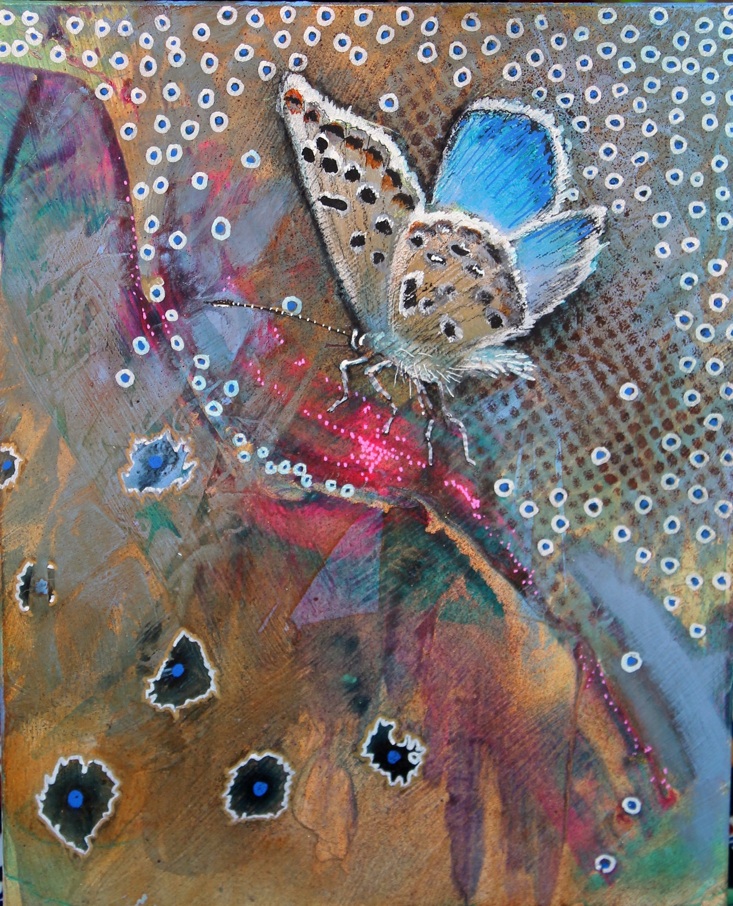 Common Blue

acrylic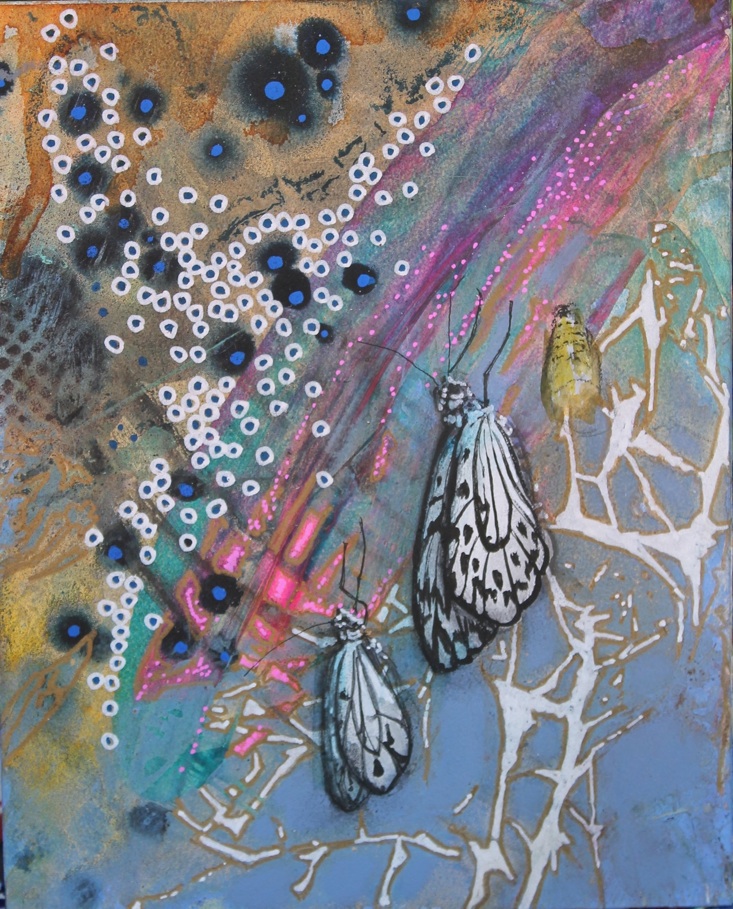 Paper Kite

acrylic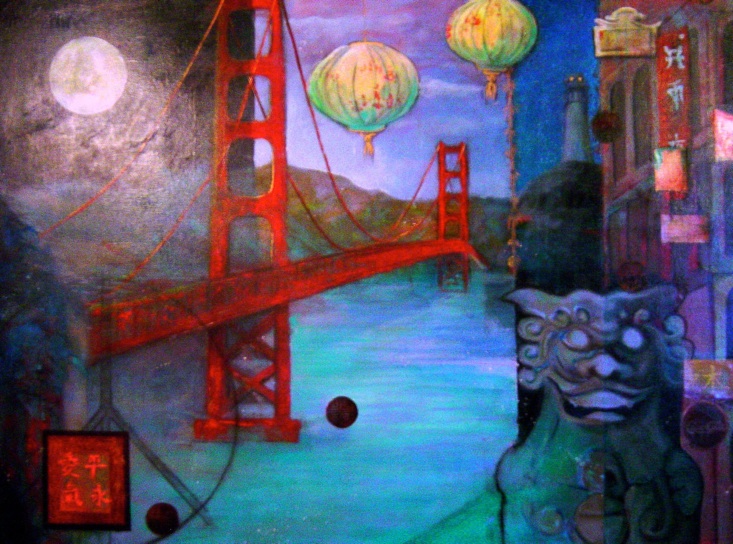 San Francisco

oil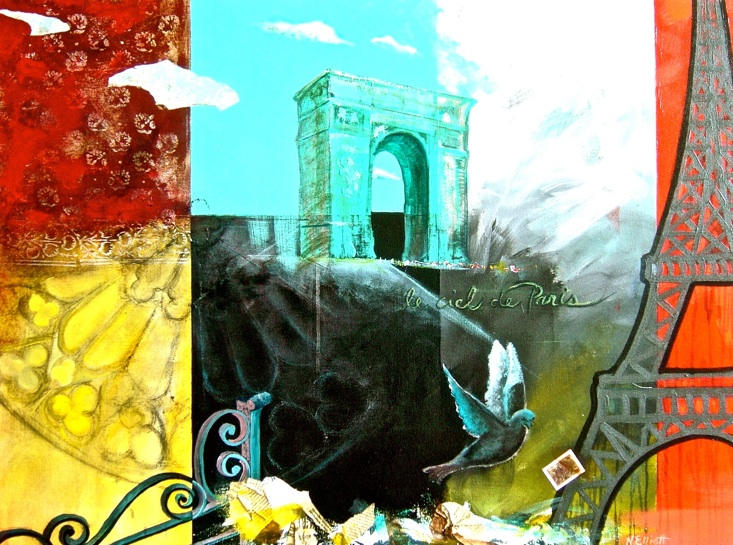 Sky of Paris

oil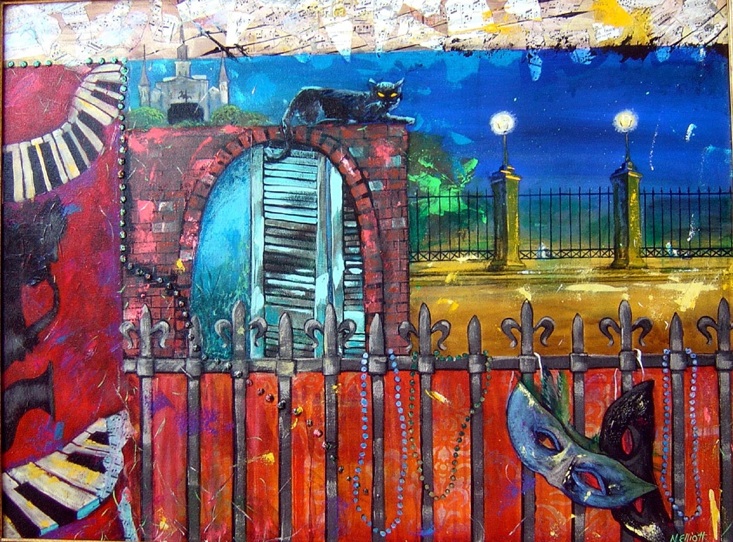 The Big Easy

acrylic and mixed media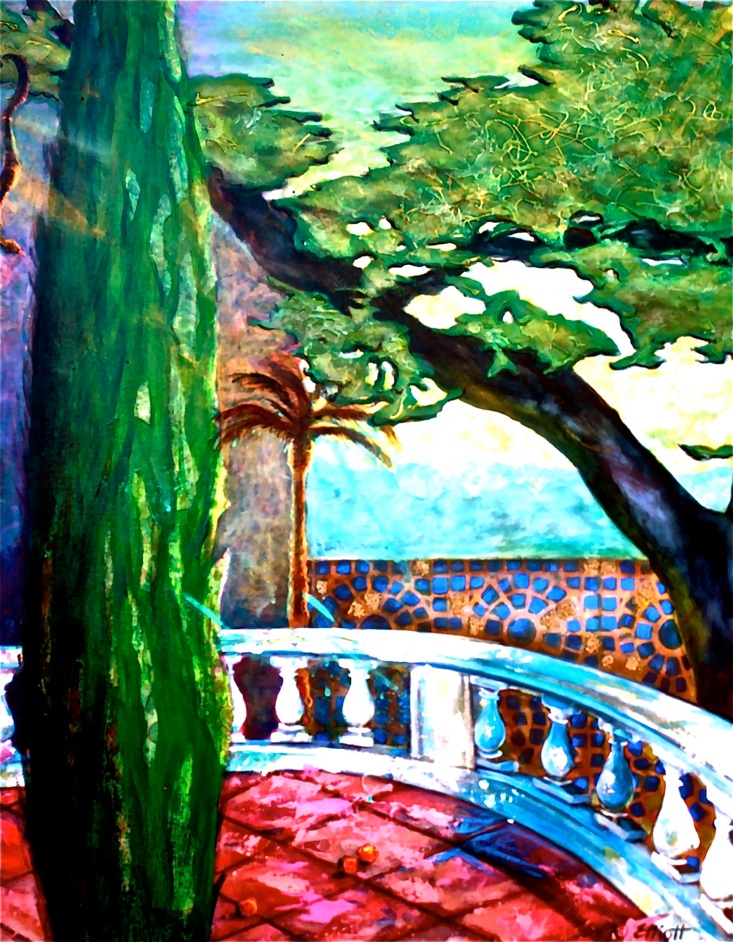 oil

San Simeon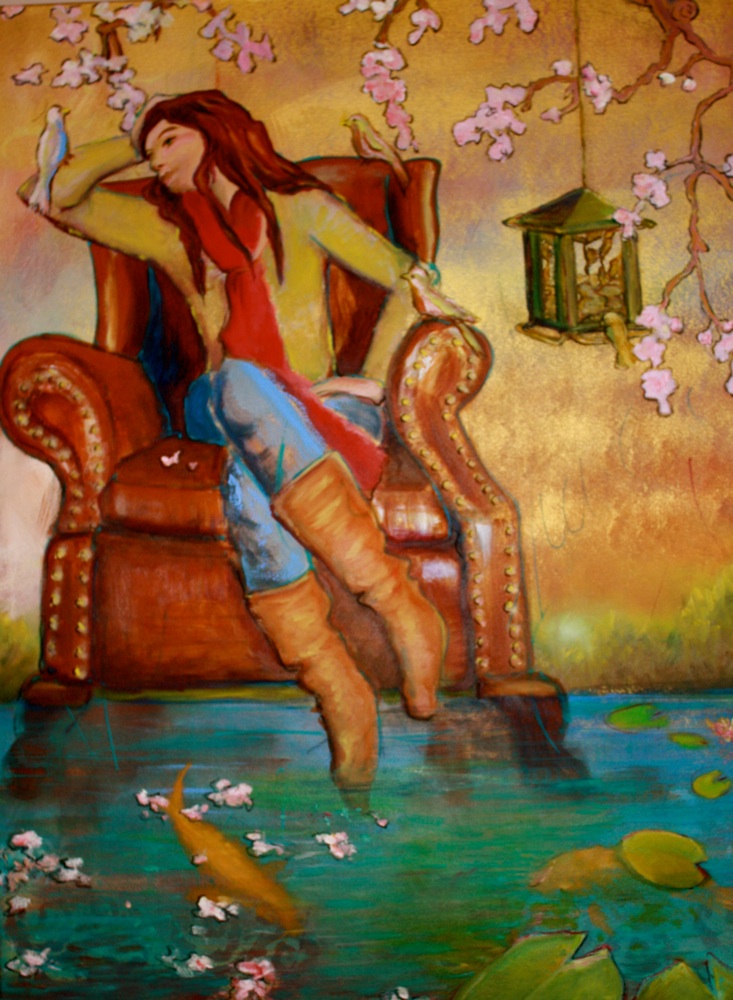 Happy Together

oil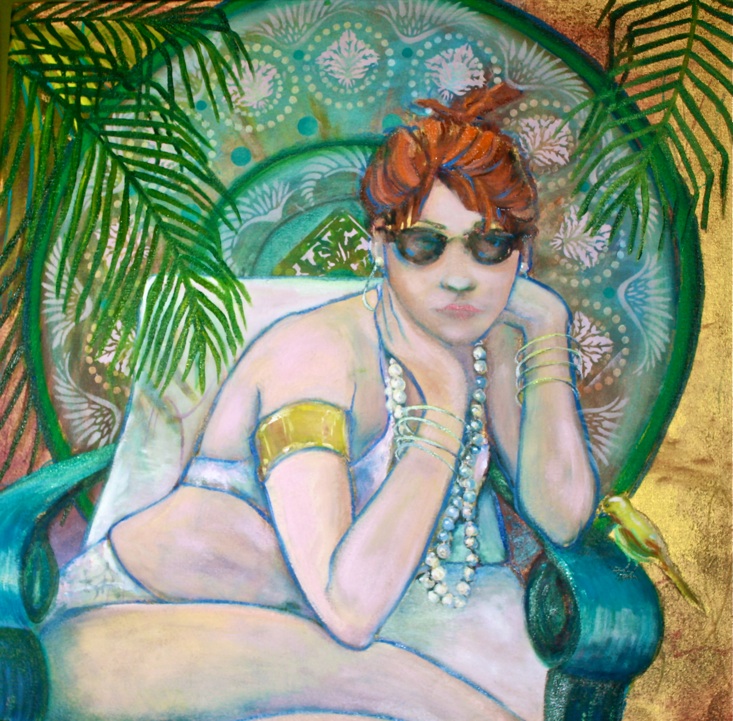 Wearing All My Jewelry to the Pool

oil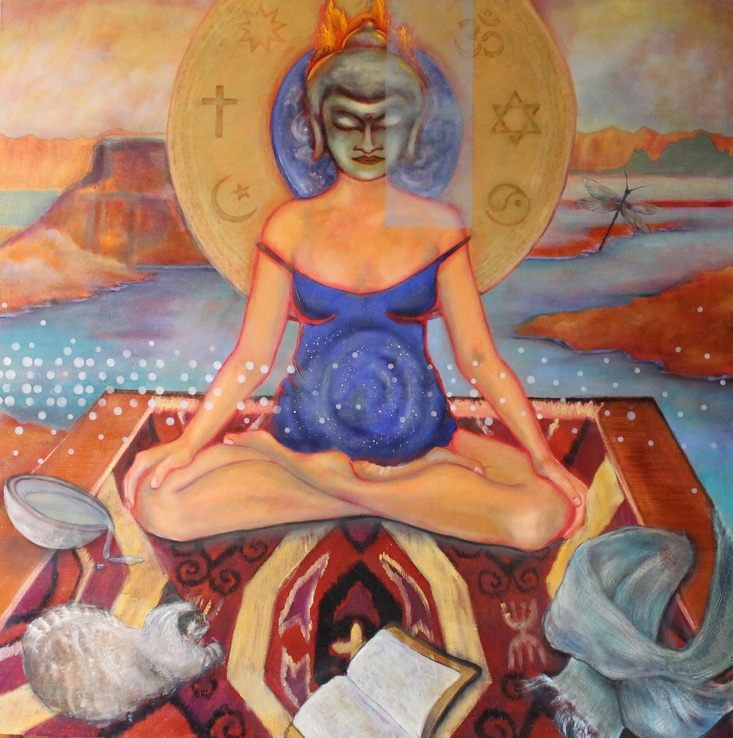 Reconciliation

oil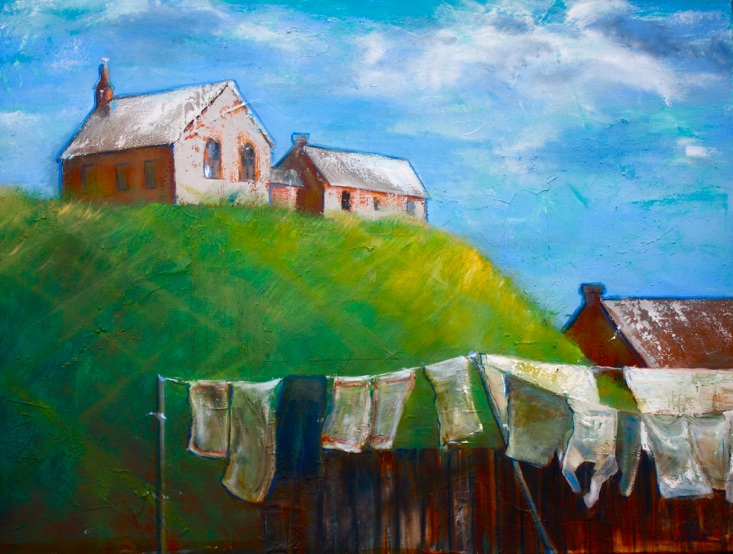 Road to Bamroal

oil

enough