We met Nemo  and his wife Hannah a few years ago at an outdoor art show in College Station.   I was fascinated by his drawings, and Linda and I bought a cat drawing from them which hangs in our kitchen.   Since then I've followed Nemo's and Hannah's art via their  website.  Both he and his wife seem to be good-hearted, talented folks.

HANNAH DREISS and NEMO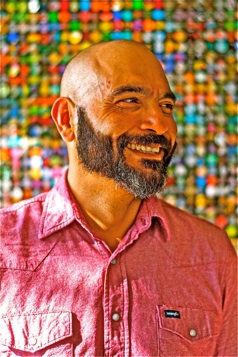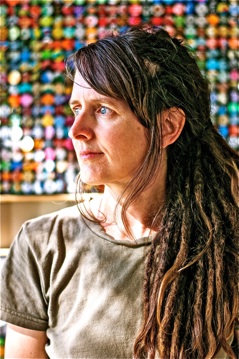 H
annah and Nemo have become artistic partners. 
N
emo is well known for his  pencil drawings, and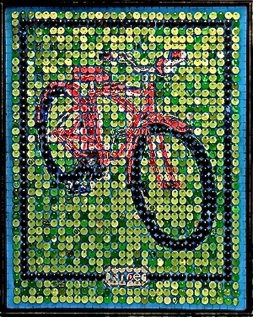 now has joined Hannah in producing their aluminum can art,
Eco-Folk Art.
Hannah is a former architectural designer, and Nemo also has a background in architectural and graphic design.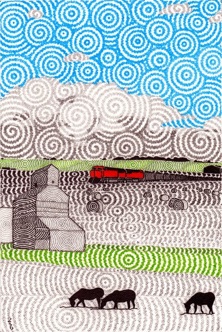 N
emo gained a wonderful reputation as the artist who drew perfect freehand circles.  He has sold over 1000 drawings and paintings during the past decade.  However, after ten years of circles, he is transitioning to other art forms, but you can look forward to more circle drawings in the future.
T
heir mission statement is the following:
We are an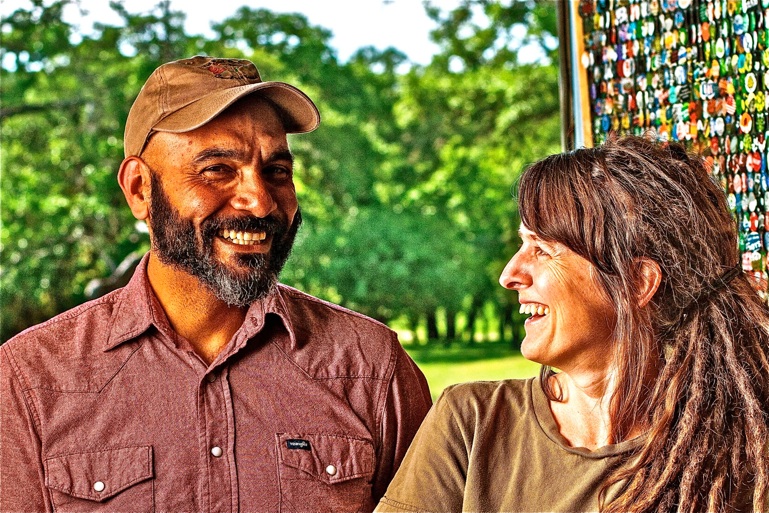 independent artist partnership, with an architectural design background, that creates one of a kind, elegantly assembled works of art. We are committed to sustainability through our choice of materials and methods, which create a unique blend of contemporary artistry and traditional construction techniques. Our patrons are free thinking intellectuals and trend setters who care about the environment, while taking pride in discovering the perfect art piece to complement their developing collections. We provide opportunity to directly purchase a handcrafted element of design that expresses styleand beauty through structure and medium, while sharing our artistic contribution with the world.
Hannah and Nemo spend most of the year on the road in their van.   "We typically just travel state to state, art festival to art festival."

http://www.artbynemo.com/index.html

To see more of their art, go to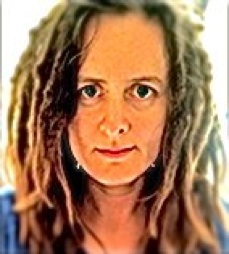 HANNAH'S and NEMO'S GALLERIES

HANNAH'S and NEMO'S SHOWS

HANNAH'S and NEMO'S UPDATE

You can find Hannah and Nemo at the following locations in 2014 and 2015

2014

JANUARY
SoFlo Market - TX

FEBRUARY
Relics Grand Opening -TX
Fairfield Market Days - TX

MARCH
Art on the Green - TX
Creek Side Marketplace - TX

APRIL
Deep Ellum Arts Festival - TX
Main Street Arts Festival - TX
King William Fair - TX

MAY
Kerrville Festival of the Arts - TX
Prairie Village Art Fair - KS

JUNE
Mulvane Art Fair - KS
Smoky Hill River Festival - KS
Vail Arts Festival - CO

JULY
Art in the Park
Steamboat Springs - CO
Open Arts Fest - CO
Cheesman Park Art Fest - CO

AUGUST
Park City Kimball
Arts Festival - UT
Art Fair Jackson Hole - WY
Golden Fine Arts Festival - CO
Affordable Arts Fest - CO
Copper Country Arts Fest - CO

SEPTEMBER
First Friday, Bastrop - TX

OCTOBER
Balloon Fiesta - NM
Spicewood Arts Round Up - TX

NOVEMBER
Winnsboro Fine Art Market - TX

DECEMBER
Armadillo Christmas Bazaar - TX

2015

APRIL
Main Street Arts Festival - TX
Fiesta Arts Fair - TX

DECEMBER
Armadillo Christmas Bazaar - TX

_______________________

Nemo is the illustrator of a new book, Good Night Dog in the Duck Pond. To learn more about the book written by Jane Bash, go to Amazon.

Nemo and his wife Hanna now have a shop on Facebook.

Nemo has updated his website, Art by Nemo.

Check out the youtube video of nemo drawing one of his book illustrations

http://www.youtube.com/watch?v=X5samgmezXc&feature=plcp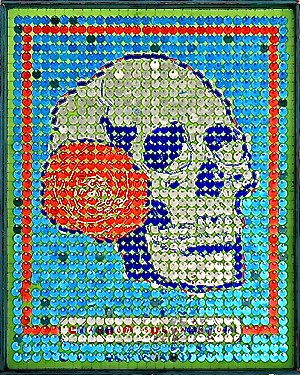 "Cranium Sustainium" 16x20, aluminum cans, nails, plywood

(our submission for RedBull Art of Can Chicago 2014 - top 30 finalist)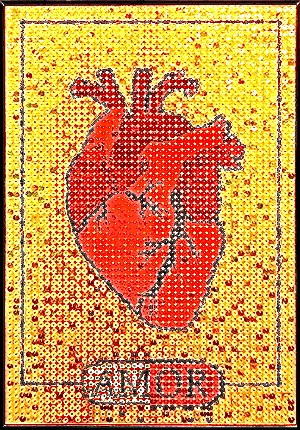 "Amor" 24x36, aluminum cans, nails, plywood

"Navi" 24x36, aluminum cans, nails, plywood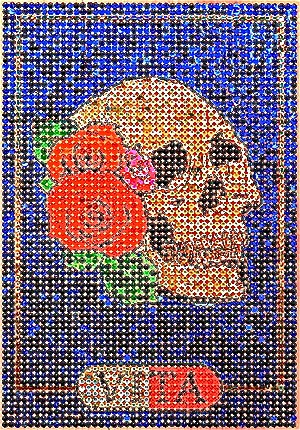 "Vita" 24x36, aluminum cans, nails, plywood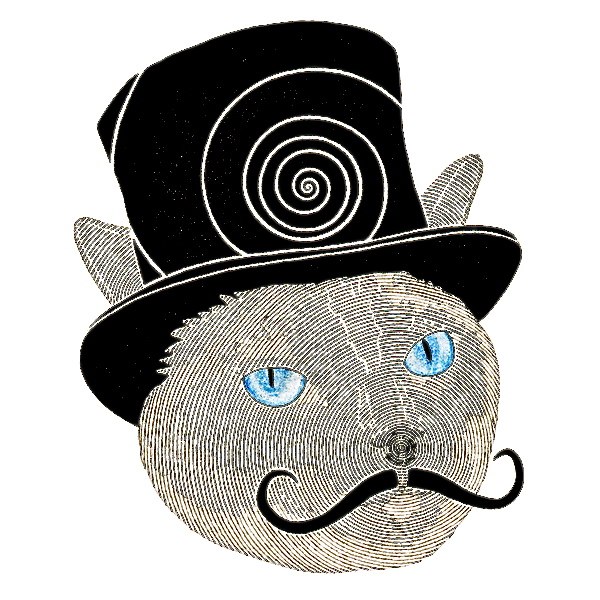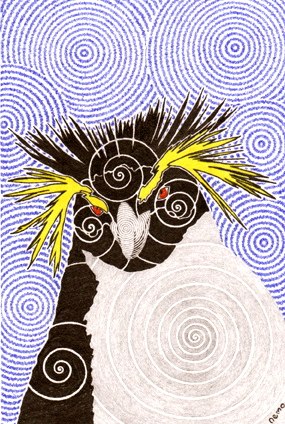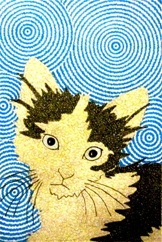 enough