I haven't met Noel in person yet: I saw her works on Facebook and admired them so much that I wanted to meet her.  It is clear to me that Noel is a natural artist.  I contacted her using Facebook and here we are.

    NOEL JOHNSON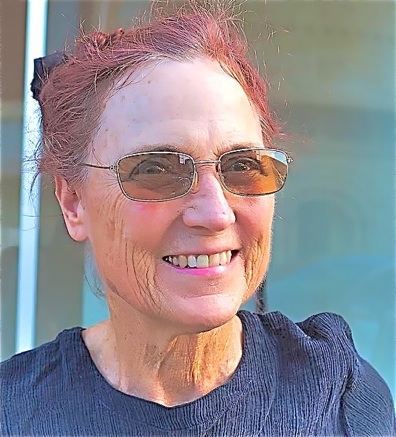 T
he works of Noel Johnson are best described as hybrids because they run the spectrum between abstract to representative.
"Painting is like a dance.  At times leading and at times following. The best chance to have a successful painting is to fully engage in the moment," she says of her way of creating.

Retired from a career as a Army Chaplain, Johnson has rekindled her early passion for painting, which she studied as a young person in California with Don Graham at the Chouinard Art Institute which later became California Institute of the Arts.  The art style known as "process"  was the training of the important influences in her method.  Other process teachers and mentors were Craig Kauffman, Robert Irwin, Ed Moses and Ed Kienholz.

U
MHB Art Department Chairman
Hershall Seals
, says of her art, "Her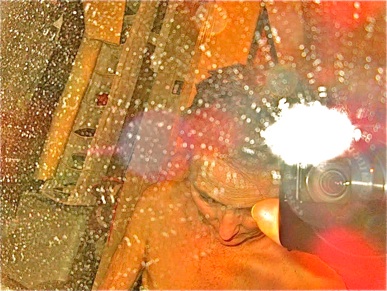 paintings have a playful intelligence and are somehow both sophisticated and simple at the same time. It is refreshing to see the fluency of her visual themes and her sense of color and space, which bring a strong structural presence to the work."
If you wish to purchase a piece, email chaplain_noel@yahoo.com. These are works on paper in mixed media, primarily acrylic paint, with inks, oil pastel, and pencil.

Noel's Exhibitions:

Noel's Update:

_____________________________________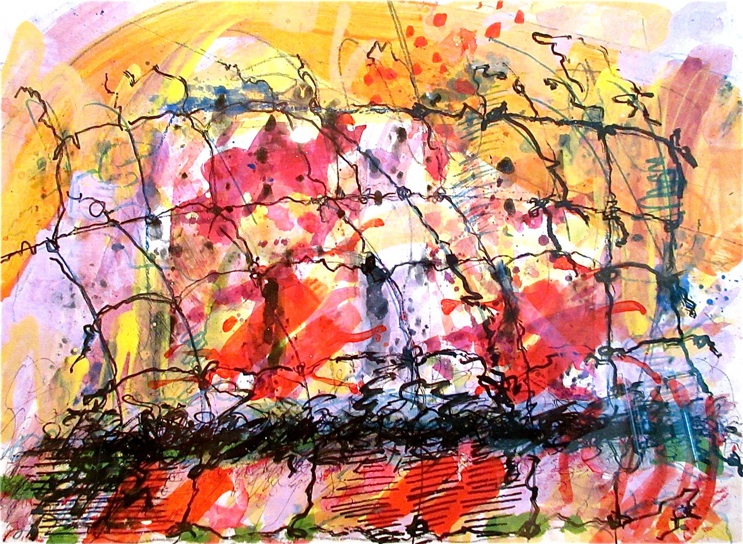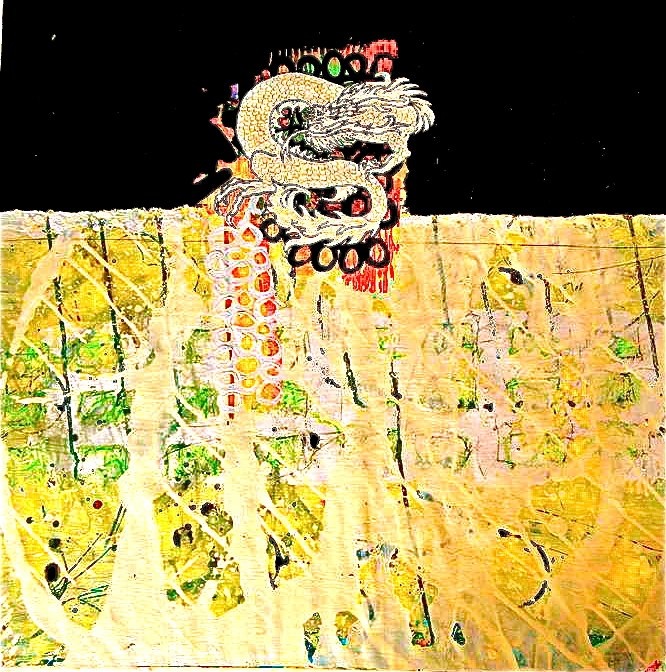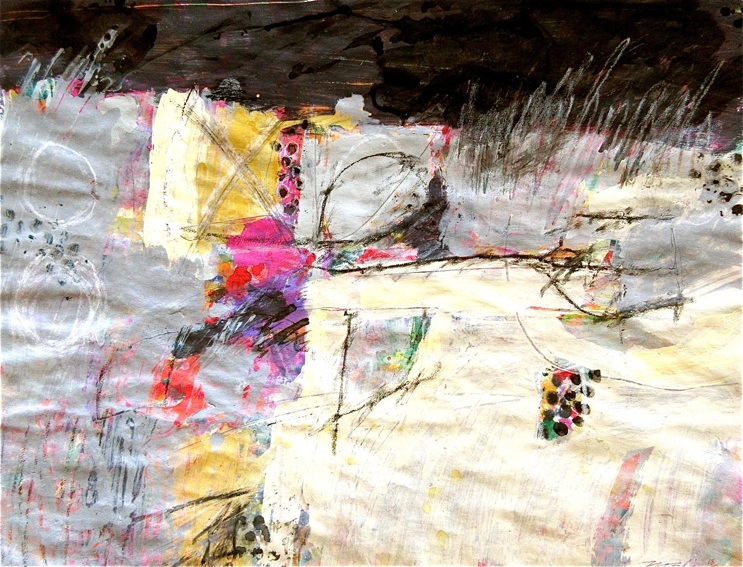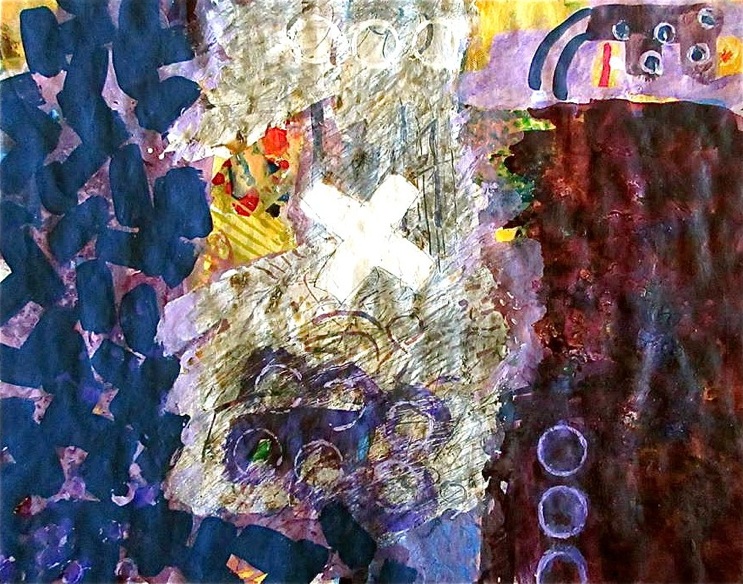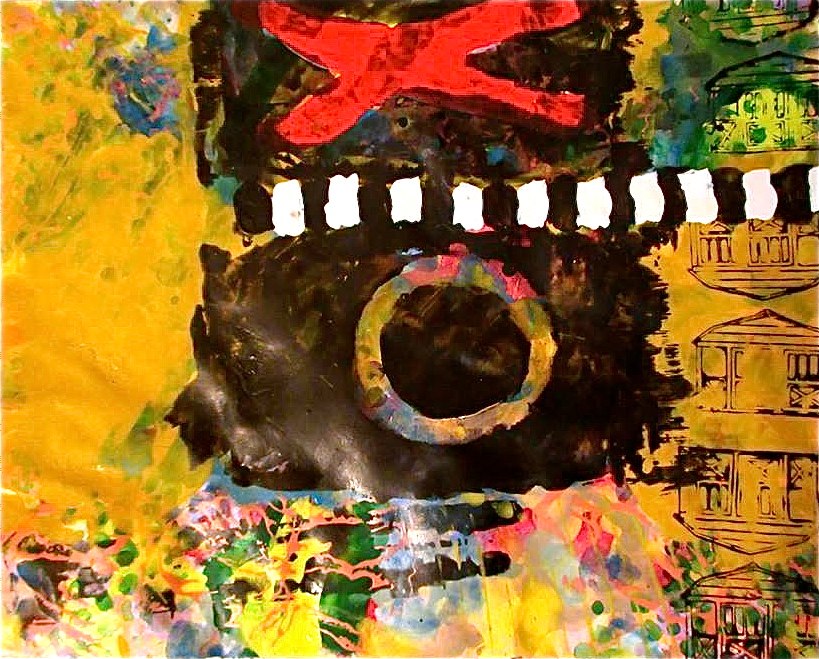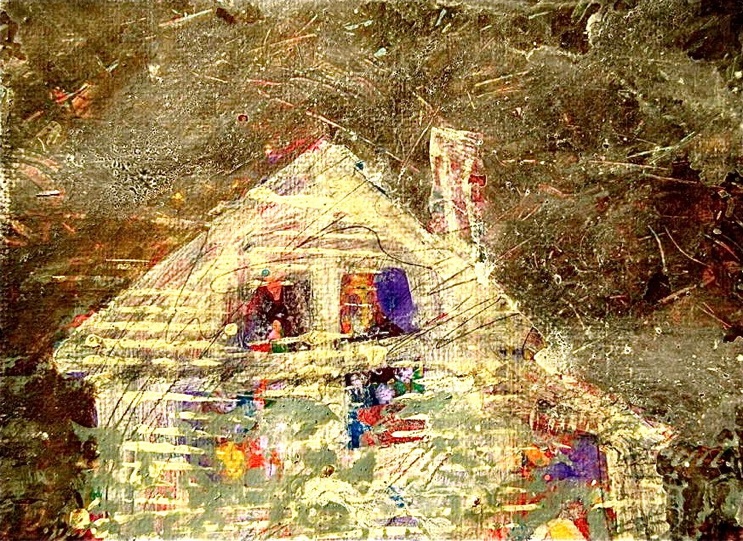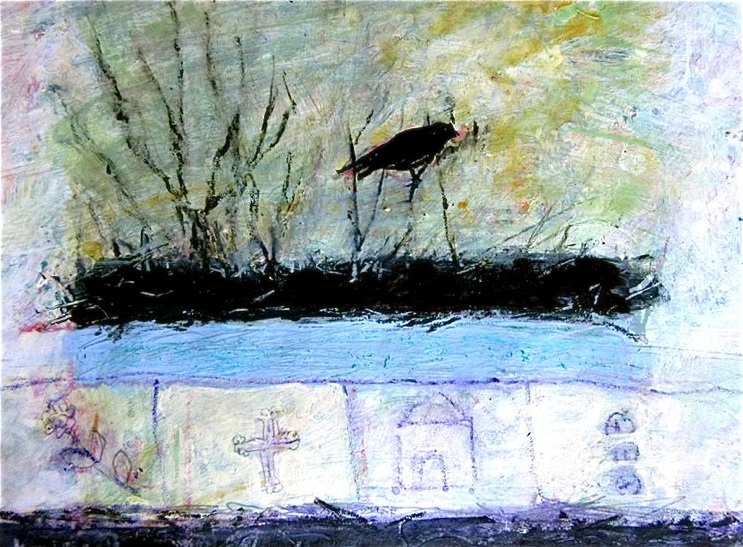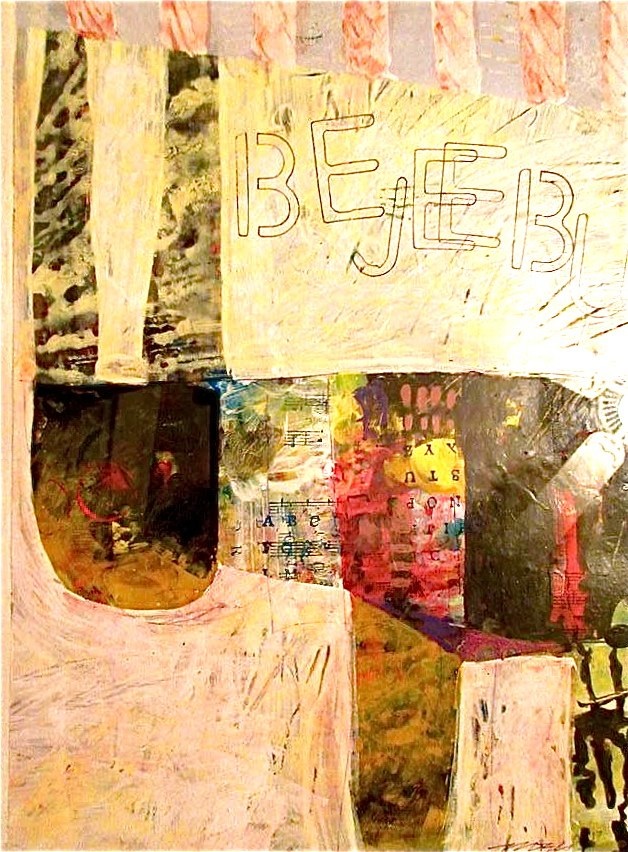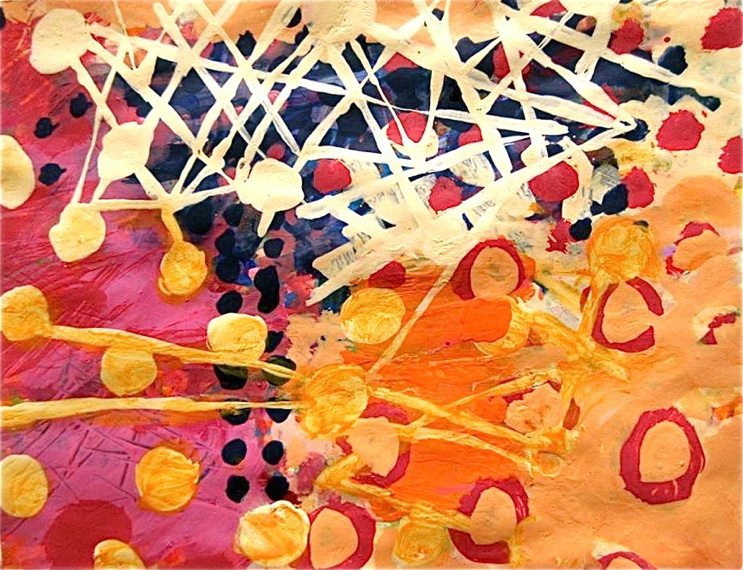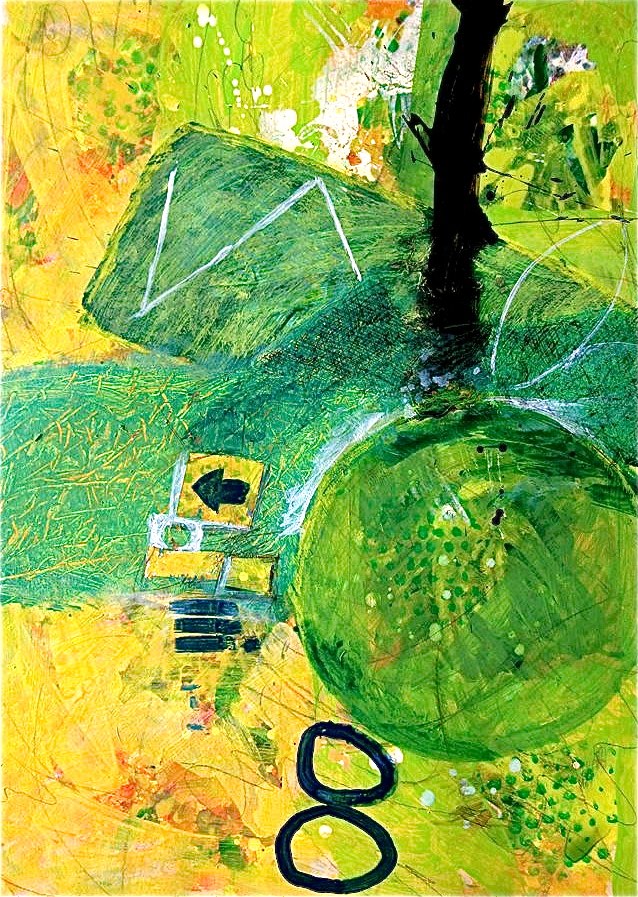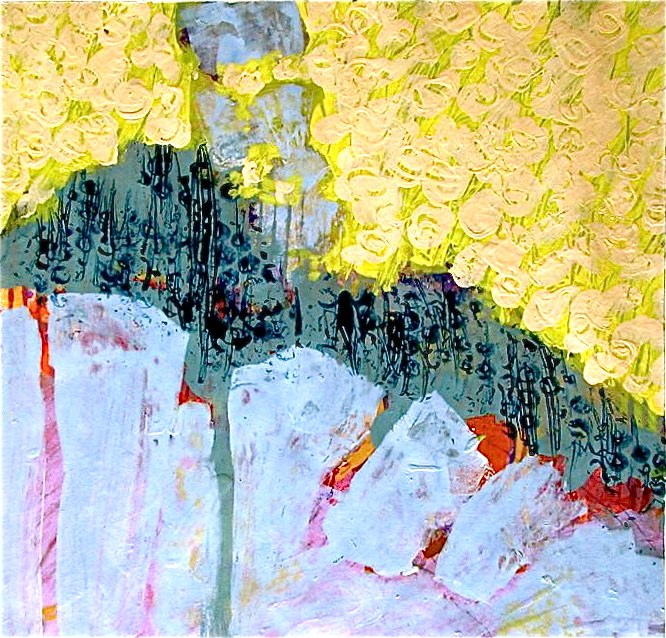 enough