I first met Patsy at First Friday in Bryan, Texas.  We chatted for a few minutes, exchanged cards and parted company.  When I got around to looking up her website, wow, was I impressed.

PATSY LINDAMOOD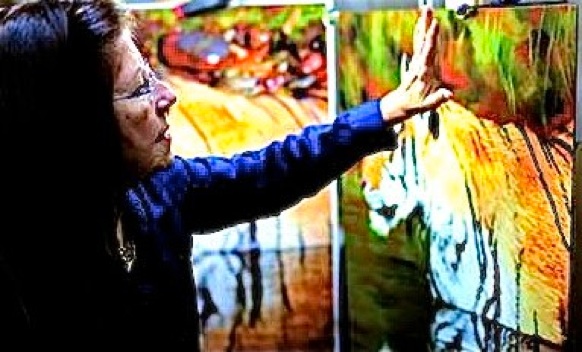 C
onsumed for years by her duties as CEO of a small credit union, Patsy did not embark upon a career as an artist until November 9, 2001. A "bank" holiday, shut indoors by inclement weather, Patsy spent her day, on a whim, attempting a color pencil rendition of the howling wolf screensaver that frequently cycled up on her laptop. An artist was "born" that day.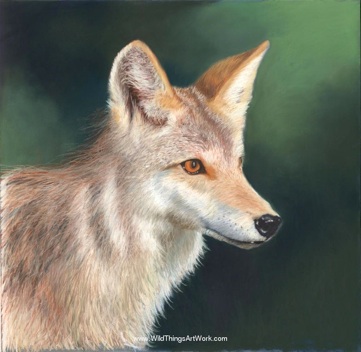 A
late starter as an artist, Patsy has sought out nationally and internationally recognized pastelists and wildlife artists with whom to do workshops as a means to rapidly enhance her mastery of painting techniques and to enrich her understanding of what constitutes compelling art. While she has taken away incredible insight and exciting new approaches to viewing the world of nature and of art from her experiences with each of one of her "artist heroes," Patsy has emerged with a style uniquely her own, marked by strong, colorful, yet infinitely detailed compositions in a representational style.

Patsy`s work derives from research and observation of creatures in their environments, in the wild whenever possible. Long hikes through wildlife refuges and extensive camping trips to state and national parks have provided great adventure and abundant inspiration.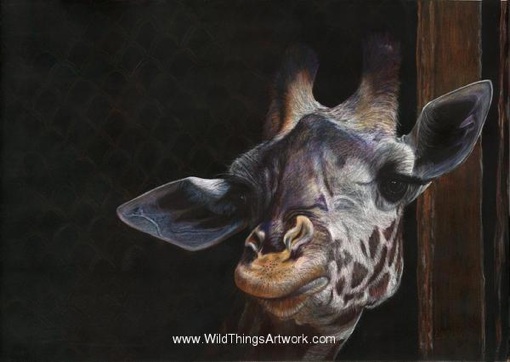 W
orking large in pastel on Ampersand Pastelbord, Patsy Lindamood`s paintings are life-size, bold with color, rich with texture, and bursting with presence. Her intent is to produce works that evoke an urge to reach out and touch . . . coarse fur, leathery skin, whispery feathers. Maybe it`s a fortunate factor that pastel works are shown under glass: Patsy would never wish her collectors to suffer a bite or scratch from one of these wild things!

Patsy is drawn to strong colors, strong textural elements, and strong negative shapes, and she generally paints her wildlife in simplified compositions that allow her to focus on these elements. A newly developing interest is the physics of light and how the human eye reads light, shadow, and color. Consequently, recent works incorporate more environment, which affords her the opportunity to explore the interplay of light, shadow and color more extensively.

M
uch of Patsy`s body of work to date is comprised of avian art. While living in Florida, she had access to more subject material than she could ever possibly use. What most excites her is to find birds in unusual settings, striking a characteristic pose, or illuminated with exceptional lighting.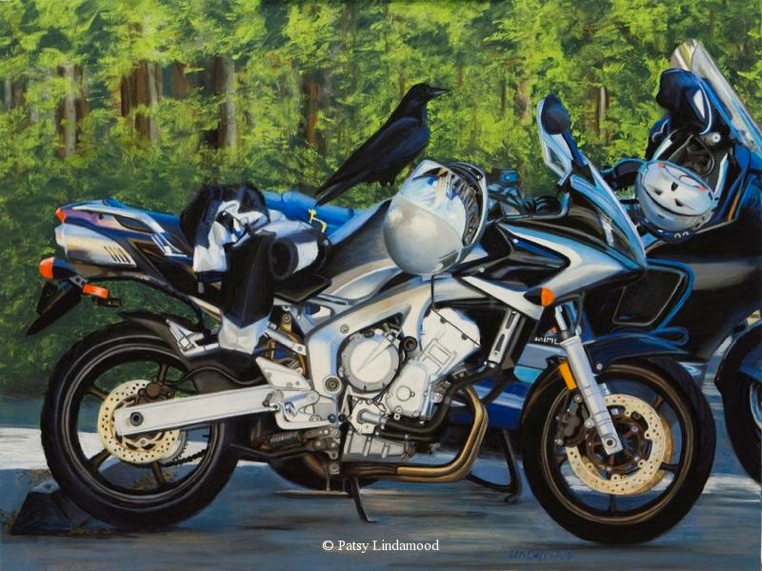 H
aving committed 23 years of her life to leading the operations of a small credit union in North Central Florida, in 2011 Patsy retired as CEO and sought out a less demanding position that would afford her greater freedom to pursue her passion to paint. That search led her to yet another credit union in Huntsville, TX, where as CFO Patsy enjoys tremendous support from her CEO for her artistic endeavors, finding herself reporting not only the financial status of the credit union to her boss, but also regularly updating the CEO on the progress of her various paintings and exhibition events.

Patsy is thrilled to now be based out of Huntsville, TX. She loves the western United States, and Huntsville, Texas, has welcomed her and her art with open arms. Wildlife regularly visit her property there, and it is not unusual to pass deer or roadrunners on her weekday route to the credit union.

http://www.LindamoodFineArt.com/

PATSY'S GALLERIES:

 Round Top, TX

979-249-4119

2317 Strand, Galveston

Galveston, TX 77550

PATSY'S WORKSHOPS:

PATSY'S AWARDS:

The folowing are just the awards since 2014.  There are many more from preceding years.

"Did You Hear The One About...?"

2014 John Richard Warren Award

2014 Kentucky National Wildlife Art Exhibit

Publishers Award Of Excellence

Exhibition Award-Kerr Arts & Cultural Center

Electra Waggoner Best Of Show-2013

Red River Valley International Juried Art Exhibit

Four Points Contemporary - 2014

15Th Annual Pastel 100 Competition

The Pastel Society Of The Southwest

Texas And Neighbors 29Th Annual Art Exhibition - 2014

2014 Members Juried Exhibition

Canson Excellence In Art Award

2014 Members Juried Exhibition

International Association Of Pastel Societies


"Two Tuna, One California"

2014 Winner

Ridgewood Art Institute Award

PATSY'S UNDATES:

The 35th Western Spirit Art Show and Sale

When: March 5 - April 17, 2016

Where: Cheyenne Frontier Days Old West Museum

4610 Carey Ave.

Cheyenne, WY 82001

___________________

When: April 1-3, 2016

Where: Downtown Dallas, TX

2800 Main Street

Dallas TX 75226

___________________

Go to https://www.youtube.com/watch?v=4kJ7R1Pdszo to see her art on American Juried Art Salon.

___________________________________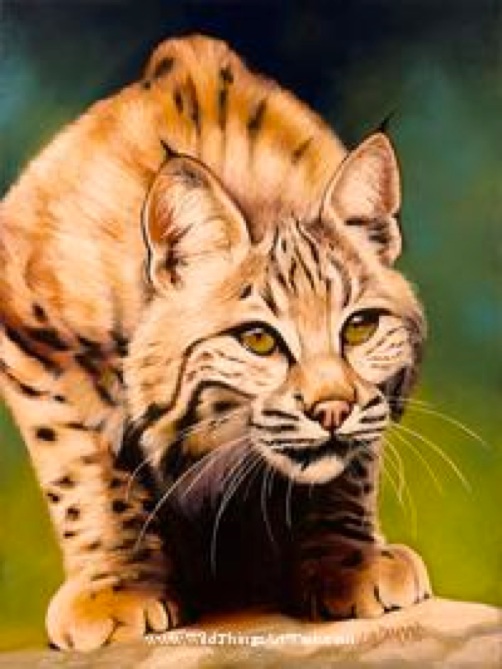 Poised for a Closer Look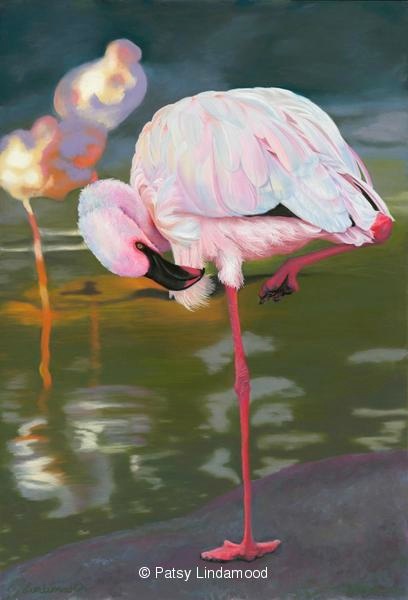 Flamingo Inspection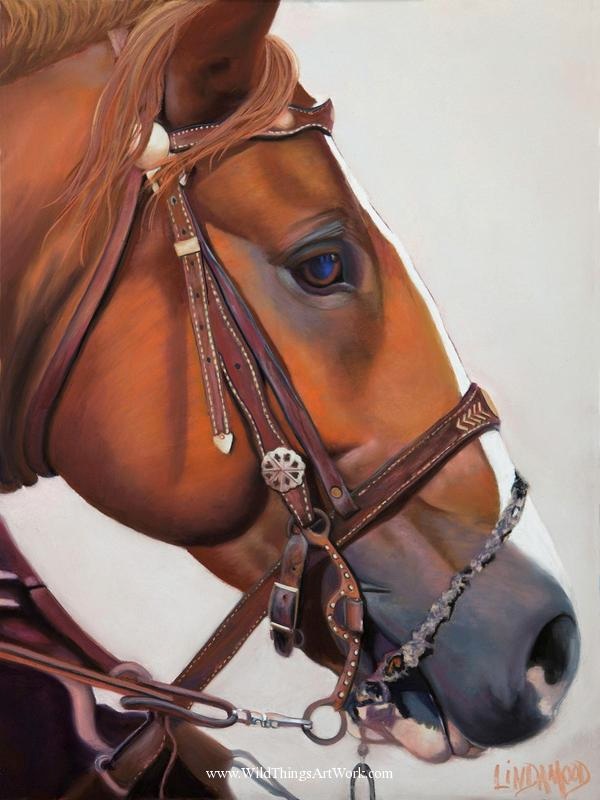 Ready to Rodeo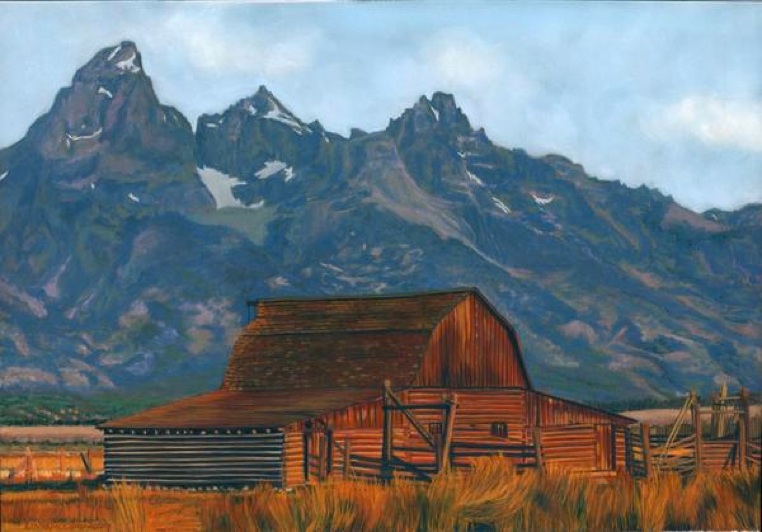 Barn on Mormon Row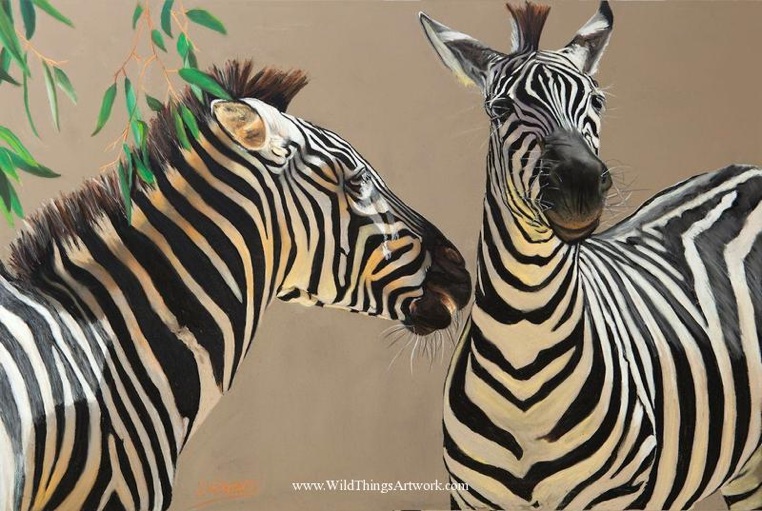 Did You Hear the One...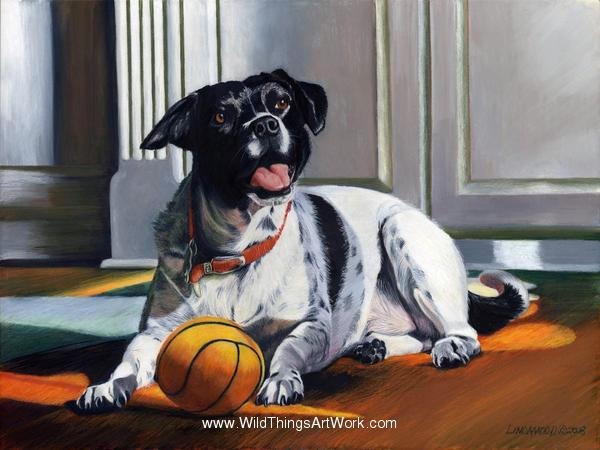 Listening for the Master's Cue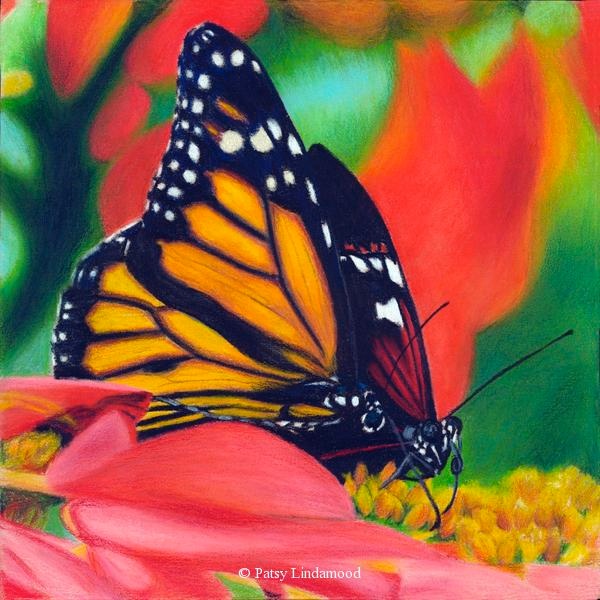 Hail the Queen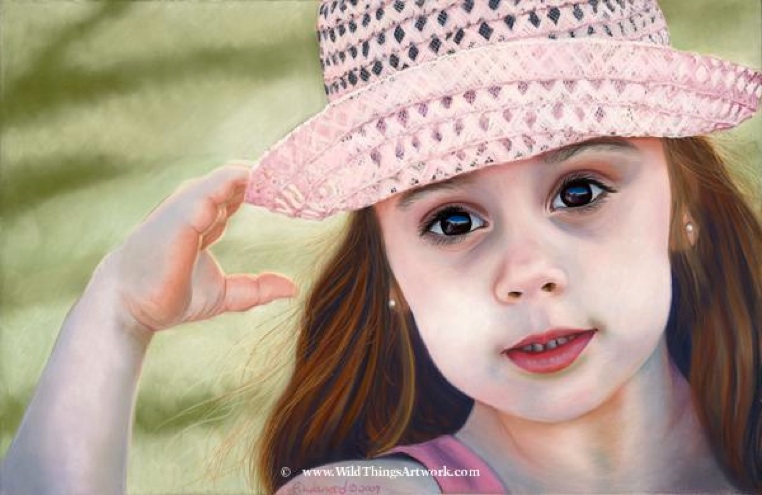 Flair for Fashion

enough

.