I met Ron when we were both in an artillery unit stationed in Furth, Germany.  After we were sent back to civilian life, we lost contact with each other.  I tracked him down using the internet (See "Friends Misplaced But Not Lost").  He wasn't difficult to find: he's had an interesting career in the art world.

RON SHUEBROOK

Ron Shuebrook was born in Fort Monroe, Virginia, in 1943. He currently lives in Guelph, Ontario, and Blandford, Nova Scotia.

Shuebrook holds a B.Sc. and an M.Ed. in art education from Kutztown University and an MFA from Kent State University.  He has taught and been an administrator at many institutions in the United States and Canada including Kent State University, Nova Scotia College of Art and Design, the Ottawa School of Art, and the University of Guelph. He is also the former President and Vice President, Academic, of the Ontario College of Art and Design.  He is a past president of the Royal Canadian Academy of Arts.  In May 2005, he received an honorary doctorate from OCAD for his contributions to art and higher education in Canada, and on November 10, 2006, he received the 2006 Art Administrator's Award of Distinction from the National Council of Art Administrators, an affiliated society of the College Art Association.

Throughout much of Shuebrook's life as an artist, he has sought to develop a body of work that respects the intellectual and aesthetic legacy of early and mid-20th Century modernism, while accommodating his own curiosities, capacities, and beliefs. 

Shuebrook exhibits his work nationally and internationally. His paintings, drawings, prints, and wall constructions have been acquired by more than 50 public galleries, museums, and corporations such as the National Gallery of Canada, the Art Gallery of Ontario, the Art Gallery of Hamilton, MacDonald Stewart Art Center, the Beaverbrook Art Gallery, the Art Gallery of Nova Scotia, The Four Seasons, and many others.

RON'S GALLERIES:

17 Morrow Avenue

Toronto, Canada

416-538-8220

730 Eleventh Avenue Southwest

Calgary, Alberta, Canada, T2R 0E4

403-266-1972

1223 Lower Water Street

Halifax, Nova Scotia,Canada

902-420-1852

38 Newbury Street, 4th Floor

Boston, Massachusetts 02116 

617-585-9551

RON' UPDATES:

See Ron at "New Arts Program."

See Ron's interview "The C Word.

_______________

A solo exhibition of Ron's new paintings is planned for the  Olga Korper Gallery in Toronto for December 2013.

_______________

Macdonald Stewart Art Centre, Guelph ONJanuary 23 - April 27, 2014

MSVU Art Gallery, Halifax NSMay 24 - August 10, 2014

The Robert McLaughlin Gallery, Oshawa ONOctober 11, 2014 - January 25, 2015

Kelowna Art Gallery, Kelowna BCFebruary 21 - April 26, 2015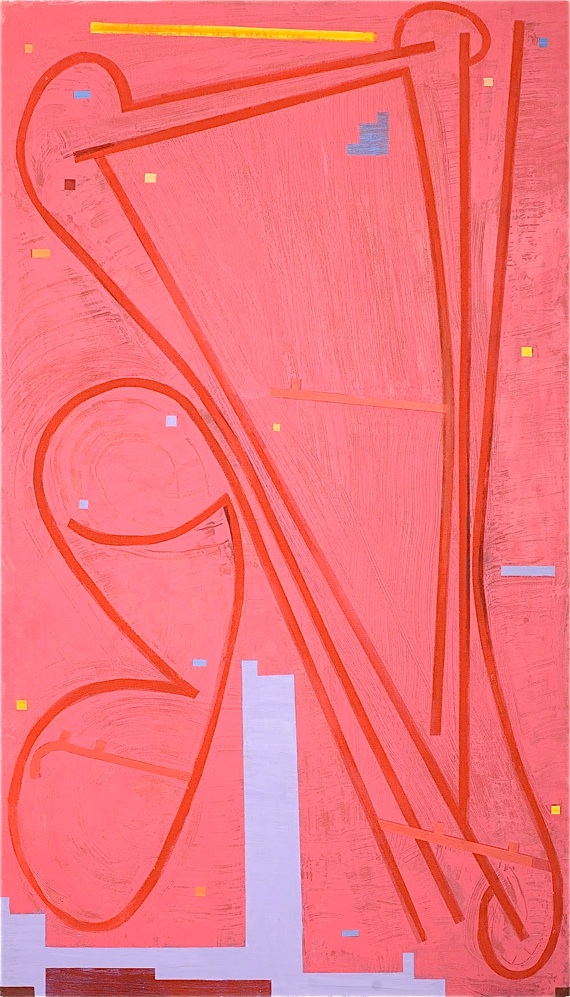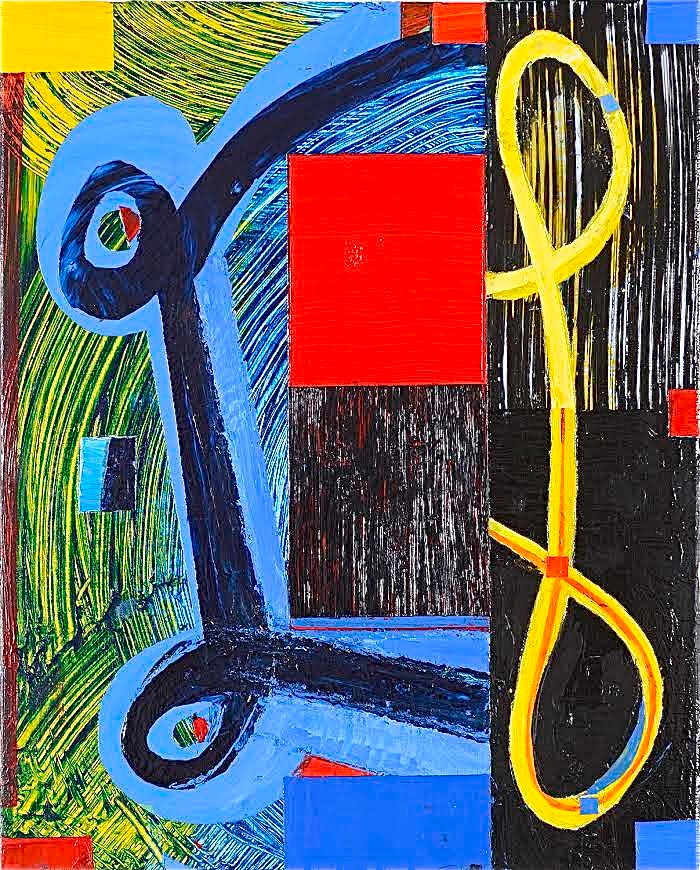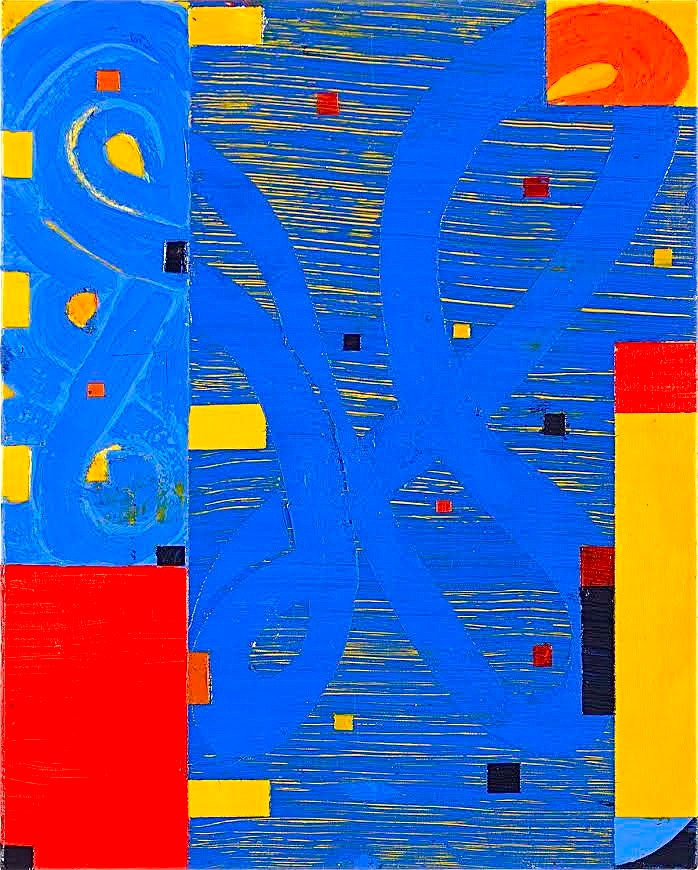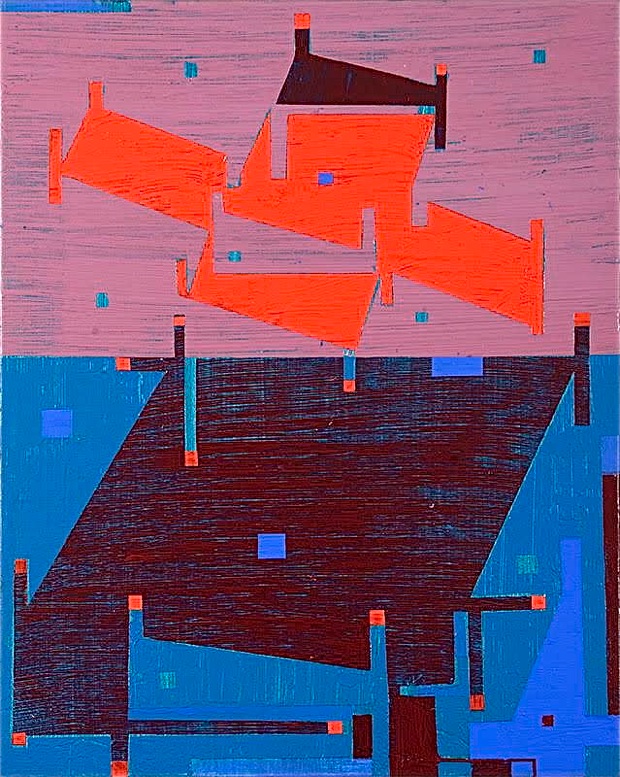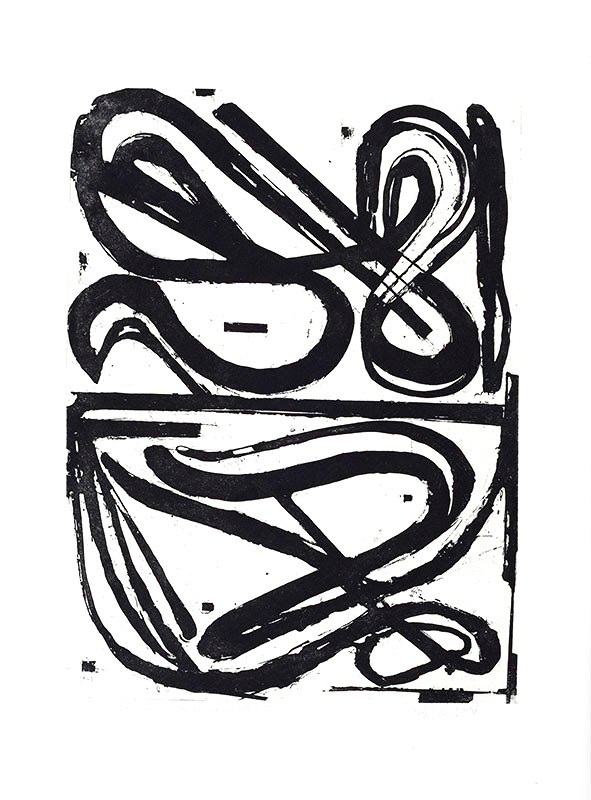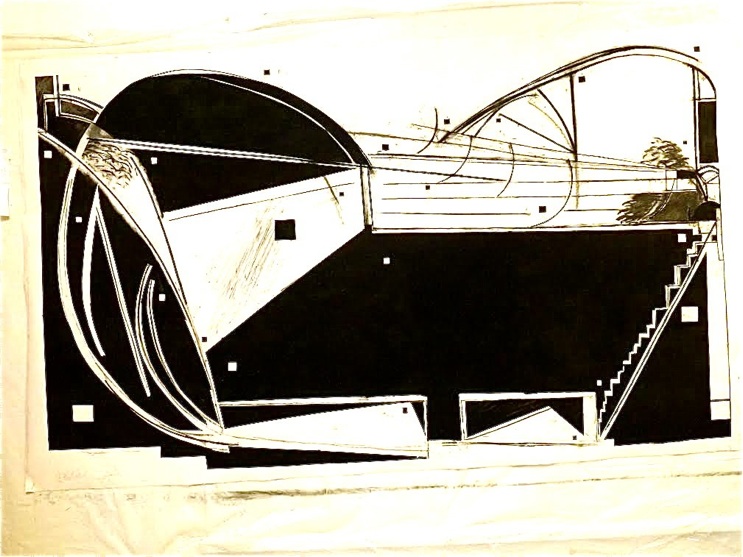 Large-scale charcoal drawing, "Airport," that has recently been purchased from his solo exhibition at
Olga Korper Gallery
Toronto for the Bank of Montreal Collection.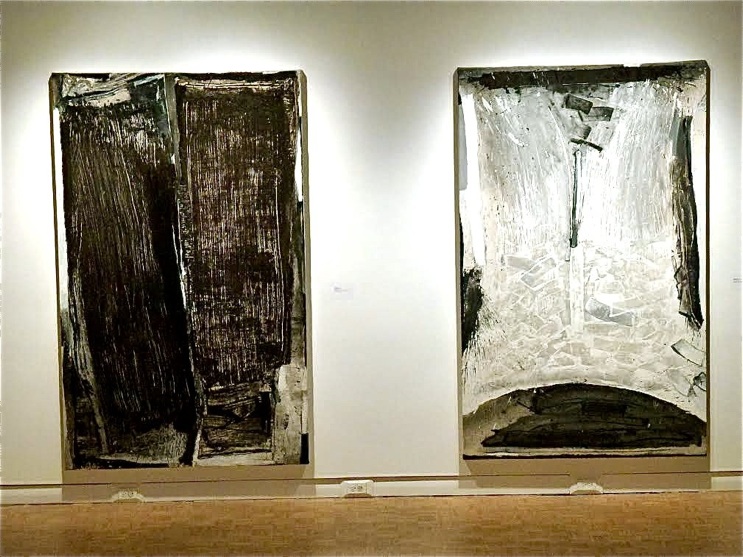 Two paintings of Ron's from 1976 in the Art Gallery of Nova Scotia Collection that were shown again with his touring drawing exhibition when it was shown at the Mount Saint Vincent University Art Gallery in the Spring of 2014.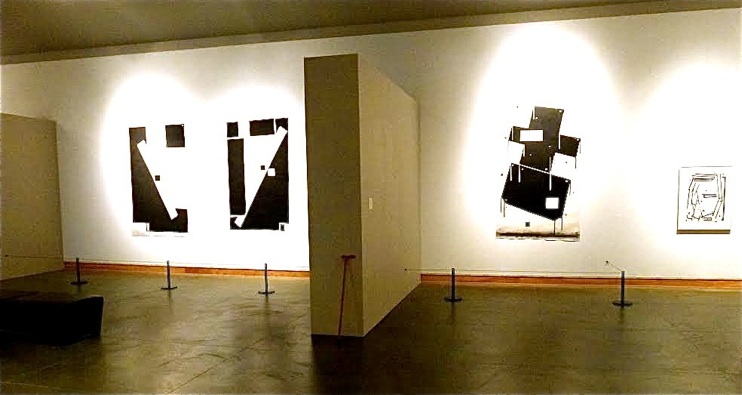 A view of installation of the Drawing exhibition when it was shown at the Kelowna Art Gallery in B.C.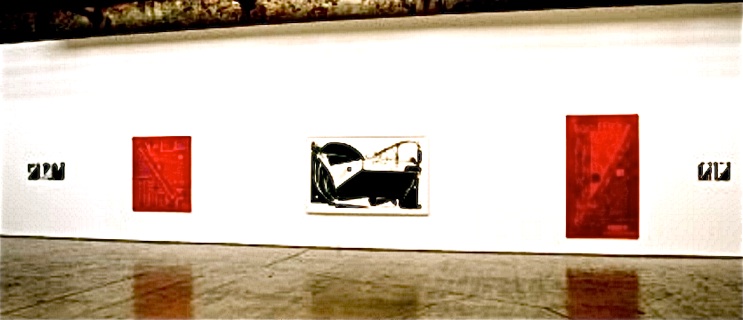 The Olga Korper Gallery has represented Ron's works in Toronto since 1979.


Untitled, 2015, triptych, acrylic on cavas, 14" x 12" each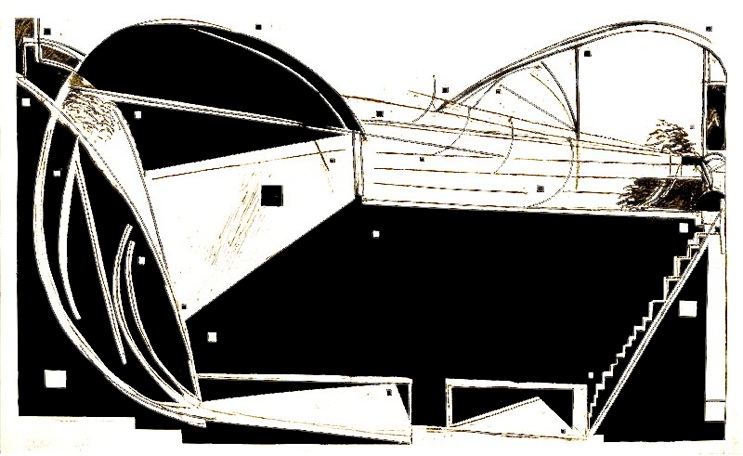 Airport (For L.P.S.), 2014, charcoal on Arches paper, 52.75" x 84"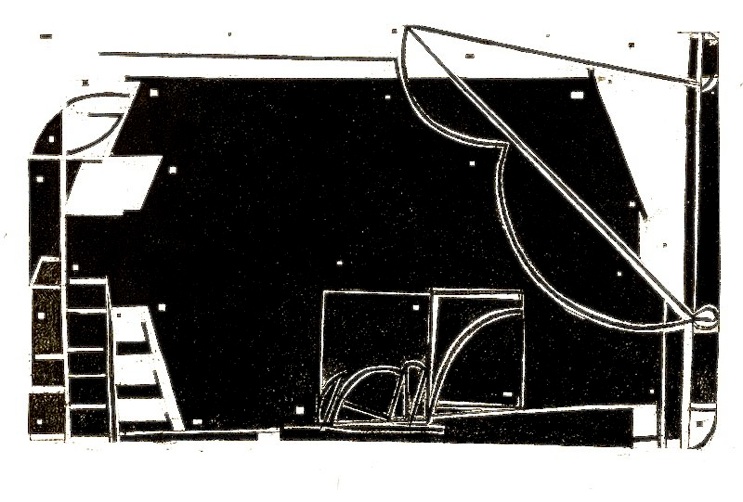 Wharf, 2012, charcoal on rag paper, 42.5" x 69"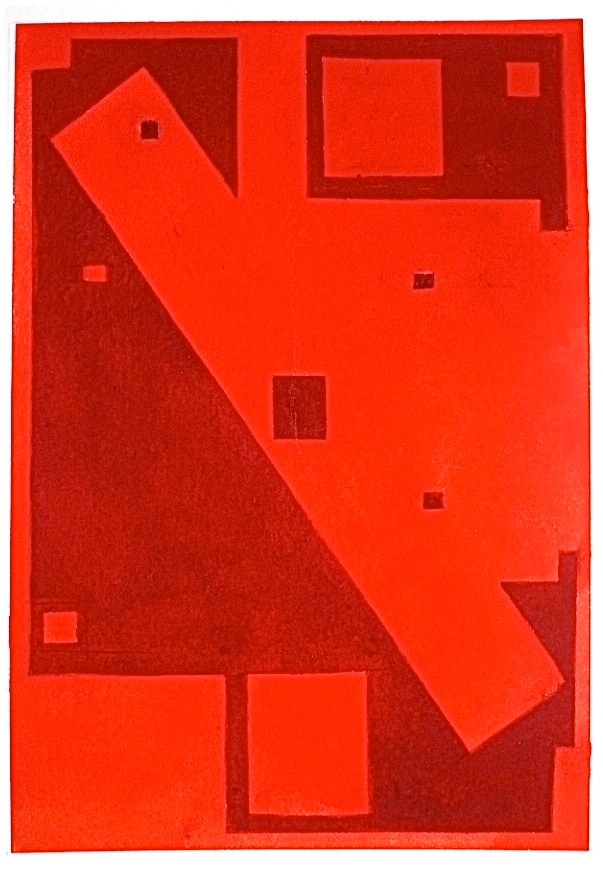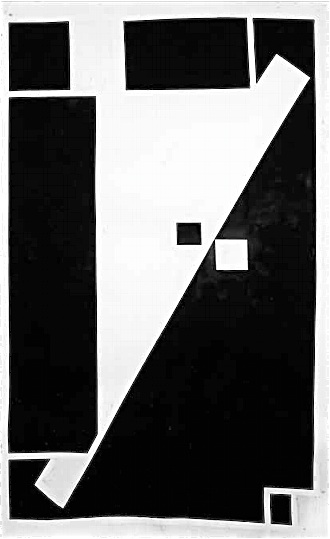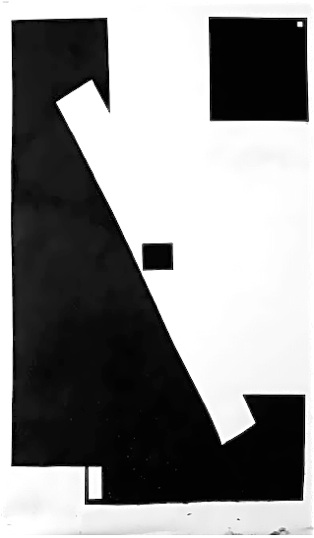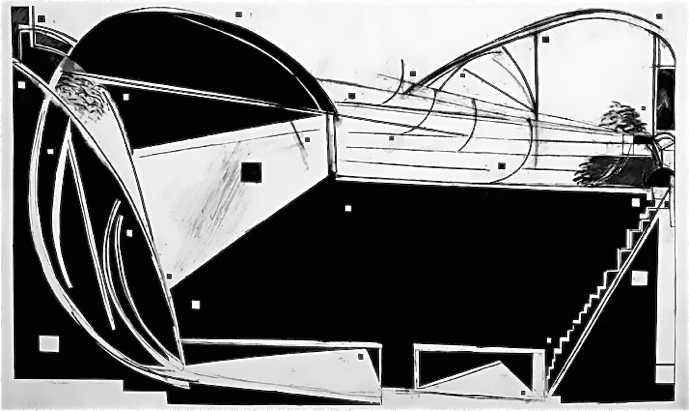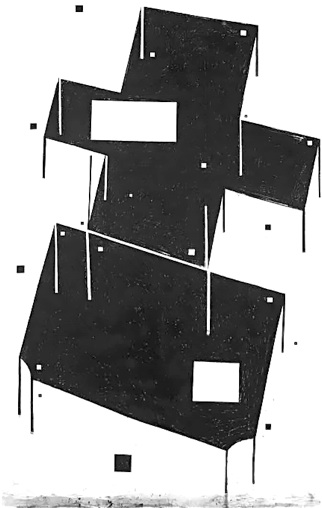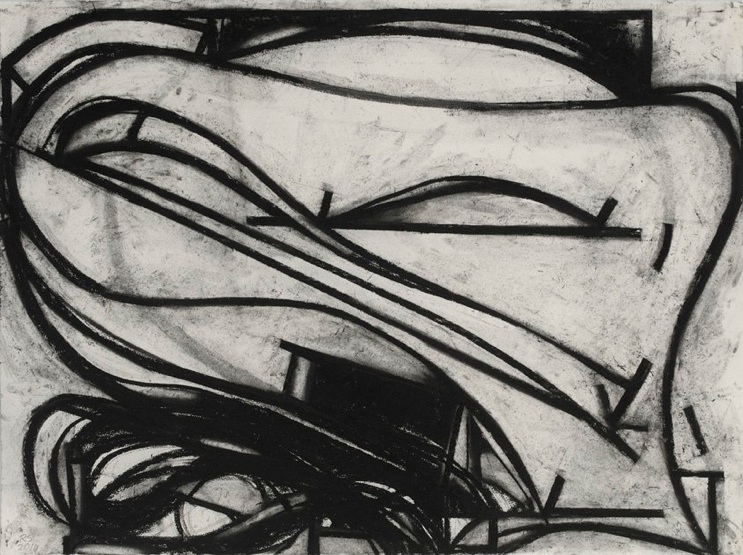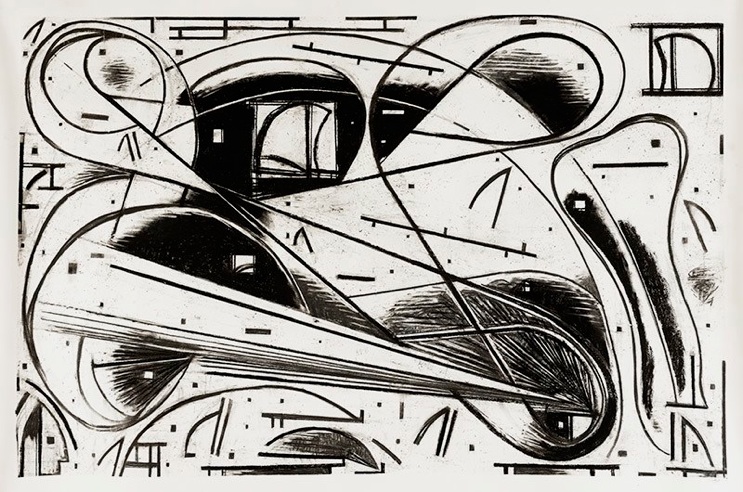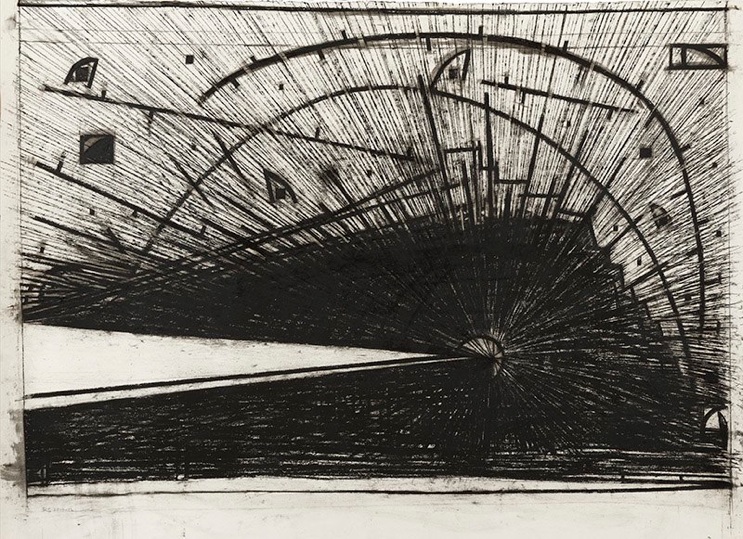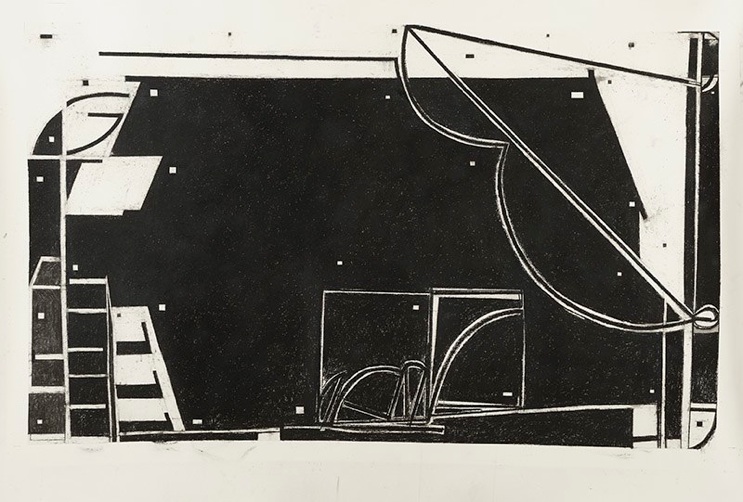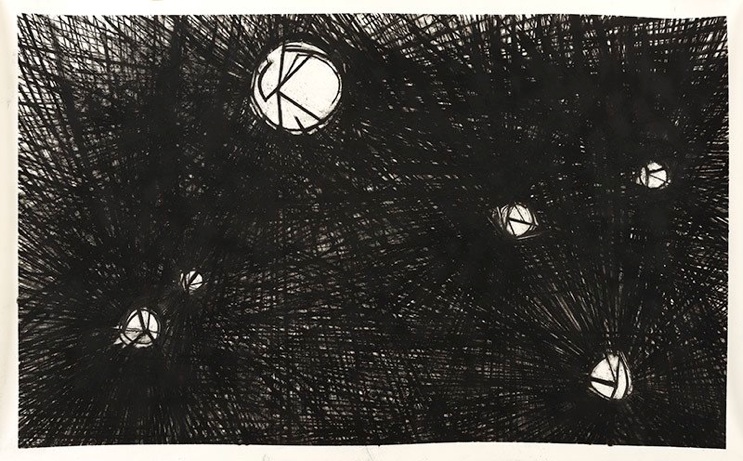 ------------------------------------------RON'S GALLERY---------------------------------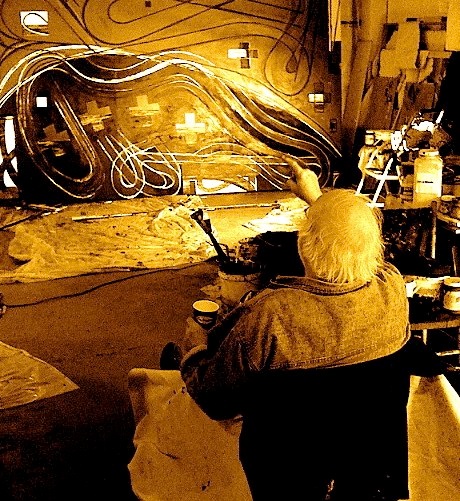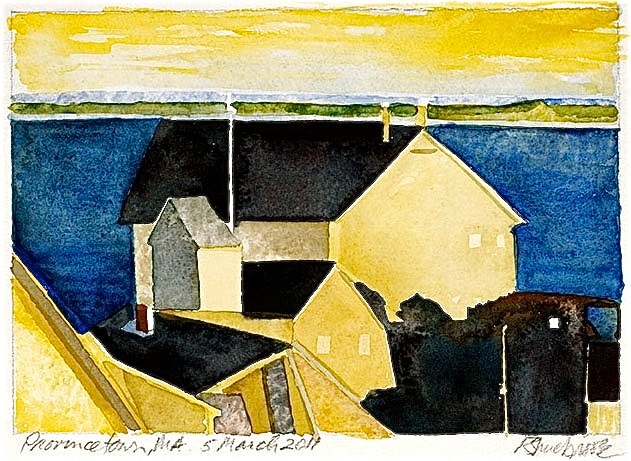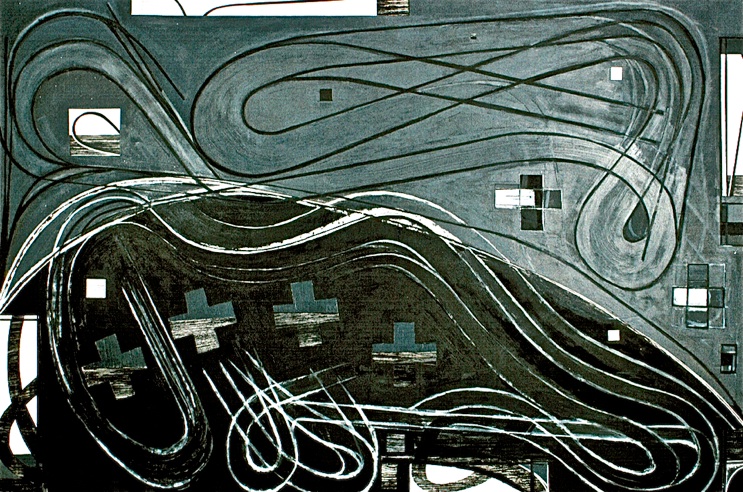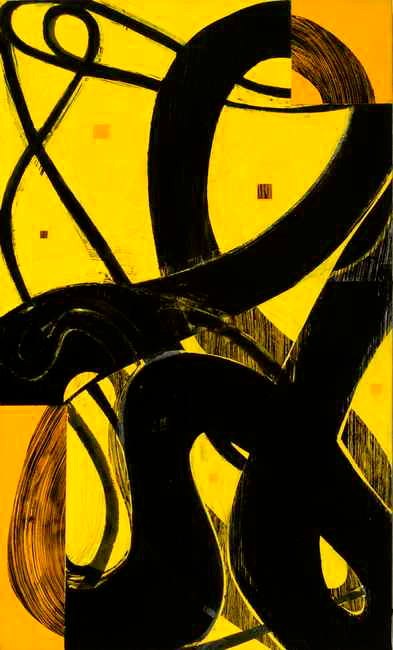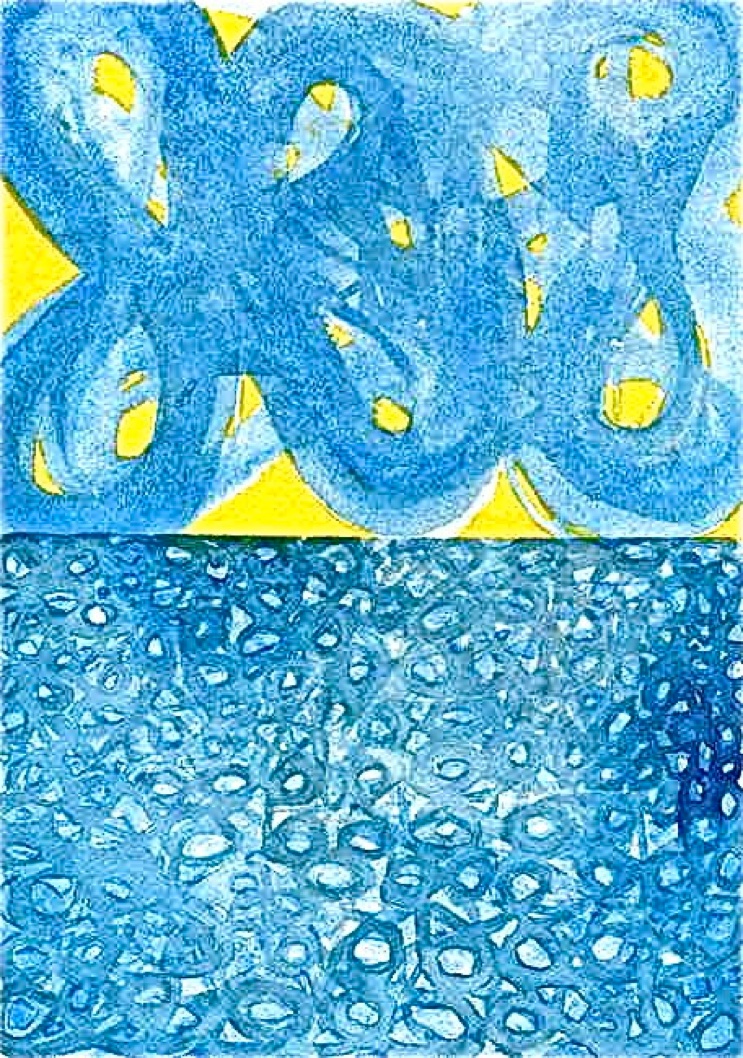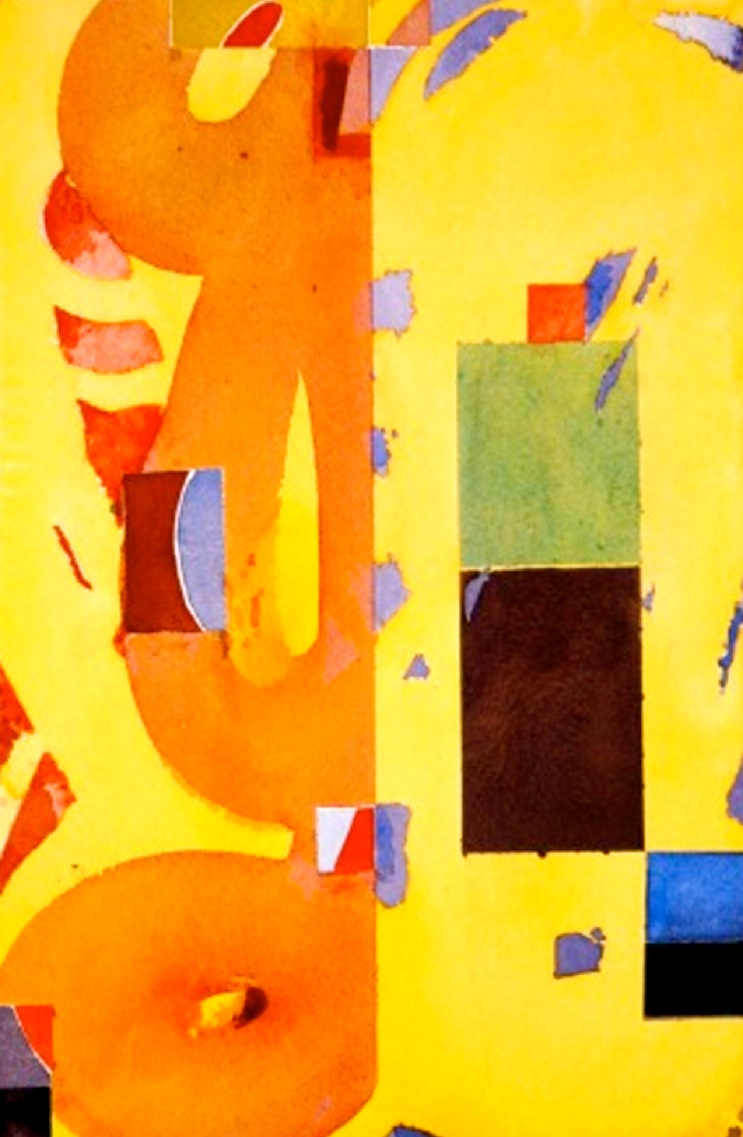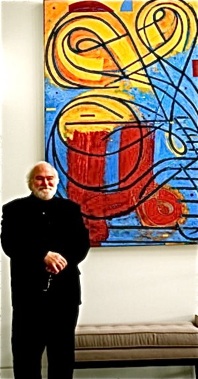 enough