I haven't met Scott yet, but I've met his father, a fellow much closer to my age.  He was, apparently, standing in for Scott at his SEAD show in Bryan.  I struck up a conversation with Scott's father and was impressed: he obviously is a father who cares for  his son.  If Scott is anything like his father, he's an okay guy.  Based on the quality of Scott's art and his father, I invited Scott to have a page on our website.

SCOTT MCDERMOTT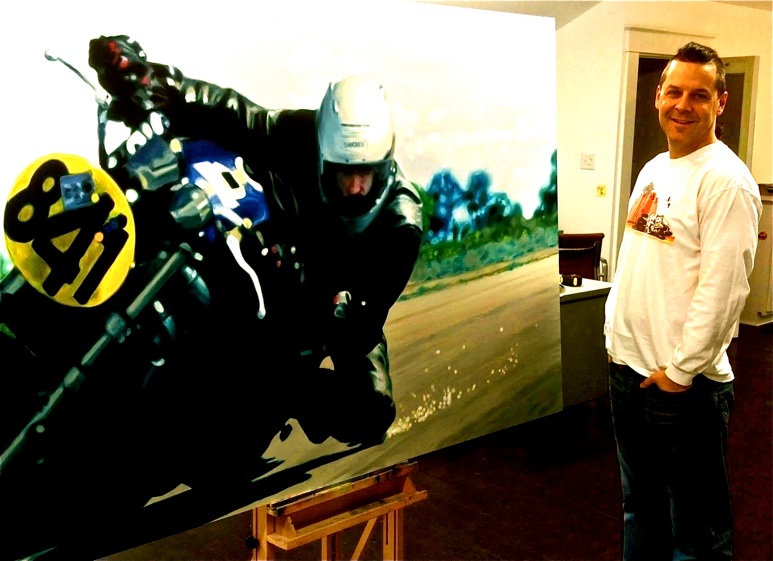 Scott McDermott grew up in College Station, Texas, always feeling that he was an artist.  He was right: he has been able to turn his love of art into a career.  Scott won the Houston Livestock Show art contest when he was a junior and senior in high school and went on to attend an art camp at Schreiner University in Kerrville where by watching artist such as James Avery and marketing and advertising work that he could make a living from his art.  He just had to open his mind to the possibilities.

Scott chose the University of Texas to major in studio art.  After graduating, he utilized his art by working for someone else, but he yearned to work independently which Scott admits hasn't been easy.   He says he still finds that he's still working for someone else, his customers, but he finds time to do the art work he really wants to do.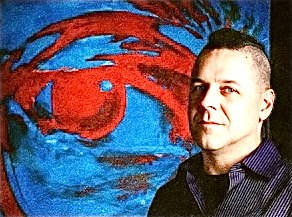 O
ne of the things Scott really likes to do is to paint abstracts on car hoods and hang them as art.  Scott confesses to loving patterns, circles, and squares, various geometric shapes, which he incorporates into his paintings.
Scott's hometown is College Station of which he says, "My heart is here," and Scott has been received well by the Bryan-College Station area with a showing at Art 979 in 2009 and at the SEAD Gallery in Downtown Bryan this year.

http://www.mcdermottdesigns.com/

Scott's Galleries:

Scott's Update:

Scott received the Arts Council of the Brazos Valley's award for the Artist of the Year.

See an interview with Scott related to his Procrastus Interruptus show  at Youtube.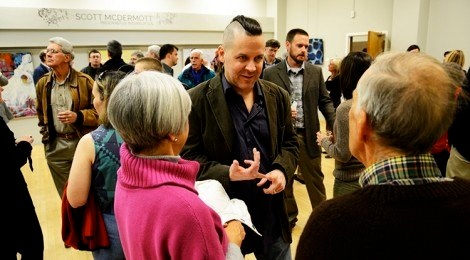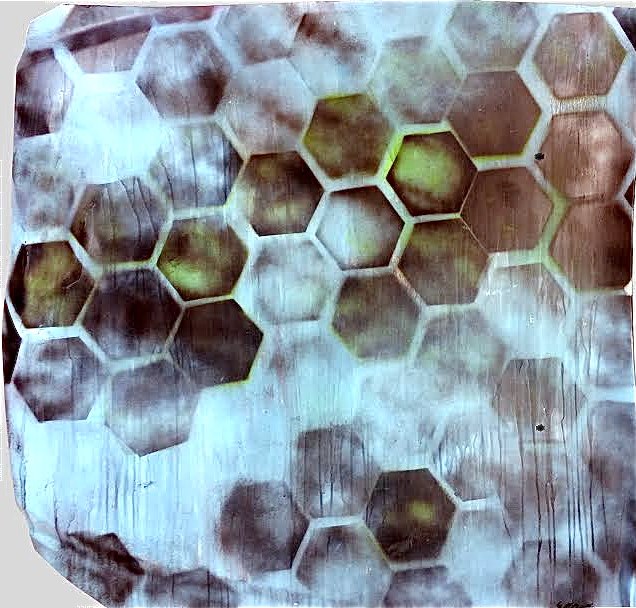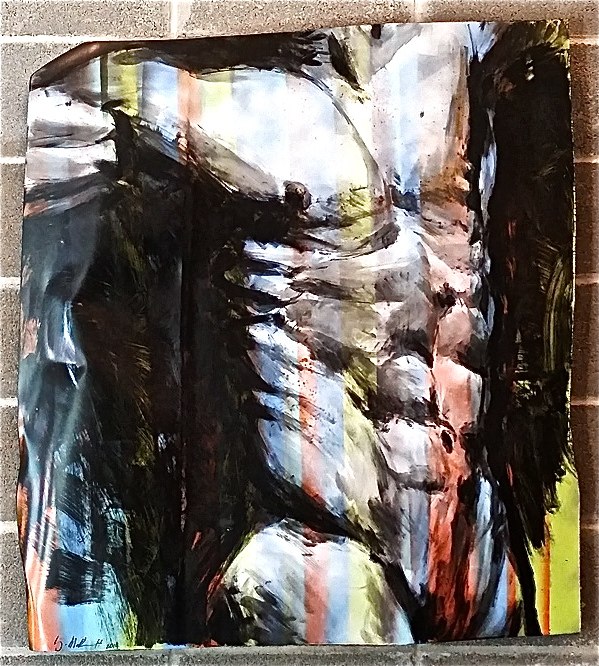 Male Torso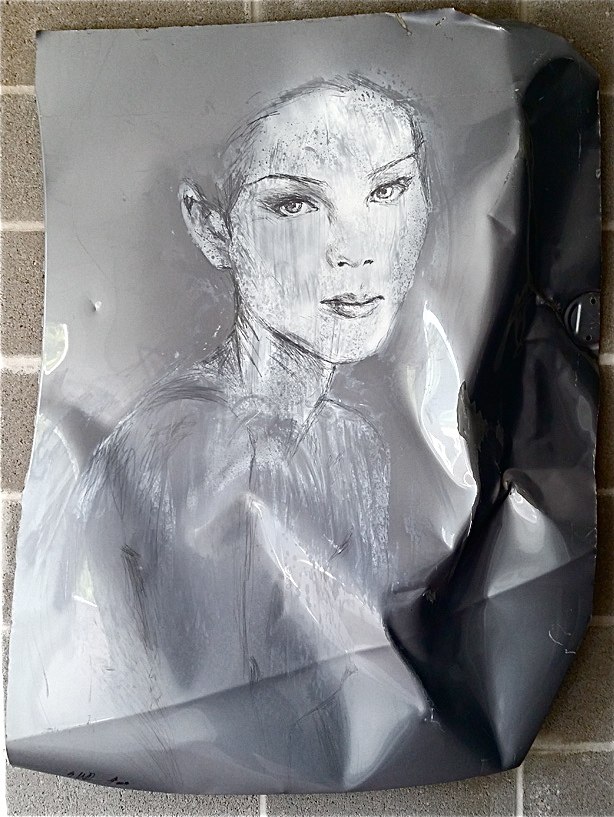 Mickey Wood: Female Torso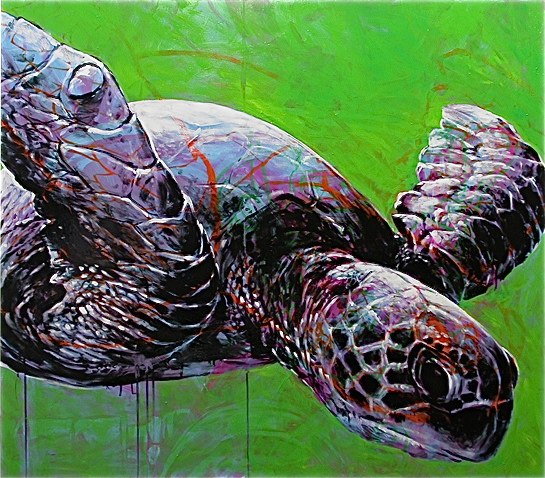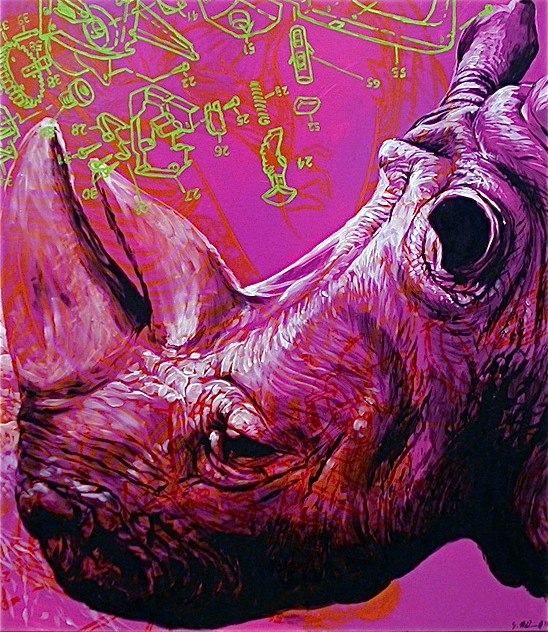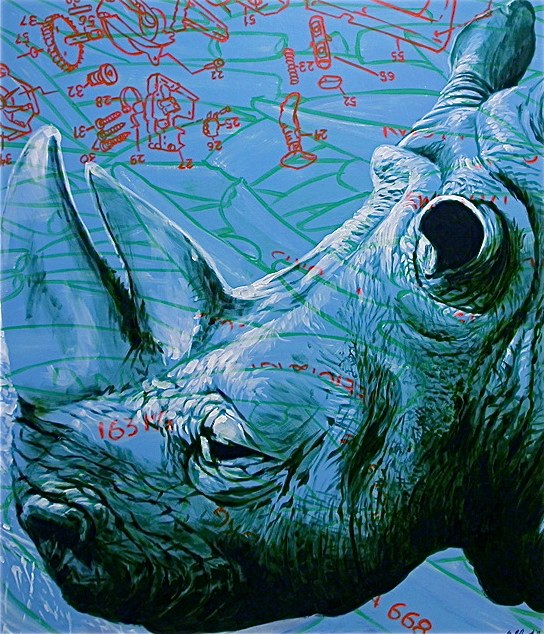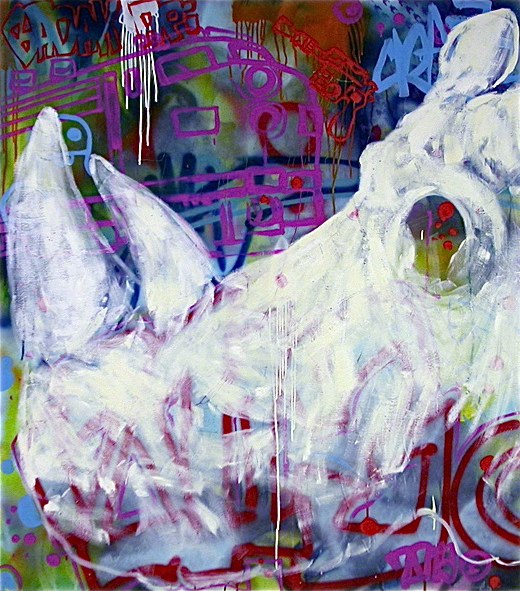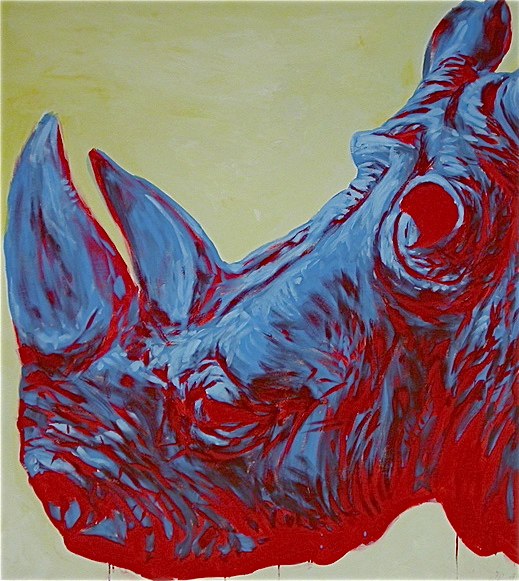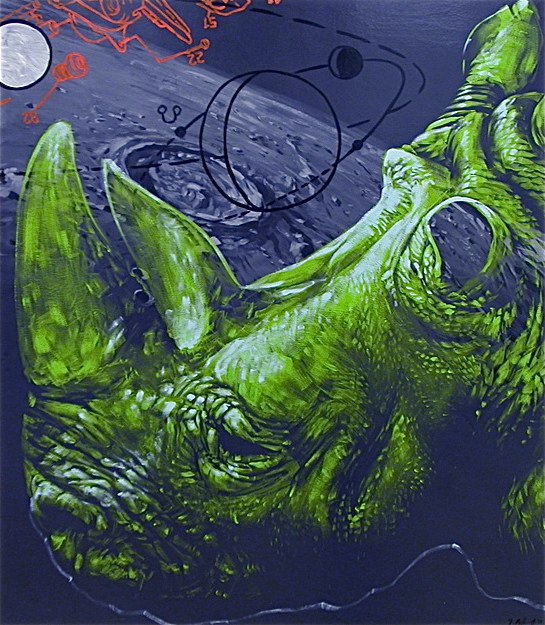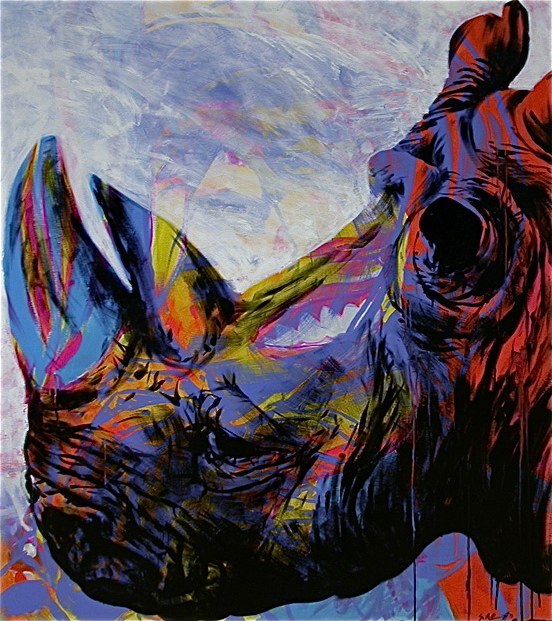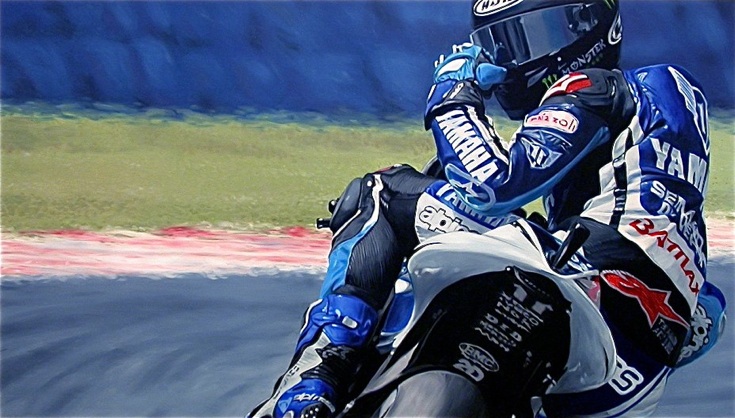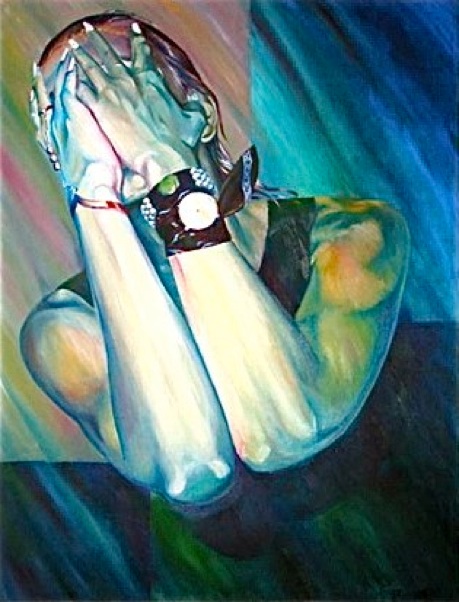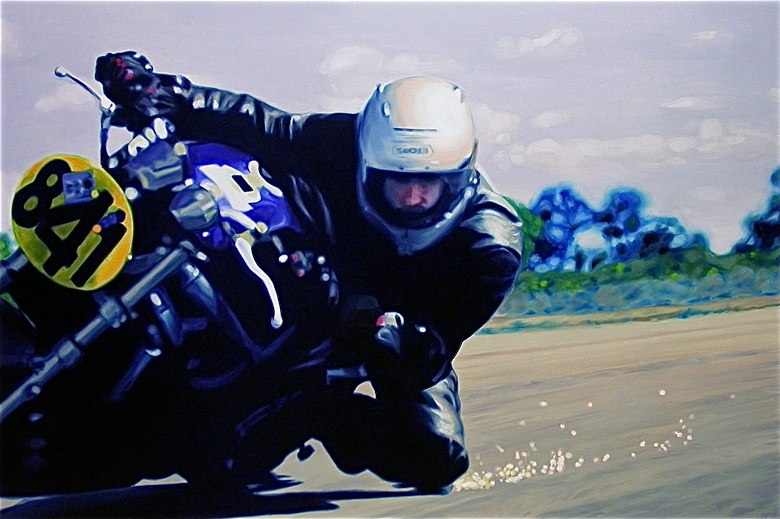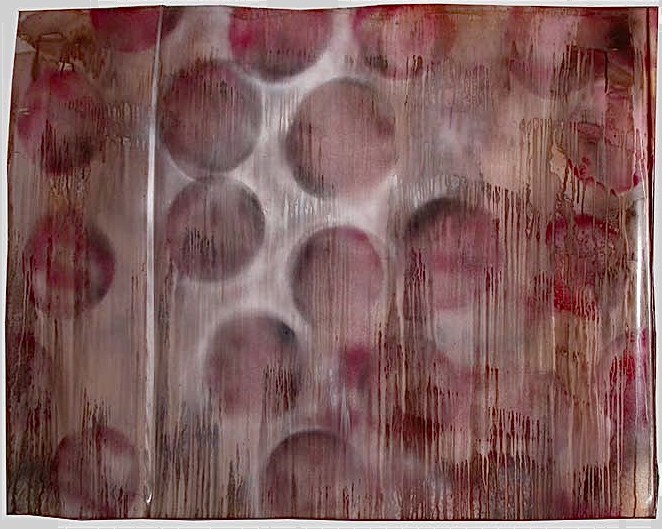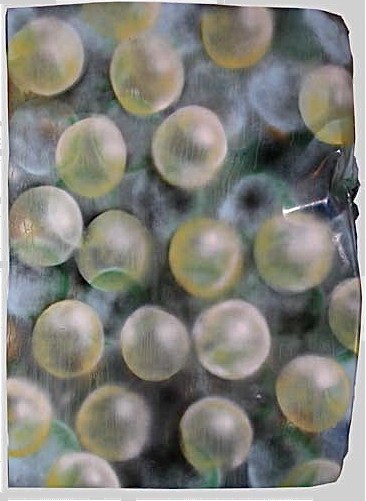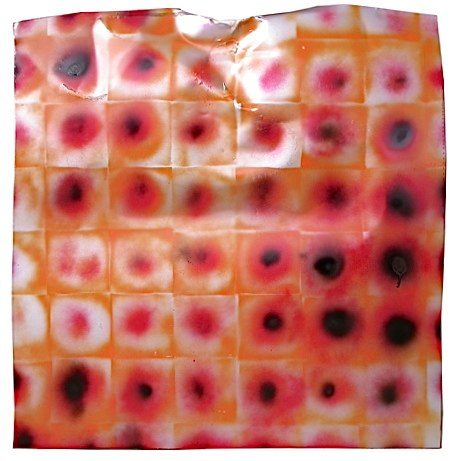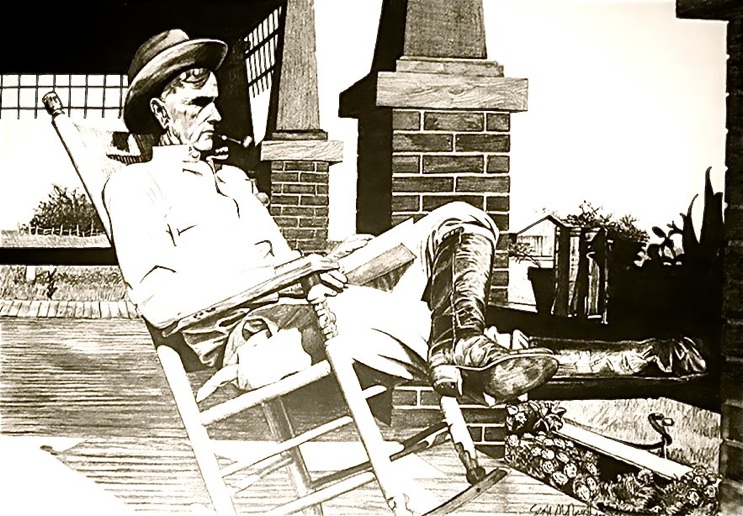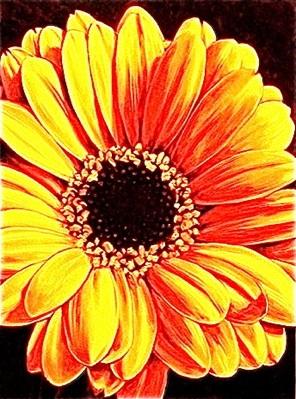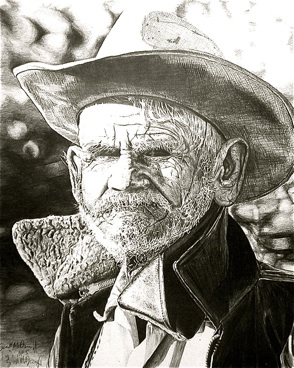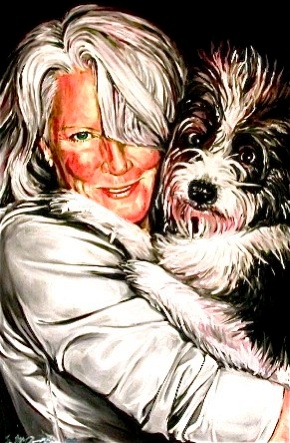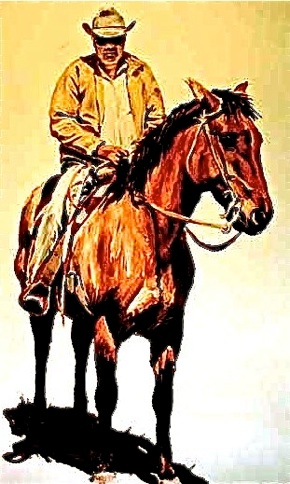 n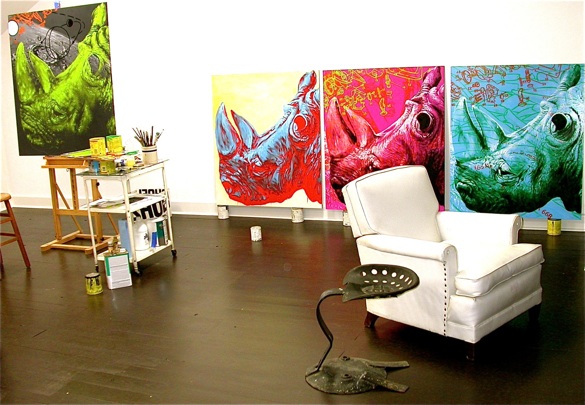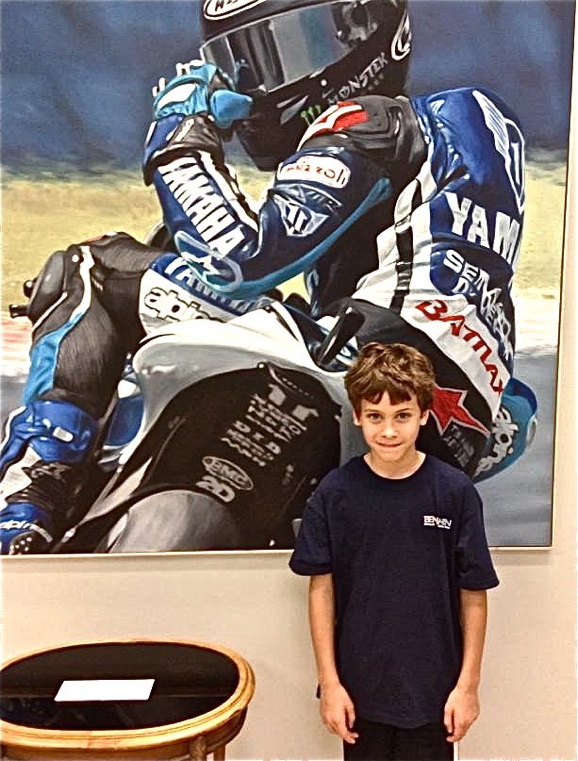 enough