The Best Films about Art...Ever

I guess if I were a beekeeper, I'd see a lot of films about beekeeping, but I'm an artist, and, naturally, I keep a close eye out for films about artists.  I've seen many of these films, and, of course, I have opinions about each.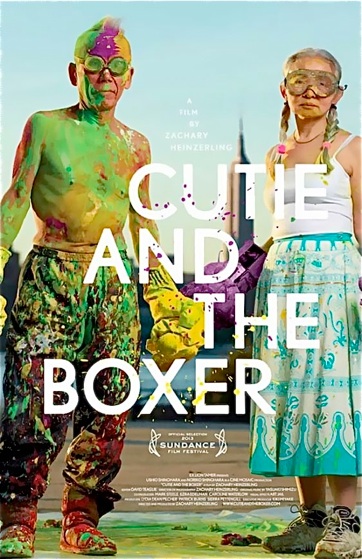 The following are the better films about art, in my opinion, with a rating on a scale of one to ten and a brief description of each.  I purposely omitted the worst of the duds.

Cutie and Boxer (currently showing in Austin) (10)... an art movie about marriage.  The climax occurs when the chauvinist husband realizes that his wife is really the artistic genius.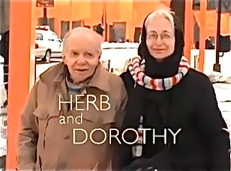 Herb and Dorothy  (10)... An amazing story of two humble folks who amass one of the greatest collections of contemporary art, all on a mail-sorter's and librarian's salary.


Exit Through the Gift Shop (10)... A great story within a story.  Be sure to pay close attention to what Shephard Fairey says in the last three minutes---it is the key to the entire movie.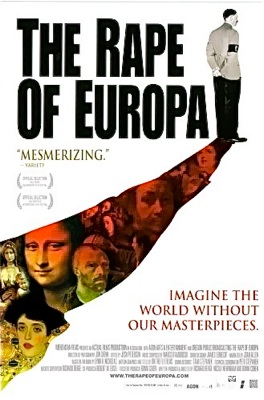 Rape of Europa (10)... This flick highlights what happens when history intersects with art.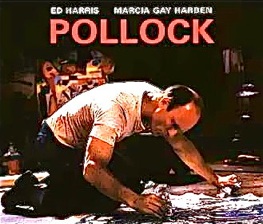 Pollock (9)... Be warned of billions of F-words.  Otherwise, this is a great flick.  Ed Harris is terrific as Pollock.

The Art or the Steal (8)... See what happens when a mega-rich art collector's dying wishes are disregarded in the interest of the public's "common-good."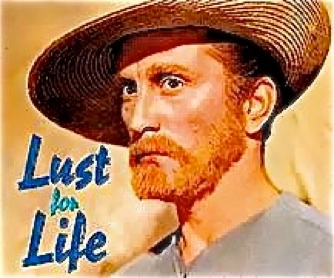 Lust for Life (with Kirk Douglas) (8)... Playing against type, the normally dashing and rugged Douglas plays a tormented

g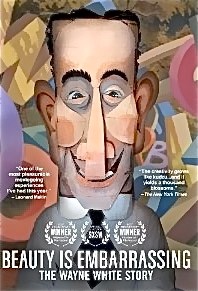 enius soul.
Beauty is Embarrassing (8)... A truly wonderful biopic.  Many F-words in this one -- but it inspires one to seize the day, no matter what your age.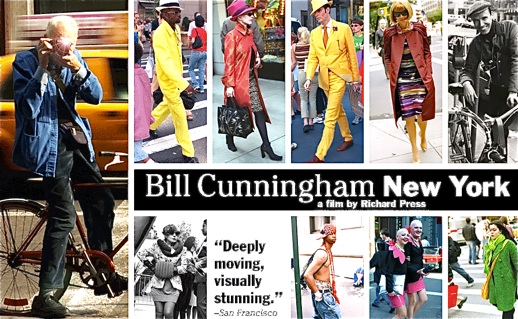 Bill Cunningham, New York (7)... A great, humble man, at the very center of the art and fashion world in New York, who does what he was meant to do every single day.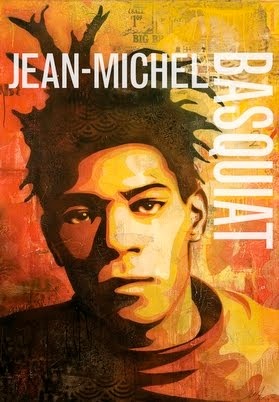 Jean-Michel Basquiat, the Radiant Child (7)... fantastic Basquiat interviews, along with great footage of the 1980's New York art world.

Good Ol' Freda (coming out in Dec.) (7)... a fun flick about the secretary for the Beatles.

Waiting for Hockney (7)... besides the Sistine Chapel, perhaps there has never been a work as laboriously detailed as the art high-lighted in this flick.

Basquiat (6)... an homage to Basquiat made by his friend, the artist and director Julian Schnabel.

Ai Wei Wei, Never Sorry (5)... highlights the world's third most famous artist (after Gerhard Richter and Damien Hirst) who also happens to be a political dissident.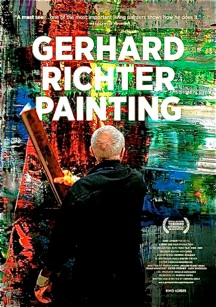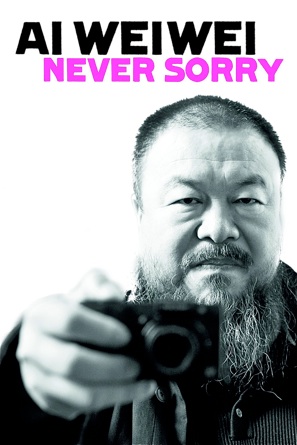 Gerhard Richter, Painting (5)... a slow and plodding film about a slow and plodding (yet fun) artist.

Gallery Girls, A Docu-soap TV Series (4)... if you are patient, some of the scenes in this series (about the current NY art scene) are very enlightening... But be warned -- you have to wade through a lot of soap-opera detritus.

Sketches of Frank Gehry (4)... a good film about the world's second best architect (after Renzo Piano).

David Hockney, A Bigger Picture (4)... a slow flick about the artist David Hockney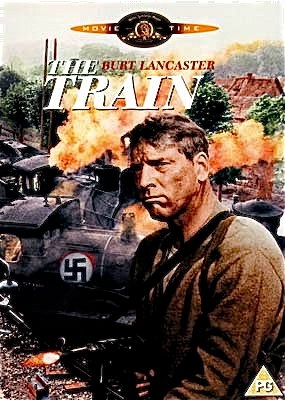 The Train (4)... a film with Nazis, Burt Lancaster, and art.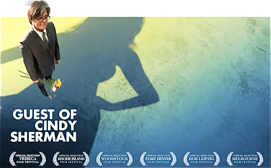 Guest of Cindy Sherman
(3)... a flick about the world's second most famous female artist (after Marina Abramovic).
My Architect (3)... A film by the son of the architect Louis Kahn.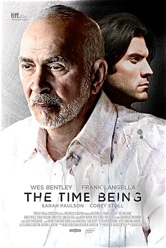 The Time Being (1)... a dumb art movie with the actor Frank Langella.

Art 21, a PBS series (different episodes; ratings vary from 1-9)... the interview with the L.A. artist Mark Bradford is fantastic.

How to Draw a Bunny (1)... a boring art flick.

Eames, the Architect and the Painter (-10,000)... a very repugnant movie.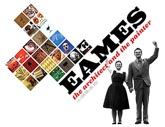 enough