Will Rogers: Renaissance Man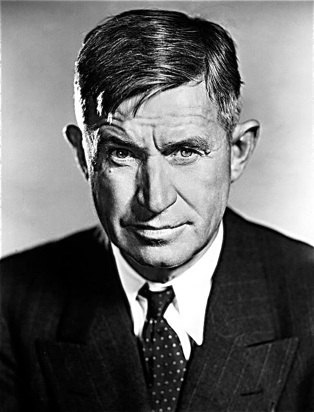 If I write about folks, it's usually because I admire them.  Will Rogers is such a person.

Will left this earth August 15, 1935, seven years before I was born, but I've always been aware of him.  He's always been part of my thoughts.

It ain't easy summarizing the life of a man like Will Rogers in a brief essay, but I'll try.

Will Rogers was truly a Renaissance man: American cowboy, vaudevillian, movie and stage actor, humorist, newspaper columnist, radio performer, magazine writer, lecturer, and social commentator.

He is also a Horatio Alger story.  He was born on the Dog Iron Ranch in Indian Territory in Oklahoma. His parents were part Cherokee making Will one-quarter Cherokee.  He was the youngest of eight children with only three sisters surviving childhood.  Although a good student, Will dropped out of high school after the 10th grade.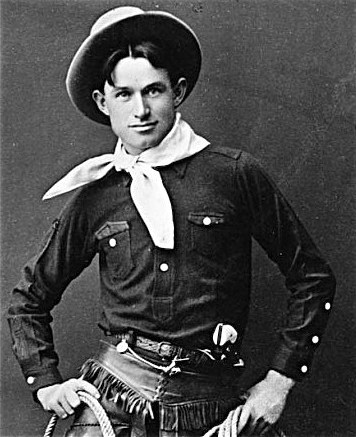 After working on the Dog Iron Ranch for a few years, he and a friend headed to Argentina to become gauchos.  After a few months, their ranch failed, and he headed to South Africa where he worked as a ranch hand.

Will then joined Texas Jack's Wild West Circus where he performed as a trick roper.  He credits Jack with schooling him well and he headed to Australia where he joined another circus.  He returned to the US in 1904 where he performed at the St. Louis World's Fair and then went on the vaudeville circuits.

While performing at Madison Square Garden, he saved the audience from a runaway steer and because of the publicity, was signed to play on the Victoria Roof with his pony for a decade.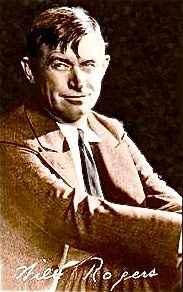 In 1908 he married, and he and his wife Betty had four children.  In 1911 he bought an Oklahoma ranch which he intended to use as a retirement home.

In 1915 he began performing in Florenz Ziegfeld's Midnight Frolics in New York.  He was performing with his rope and did a humorous monologue.  His act began to feature more talk than tricks, and his fame as a wit grew.  The movie industry called in 1918 when he made his first movie, Laughing Bill Hyde.  He went on performing at the Follies until 1925.

Because of his movie work, he moved to the West Coast where he was under contract to Goldwyn Pictures and had his own movie company.  These 48 films were all silent. Although successful, were not his best media.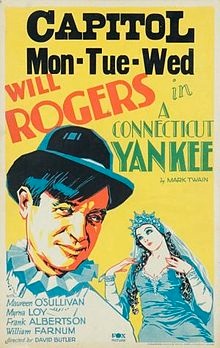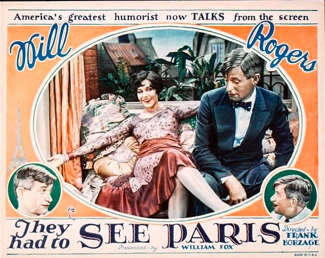 In 1929, sound films arrived and his first sound film, They Had to See Paris, was followed by 20 other films.  He was a star.  His films were clean and clever and the talkies were perfect for him.

He became a regular on the lecture tour traveling to all parts of the country, a popular radio performer, wrote an immensely popular newspaper column, wrote for The Saturday Evening Post, and wrote numerous humorous books.

He wrote and spoke from a nonpartisan point of view and was a friend to presidents and other notables as he traveled the world.

Tragically, his life ended abruptly while on a flying tour of Alaska with his friend Wiley Post.

To get a little flavor of his humor, see the following quotes:

Even if you're on the right track, you'll get run over if you just sit there.

I'm not a real movie star. I've still got the same wife I started out with twenty-eight years ago.

There is nothing as stupid as an educated man if you get him off the thing he was educated in.

There's no trick to being a humorist when you have the whole government working for you.

We are all here for a spell; get all the good laughs you can.

You can't say that civilization don't advance, however, for in every war they kill you in a new way.

Everything is changing. People are taking their comedians seriously and the politicians as a joke.

After eating an entire bull, a mountain lion felt so good he started roaring. He kept it up until a hunter came along and shot him. The moral: When you're full of bull, keep your mouth shut.

Do the best you can, and don't take life too serious.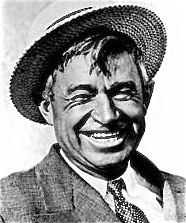 You might want to go to The Will Rogers Page on Amazon to find books and DVDs by and about him.

enough