Phony Ads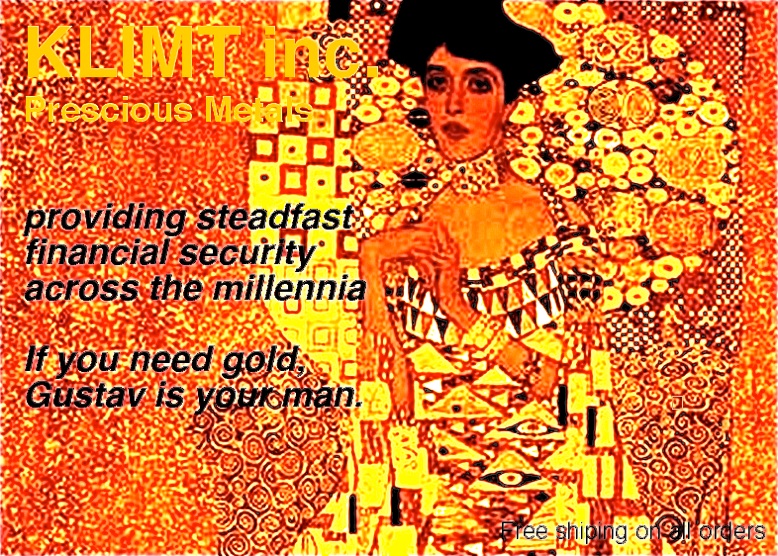 This Month Sponsored by:

Fifteen Minutes of Fame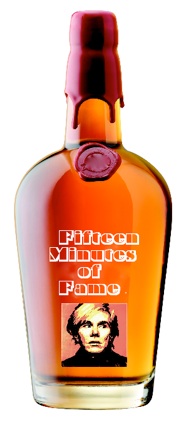 Brewed in good old Kentucky.
Get your fifteen minutes now in the handy quart-sized bottle of instant notoriety.  Fame is recommended for the left out and left behind.  It makes men handsomer and women prettier.  The more you drink, the closer you get to your fifteen minutes.

Not recommended  while operating machinery or participating in any other useful human activities.

Recommended by Andy Warhol who endorses Fifteen Minutes of Fame to everyone.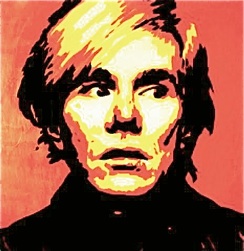 "I told you so."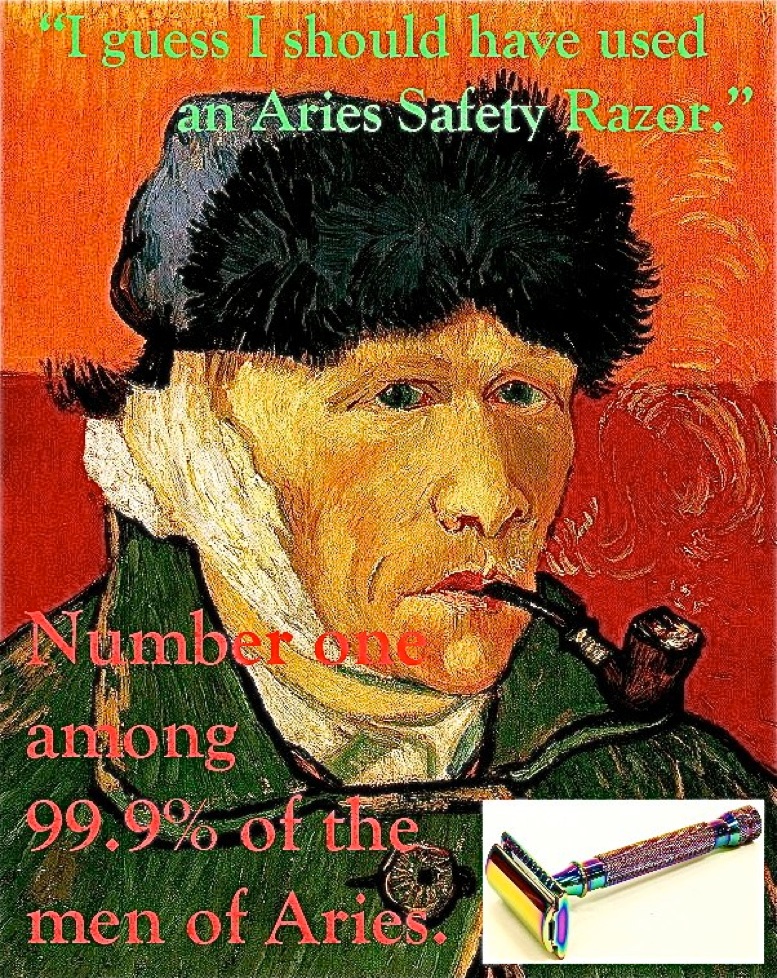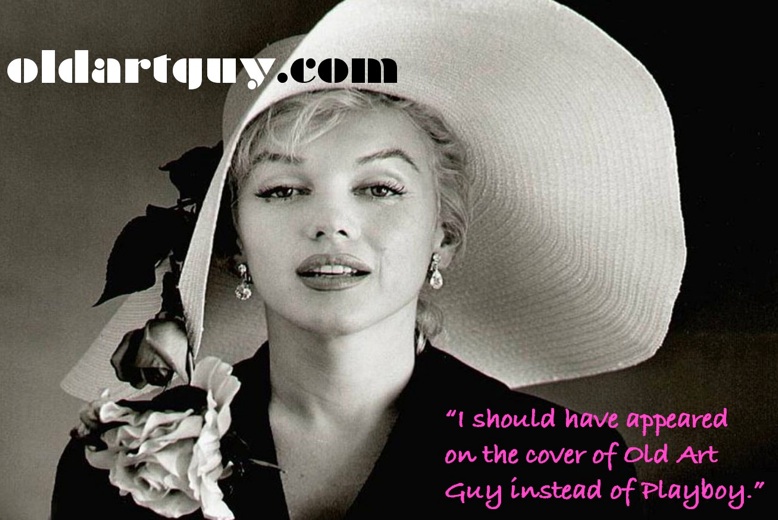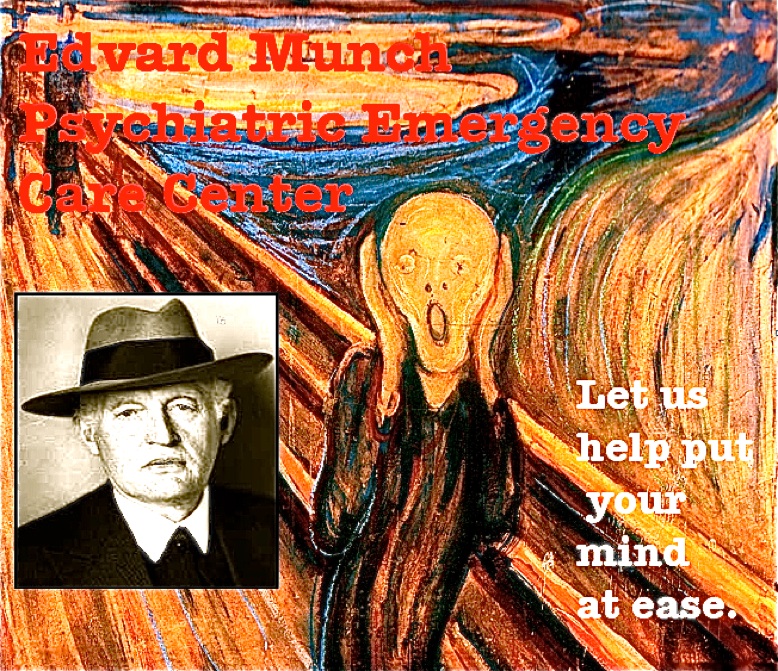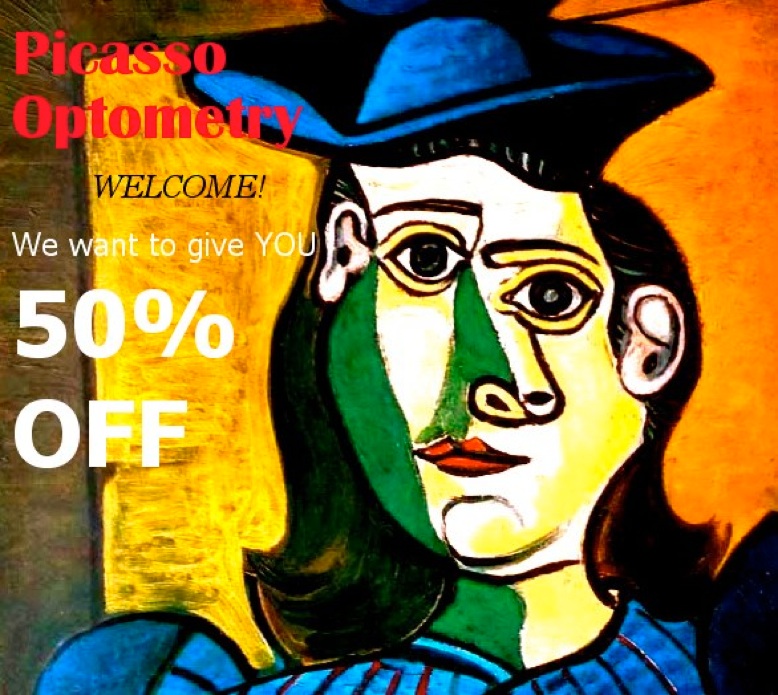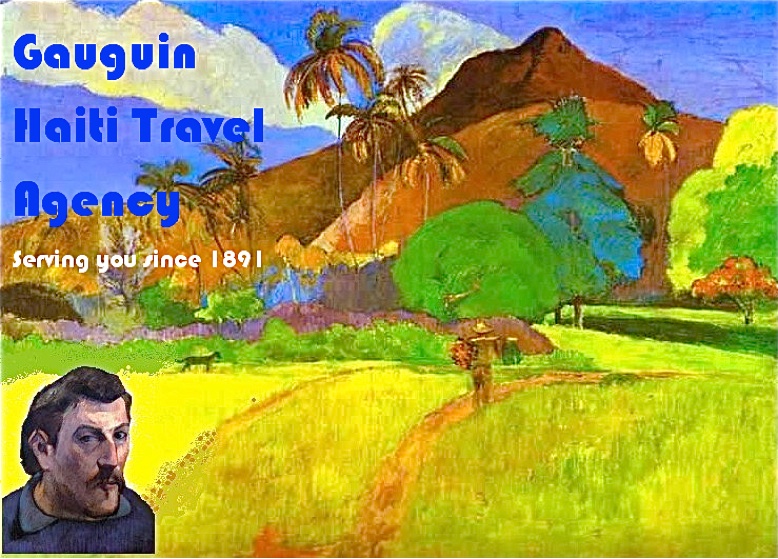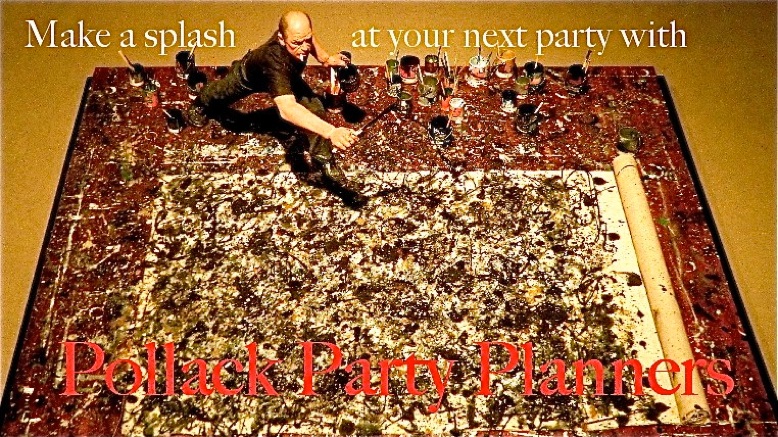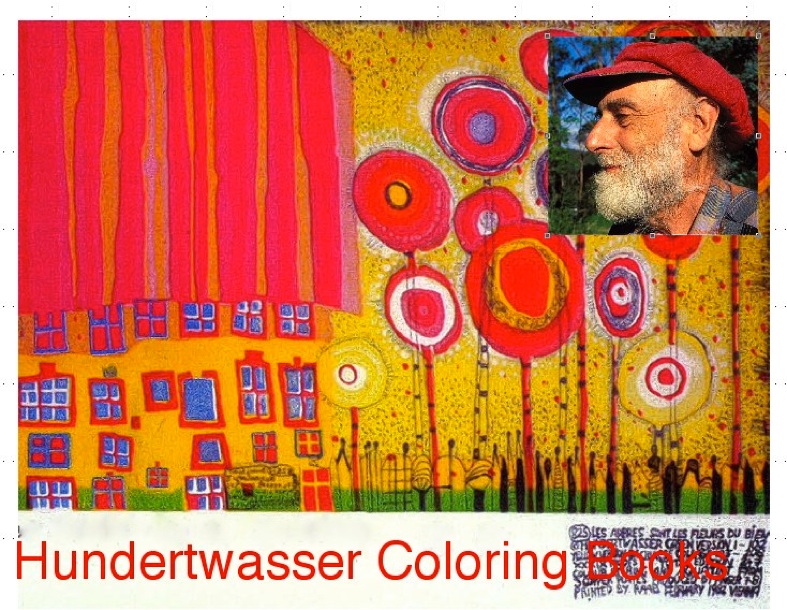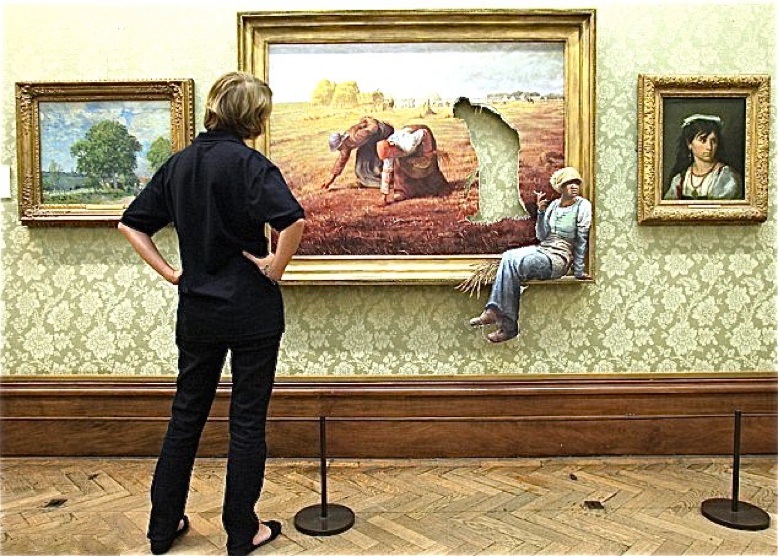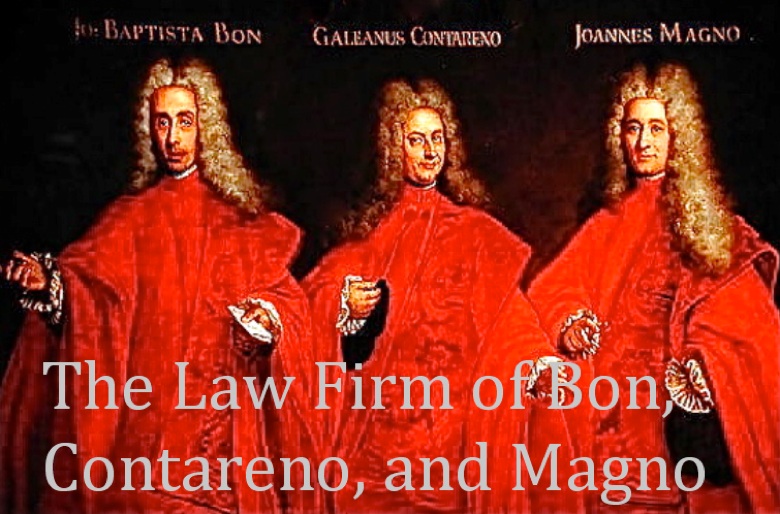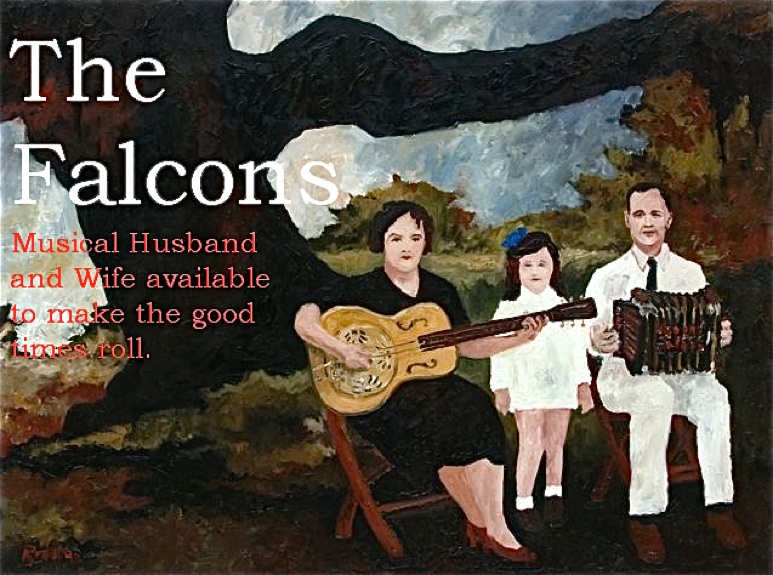 George Rodrigue's painting of Cléoma Breaux Falcon, who recorded the first Cajun record with her husband Joseph Falcon in New Orleans, 1928.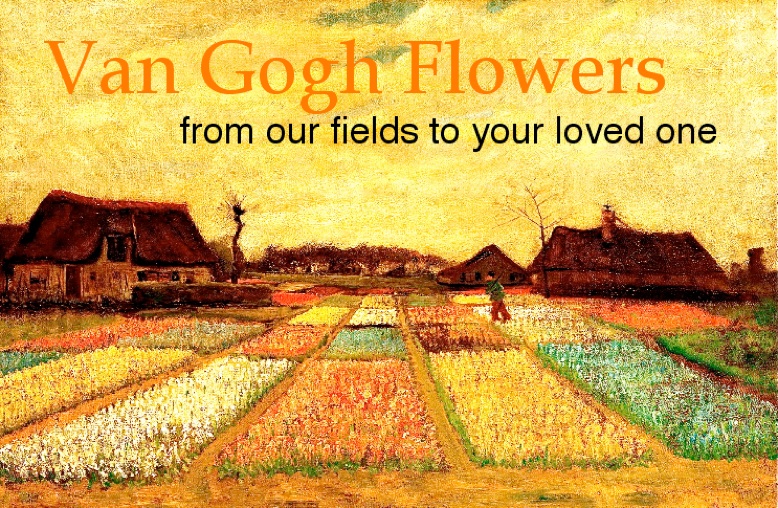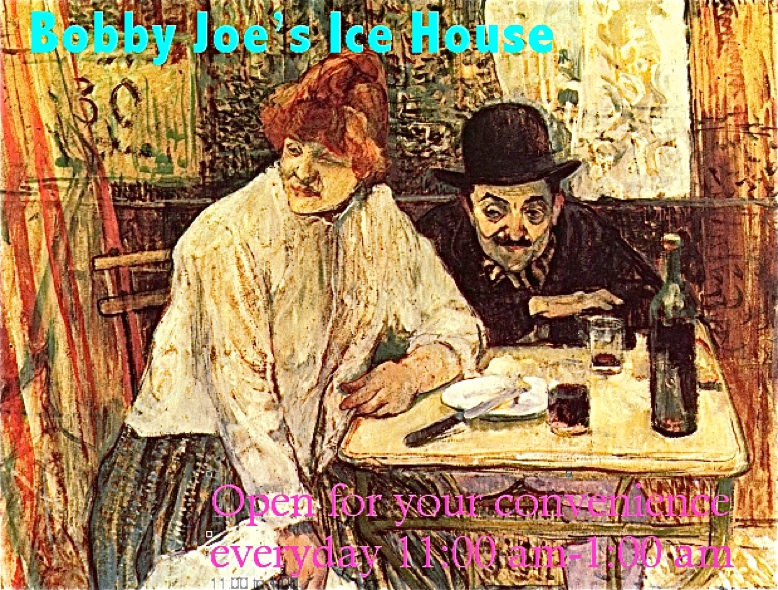 "A la Mie in the Restaurant" by Toulouse-Lautrec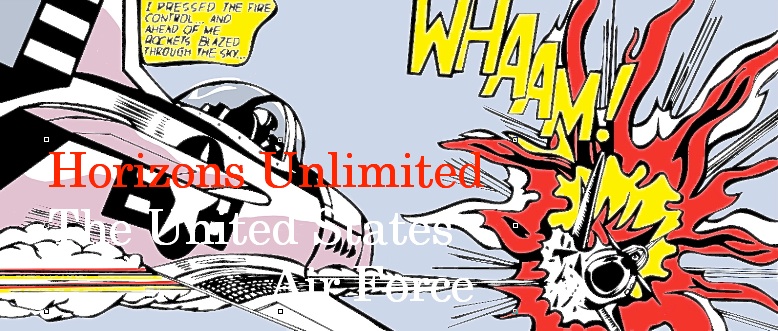 Roy Lichtenstein's "Whaam" 1963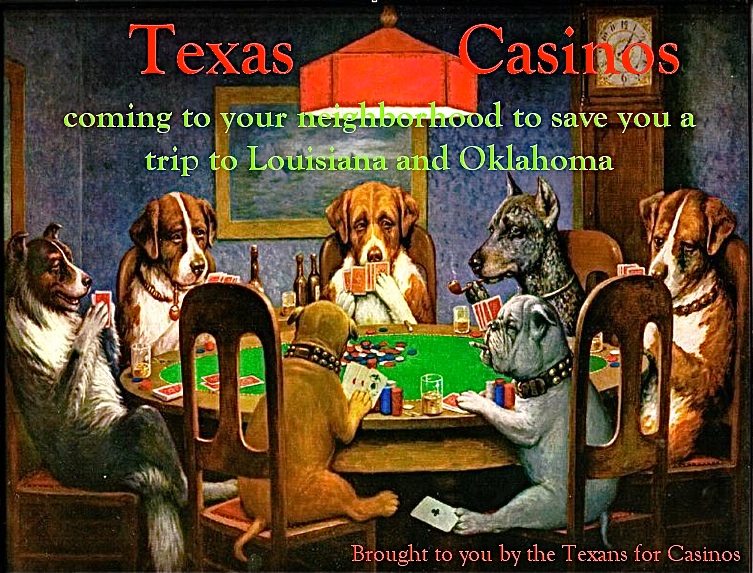 Cassius Coolidge's "Dogs Playing Poker"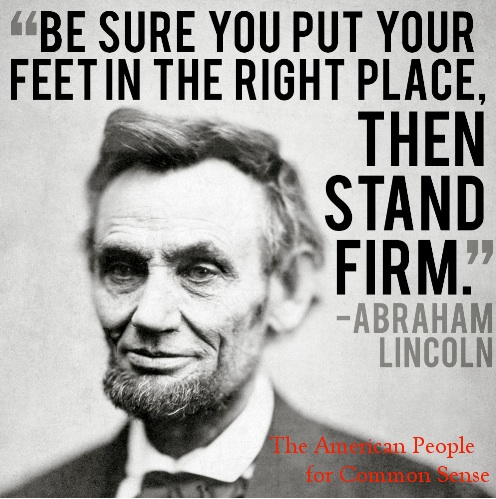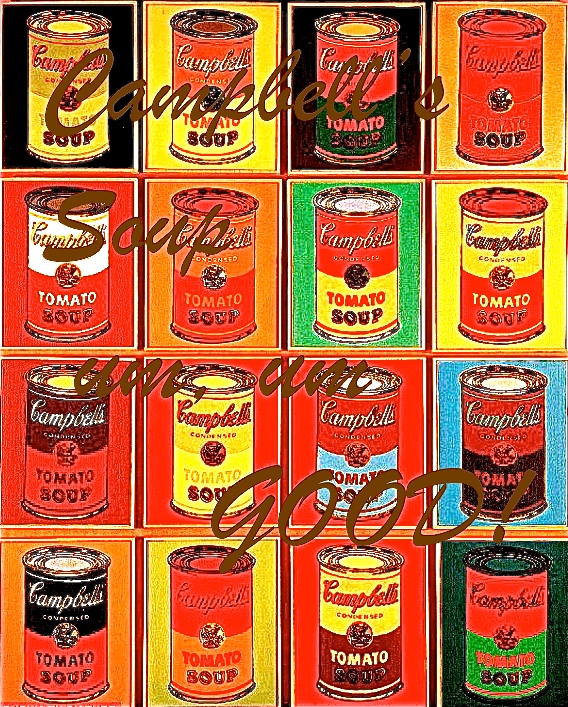 "Soup Cans" by Andy Warhol

"Senecio" (1922) Paul Klee

"Parrots" Frida Kahlo

"House beside the Railroad" Edward Hopper 1925

George Rodrigue

Hundertwasser

Artwork from Superman Comic

by George Rodrigue

"Autumn Rhythm (Number 30)" by Jackson Pollock

"The Dancers" by Fernando Botero

George Rodrigue

John William Waterman

Adoration of the Magi---1423---Gentile de Fabriano

  Jean Michel Basquiat "Superheroes Batman"

"Mau" by Andy Warhol

       C. M. Coolidge

Michelangelo's "David"

Leonardo da Vinci's "Mona Lisa"

"The Tower Of Babel": Pieter Bruegel the Elder

        "Water lilies and Japanese Bridge" Claude Monet

       Chuck Close with "Self-Portrait"

N.C. Wyeth


O.

P.Vincent VanGogh


Q.

R.


S.