Loss of a Friend

Sometimes it is very difficult to put your thoughts into words and then apply them to pen. This is one of those times.

I recently lost a very close friend whom I grew up with and loved like a brother. Many of you knew Gordon Lewis and are also feeling a big loss. He touched many lives in many ways.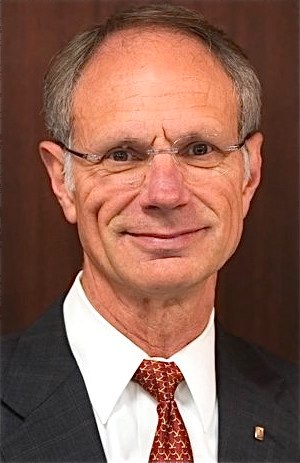 Gordon was faced with many health issues throughout his life, but you would never have known it by talking to him. No matter the extent of a particular illness or injury, he never sought or expected empathy or sympathy. I truly wish I had the strength he had as he downplayed and dealt with every physical challenge life threw at him. He always remained positive and thankful for the good things in his life.

He will be missed by everyone who knew him, but the memories and imprint he had on so many people will live on.  I was very fortunate to have had Gordon in my life, and I treasure all the good times that we shared. He was someone I knew I could always rely on, and his friendship was one of the biggest assets I ever had. Distance limited our contact to emails and phone calls for many years, but every communication we had was filled with laughs, even the last one when he knew what he was facing.

Gordon was a devout Christian and family man, and he treasured every day he had on earth. It is said that when Christians die they go to a better place. Hopefully that is true, but I do know that this will not be a better place without Gordon. 

enough