We'll Miss You Brotha Mike

by

I wrote this in memory of Mike Vanhorn ("Tag," "Lil Albie," "Horn," and many other nicknames branded by "Wham," Fohr, Lefevre and others).

A long long time ago, or so it seems, there was one thing in the summer that we could always depend on; it was getting a call from my buddy, Mike Vanhorn to come over to his home to play baseball. "Bring your brother Tommy and anyone else you want to invite....we'll choose up sides and play as long as we want! Mike Cochran, Tom Blase, Lefevre, "Wham," Limpus, "Small," Etherton, Westberg, Wallace, and all the boys are riding their bikes over to play!"

The only rules we had was to play hard, be safe, and have fun. Those days of playing "sandlot" baseball are gone, due to safety and organized sport, but for those days when we played without adult supervision, settled all of our arguments and disputes between ourselves, and hung out at Vanhorn's after the last out and night approaching, I will always be grateful to Mike Vanhorn. Grateful for giving me and my brother the opportunity to play baseball with the boys, many of whom became life-long friends.

When I have the rare opportunity to come home from Texas, one of the first places I go by is "Vanhorn's Sandlot." I just want to see it again and remember what it looks like and go back to those days of summer when we were young, hung out with our friends, celebrated the smells of freshly mowed grass, heard the crack of the bat, drank water from a hose, and played our best until the sun sank behind the trees. As we said our goodbyes, hopped on our mini-bikes to get back home, we reflected on what the game brought us and couldn't wait until the next time we got the call from Vanhorn indicating that the boys of the neighborhood were back on at "The Sandlot."

It was a small field that seemed so huge, in our minds, when the "game" was as pure as it ever was and the days were longer than they ever were!

I still have my old baseball glove that Mike showed me how to keep well oiled to last longer. When I see it gathering dust for lack of use, sitting next to my son's autographed baseball, I still remember that glove hanging on the handle bars of my bike and now will always think of my friend who has passed too soon.

We will all miss brotha Mike.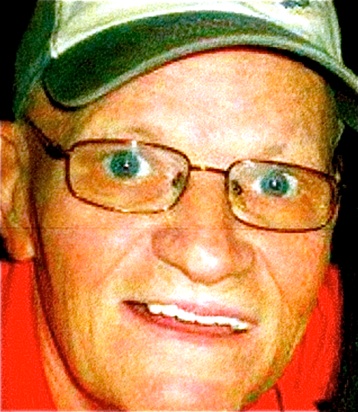 enough