Although I've known Anita for a number of years, she and her art had slipped from my old mind.  I met her again at a social event, and suddenly I recalled what a wonderful artist she is.     Thanks, Anita, for agreeing to be part of oldartguy.com.

ANITA CANNON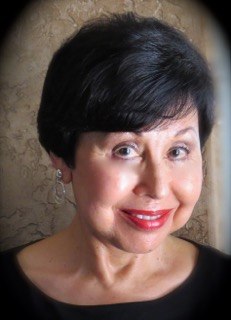 A
nita Cannon was born in Peru and graduated from the
Ohio State University
with a degree in Medical  Technology.  After working for many years in medical research, she married and moved to Texas where she has pursued her childhood love of drawing and painting seriously in the last few years.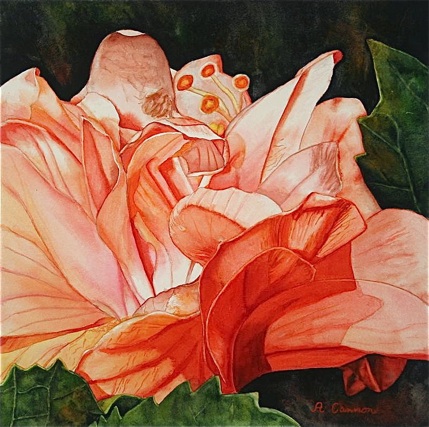 A
nita has studied with many well-known artists including
Marci Boone
,
Karen Vernon
,
Catherine Anderson
,
Barbara Jeffrey Clay
,
Judy Morris
,
Birgit O'Connor
,
Mike Bailey
,
Paul Jackson
,
Thomas Schaller
,
Monica Pate
, and many others.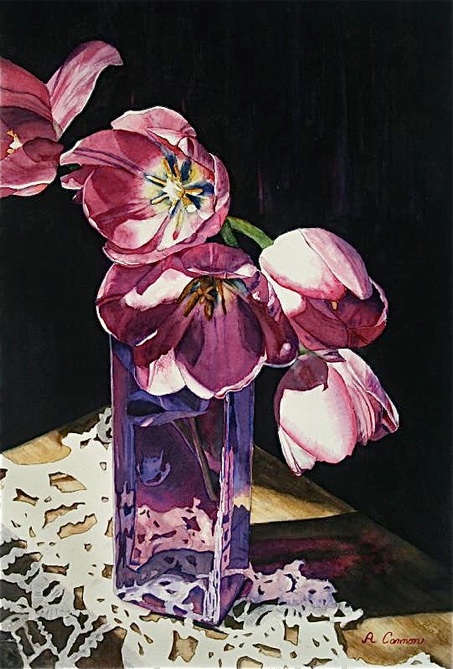 A
nita enjoys painting watercolor still lifes, flowers, and other subjects. She is attracted to bold color, people and animals. Her work is characterized by reflections, and strong contrasts in light and dark. She has won many awards at local and state art competitions and more recently at the international level.  She is a Signature Elite member of the
Watercolor Art Society of Houston
and a Signature member of the
Texas Watercolor Society
.
Anita resides in Bryan, Texas, with her professor husband and five precocious felines.

"My work is characterized by the use of strong contrasts between light and dark and vibrant colors.  I hope to convey a sense of drama and passion in my work.

"Watercolor is the perfect medium for me as its transparency allows the gradual buildup of color to create luminous and three-dimensional effects.

"Hopefully the viewer will experience as much joy and excitement in my work as I did in its creation."

Anita's Resume

         Brazos Valley Art League- Numerous awards and ribbons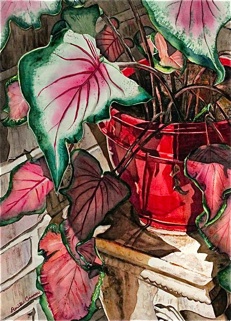 Watercolor Art Society of Houston- International Show
     Participant 2009, 2010, 2011, 2012, 2013.

     Honorable mention, 2009

     Signature member 2011

     Signature Elite member 2013

Texas Watercolor Society- Annual Juried Show

      Participant 2011, 2012

      Signature member 2012

Watercolor Magazine- Finalist Cover Competition 2011

Pennsylvania Watercolor Society 35th Annual International Juried Exhibition Participant- 2014-2015

Anita's Galleries

 Round Top, TX

979-249-4119

Anita's Updates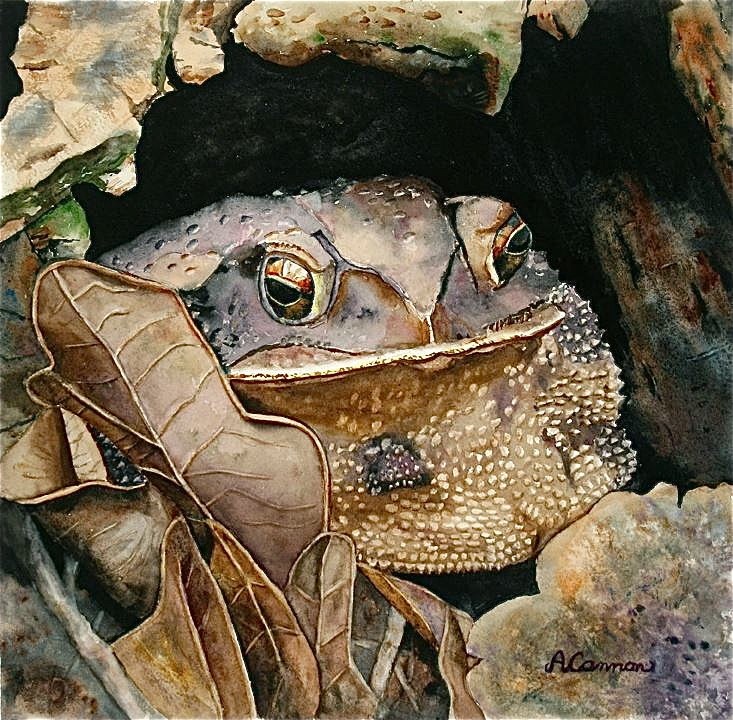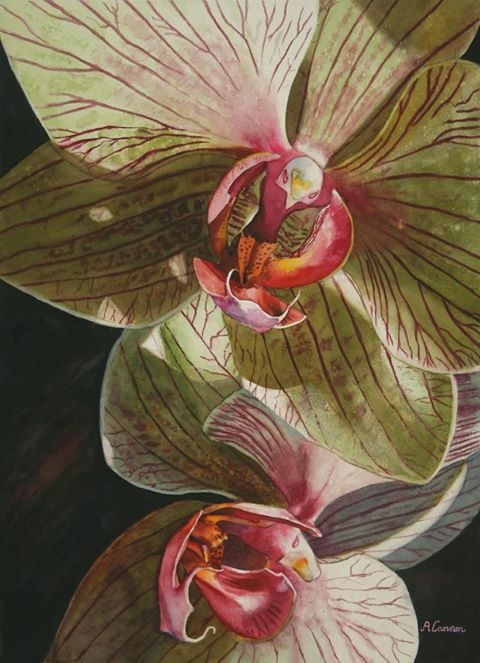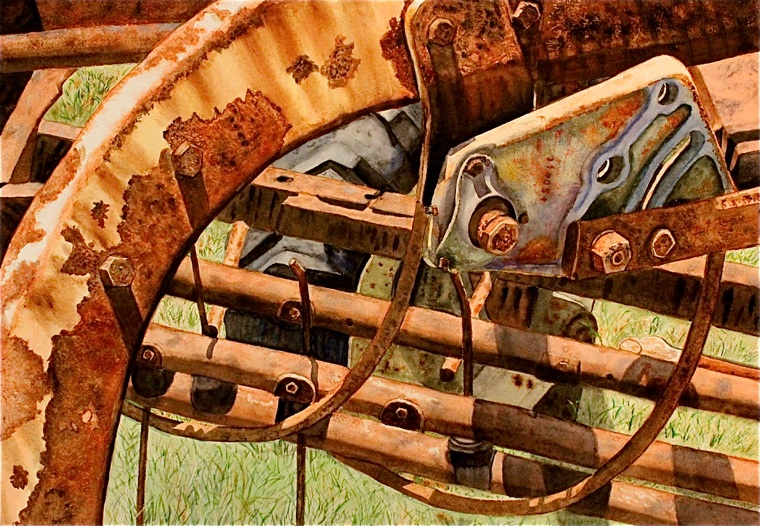 Retired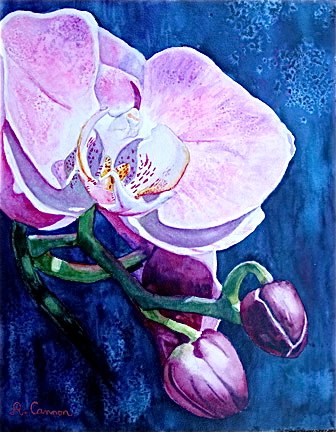 In Sync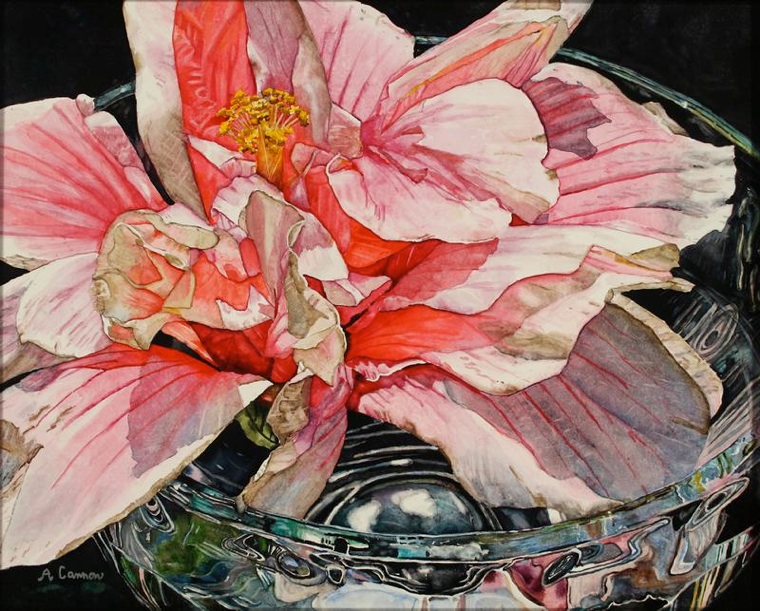 Reflections in Pink---21x25 watercolor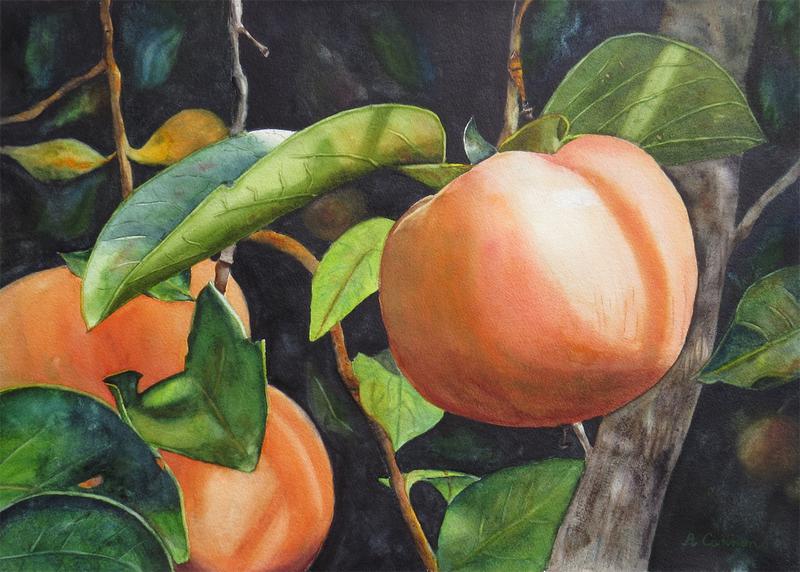 Just Peachy II---34x28 watercolor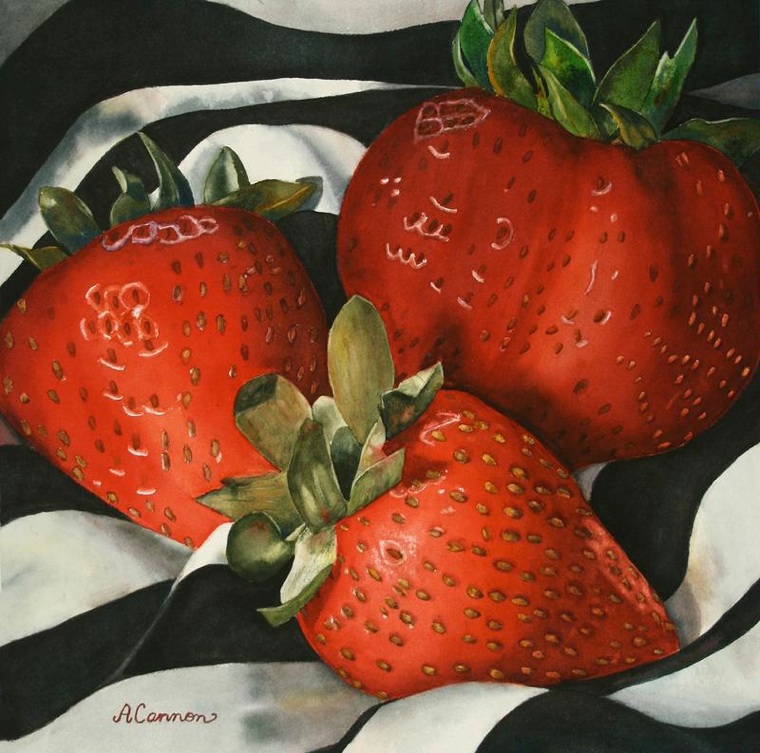 Strawberries and silk---29x29 watercolor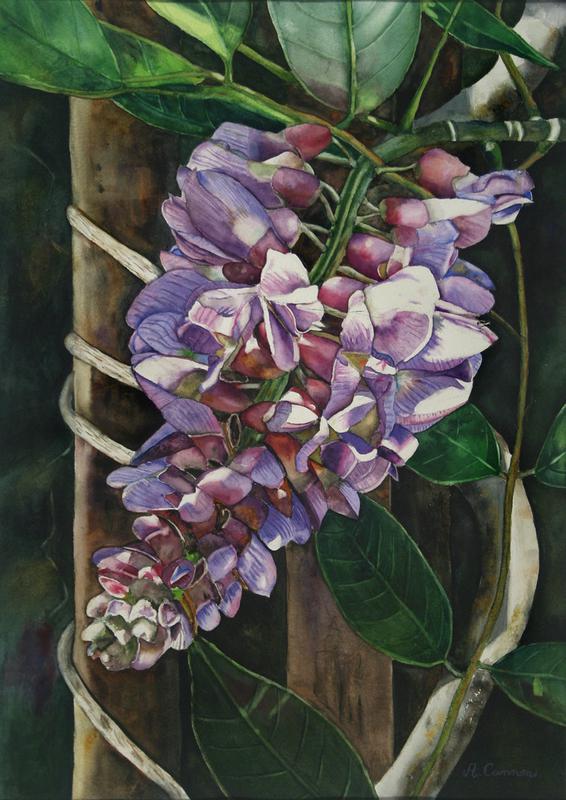 Getaway---36x28 watercolor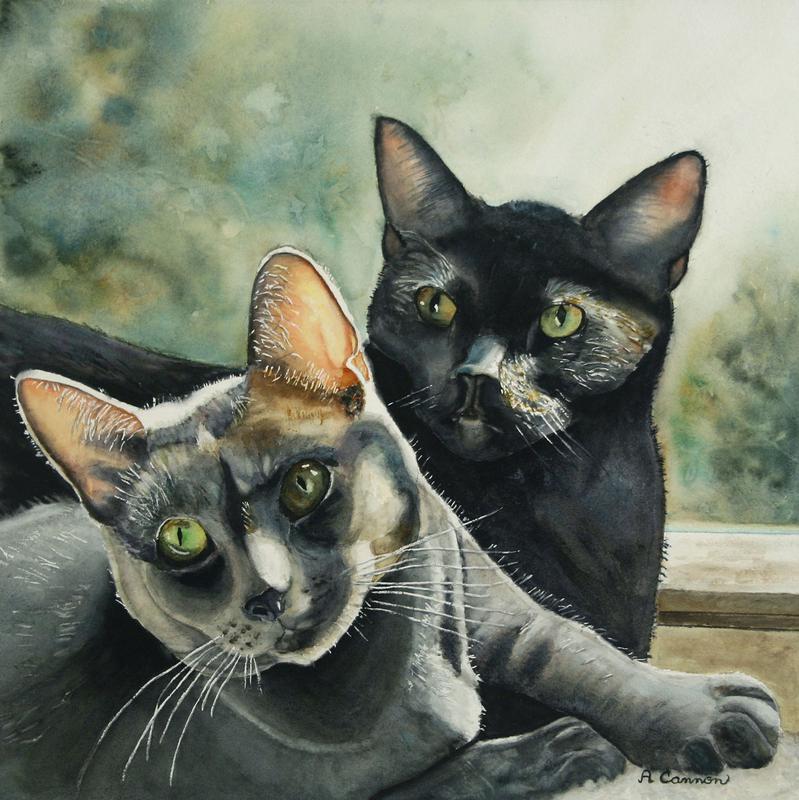 Best Friends Forever---28x28

Octet---20x16

enough