I was introduced to Barbara by Jill Pankey at her Square 1 Art Studio on a First Friday.  Thanks, Jill.  Barbara is a wonderful artist who is a great benefit to the Bryan/College Station art scene.  I am not only impressed by her art but also by her as a person.  Thanks, Barbara, for agreeing to be part of oldartguy.com.

BARBARA GERMAN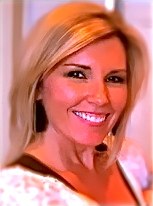 B
arbara German graduated from
West Texas A&M University
with a bachelors degree in Education.  She taught 15 years, most of that time spent teaching middle school art.
Switching gears and yearning for an adventure, she became a flight attendant just long enough to earn her wings and soar into a creative business.  Barbara is now enjoying building a creative business around her art.

Barbara and her husband, Rick, a basketball coach, enjoy traveling, exploring, and finding new places to eat out.  She loves spending time with her family.  "I realized that while I was teaching art that it was me that wanted to be the artist, not the teacher.  Although I loved being the teacher....  Now it's my turn to create."

Inspiration runs deep as Barbara's sister, Mary, and mother are artists as were both of her grandmothers.

www.facebook.com/barbaragerman

Barbara's Galleries

Artisans Corner at The Arts Center

2275 Dartmouth

College Station, Texas 77840

216 N. Bryan Ave

Bryan, TX 77803

979-822-0496

Barbara's Updates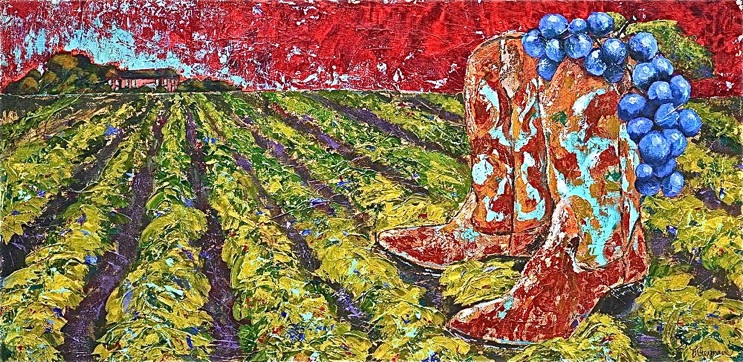 Barbara's "Fixin' it Fresh" was selected as
Messina Hof
's new wine label for their private reserve wines. The label and the new wines will be unveiled in November at Wine Premier.
__

website at www.barbaragerman.com.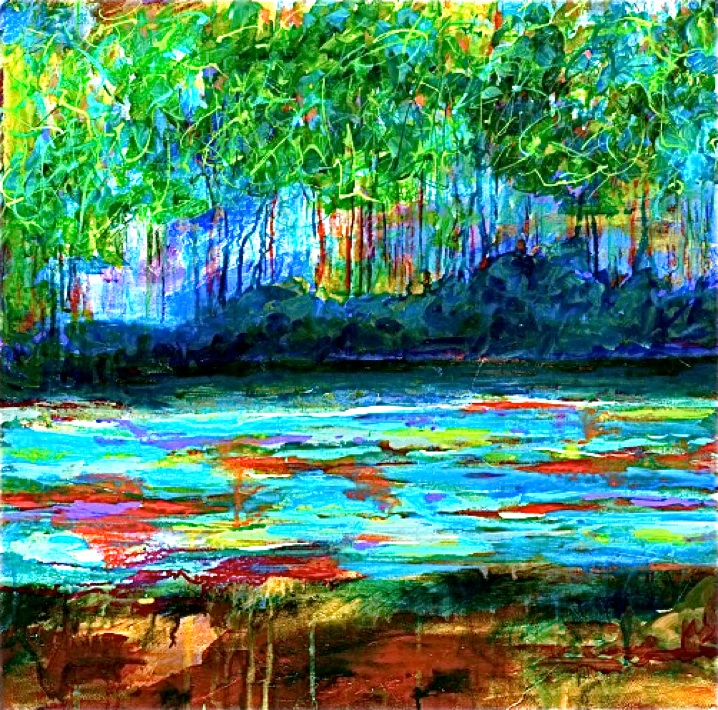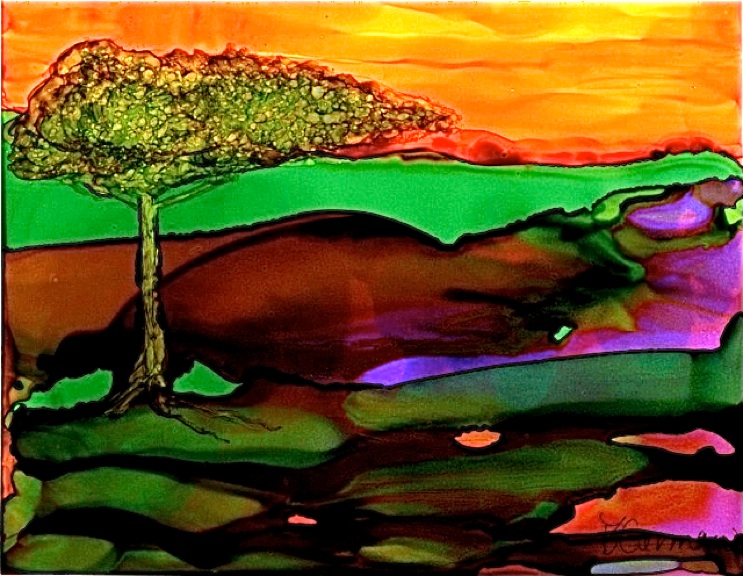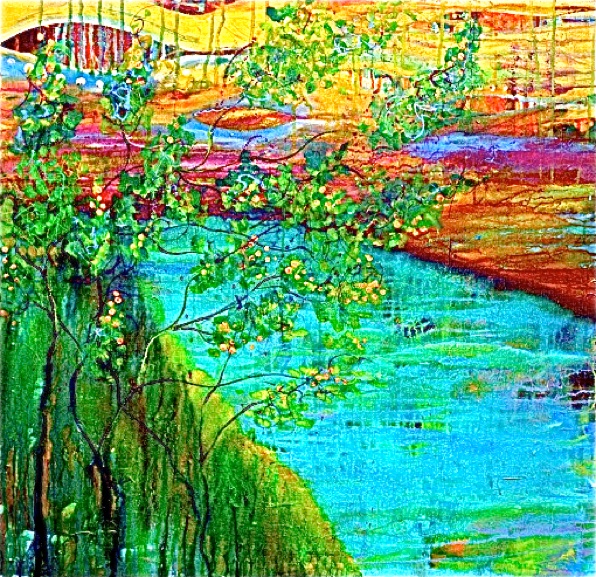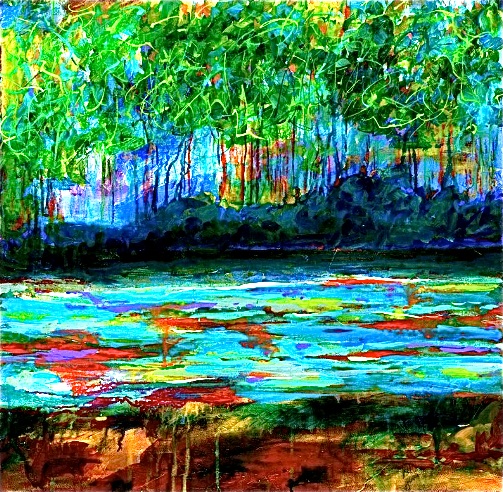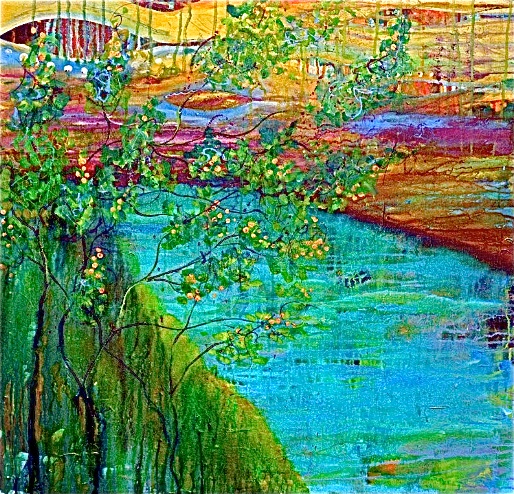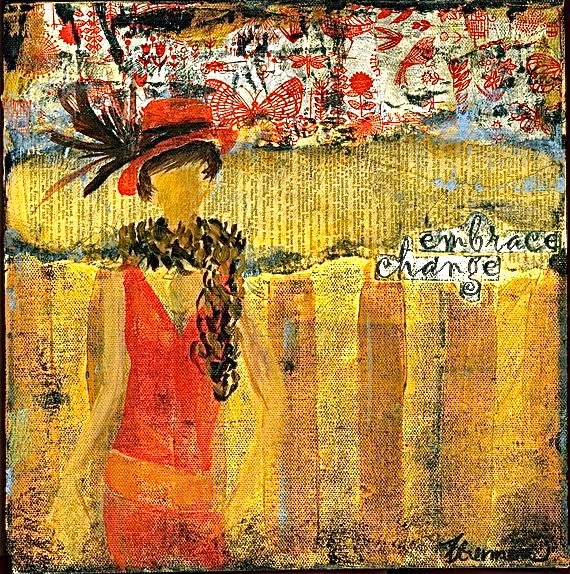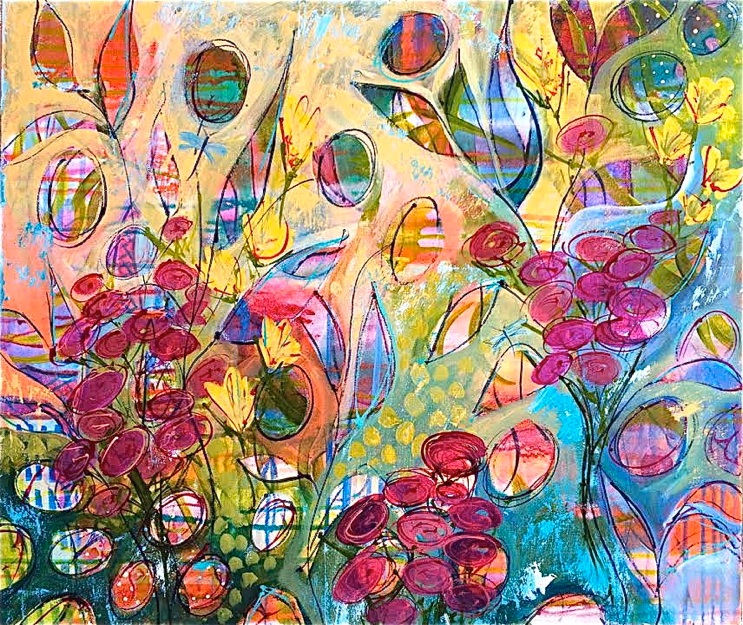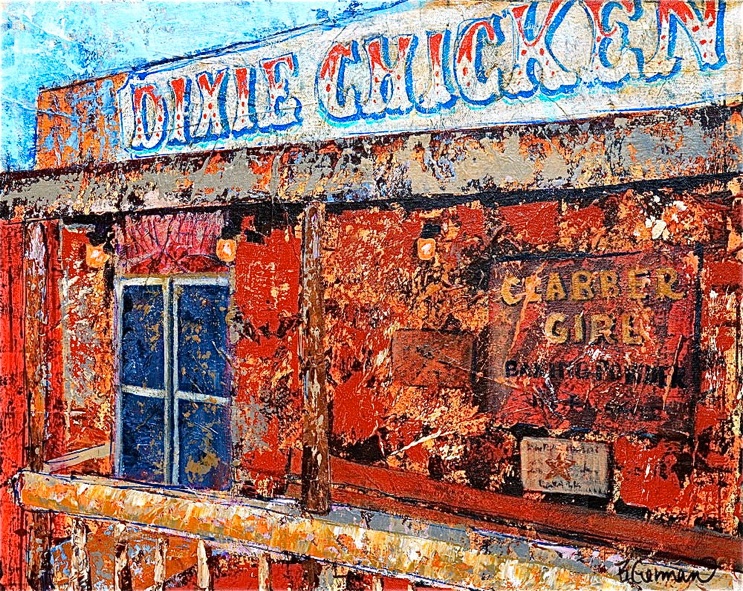 An Aggie Tradition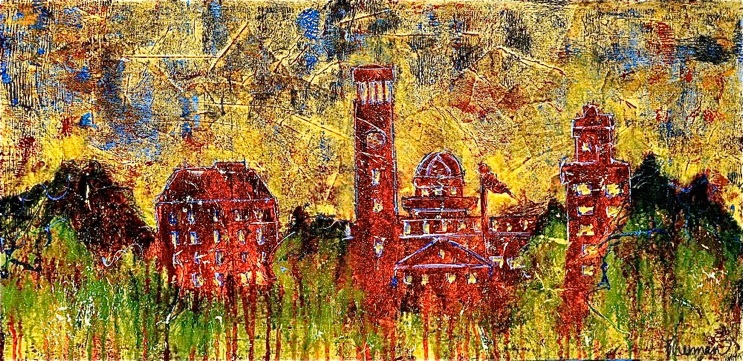 Maroon Skyline

Time for Bryan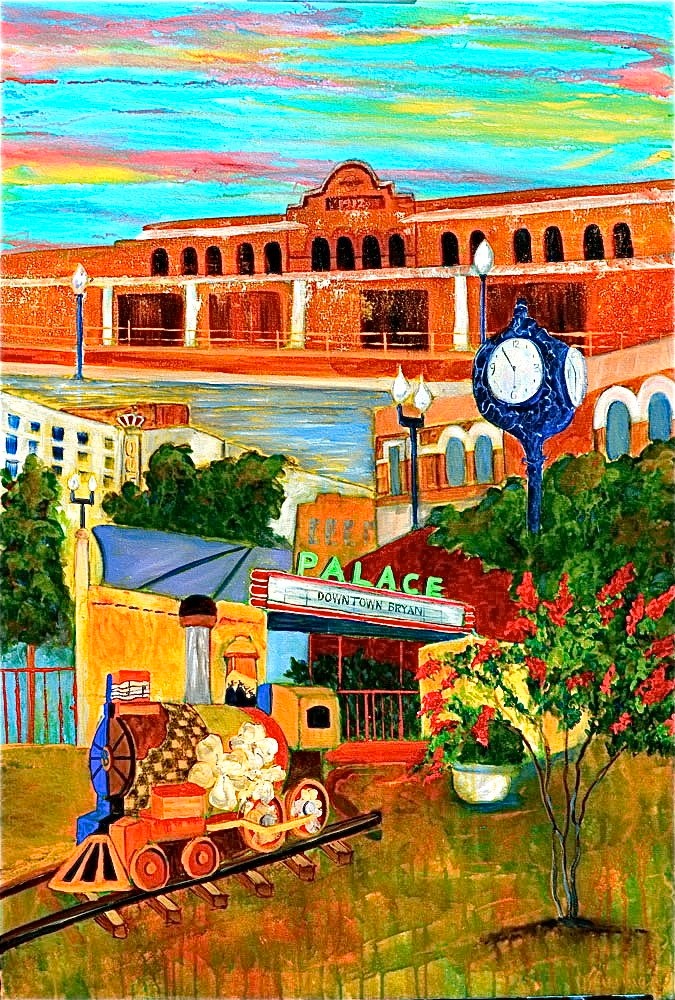 Downtown Bryan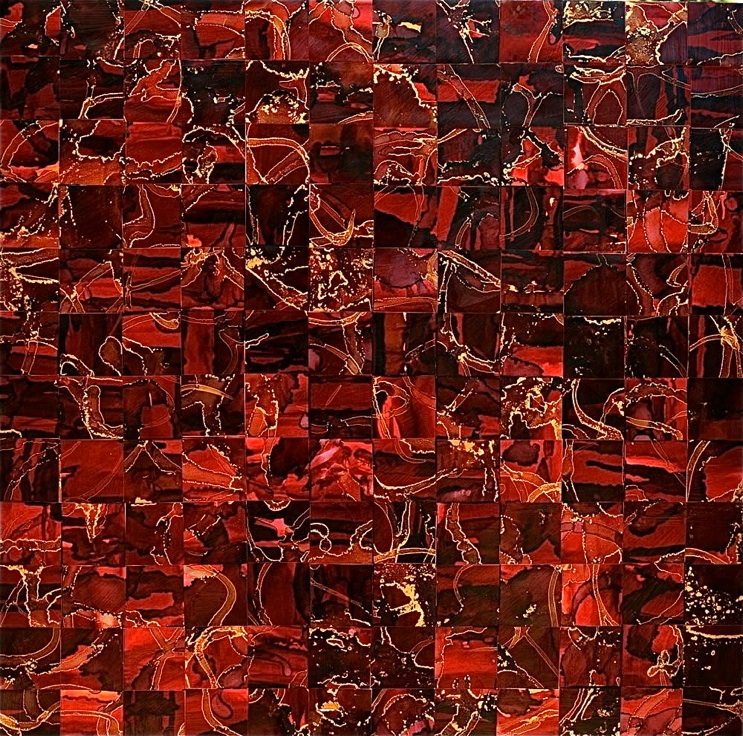 Maroon Race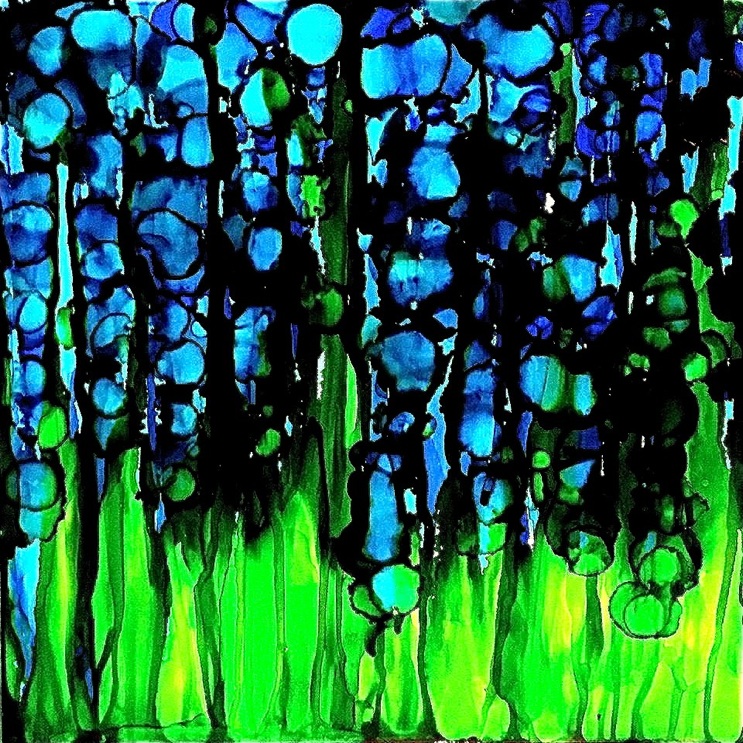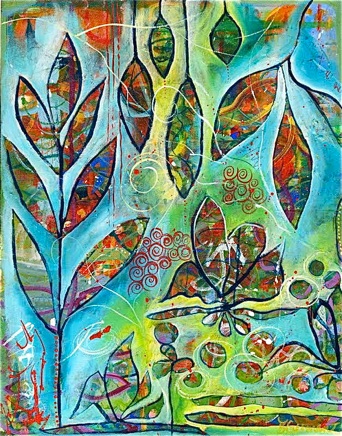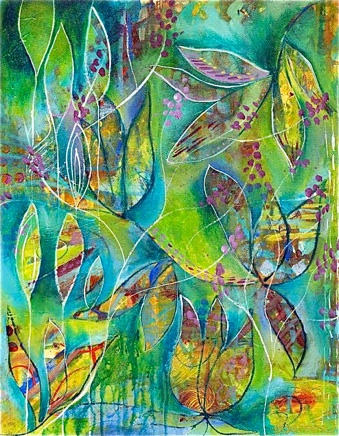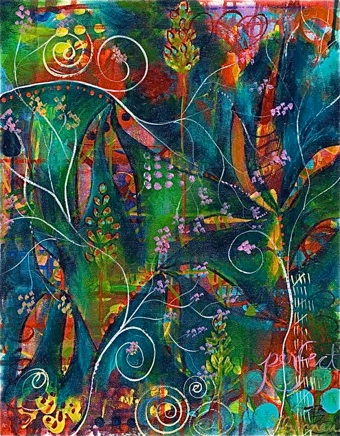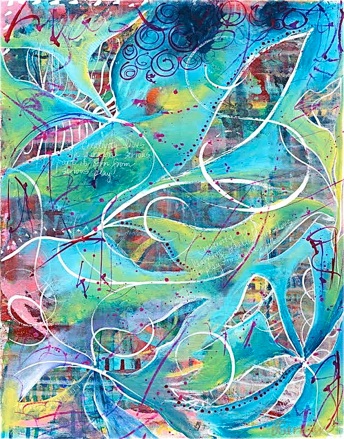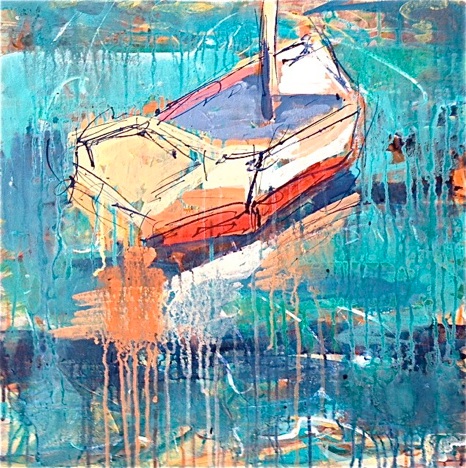 Paint. Float. Repeat.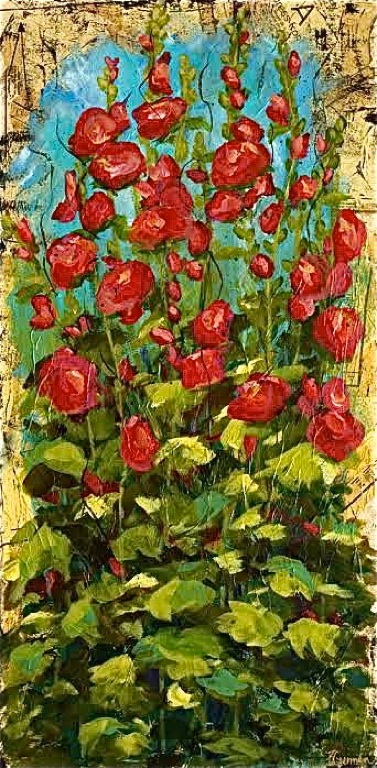 Skys the Limit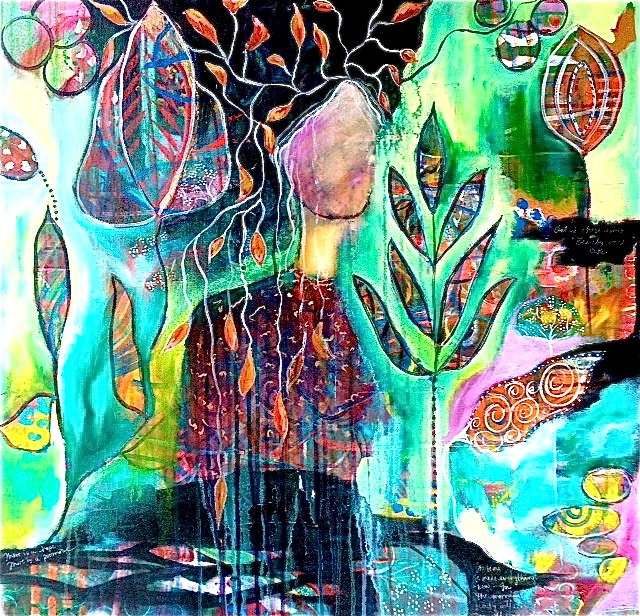 Out of These Ashes Beauty Will Rise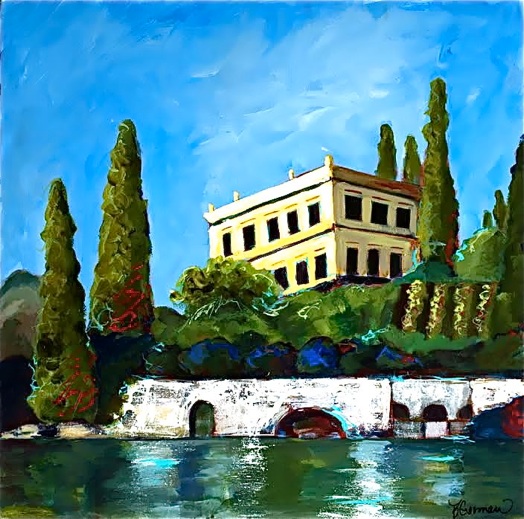 Ciprissi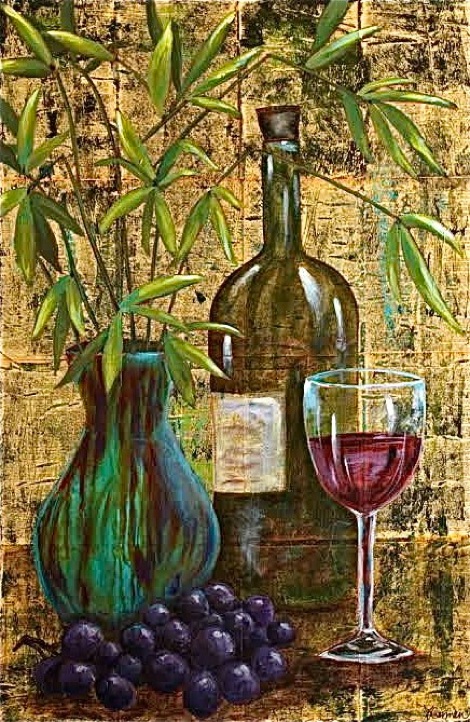 Elegant Bouquet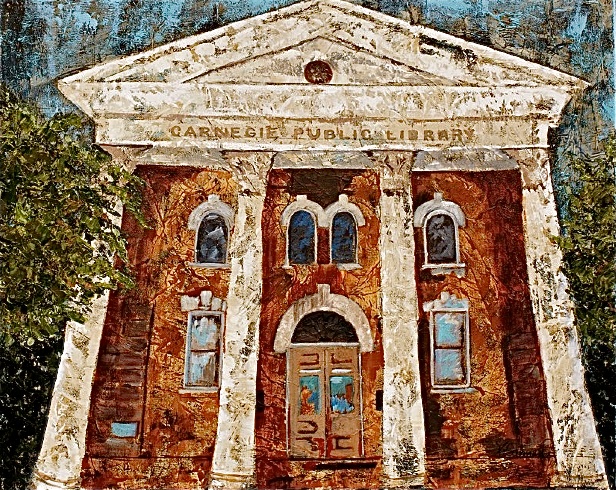 Carnegie Library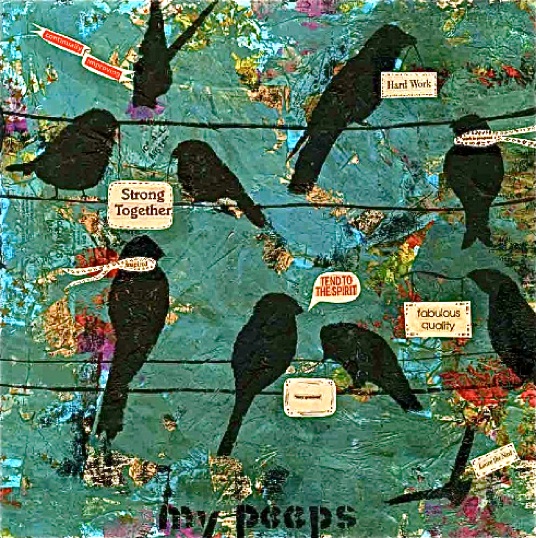 My Peeps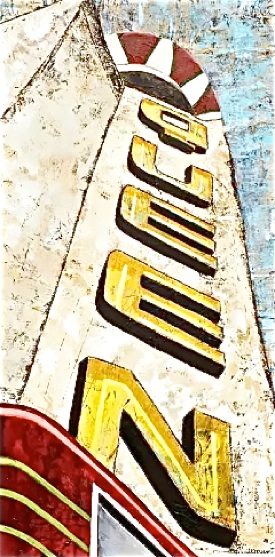 The Queen

enough