I had heard of Charles Wallis for several years before I met him.  Ocassionally I'd see some of his work.  I was impressed by its quality.  The other day, I met Charles during First Friday in Bryan, Texas.  I took the opportunity to invite him to be part of oldartguy.com.  I'm pleased to say that he accepted the invitation.

CHARLES WALLIS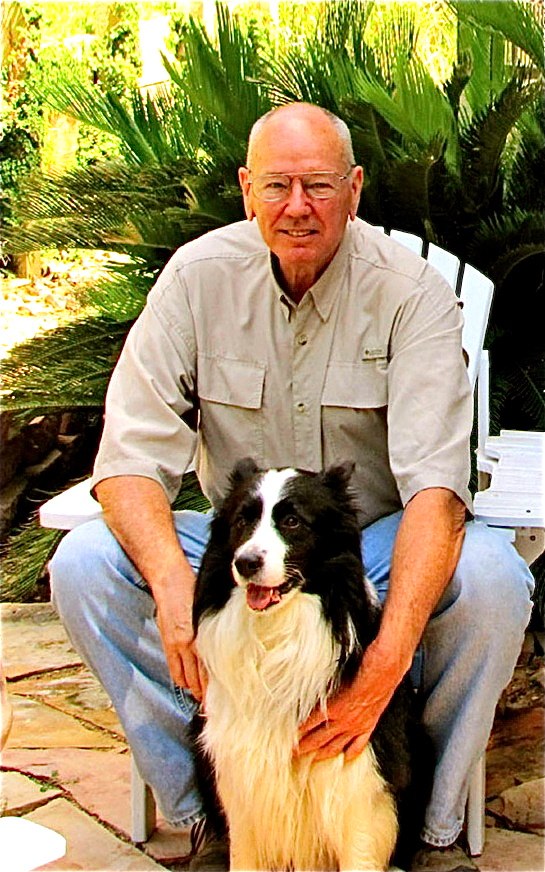 C
harles Wallis is a graduate of the
Baylor University
fine art program as well as outside courses  during high school.  After college he opened a graphic design studio beginning his career as a professional artist and taught graphic design courses at Baylor University in the evenings while in business.
His paintings reflect mastery of his craft and versatility in a variety of styles and media. He paints in a traditional realistic style, as well as impressionistic and  abstract.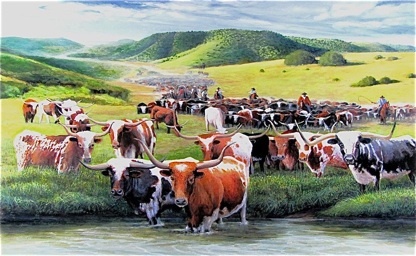 "M
y art is the expression of my spirit to the spirit of others that connect with it. I seek to create amemory, a wish, a fantasy or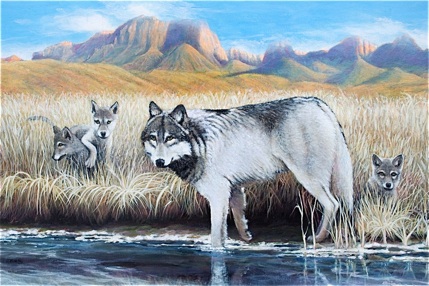 moment of joy or peace inthe soul of the viewer.  I pursue Ideas, color combinations or images that attract my attention in the abstract;  or as an impression; and some paintings are just for the fun of presenting something in an unusual manner.  I am drawn to Western Art, Southwest scenes and wildlife painting as first loves.
"The essence of all art is to have pleasure in giving pleasure to others"

http://www.charleswallis.com/601716/contact/

CHARLES' RECENT SHOWS AND AWARDS

November 2014 - Broadview: Spectrum of Nature

Show, Ft. Worth, TX - winner of the Wild Bird

Award.

April 4 - May 5, 2014-Solo Show at

Papillons Antiques, Gifts, Art of

50 paintings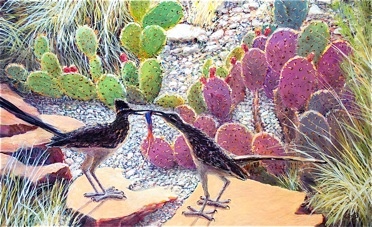 February 2014 - ArtisTTable Juried Show,
In and Out Of The Zoo, international

January 2014 - BVAL Juried Art Show

August 2013 - 2013 International Landscape

Competiton, Award of Special Merit in the

annual LIght, Space and Time Gallery juried

show.

June 2013 - Nature & Wildlife Exhibition,

St. Augustine, juried into the the annual

national show.

May 2013 - Juried into the annual Texas Spirit

Art Show.

May 2012 - Nature Art Exhibition, Winner

of overall First Place and Winner of First Place

in the painting category in this photography and

art juried exhibit sponsored by the Light, Space

and Time Gallery.

February 2012 - Woodlands Art Trust, "Snow

Leopards Protects Her Cubs" was chosen as one

of 20 painting f exhibition and received a People's

Choice Award and purchased by the Trust.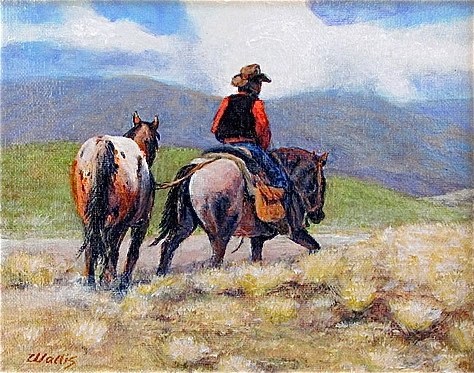 February 2012 - Western Spirit Art Show,
Old West Museum, Cheyenne WO

featured three of the artist works.

November 2011 - The Artistic Circle: Spirit

Totem Exhibition, one painting in the show which

has received "Honorable Mention" recognition

among the entries.

November 2011 to February 2012 - The Art

Center of Waco Invitational Exhibit, 

March 2011 - Western Spirit Art Show,

Old West Museum, Cheyenne WO

April 2011 - His work was shown in the

Spring/Summer Issue of Artist Portfolio

Magazine.

January 2011 - 2011 International Juried

Realism Art Show, He received Honorable

Mention for his wildlife paintings.

September 2010 - 9th Annual National

Wildlife Show sponsored by the Irving Art

Association.   First place

in the oil painting category.

CHARLES' MEMBERSHIPS

CHARLES' GALLERIES

Adobe Western Art Gallery, Ft. Worth

Weiler House Fine Art Gallery, Ft. Worth

Papillons Antiques and Fine Art, Waco

Holland Street Gallery, Belville

---------

CHARLES' UPDATES

_______________________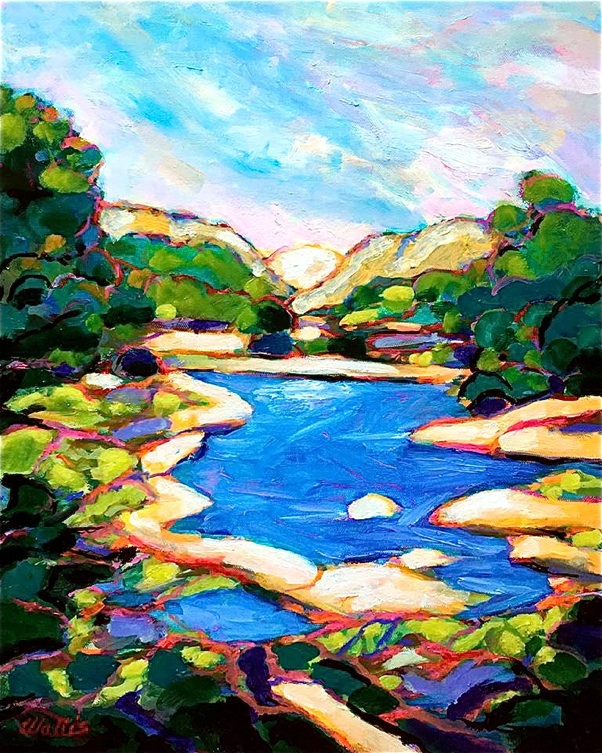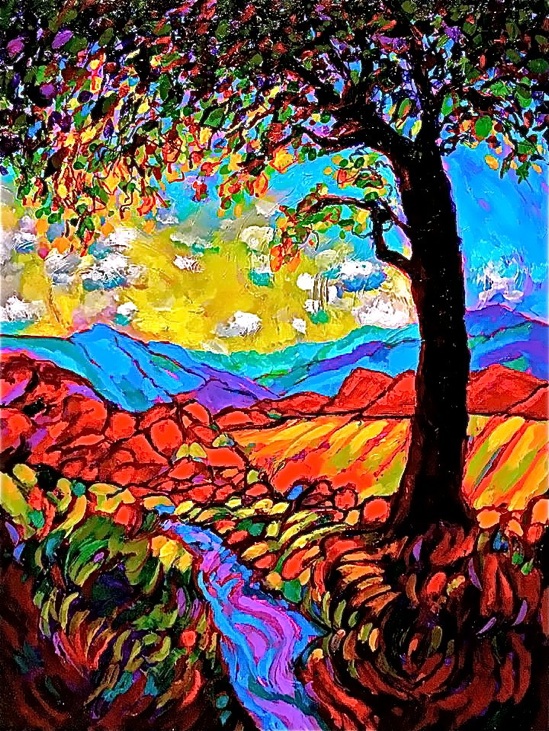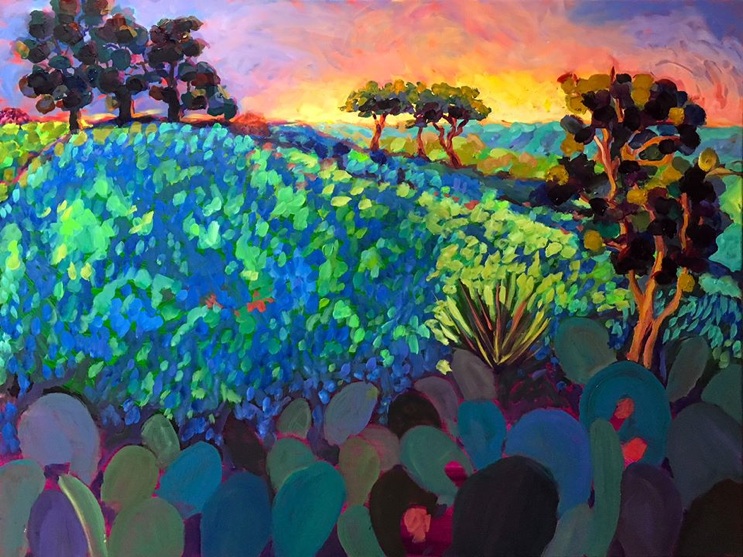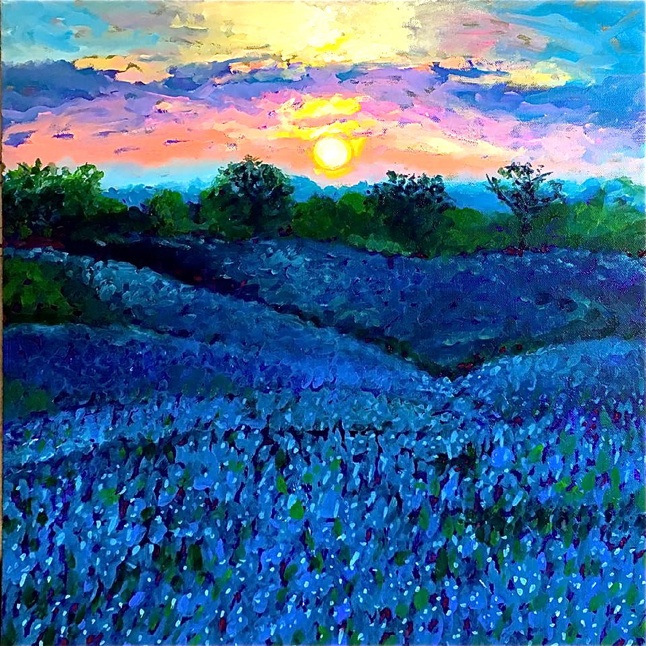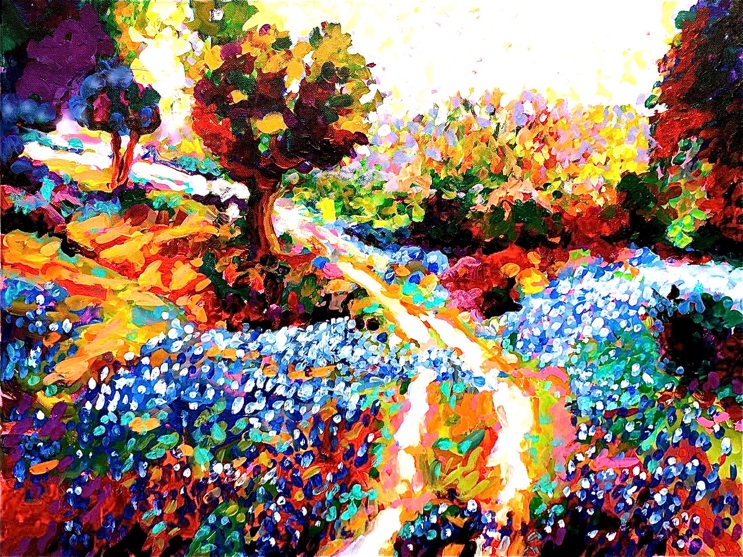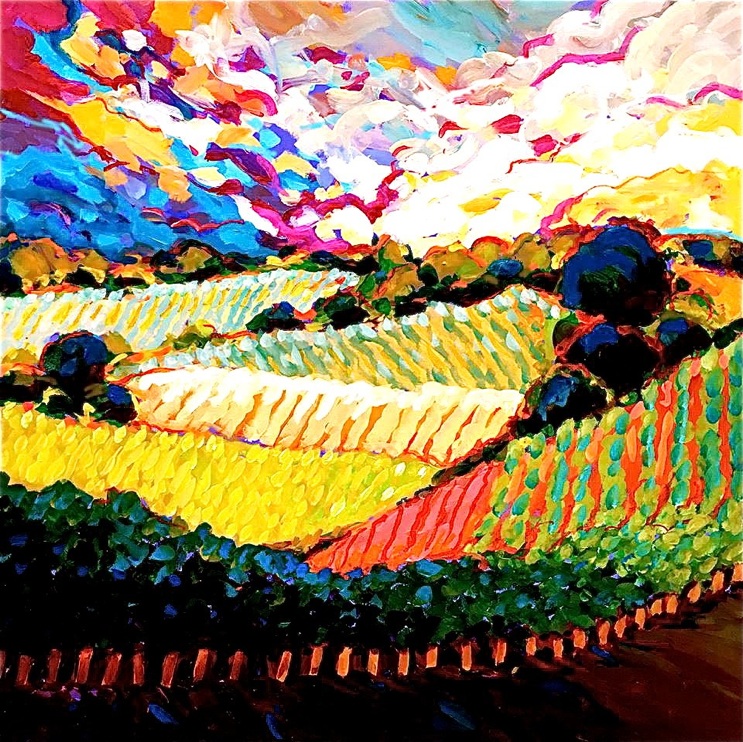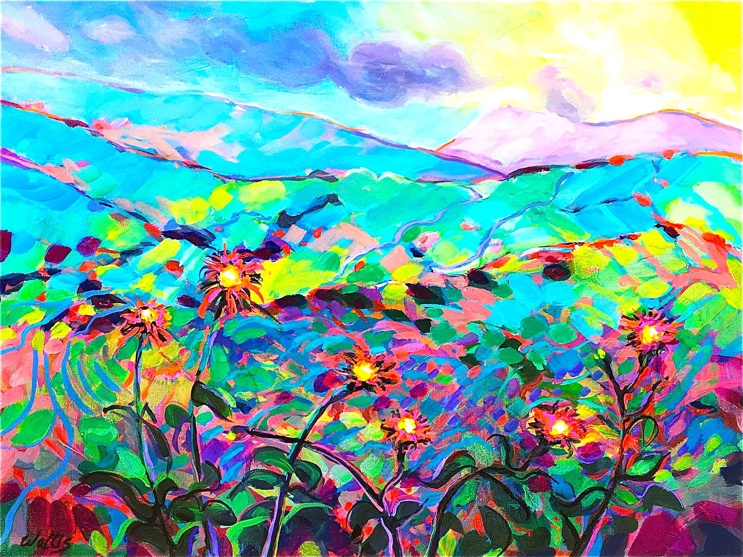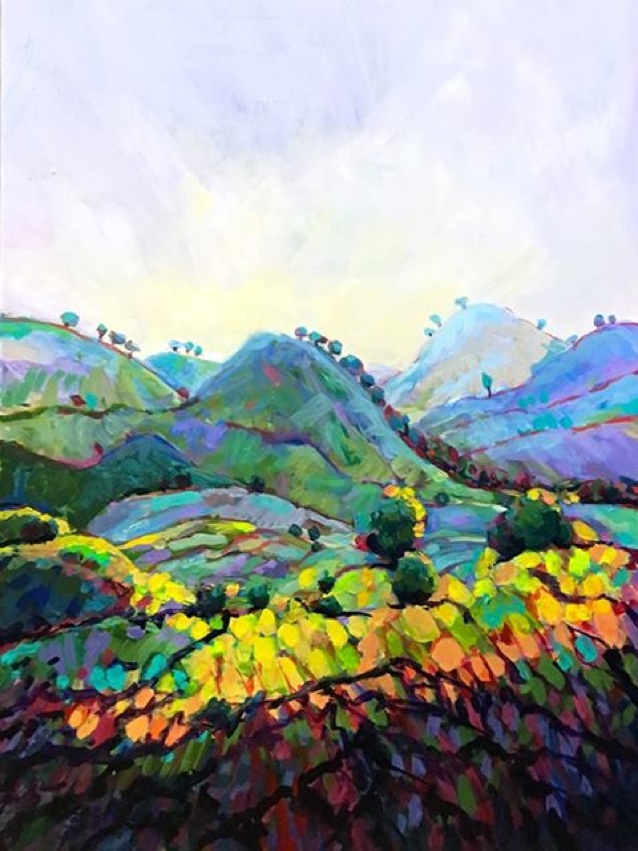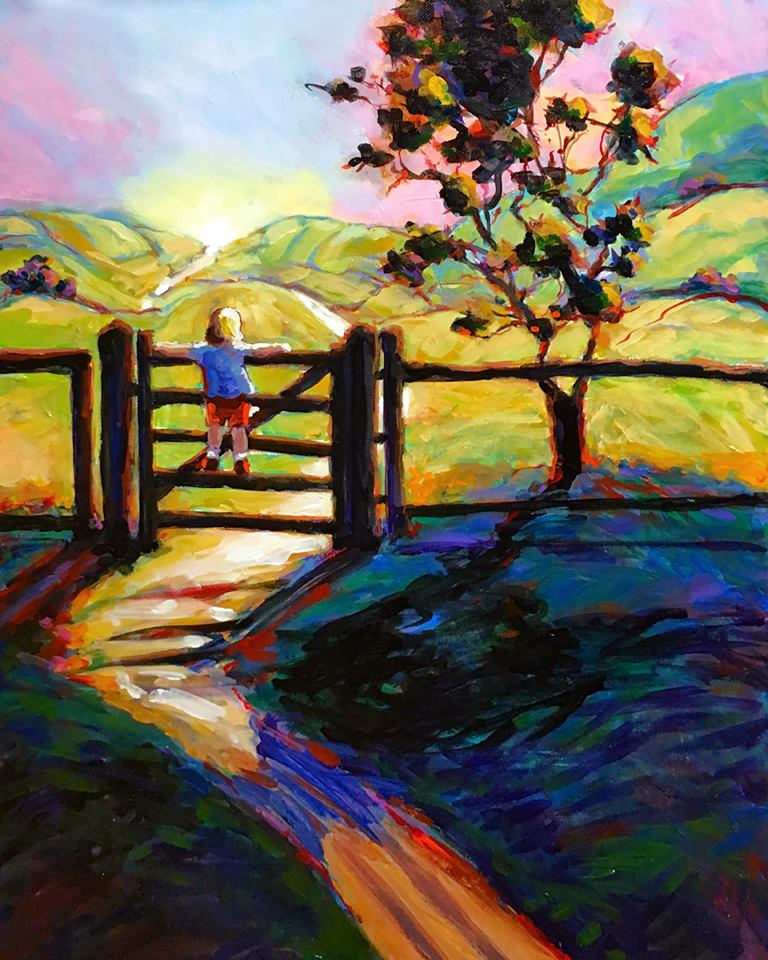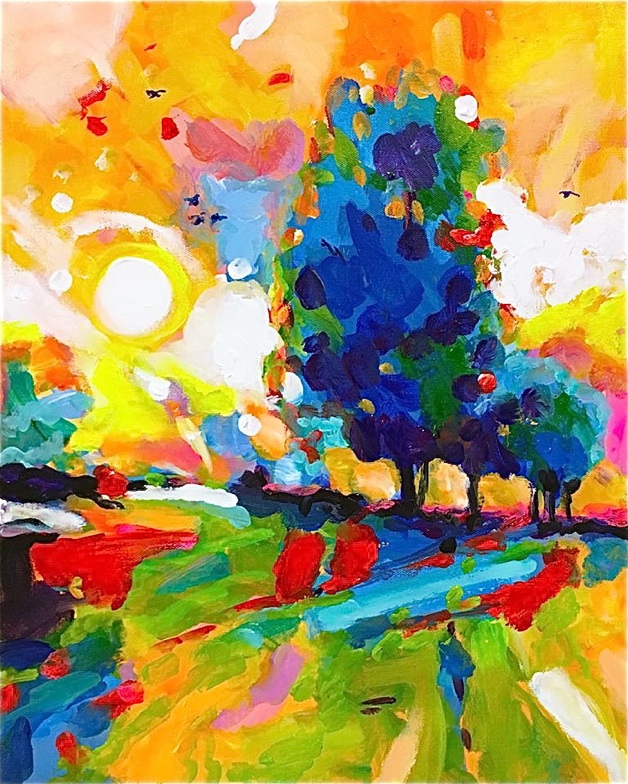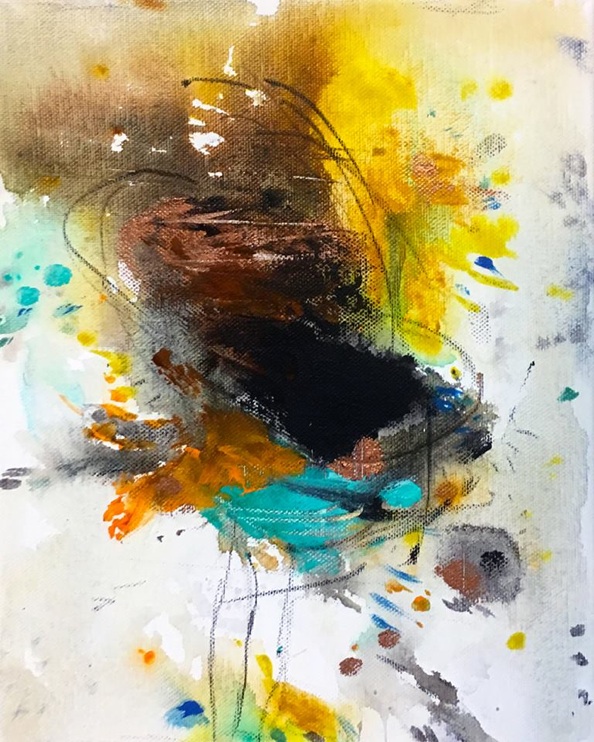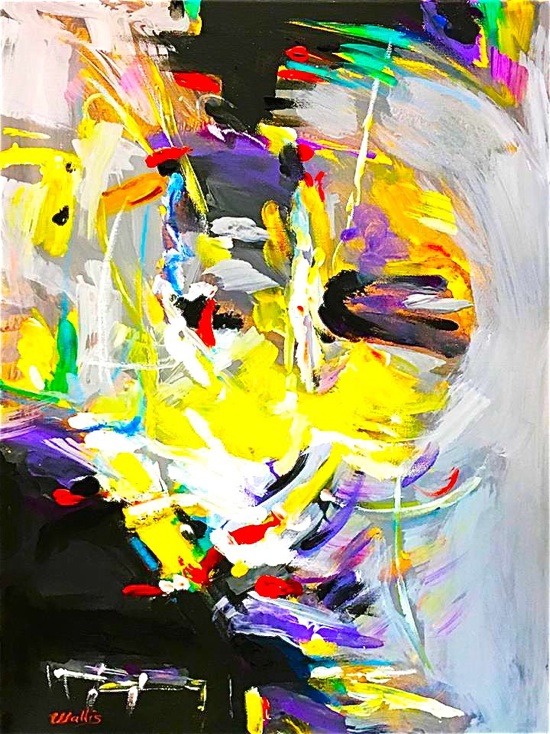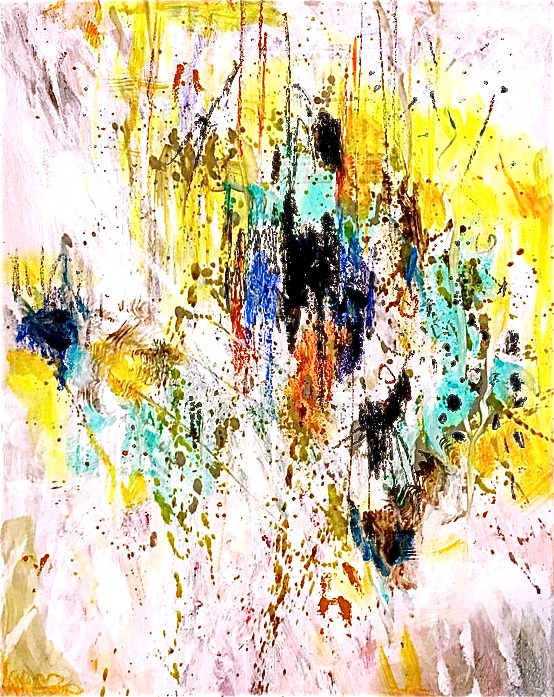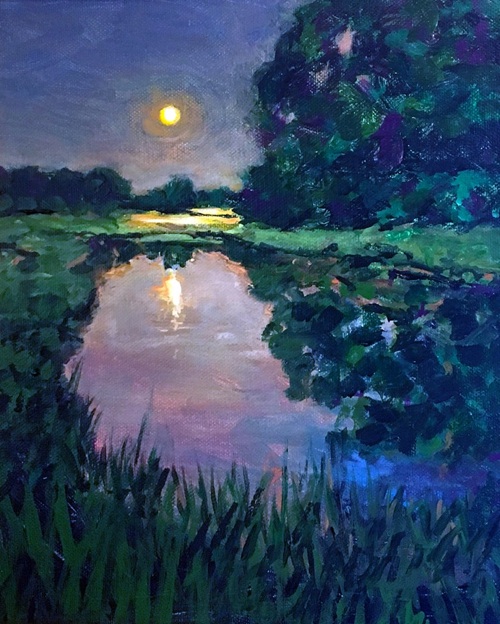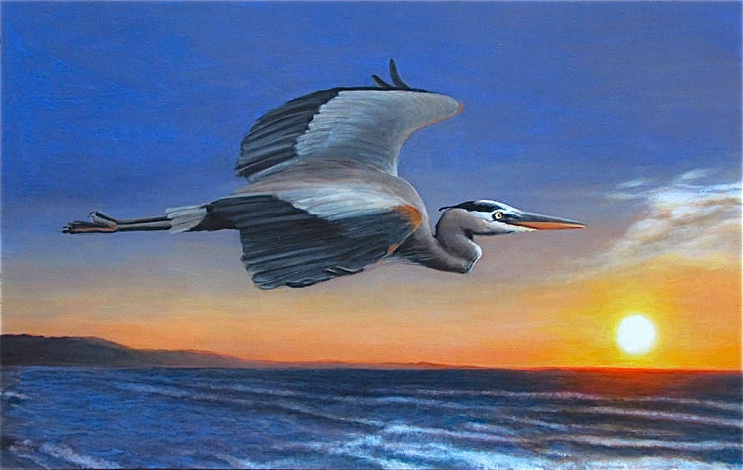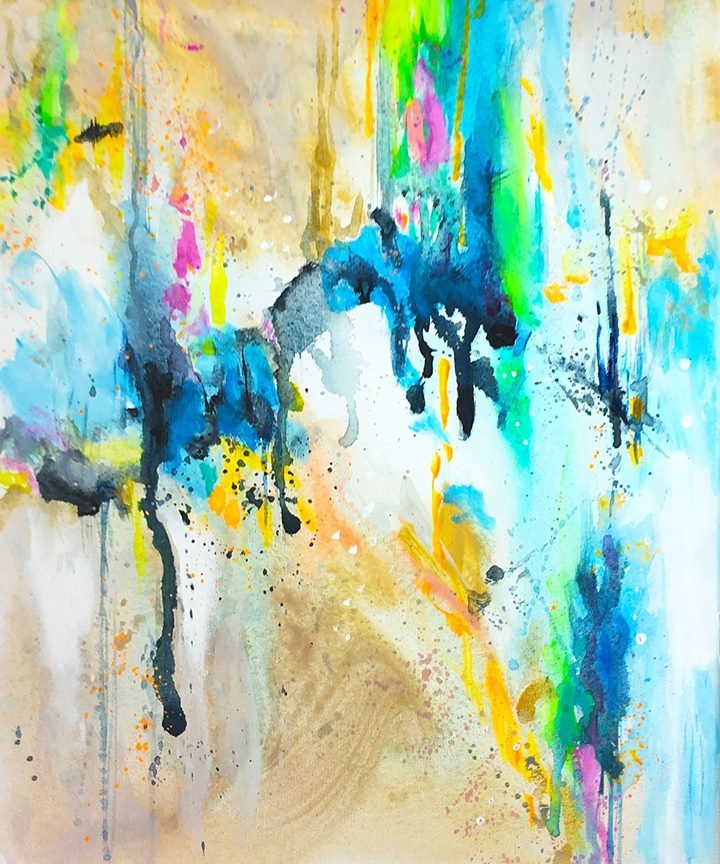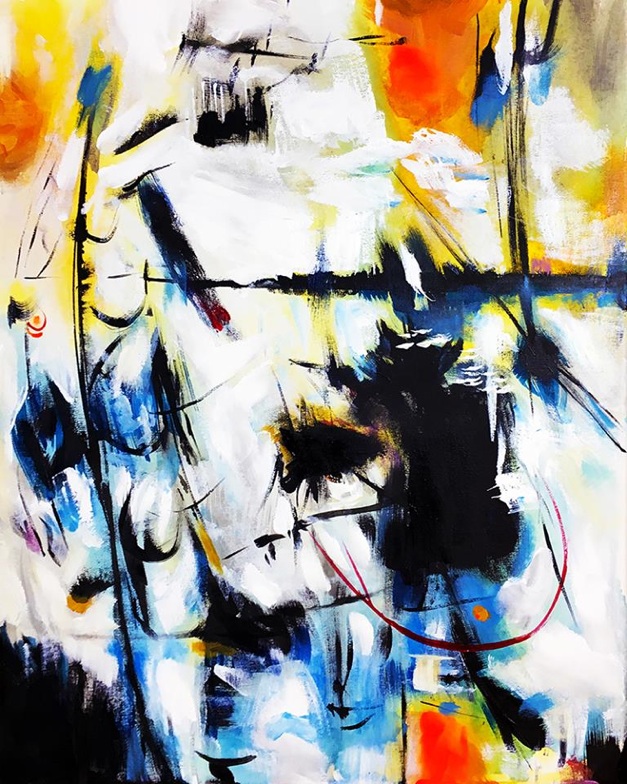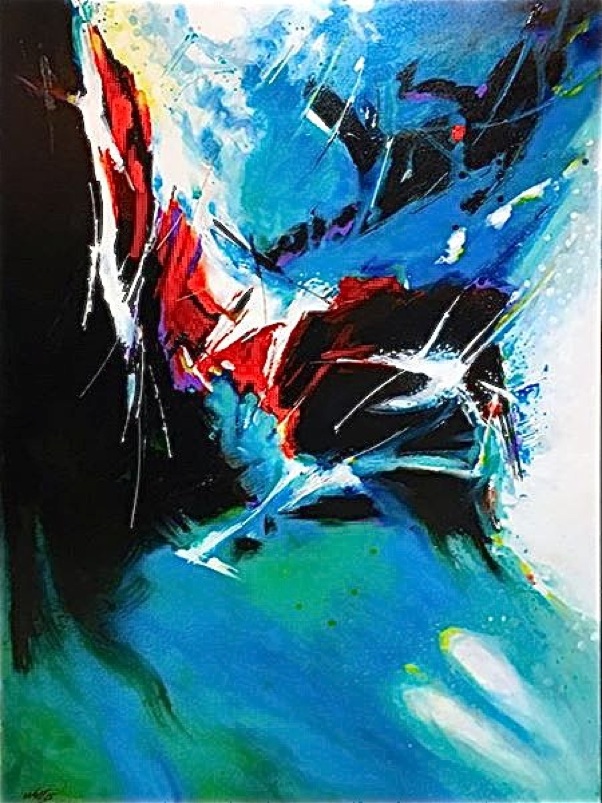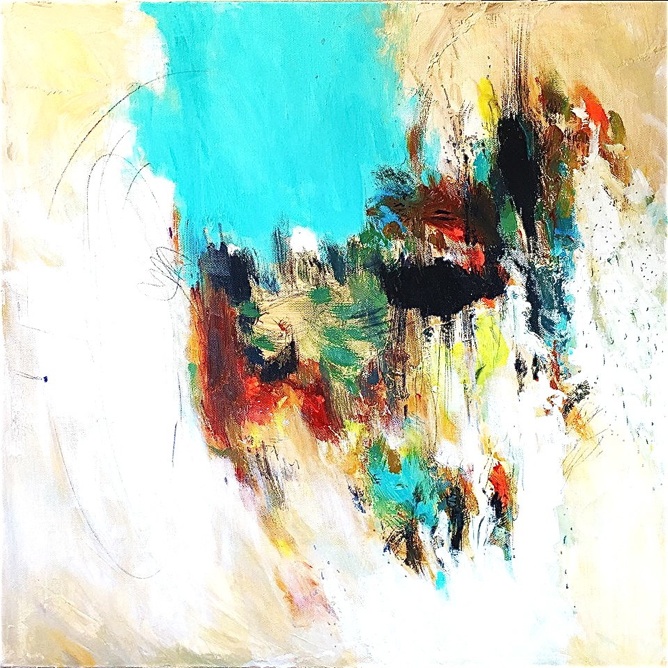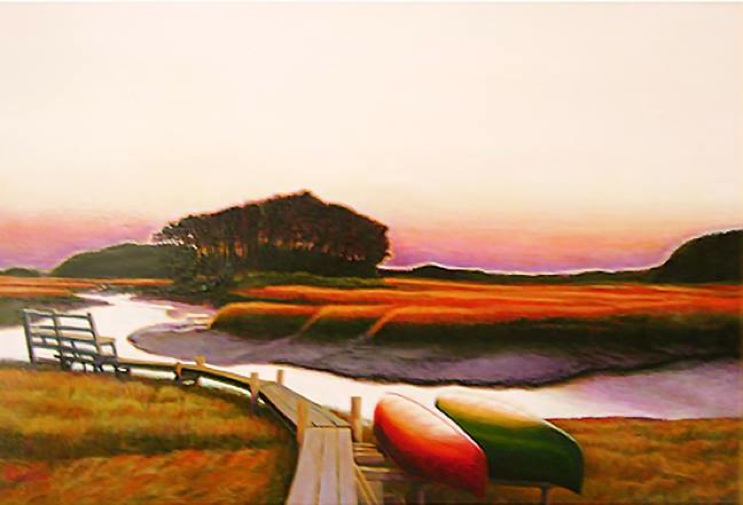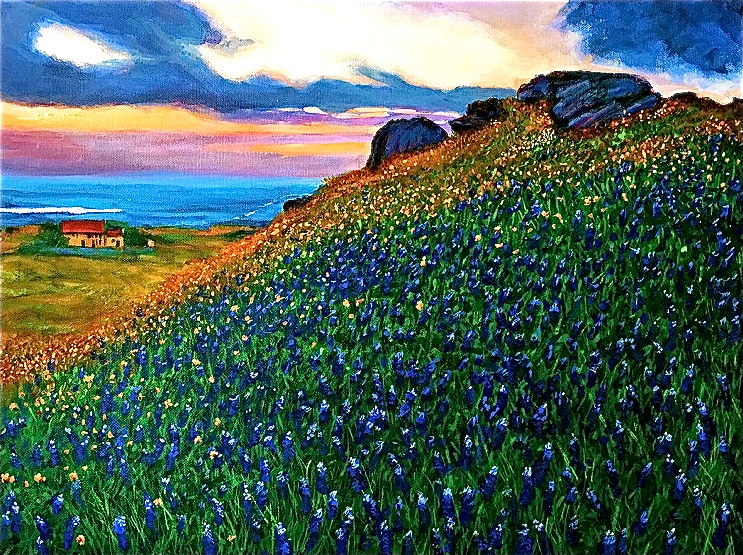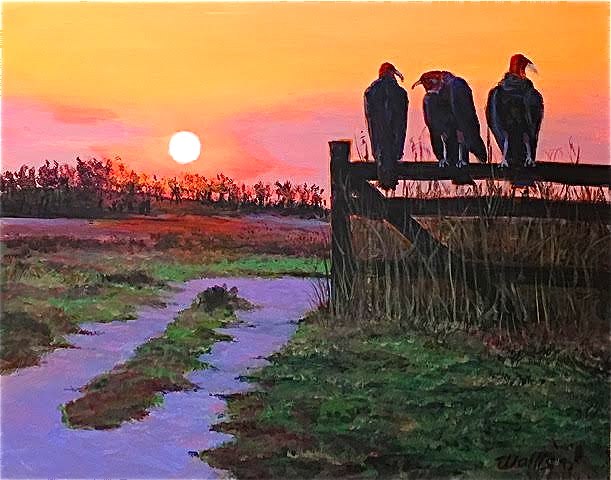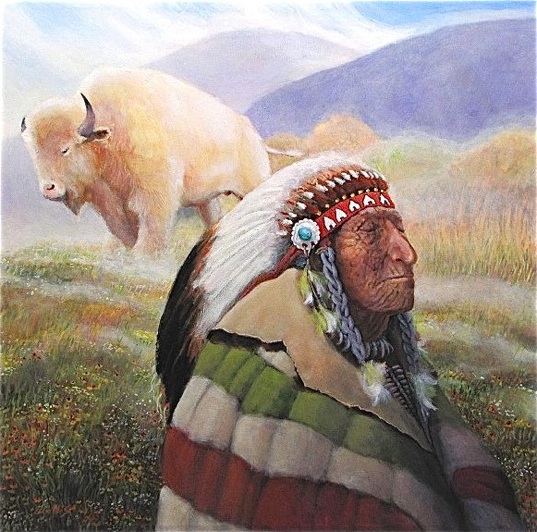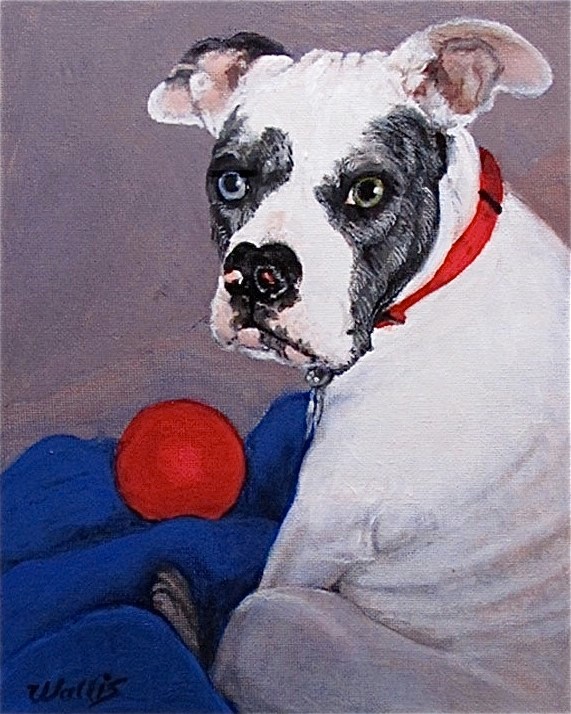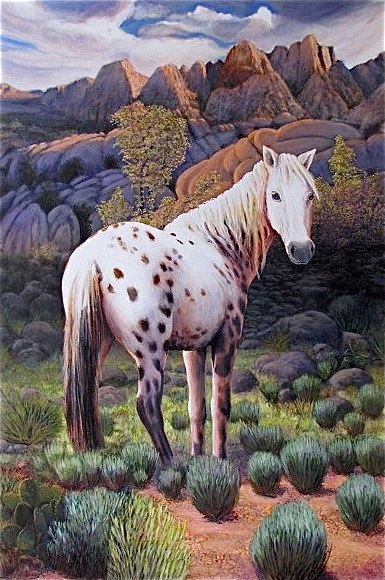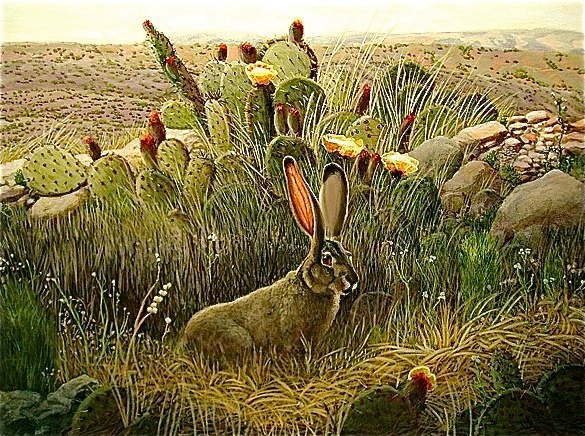 enough