I met Mick recently at
The Frame Gallery
in Bryan where Greta was giving the new
Horlock House
artists-in-residence a show on First Friday.  I like Mick and his art, and I am glad he agreed to be part of oldartguy.com. 
MICK BURSON

M
ick Burson is from Denton, Texas, and is currently earning his BFA in Studio Art at the
University of North Texas
. Mick has participated in numerous group exhibitions and earned various artistic awards at the University of North Texas.
Mick is presently part of a six-month Navasota artists-in-residence program at the Horlock House.  He says that he appreciates the opportunity to focus on his artwork and receiving free promotional opportunities.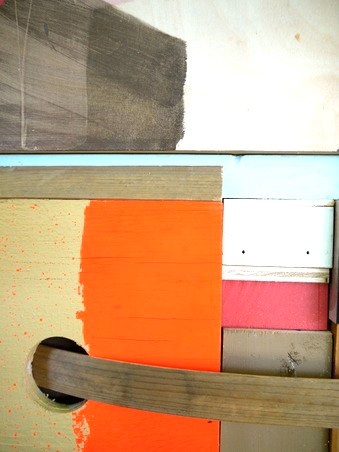 M
ick's focus is split between creating large scale murals and smaller abstract mixed media works.  He has a love for murals which he does some times without pay.  "The bigger the wall, the better."
B
urson has already left his imprint in Navasota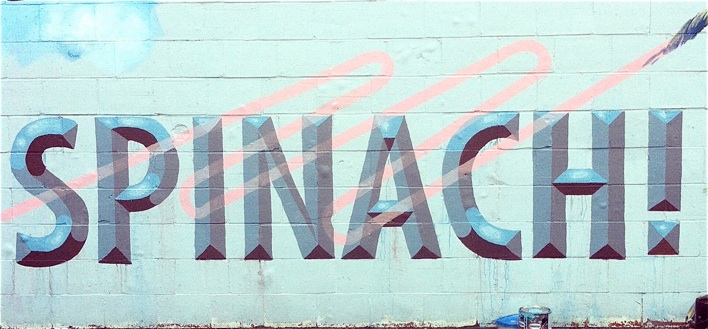 on the side of The Filling Station beside the work of other Navasota artists in residence. Even so, the artist plans to continue to find more public art to do for the city.
Burson said he is inspired by everything.  "Anything that affects me, and lot of things affect me."

Education

BFA in studio art, University of North Texas, 2015)

MFA, University of New Mexico, 2019

Grants/Awards

2010

            Emerging Texas artist scholarship recipient.

2013

            Ranked 1st in junior drawing and painting review, University of North Texas

            54th Annual Voertmans Student Competition scholarship recipient.

Residencies

2014 - Currently

     Brazos Valley Arts council, Artist in Residence, Navasota, Tx

MICK'S GALLERIES

MICK'S UPDATES

See Mick's videos at http://www.mickburson.com/video.html.

Go to https://www.youtube.com/channel/UCm6CbbiWaUBgoS7LoqQS5Tg/videos for Mick's performance pieces.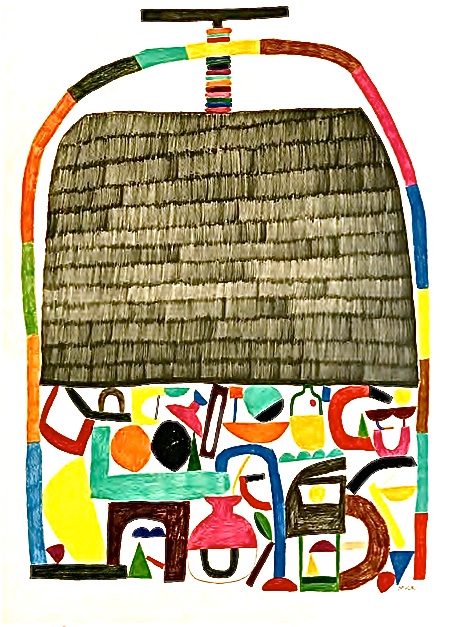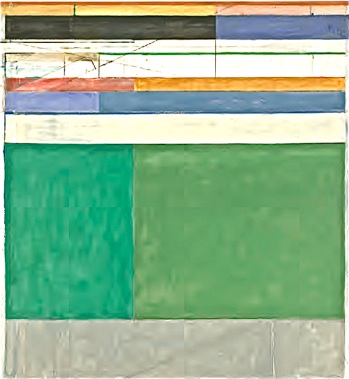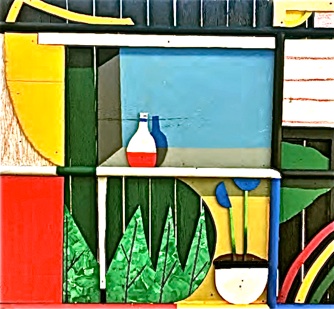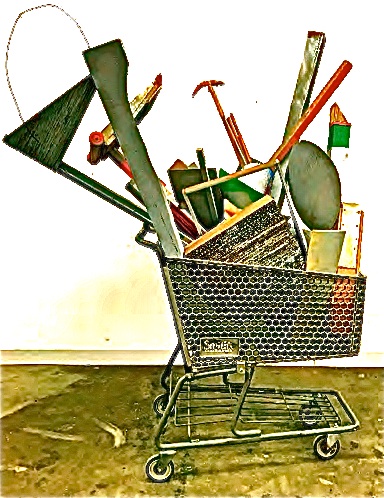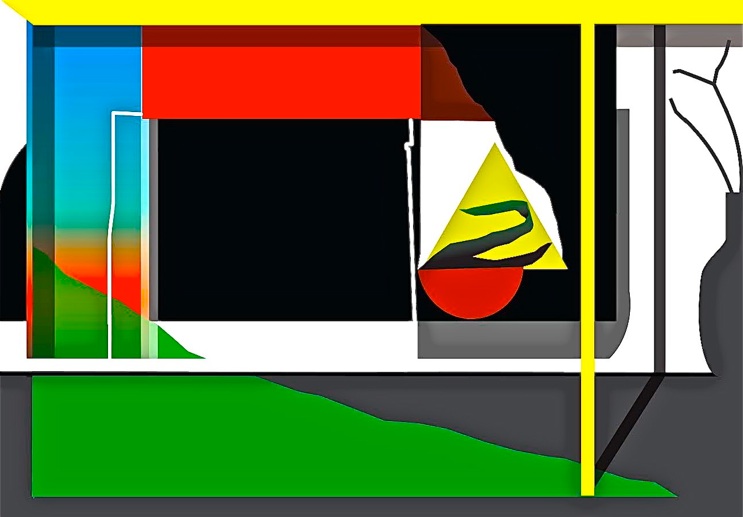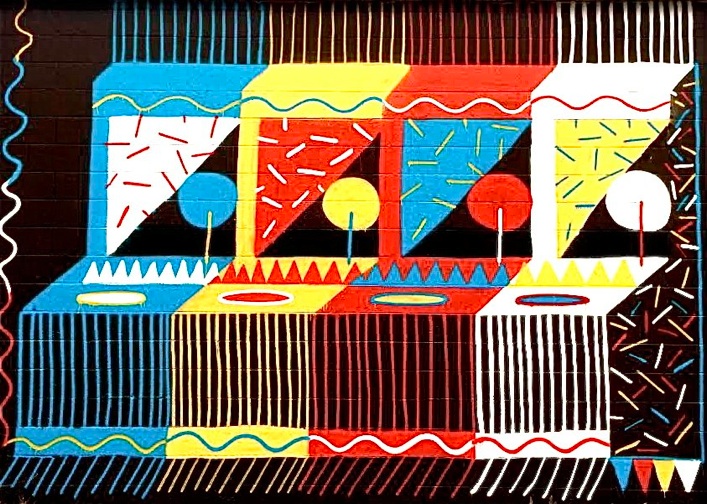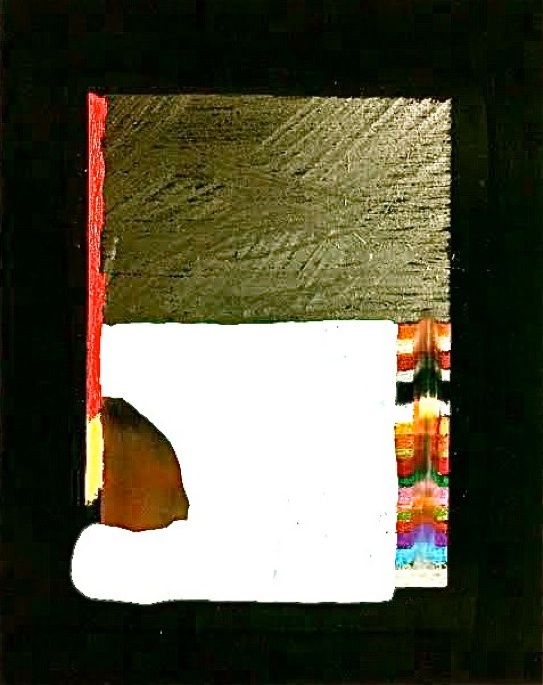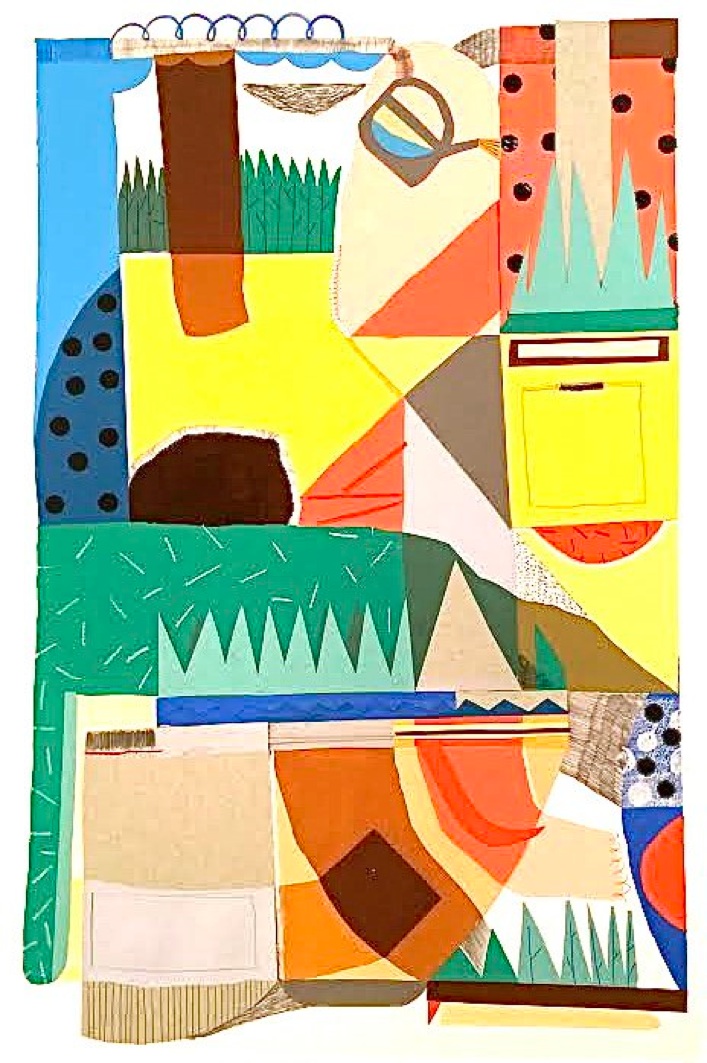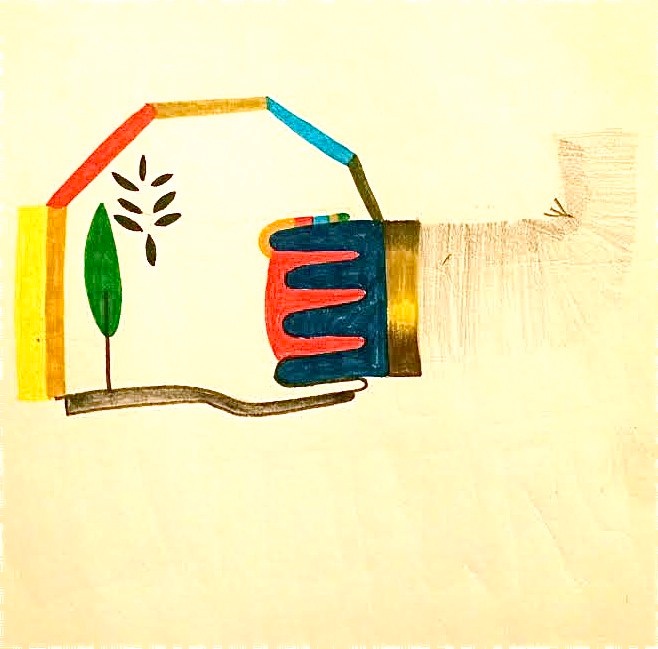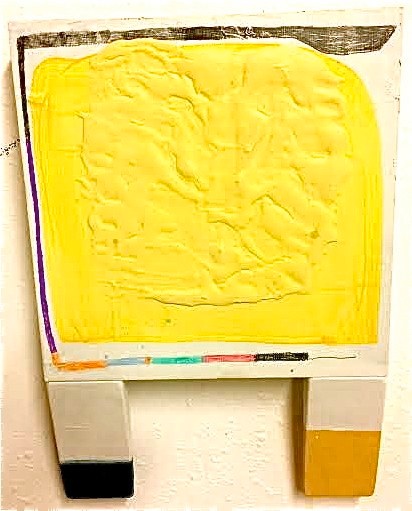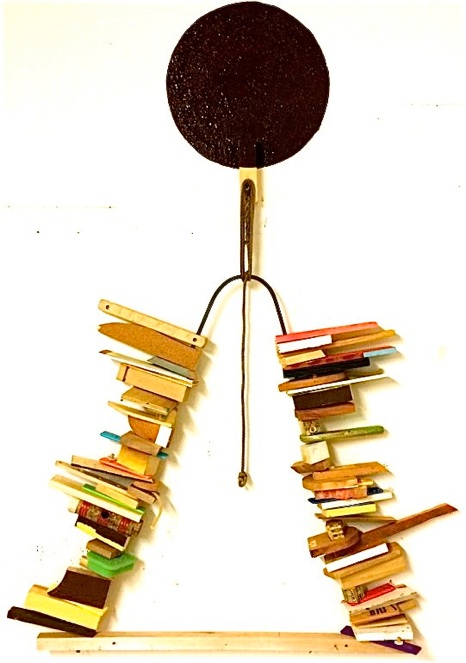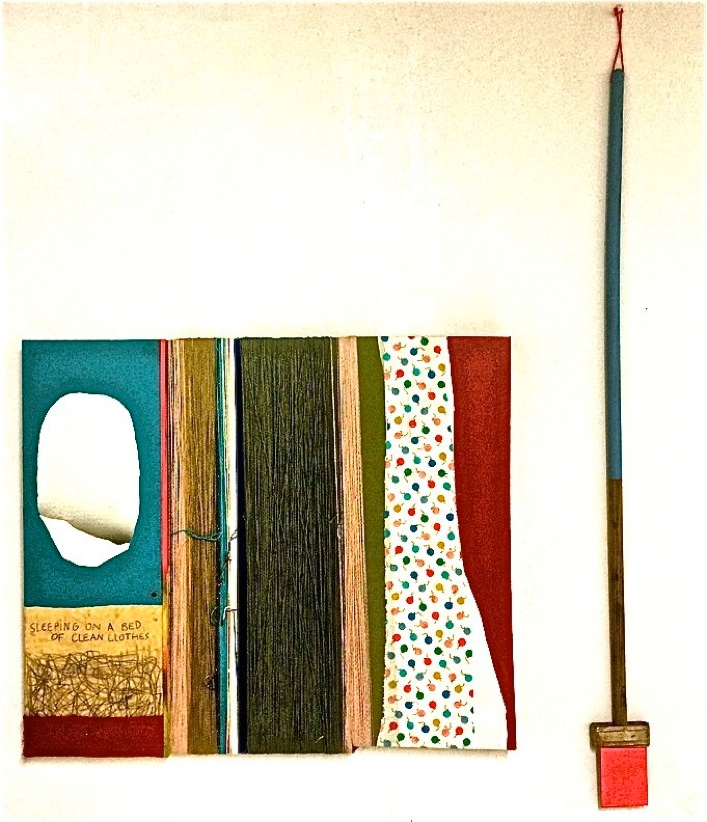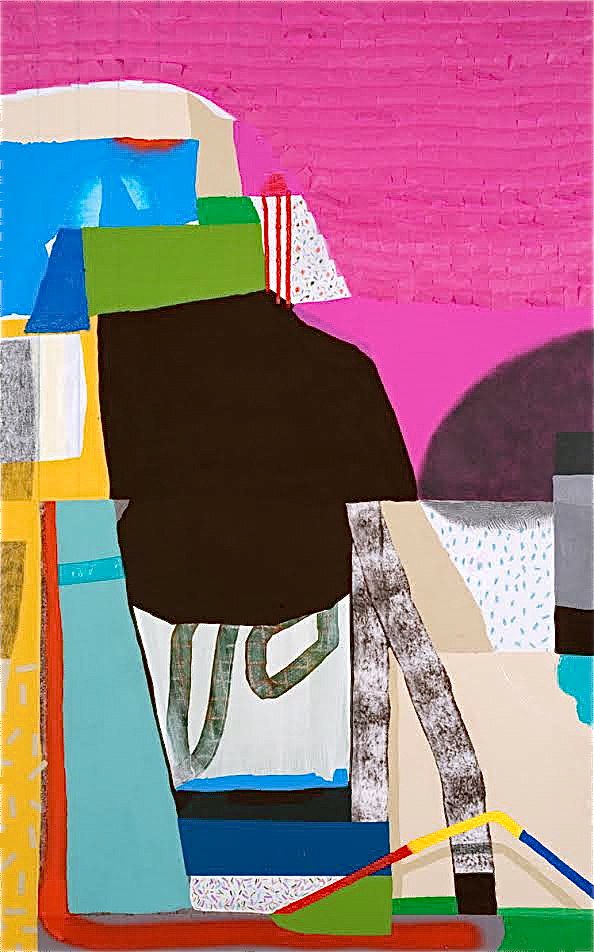 Being an Adult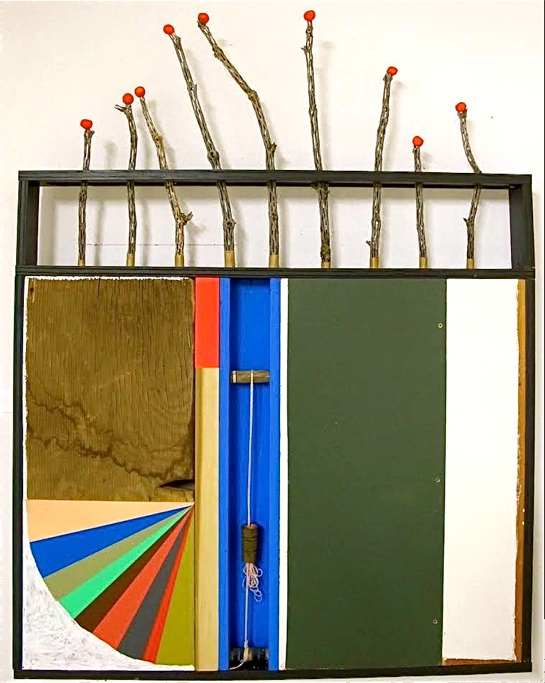 Chola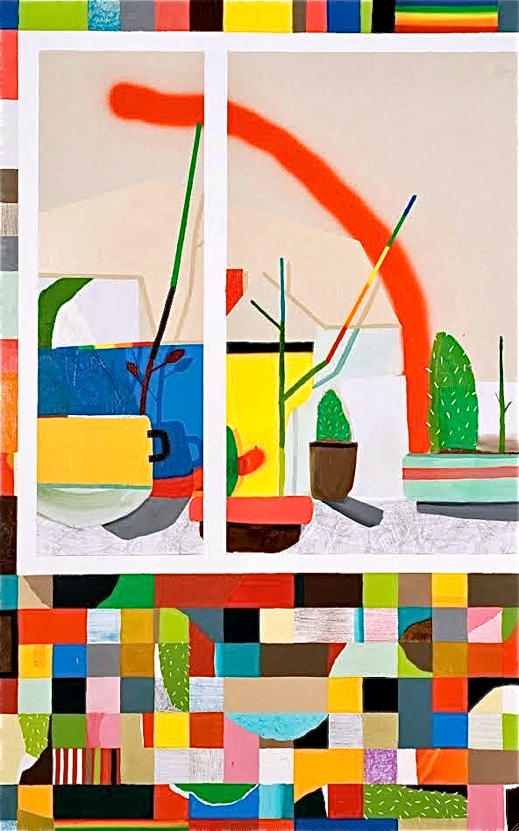 Kitchen Window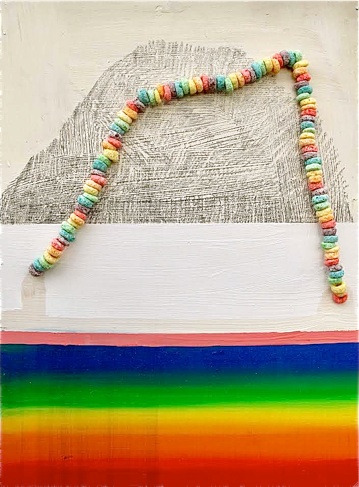 Proposing to a Married Woman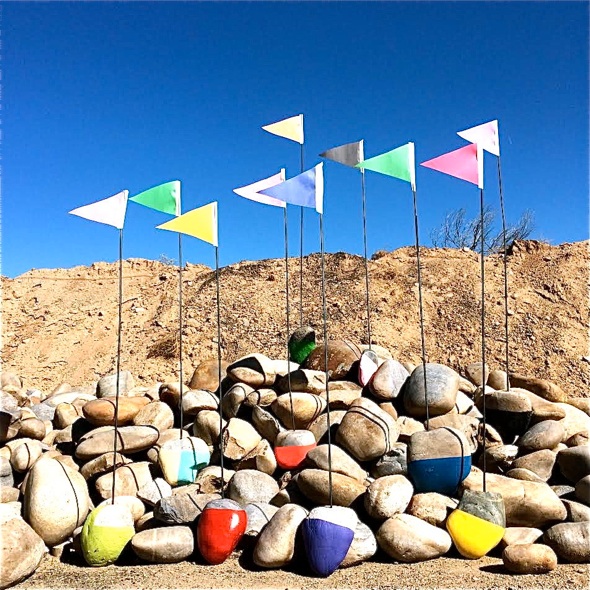 Victories from My Childhood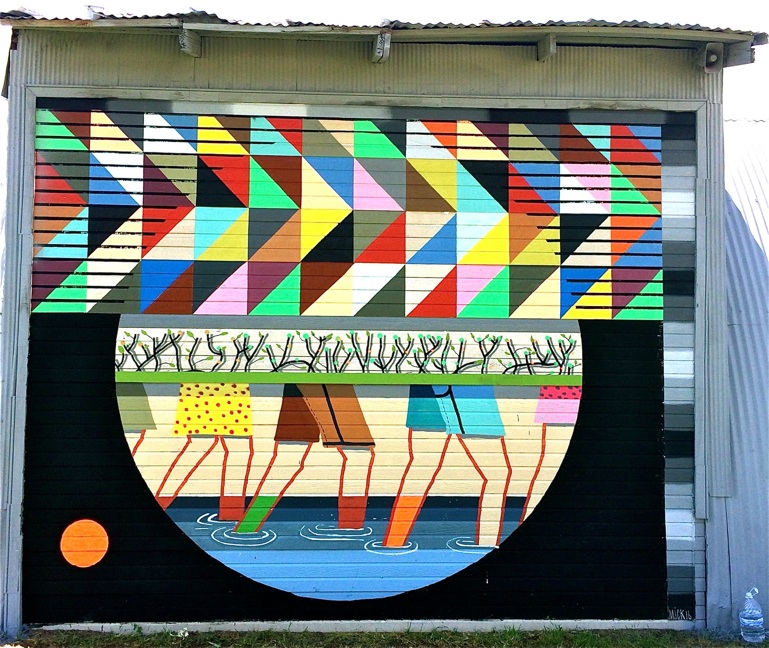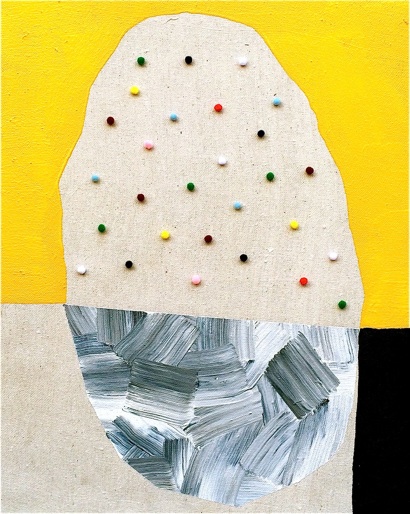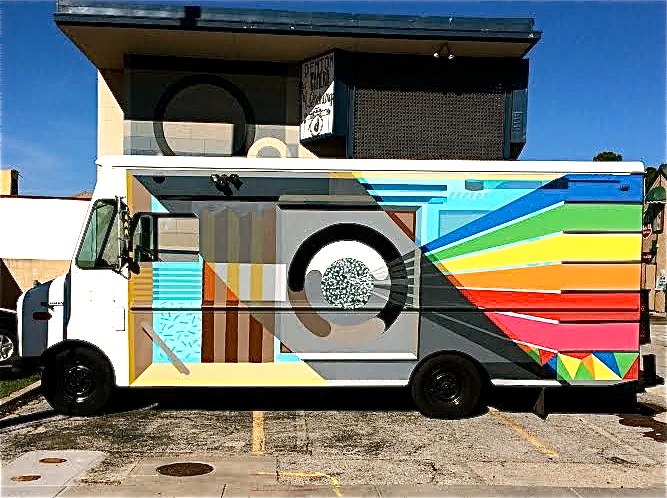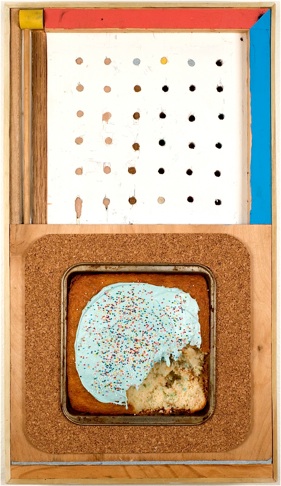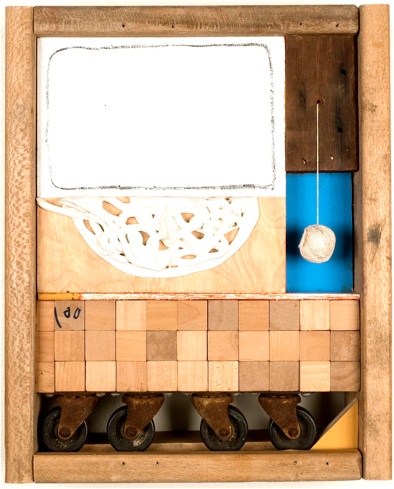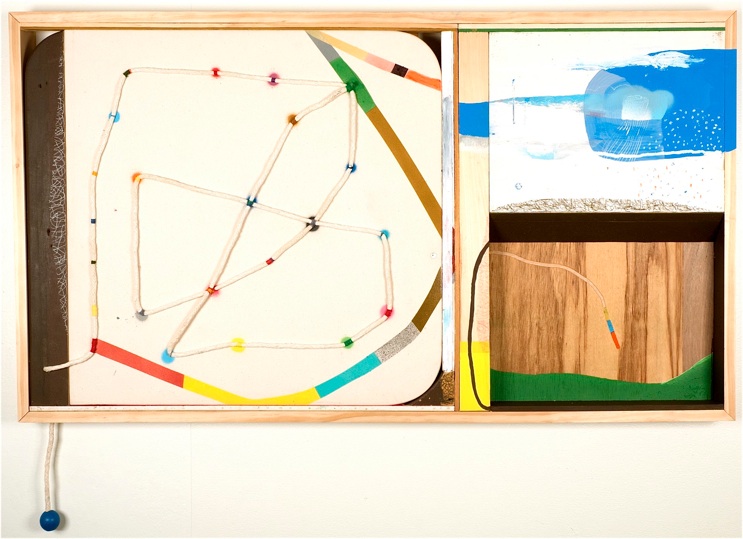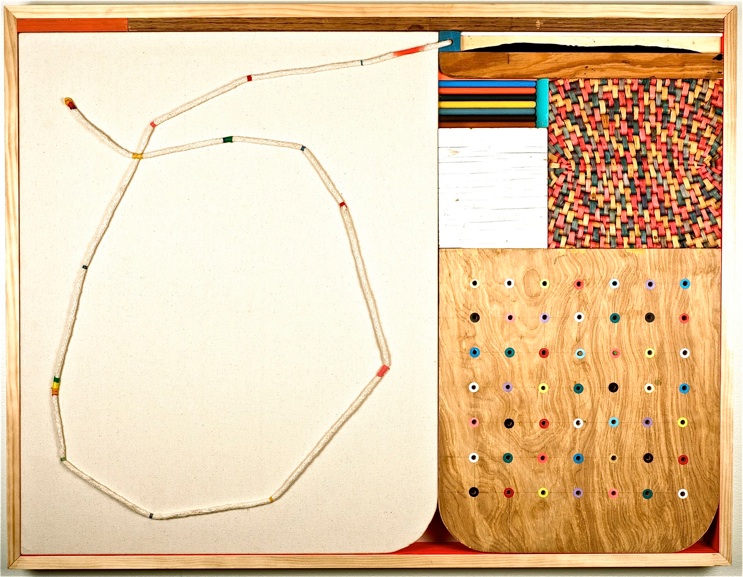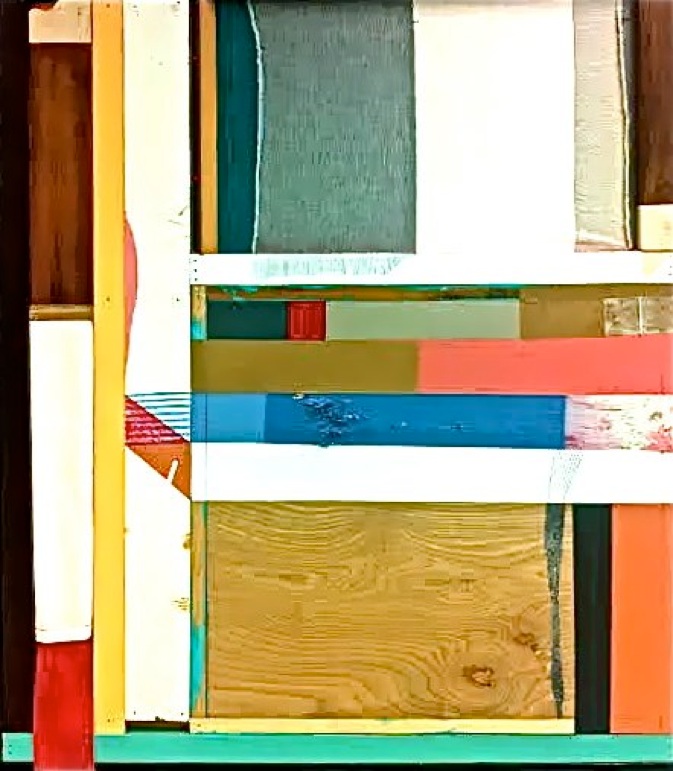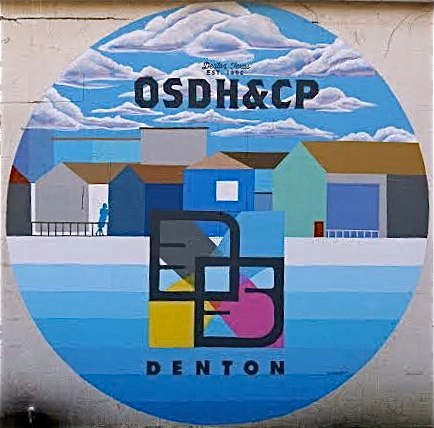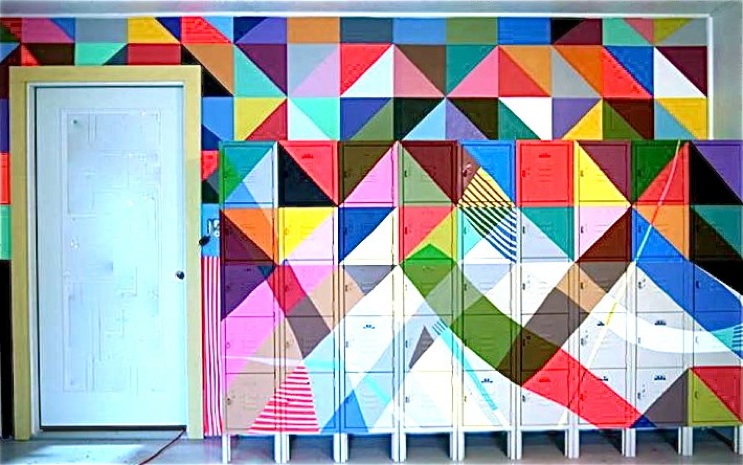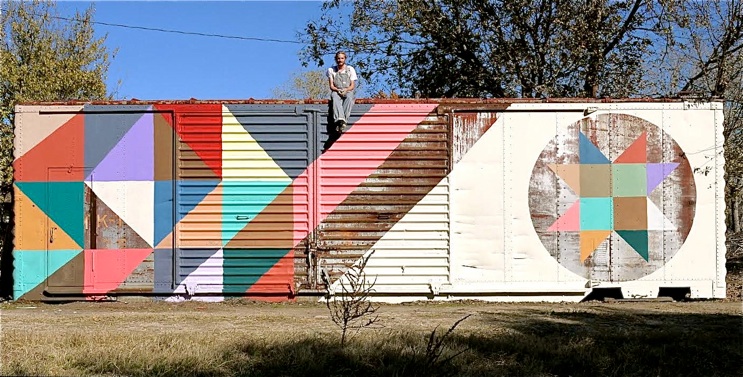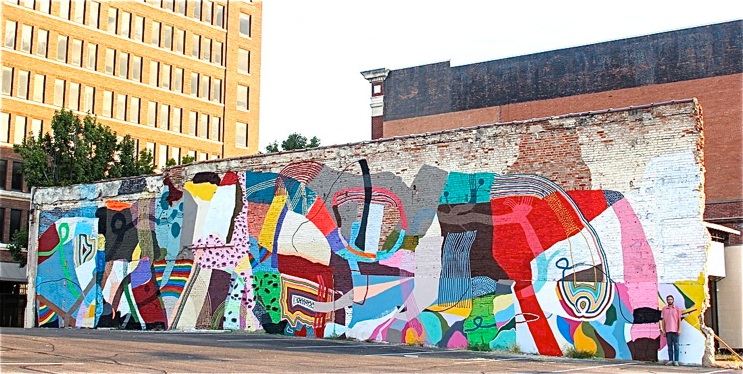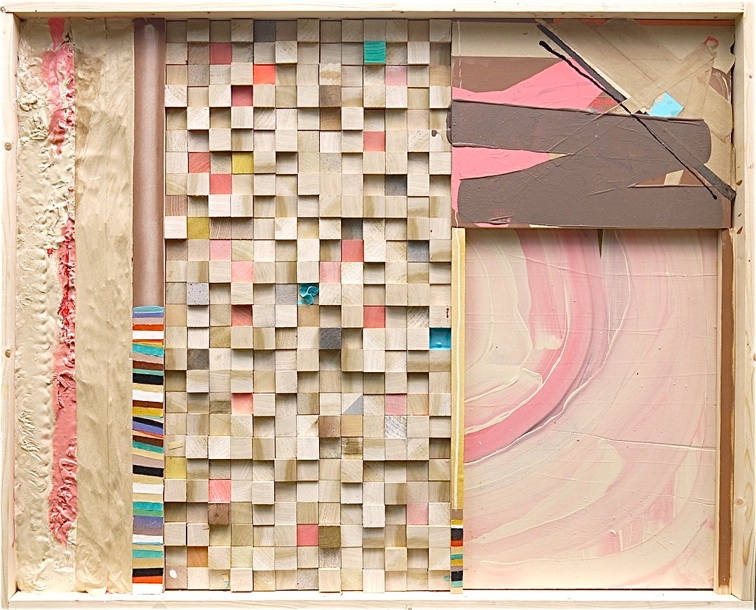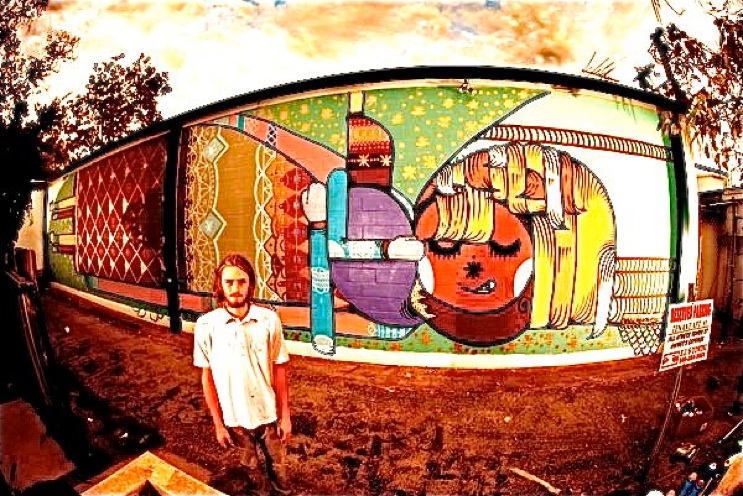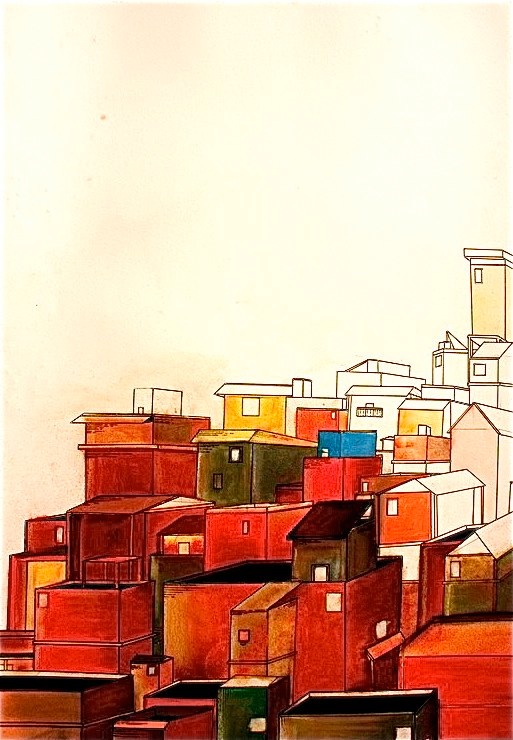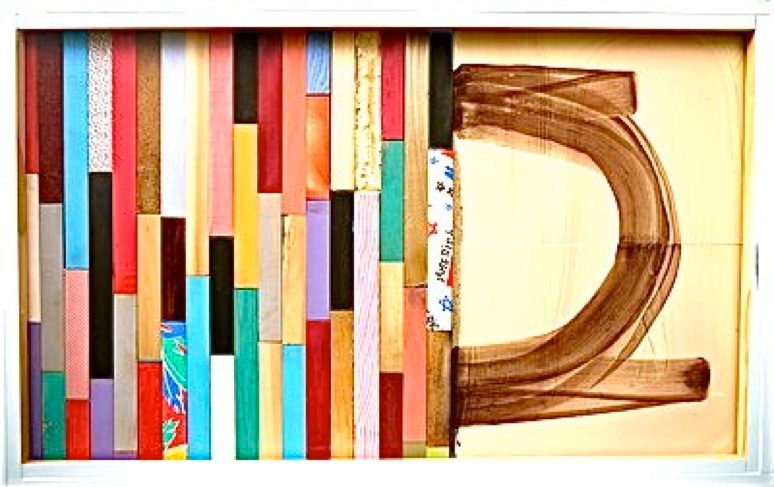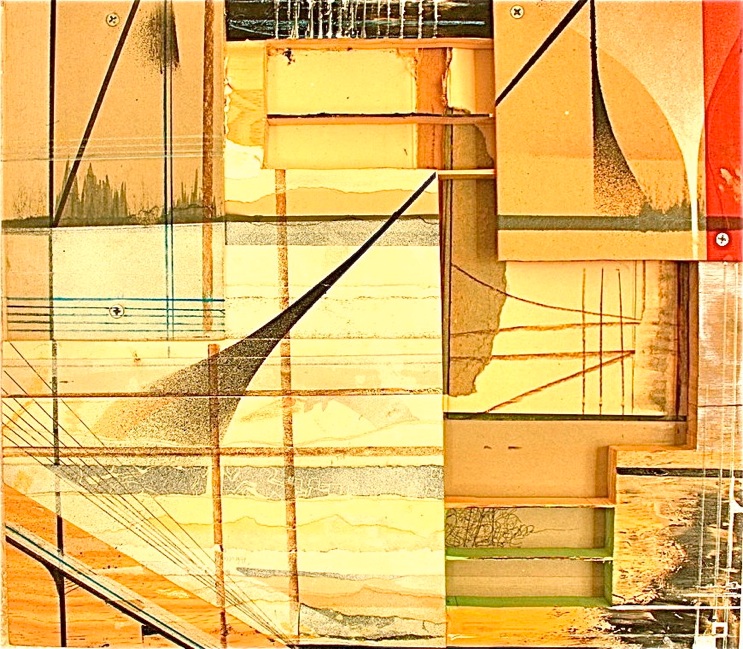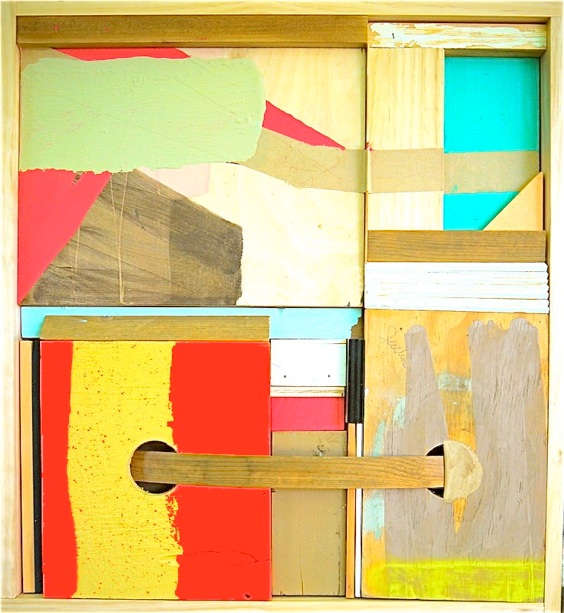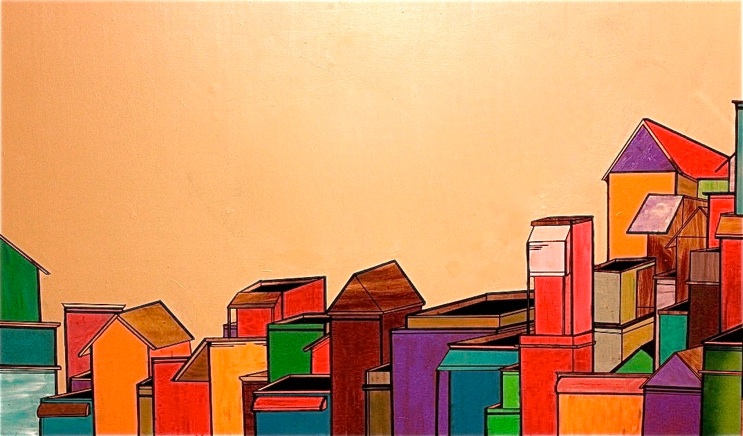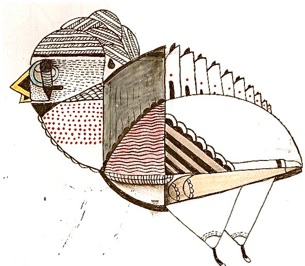 enough