I haven't met Patty in person yet, but I already feel she is a kindred soul.  I've seen her works in a couple of galleries, and I'm an admirer.    Patty and I both paint a lot of animals: hers are better.   Thanks, Patty, for joining oldartguy.com.

PATTY PENDERGAST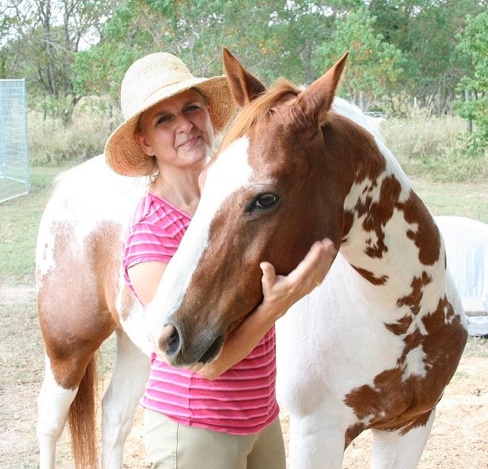 P
atty Pendergast is an award winning artist who began her art career later in life when she realized she had a special artistic gift.
R
ecently, she  has made artwork her main focus and has honed her craft into her own style of realism. She specializes in what has become a lifetime love affair of animals.  Her rich use of realistic detail, focusing on the eyes and spirit of the animals she paints, brings her subjects to life. Her goal is to let you see into their soul through her brush.

Her work has sold internationally as well as throughout the United States.

To contact Patty, go to http://www.ppendergast.com/contact.html.

Patty's Galleries:

The Gallery at Round Top, Round Top, TX

The Gallery at Brookwood, Brookshire, TX 

Holland St Gallery, Bellville, TX

Patty's Grants & Awards

The Art Center of Corpus Christi

2012 Independents Show

1st Place for Works on Paper - Wolf Pastel

2014

1st Place Acrylic Donkey on Vintage Texas Map

2nd Place Acrylic Longhorn on Vintage Texas Map

1st Place Oil Still Life - Pears

Patty's Organizations

Patty's Updates:

--------------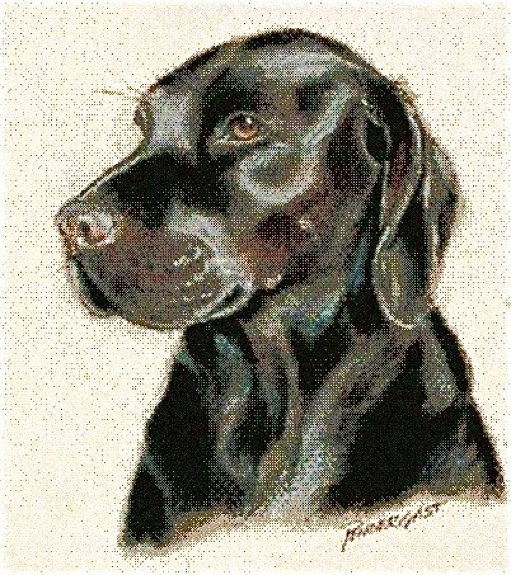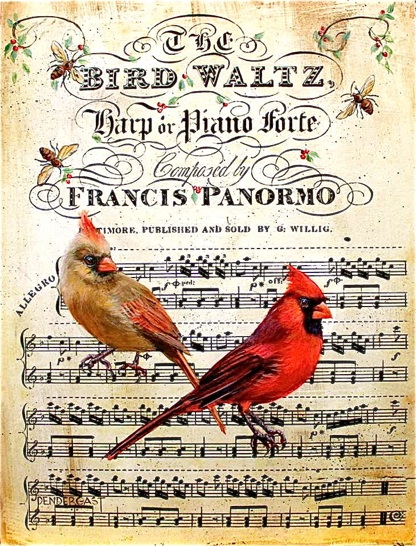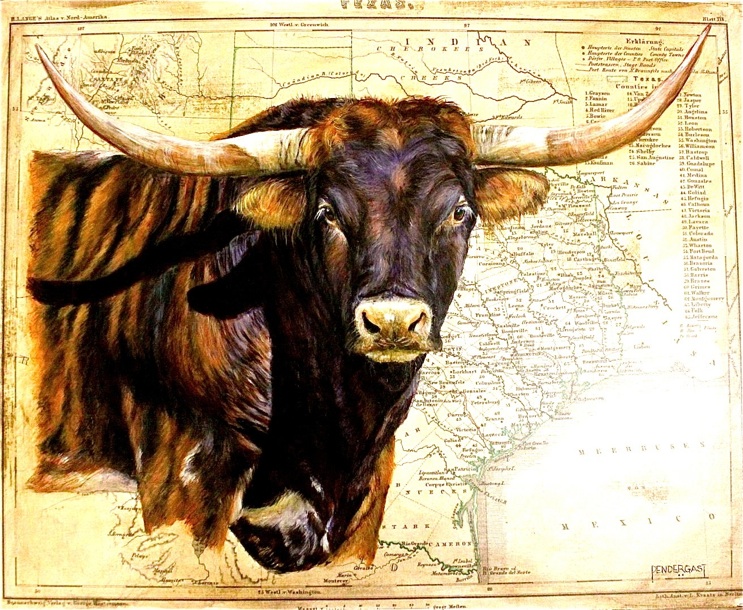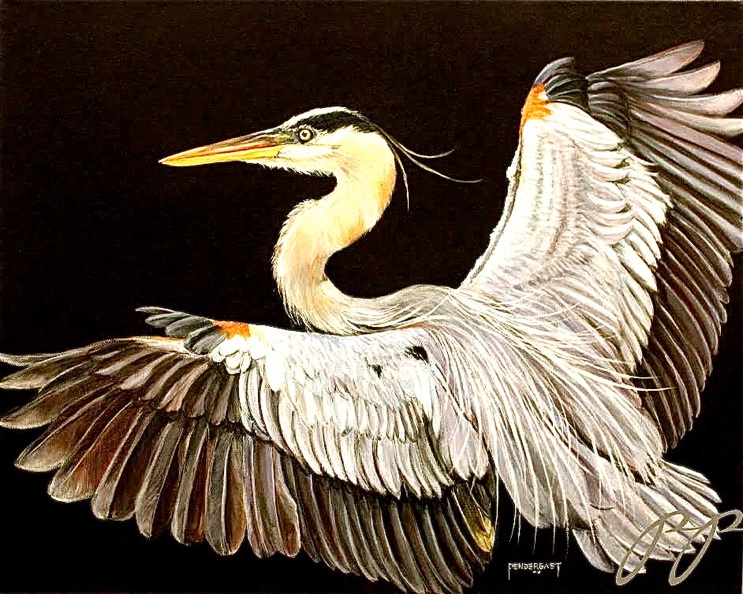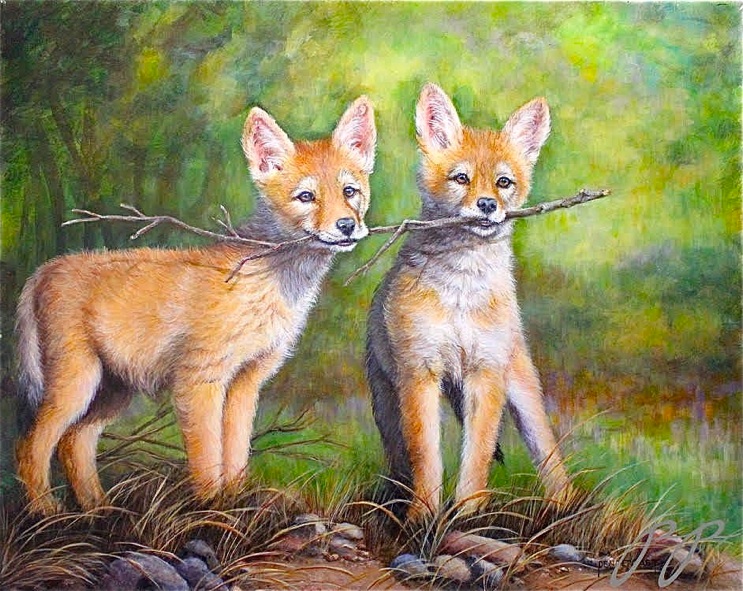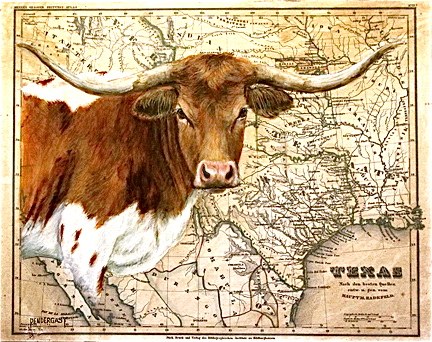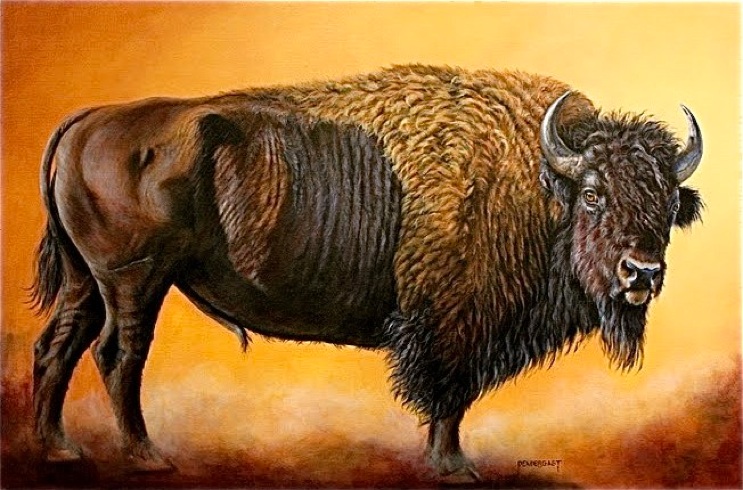 American Bison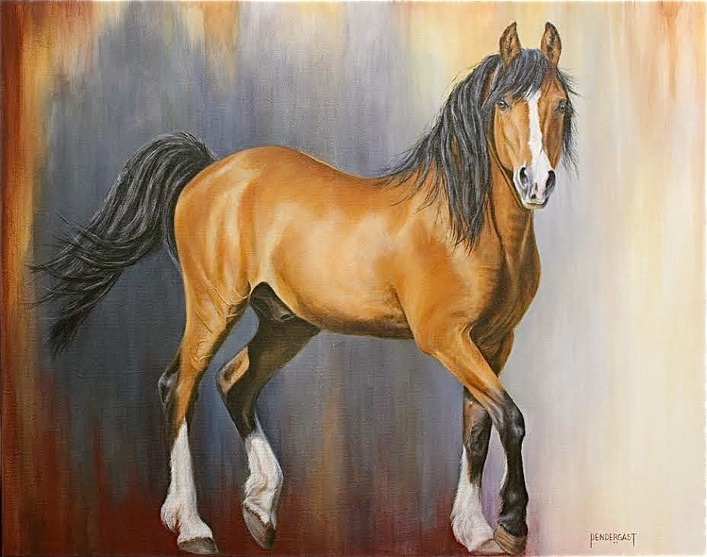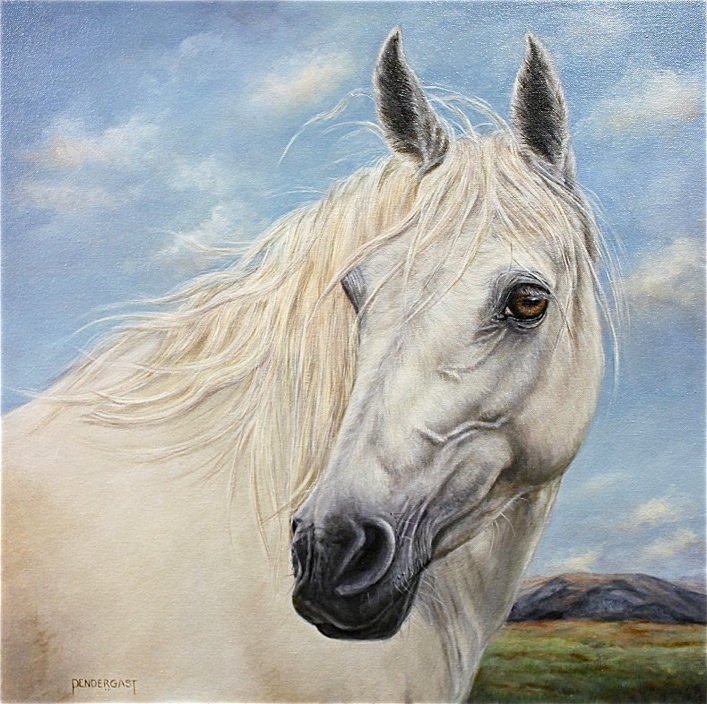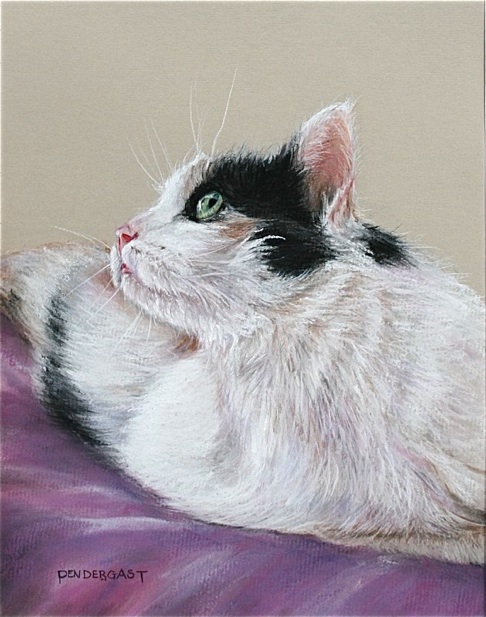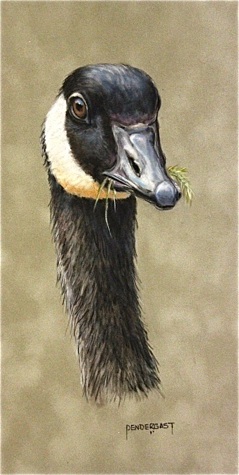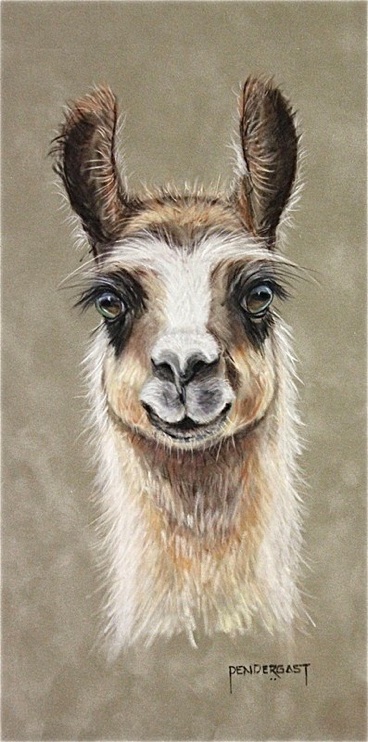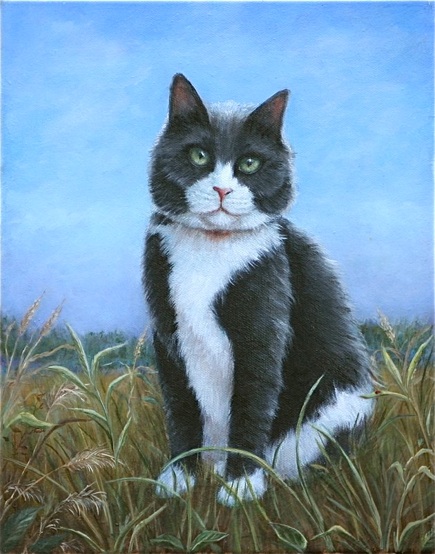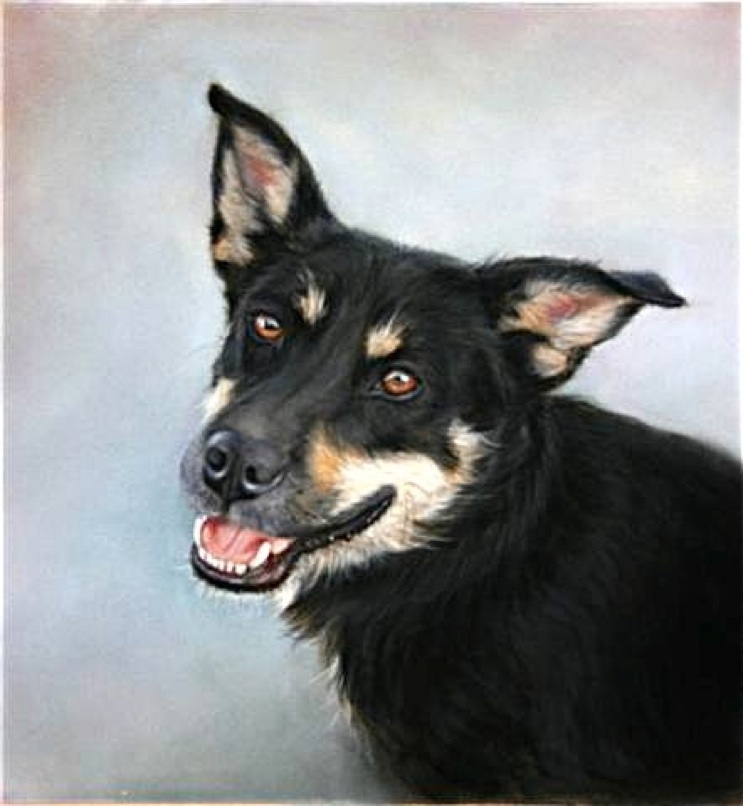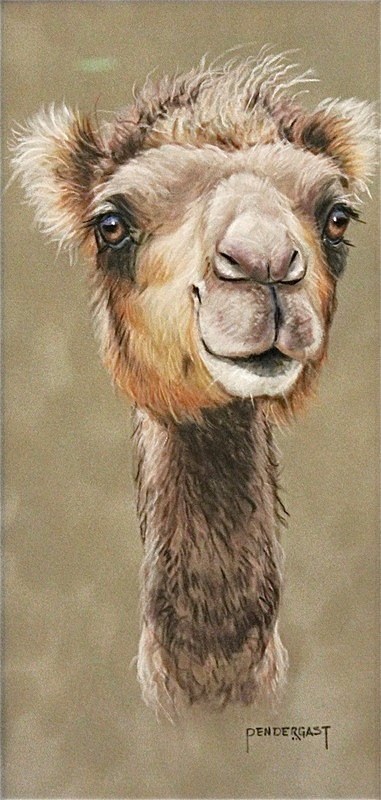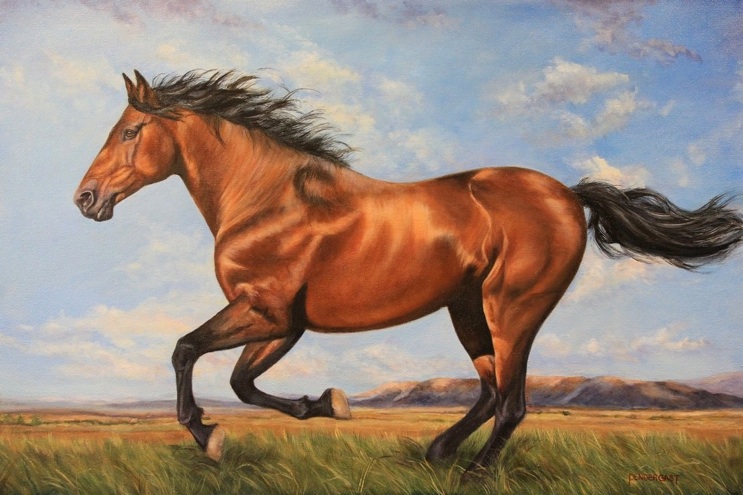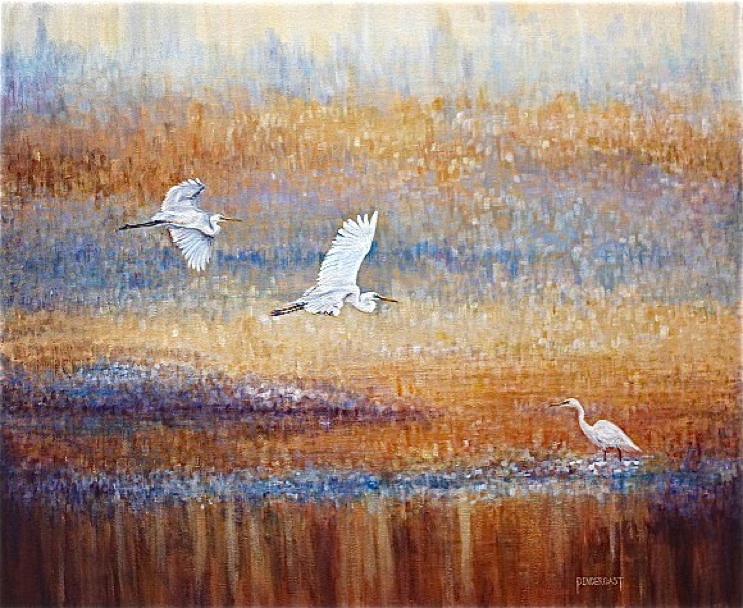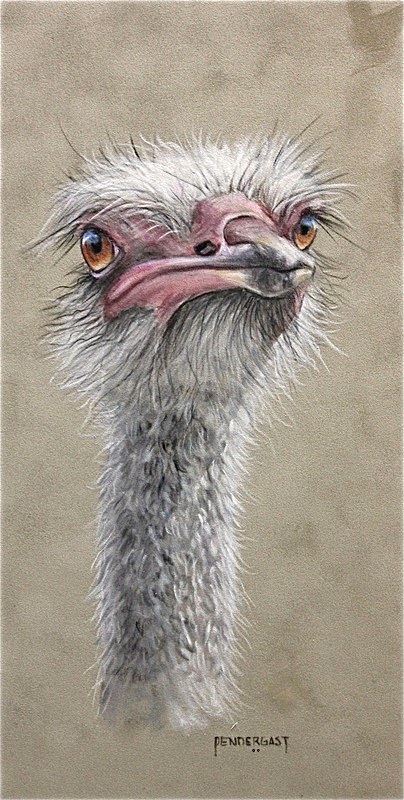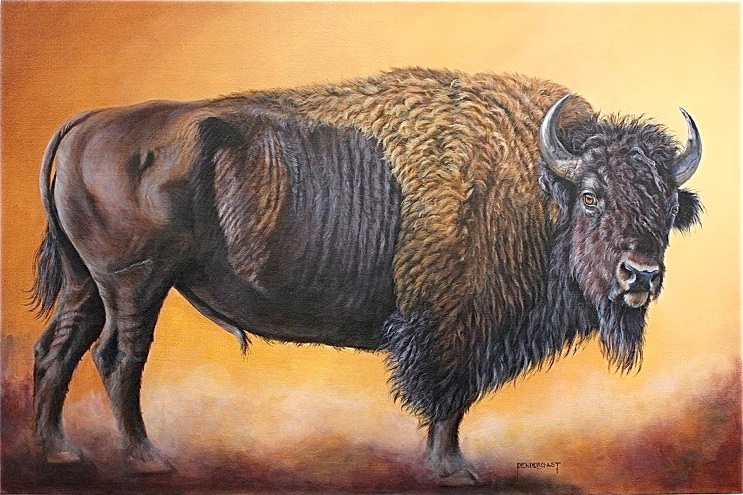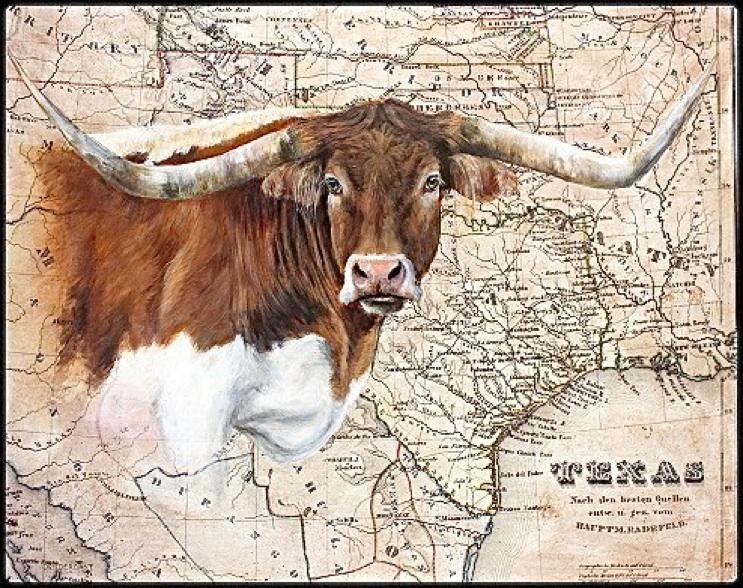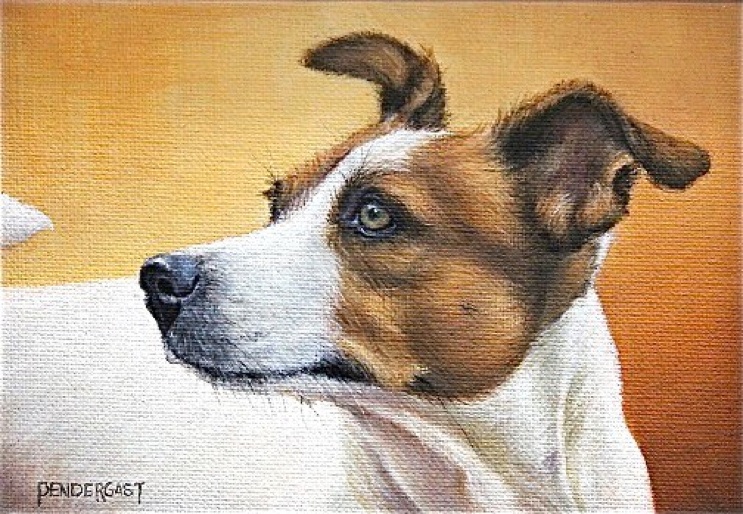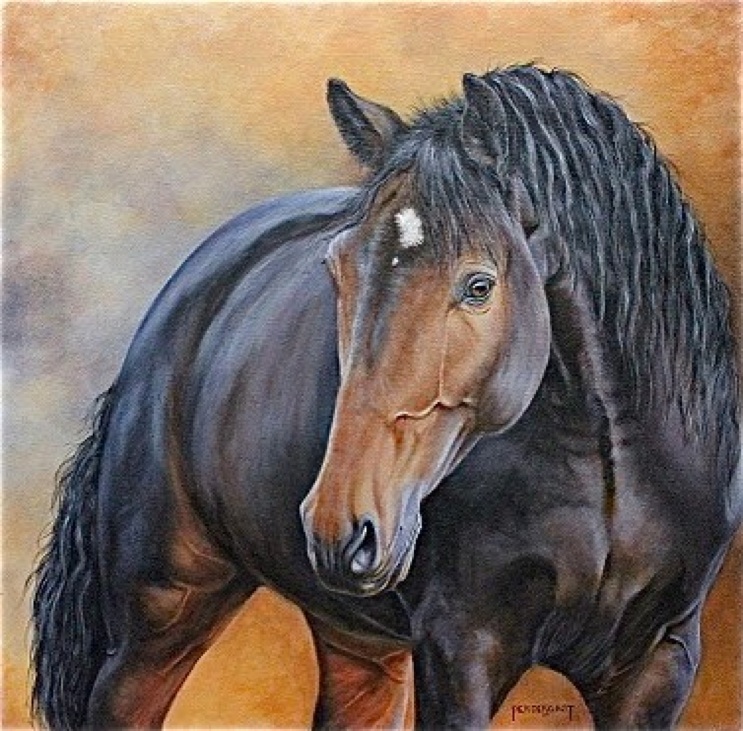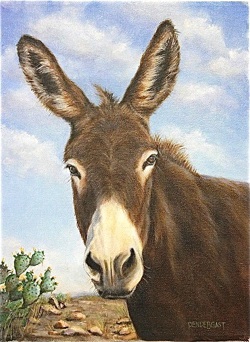 enough