Because we were in high school together, I've known who Robert Cavanaugh is for many years.  We weren't friends, but everyone knew who Robert was, one of the fastest human beings to ever walk this earth.  He set state track records while at Pineville High School and went on to a fine career as a track paricipant at LSU.  I saw Robert's iron works on Facebook, admired them, and asked him to be part of oldartguy.com.  He was gracious enough to accept my invitation.

ROBERT CAVANAUGH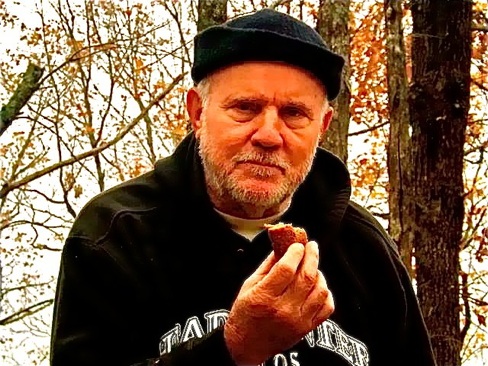 "I
grew up in Pineville, Louisiana on a small farm.  I am one of five brothers, two of whom are accomplished musicians and one who is an artist.  I was more of an athlete, perhaps even a barbarian when younger.  No interest in art or music, but I was always fascinated by the farm blacksmith work done by my grandfather and an uncle. 

Louisiana State University provided me a track scholarship that allowed me to go to college there.  I eventually received a PhD in Kinesiology from LSU.  My first teaching job was at LSU at Alexandria and I stayed there for 37 years until I retired after serving the final 13 years as Chancellor. 

My wife and I now live on the Ouachita River in western Arkansas.  She is a painter, quilter, and rug maker.  I turned to metal art after retirement and have been blacksmithing and welding for the past 12 years.  This serves my need to be creative in these later years of my life.  I find it very rewarding to turn thrown away metal into art objects, yard art, and knives."

Robert's Galleries:

    Robert's Updates:

-----------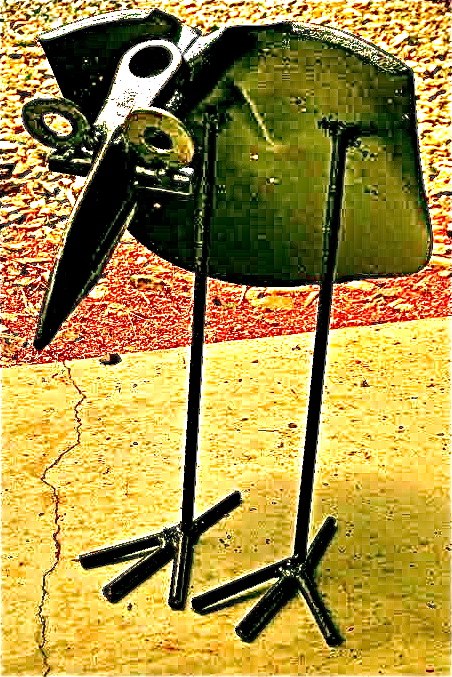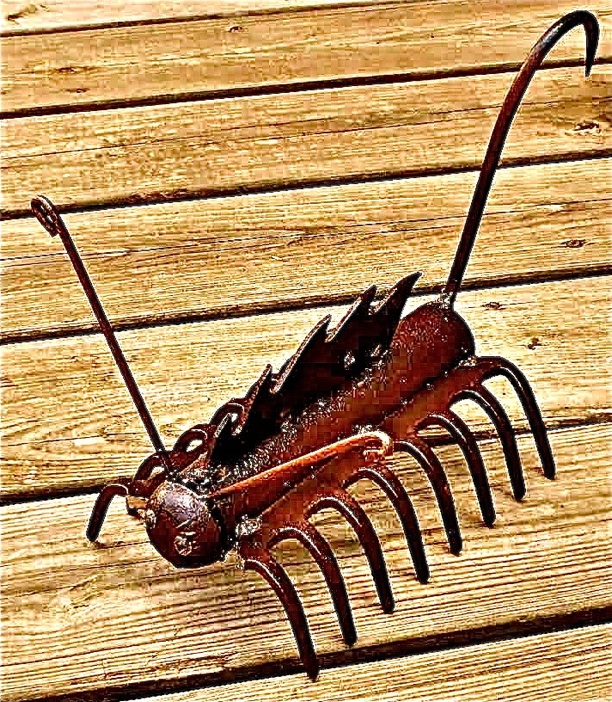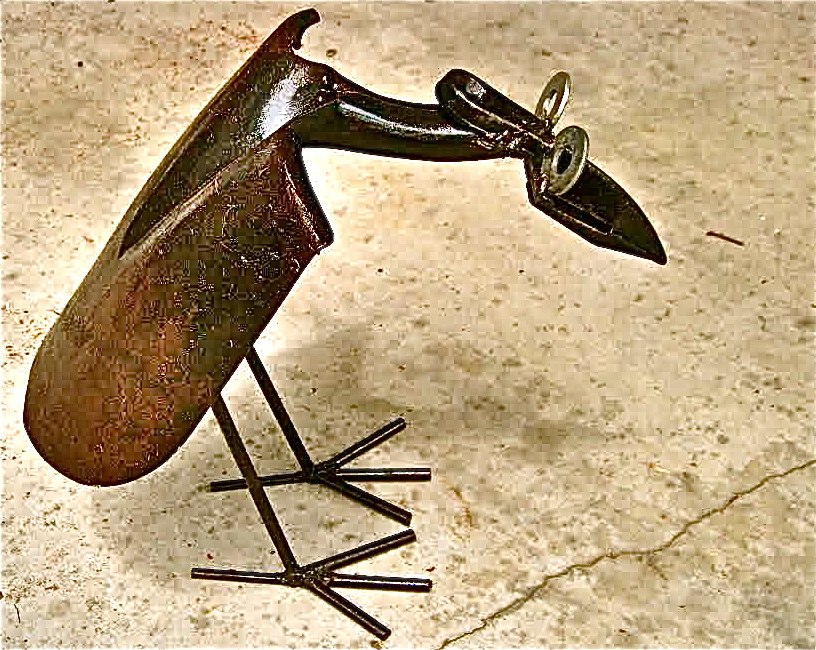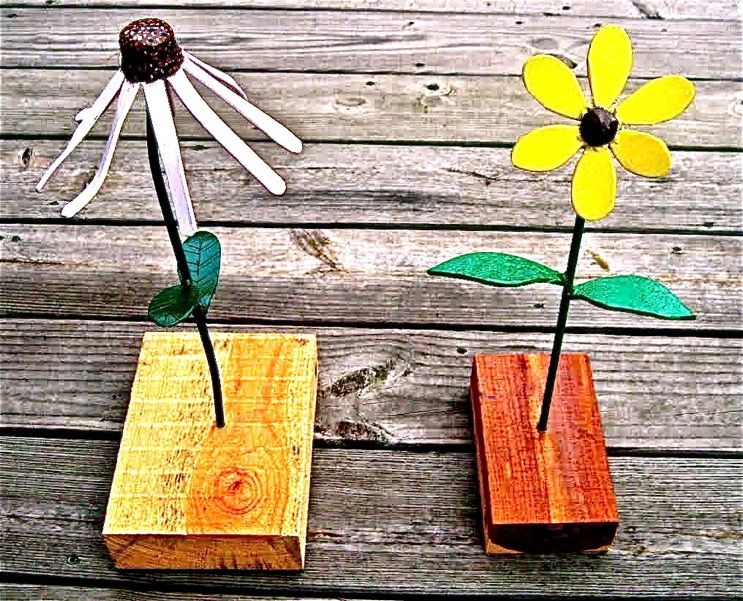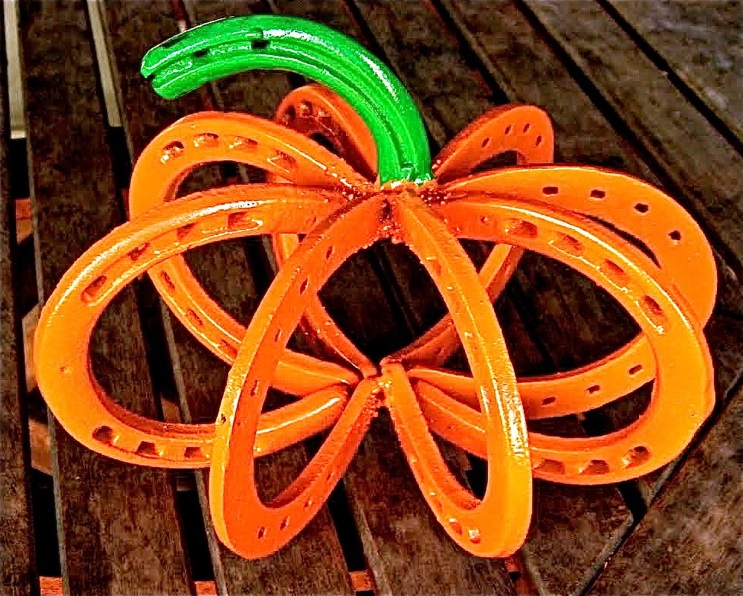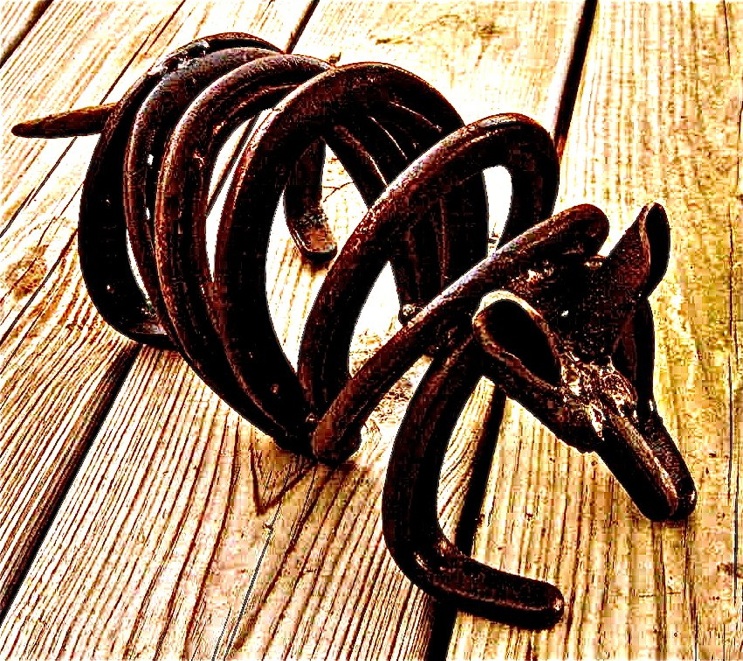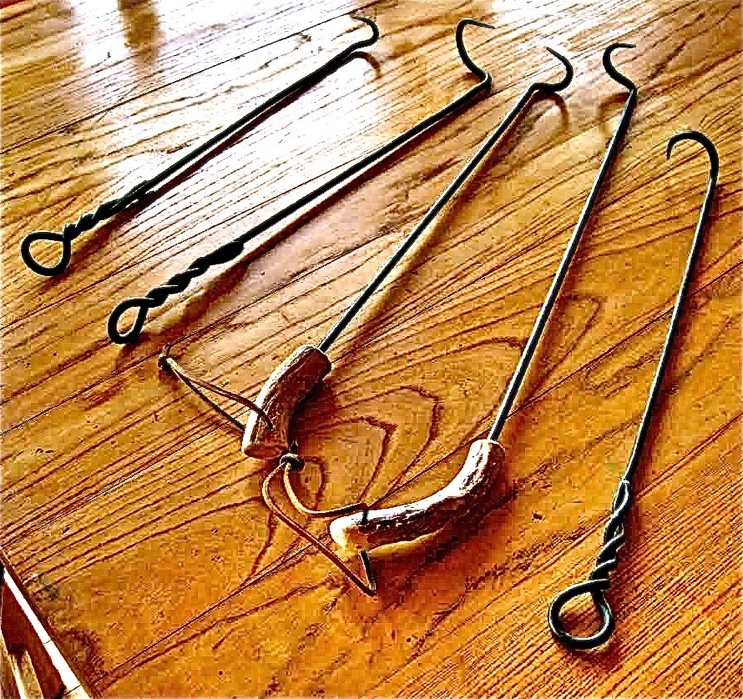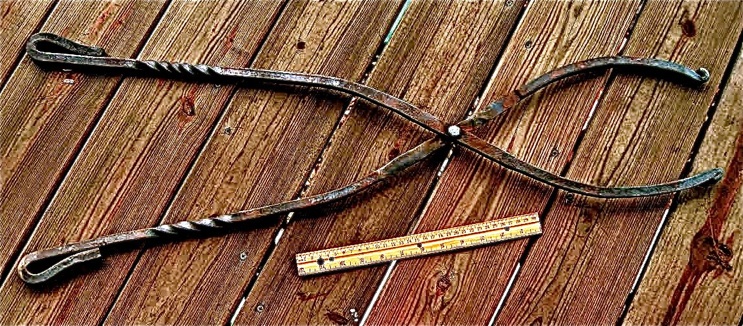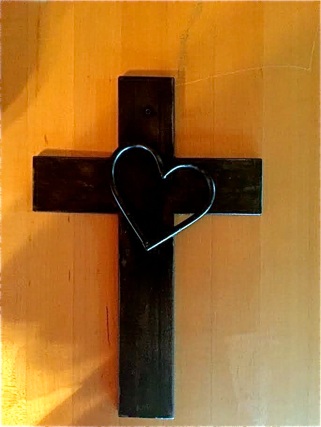 enough