I met Sally through Mick Burson.  She and he are good friends, and now all three of us are frienda.  I am glad she agreed to be part of oldartguy.com. 

Sally Rabun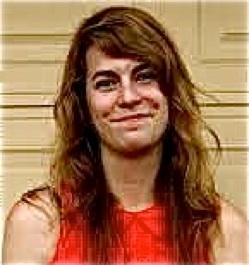 S
ally Rabun is a graduate of the
University of North Texas
.  She presently resides in Denton, Texas.
Sally is both a painter and a ceramicist.

"My work is based around the animal form.  I try to draw out places in the body that hold tension, emotional and physical. I'm driven by experiences, the more I see the more I can work."

_________

Education

2014    BFA in Drawing and Painting, University of North Texas, Denton, TX (Expected Graduation May 2015)

Awards  

2015    Awarded unnumbered top 3 in 500x Student Expo, Dallas, TX

2014  Ranked 4th in Junior Drawing and Painting Review, University of North Texas

Solo Exhibitions

2015      Here and Together, North Gallery of UNT, Denton, TX Group Exhibitions 2015

Group Exhibitions

2015     Senior Show, Cora Stafford, Denton, TX

2015     University of North Texas – Staff Invitational, Denton, TX

2015     Student Expo, 500x Gallery, Dallas, TX, jurors: Jordan and Susan Roth

2014     University of North Texas – Staff Invitational, Denton, TX

2014     Great Outdoors, Georgetown Art Center, Georgetown, TX, juror: Nick Ramos

2014     Hot and Sweaty, 500X Gallery, Dallas, TX

2014    University of North Texas –Voertmans Student Exhibition.  Denton, TX, juror: Tempestt Hazel

2013    Student Discount College Expo, 500X Gallery, Dallas, TX, jurors: LauraLee Brott, Jessica Iannuzzi Garcia and Lisa Hees

BFA in studio art, University of North Texas, Denton,Tx (expected graduation:May 2015)

SALLY'S GALLERIES

SALLY'S UPDATES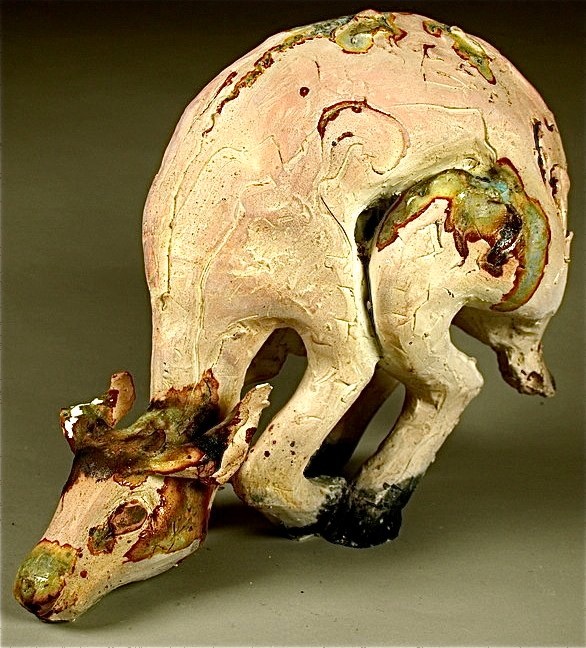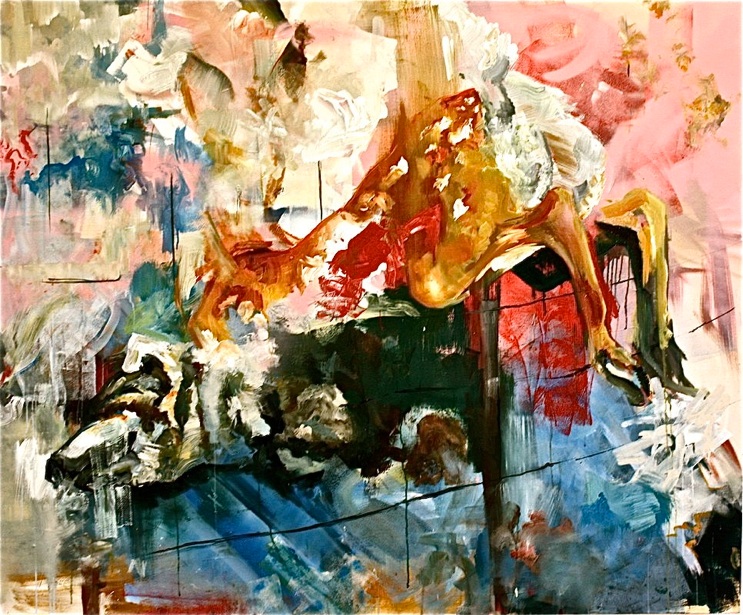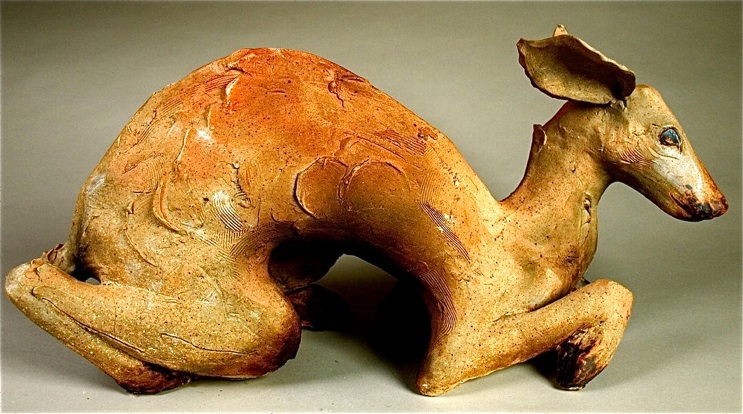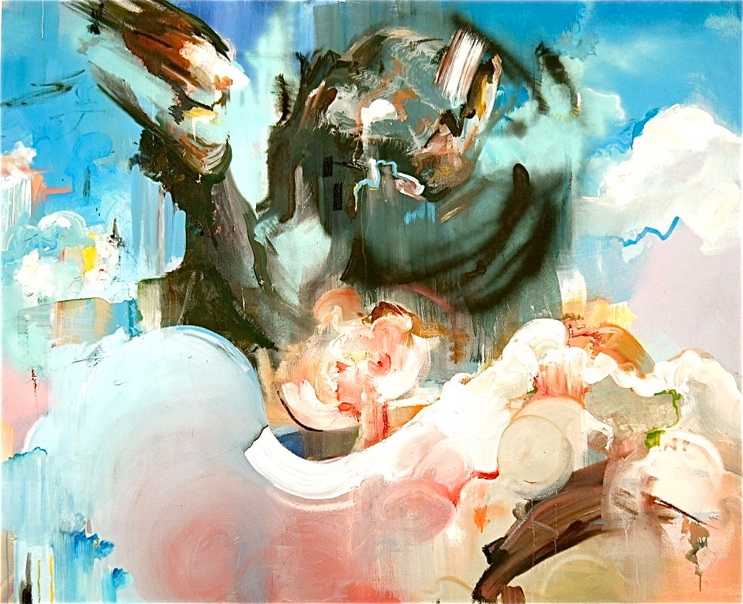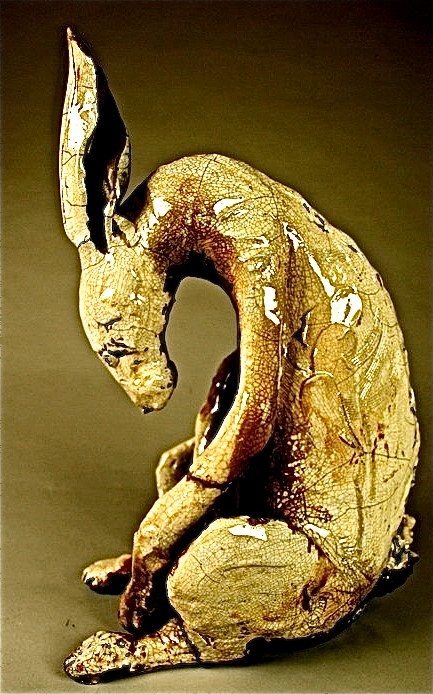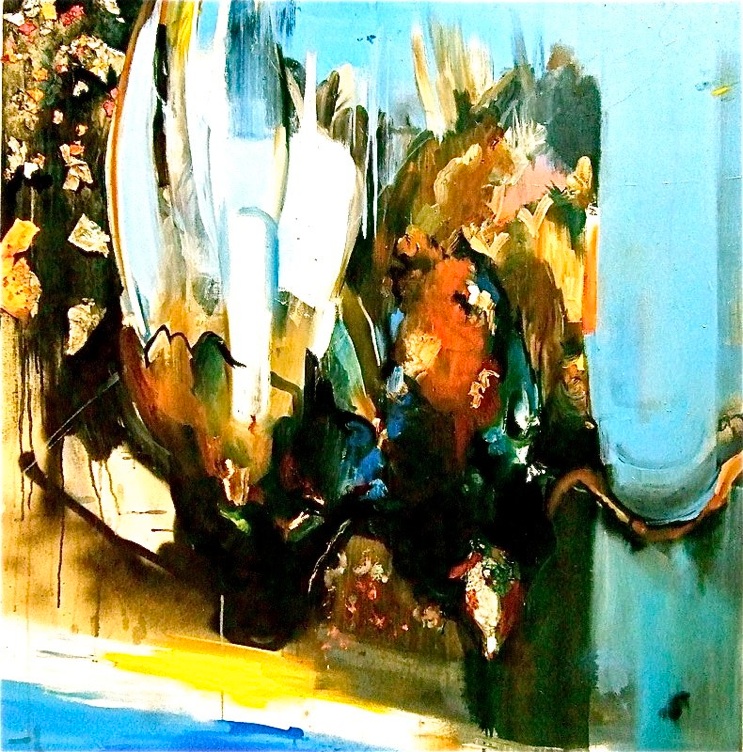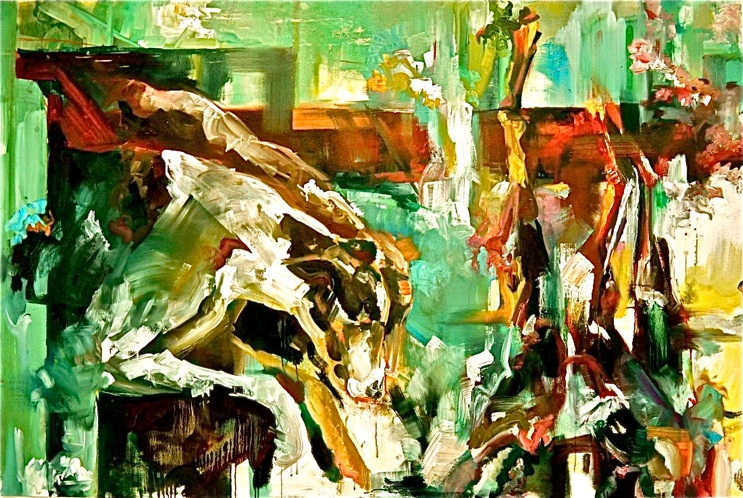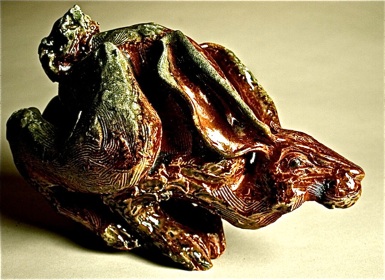 enough