I met Heidi at a Guerrilla Art Show.  I tried to ignore her, but she kept talking.  She revealed that she's from New Orleans and is doing a stint as an artist-in-residence at
Horlock House
in Navasota, Texas.   I gave her a card and thought that was the end of the conversation.  Nope.  She recognized that I was the old art guy.  How the heck did a gal from New Orleans know of me?  It turns out that she is good friends with the Cartees of Seminary, Mississippi, and had heard them speaking of me.  How Troy and Ka and I are friends is a long story for another day. 
Ka Cartee has a page on this website
.  Welcome, Heidi, to oldartguy.com.
HEIDI PITRE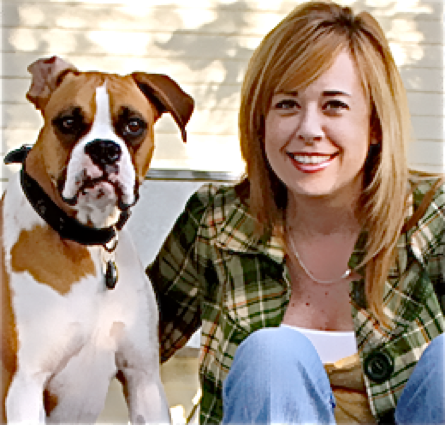 "A
s a child, a friend of my parents was over.  I knew he was an artist. I traced the cover of a Charlie Brown coloring book, and he called me on it. He told me that I could draw it---and I did.  I felt powerful. I was amazed that I could do that.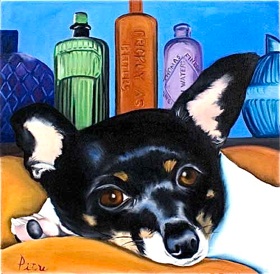 "L
ike most artists, I was locked in my room lost in art while other kids played sports. Private drawing lessons did not last long. I know now that the teacher was trying to teach me art fundamentals, but at the time I didn't understand what shadows on a Styrofoam ball had to do with anything that mattered to me.

"H
igh school art classes tempted me briefly, but the private Catholic school I attended did not put a high value on art. Convinced that I could never make a living as an artist, I focused on college prep. I attended University of New Orleans for one semester and dropped out.
"C
oerced by a friend to attend a local community college, I found a perfect fit in the art department there. I still remember the drawing, a graphite sketch of two hands with interlocking fingers that I was working on when I realized that I could capture the essence of the person in a sketch of his hands. From that point on, I knew: I am an artist. I returned to UNO and graduated with a BFA with a concentration in painting.
"F
rom that point forward I have been able to work mostly in commercial art, and later in web design, either in a 9 to 5 job or as a freelance artist, but always with effort on creating my own original works on the side. I sometimes choose pencils, or a camera to create images, but I always return to painting. Some people work out their tangled relationships, hopes, doubts and fears in their dream life. I work mine out with a brush and oils on a canvas.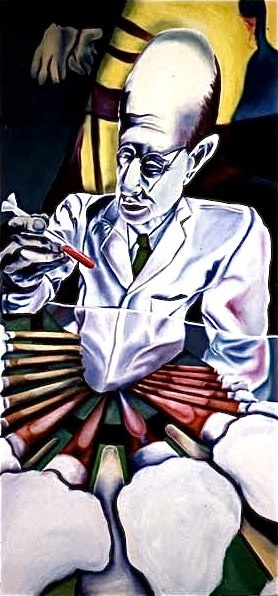 "I
n 2004, I finally created a real workspace for myself. Not long after, I created a piece called "Constant Craving," a somewhat disguised self-portrait of a naked woman crawling on a wire grid, reaching precariously for a creamy, pink cupcake. It can be interpreted as a commentary on the discomfort that women go through, the temptations and the yearnings we have, but sometimes it's just a snapshot of a woman and a cupcake.
"I
t was also in 2004 that I accepted a commission to paint a canvas, a surreal, dreamy Dalmatian in a fire station, for a New Orleans restaurant called FIRE. That began a series of commissions of dog portraits which have led me to being able to support myself for a time as a full-time painter.
"N
ow I balance time between painting, sewing, cooking, my family, and my dog, Lula. Always, in the back of my mind, is the next painting."
http://www.heidipitre.com/about.html

EDUCATION

Bachelor's Degree in Fine Art, University of New Orleans, 1997

SHOWS and EXHIBITIONS

Jan 2015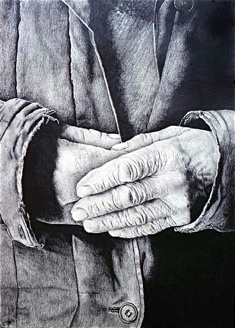 Mississippi Arts Commission 
MAC Fellowship Recipient Show  Jackson, MS
Oct 2014

Hattiesburg Art Center  Mississippi Arts Commission Fellowship Recipient Show   Hattiesburg, MS

Sept 2014

Fondren Renaissance Foundation 2nd Inaugural Juried Art Exhibition The Cedars  Jackson, MS

June 2014

Festival South's Featured Artist Oddfellow's Gallery Hattiesburg, MS

Apr 2014 

ArtfieldsLake City, SC

Apr 2014

figure50.com Featured Artist

Jan. 2014

Surreal Salon Six Baton Rouge Gallery Baton Rouge, LA

Oct. 2013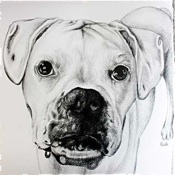 Solo Show "Fall Art Walk" 
The Thirsty Hippo Hattiesburg, MS

Sep 2013

Fondren Renaissance Foundation 2nd Inaugural Juried Art Exhibition  The Cedars  Jackson, MS

Aug 2013

Group Show "Girls of Summer" Mississippi Art Commission Jackson, MS

Feb 2013

Group Show  The Side Porch Gallery Biloxi, MS

Jan 2013

Group Show "Reveal" 10 of 10 WomenUSM Cook Library  Hattiesburg, MS

Oct 2012

Group Show  The Side Porch Gallery  Biloxi, MS

Sep 2012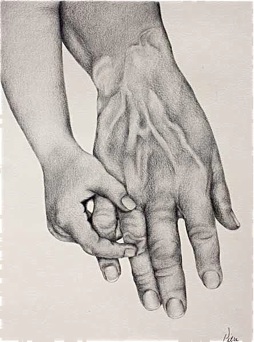 Fondren Renaissance Foundation Inaugural Juried Art Exhibition
The Cedars Jackson, MS

May 2011

May Day Group Show Betty Press Studio Hattiesburg, MS

Dec 2008

Art Walk USM SB Center Hattiesburg, MS

May 2007

Art Walk USM SB Center

Sep 2006

Mac & Andy Group Show   The Cedars   Jackson, MS

Apr 2006

Group Show208 Main Street Hattiesburg, MS

Aug 1997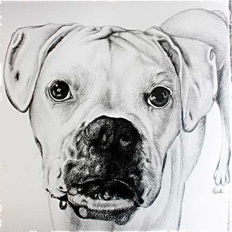 Solo Exhibition
True Brew (White Linen) New Orleans, LA

Mar 1995-May 1996

Hilderbrand Gallery   New Orleans, LA

Jan 1995

35 Emerging Artists   Gallier Hall   New Orleans, LA

Nov 1994, Oct 1994, Mar 1994, Nov 1993

Solo Exhibitions True Brew New Orleans, LA

RESIDENCES

2014

Navasota Artist in Residence, The Arts Council of the Brazos Valley, Navasota, TX

 2013

AWARDS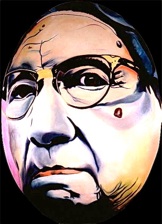 Mississippi Arts Commission Fellowship Recipient

2012

Fondren Renaissance Foundation Inaugaral  Juried Art Exhibition Best of Show 

2006

Pollack-Krasner Foundation Grant recipient

2006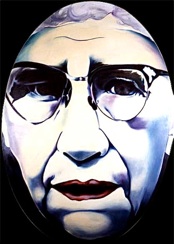 Andy Warhol Foundation Grant recipient through the Mississippi Arts Commission
1995

work selected for cover of Ellipsis,Volume XXIII, regional literary journal of the University of New Orleans

1995

painting selected for cover of Keepsake Medical Dicrectory,  nationwide publication

1994

two works accepted for inclusion in Ellipsis, Volume XXII, regional literary journal of the University of New Orleans

HEIDI'S GALLERIES

HEIDI'S UPDATES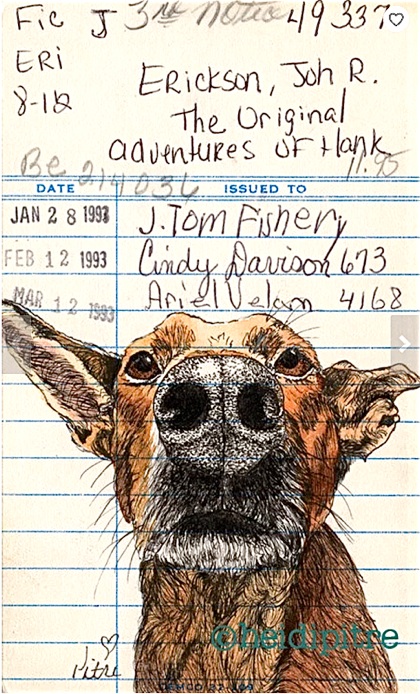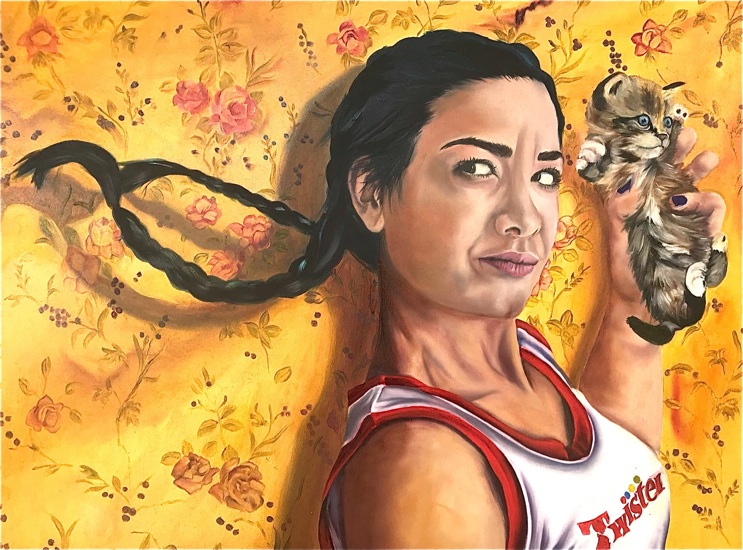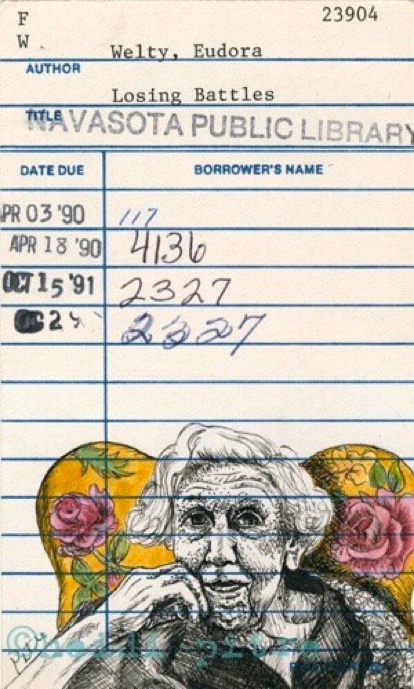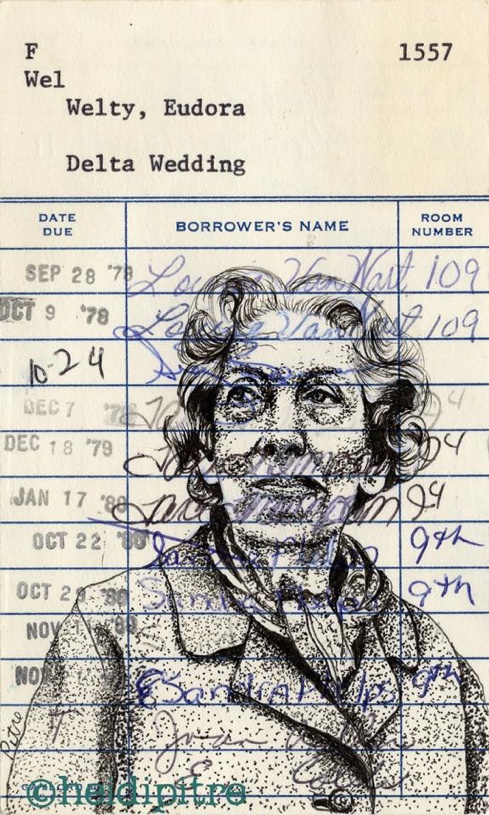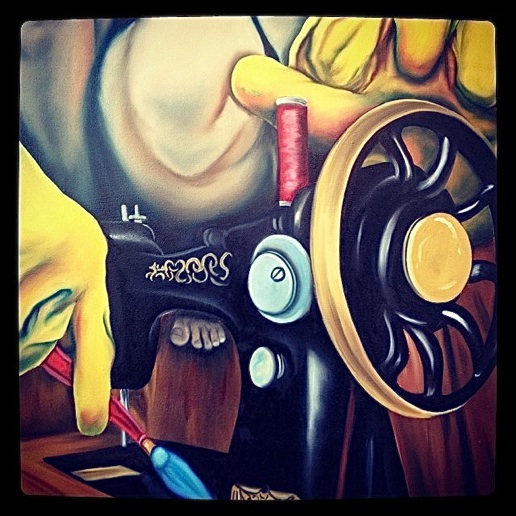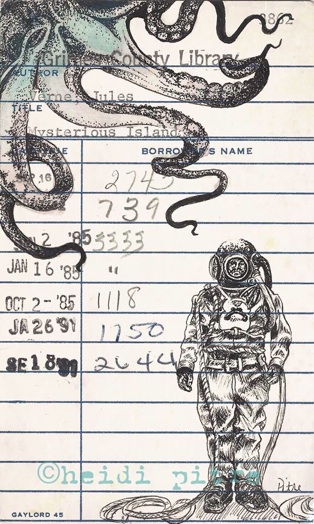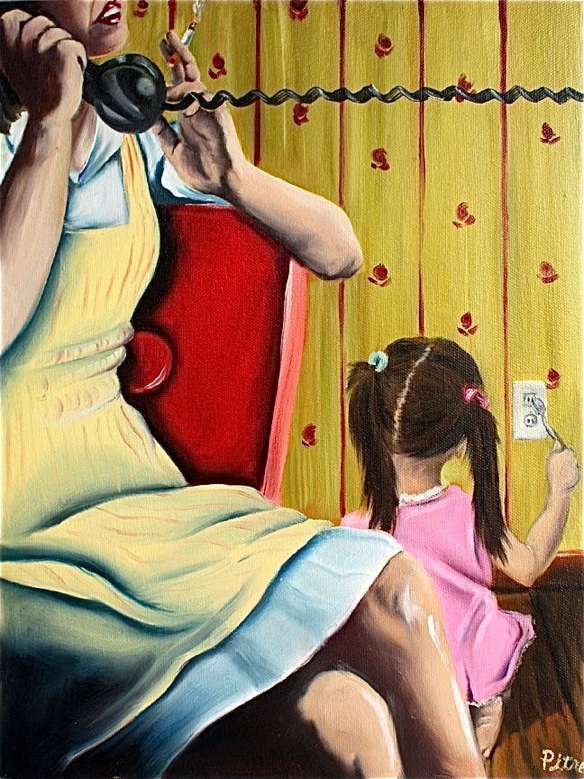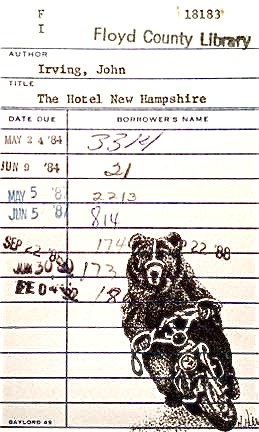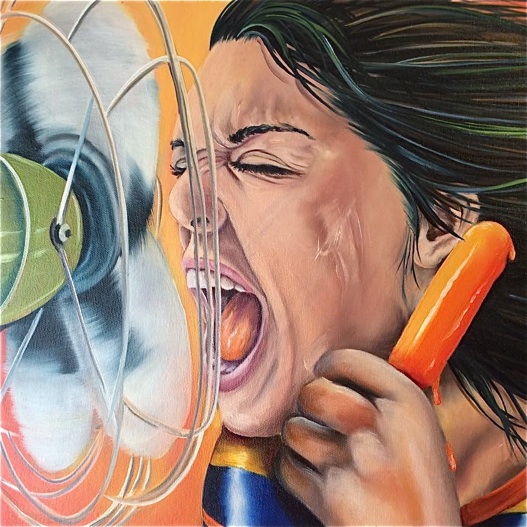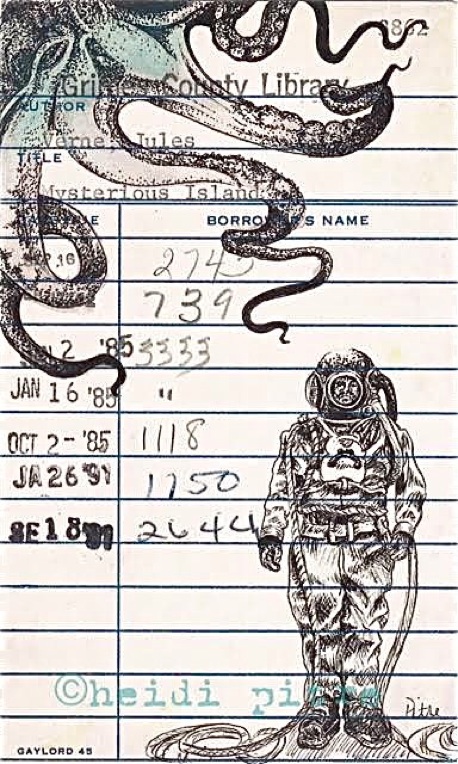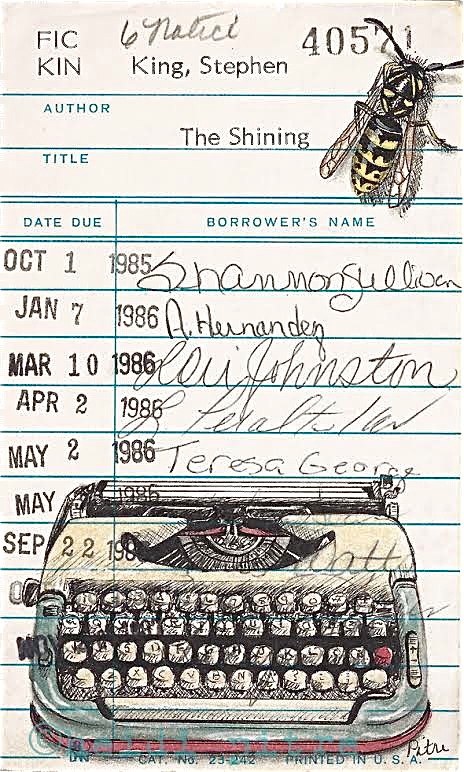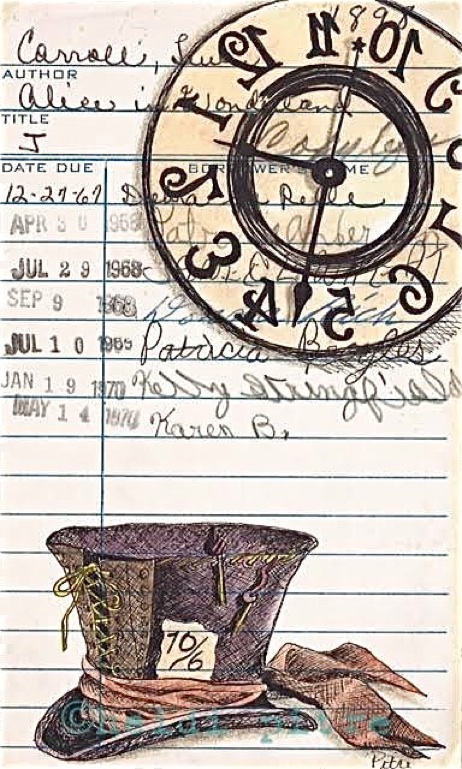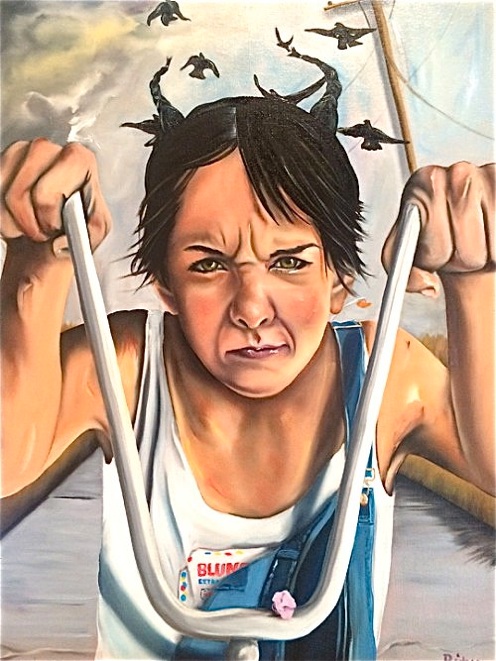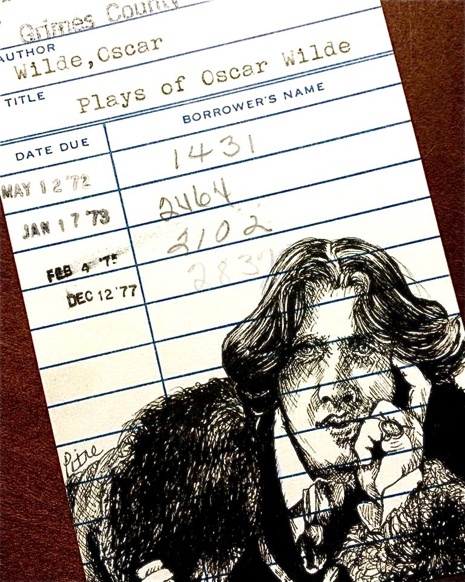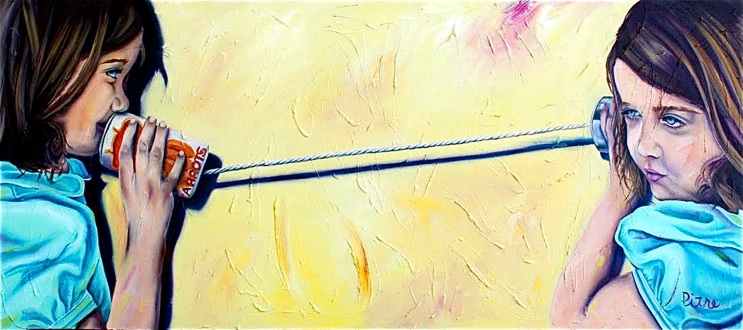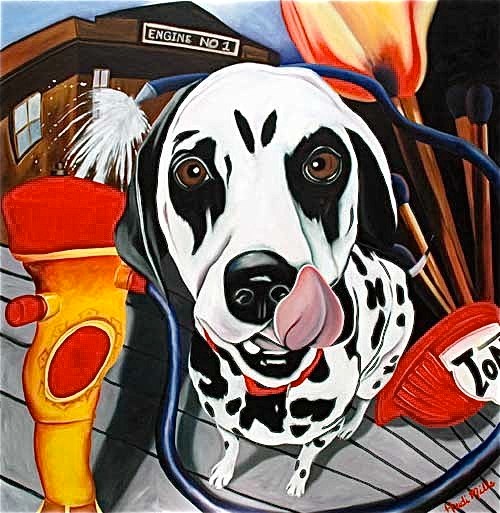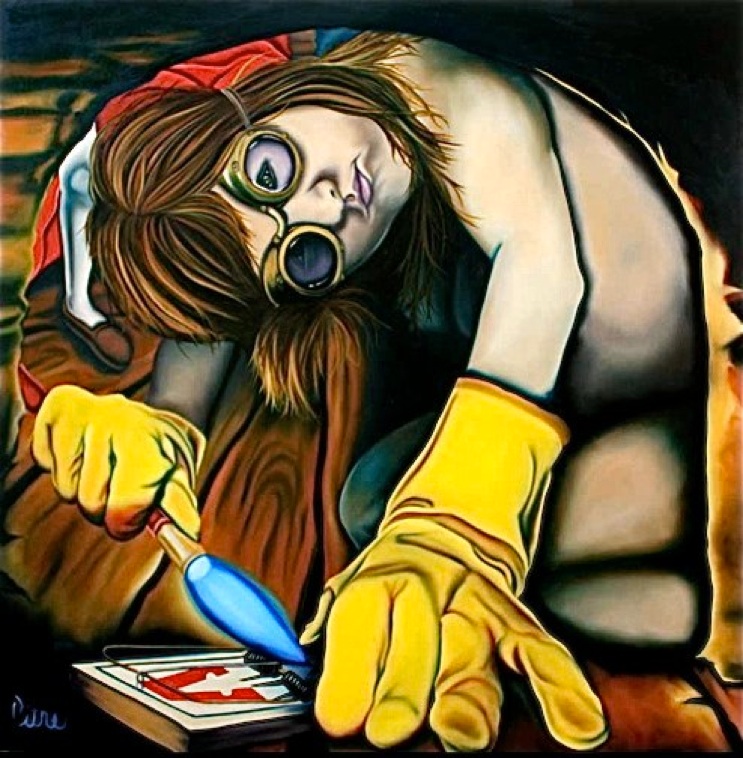 This Means War  oil on canvas  48x48  (prints available)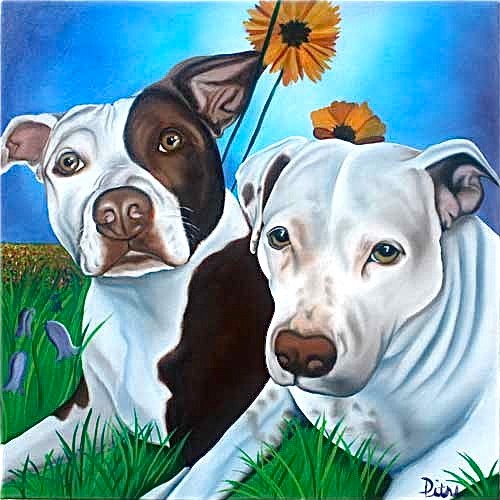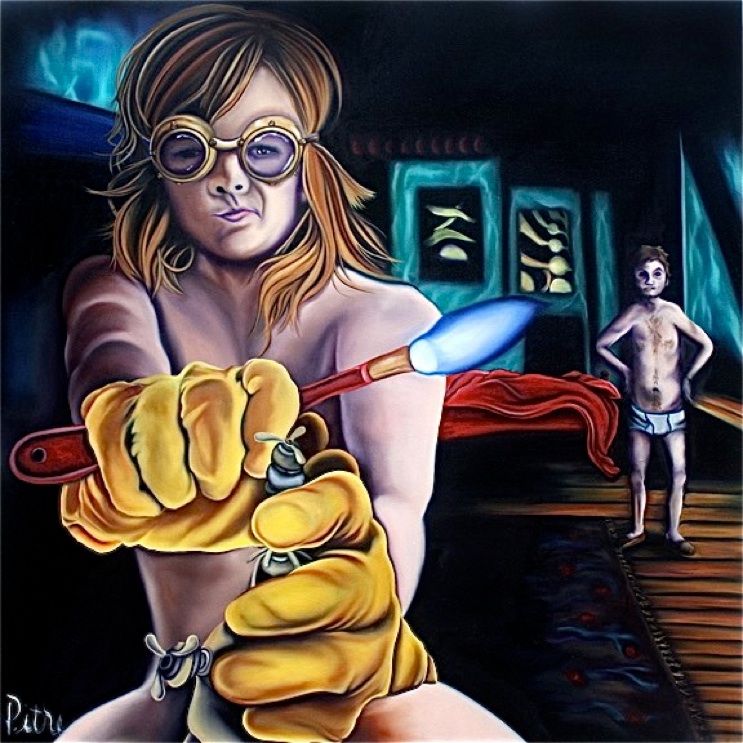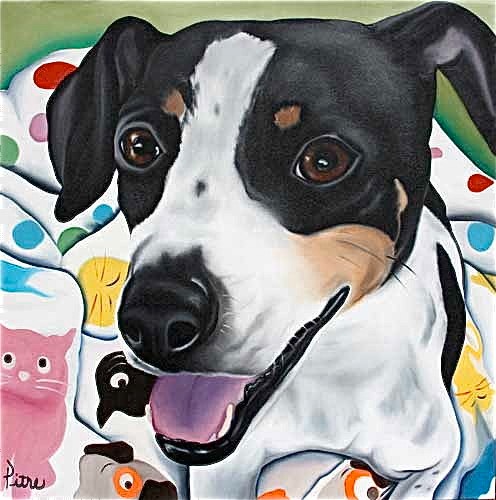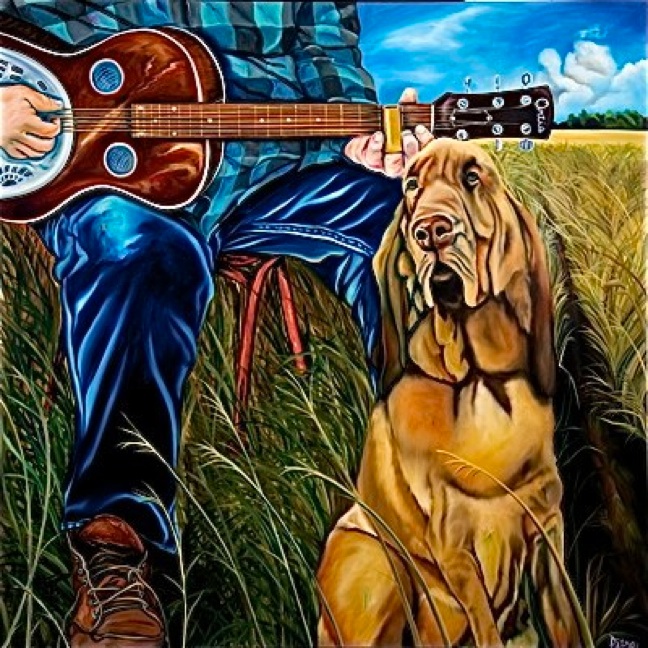 One Man with a Dream 48x48 (prints available)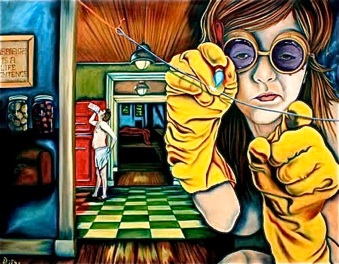 Cognitive Dissonance 48x36 (prints available) 

enough