ROBERT EUGENE MILLER, JR.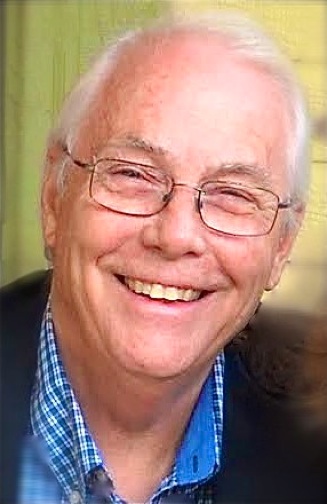 Just call me Gene.

I was born in Alexandria, Louisiana, in 1942.  I attended Pineville Grammar School, Lessie Moore Middle School, Pineville High School, and Louisiana Tech University where I received a B.S. in Business Administration with a minor in Finance.

Following college, I moved to Denver, Colorado, in 1964.  I worked for PPG Industries, Firestone Tire and Rubber, B. F. Goodrich, Sinclair Oil, and Kimberly-Clark Corporation in various positions including department manager, accounts manager, and corporate sales trainer.

In 1977 I founded America-West Printing Corporation.  In 1997 I purchased Timberline Greeting Cards Incorporated

I retired in 2007; my retirement jobs included business technical support for Verizon Wireless, Sprint/Nextel, and Comcast Cable.

In June of 2013 I was  diagnosed with Stage III Colon/Rectal Cancer.  In June of 2014, I was declared cancer free.

In 1963 I married my childhood friend, Betty Faye Smith.  We've been together for fifty-one years.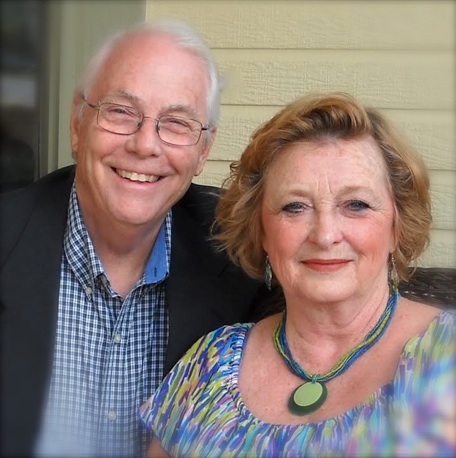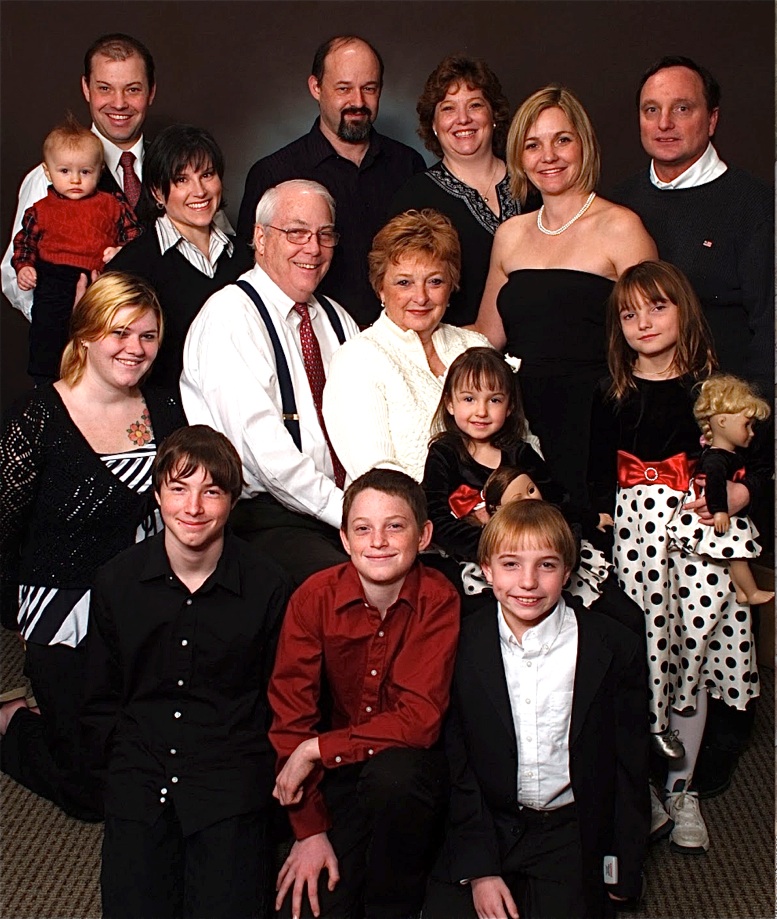 enough

MY ESSAYS

2  The Tragic Life of a Beauty Queen

6    I Know There's an Essay in There Somewhere

7    Louisiana Governor Goes Crazy

8    I'm Calling about Your Timeshare