Home Page>   NEW stuff Page>   Writing Content Page>

New Art July-August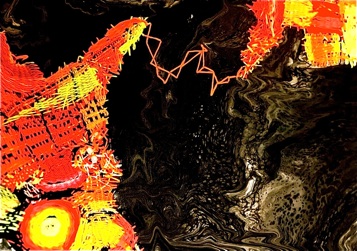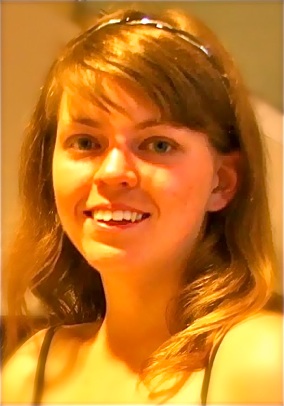 L
isa Urban
is providing our spacer-divider this month.  Thanks Lisa.

Lisa will be participating in The Arts Council of Brazos Valley starting Friday.  This exhibit showcases the public and private school teachers of the Brazos Valley

If you're in the area pop by and see this amazing show.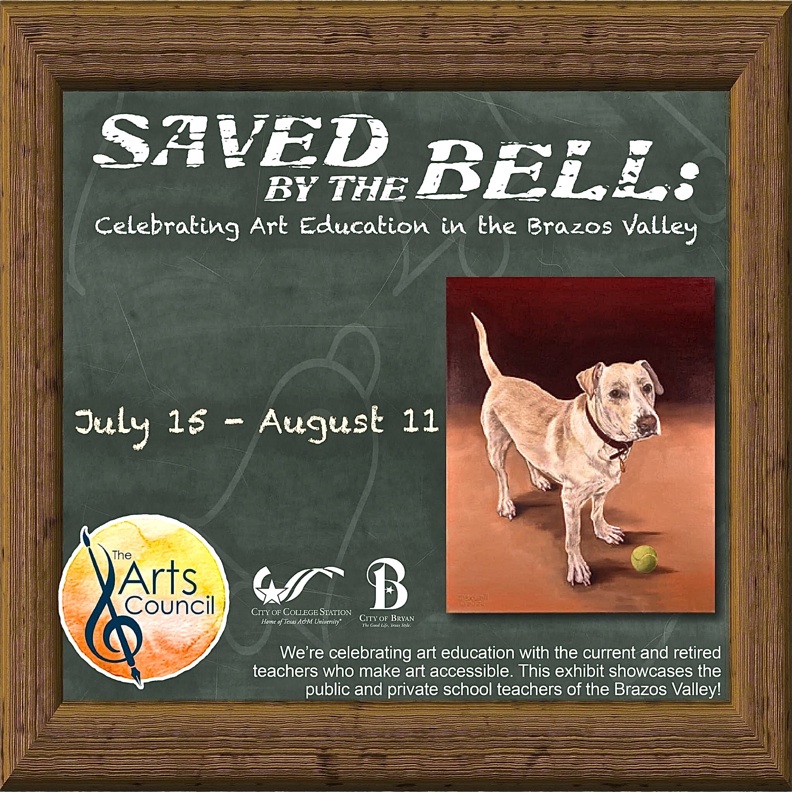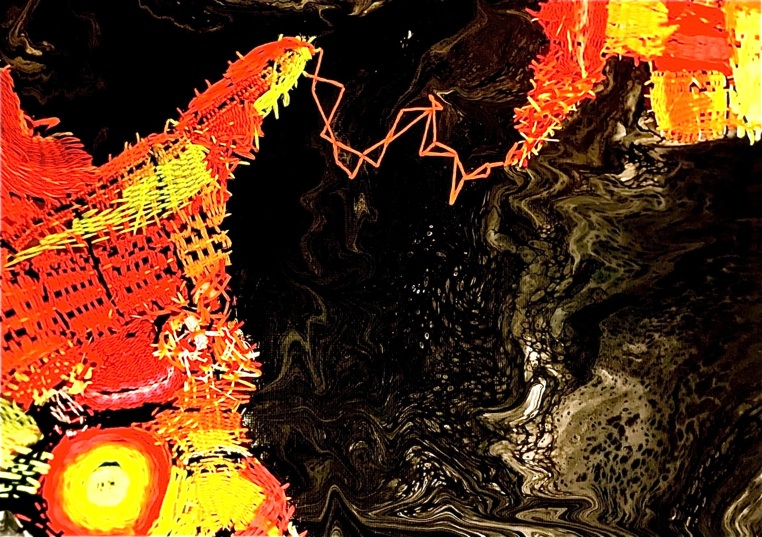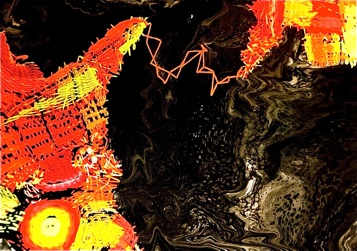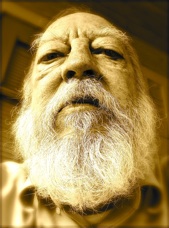 I
had the reception to my show,
The Last Picture Show,
at Dary Dega's
DeGallery
in Bryan, Texas, on July 1 and it was well attended.     The show will extend through August 10.  If you haven't already seen the show, drop by to visit.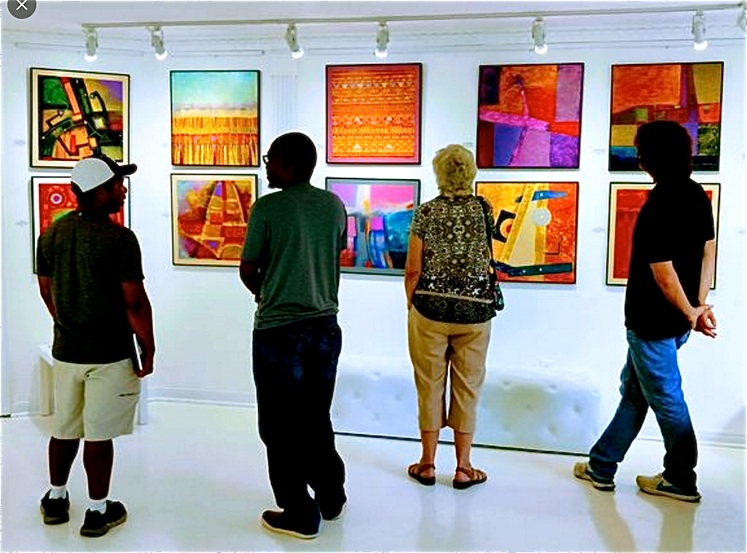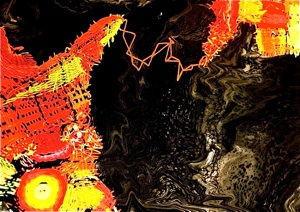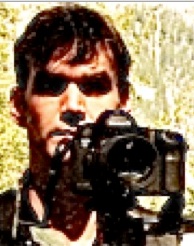 C
hris Zebo
has an interview, "A conversation with Landscape Photographer Chistopher Zebo,"
in Austin Fit Magazine.  Chis says of the article, "The reporter didn't get some of the facts right, but there are some gems in the story nonetheless." 

See interview at https://www.austinfitmagazine.com/June-2022/a-conversation-with-landscape-photographer-christopher-zebo/.

Chris was invited to participate in the nature documentary, "Deep in the Heart of Texas," and resulting book.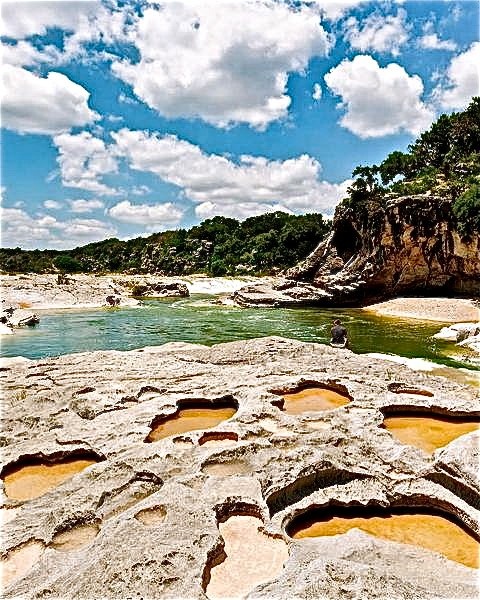 "I
supplied some of the images for the film's accompanying book, which is soon to be released to the public."
Chris wants to share the following  essay with ya'll.  It's worth your time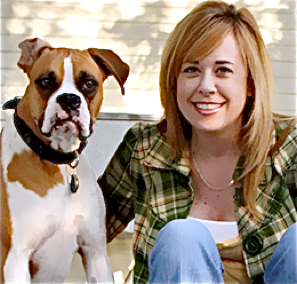 H
eidi Pitre
  has a couple of interesting announcements for us.
"T
hank you to the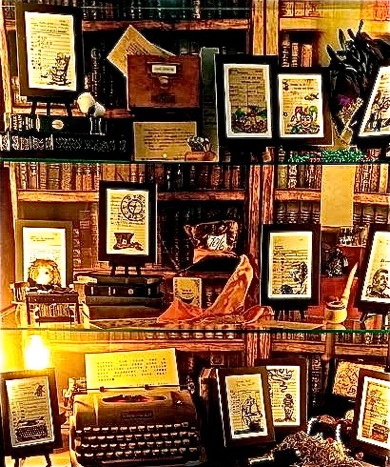 @
hattiesburgpocketmuseum
for this fantastic display of @apermanentrecord! I'm over the moon about this!
"Please join us on July 13th, 6-8 pm, for Christmas in July. In the art alley next to the Saenger. I may even snow!

"I'll also have A Permanent Record prints, books, and notecards for sale, with 20% of sales going to the @hattlibrary!"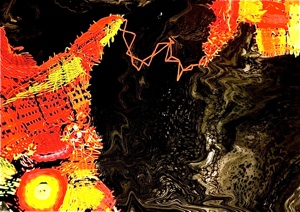 J
ill Pankey
has a new book,
Patterns
, which is currently available at 
Amazon
.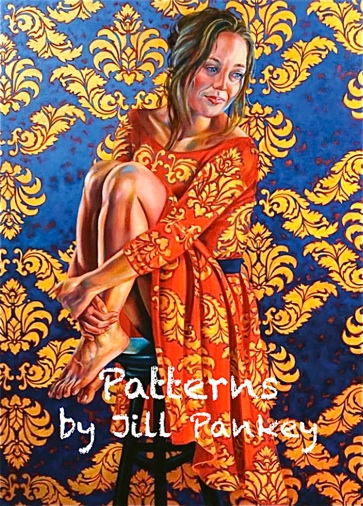 The Amazon description of Jill's book reads as follows: "These images are from Jill Pankey's original oil on canvas paintings created in the past. Jill Pankey is an artist from San Marcos, Texas, and her paintings focus on celebrating and honoring women through color, pattern and movement. Jill is represented in galleries at Santa Fe, NM, Buda, TX, Boerne, TX and Coronado Island, CA."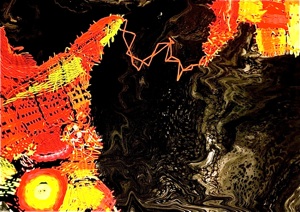 .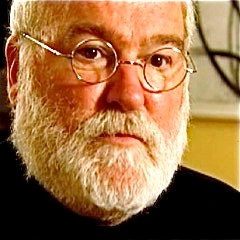 will have nine works, earlier and recent, included in the upcoming museum exhibition,
RE:visiting
, at the
Confederation Centre for the Arts Art Gallery
in Charlottetown, Prince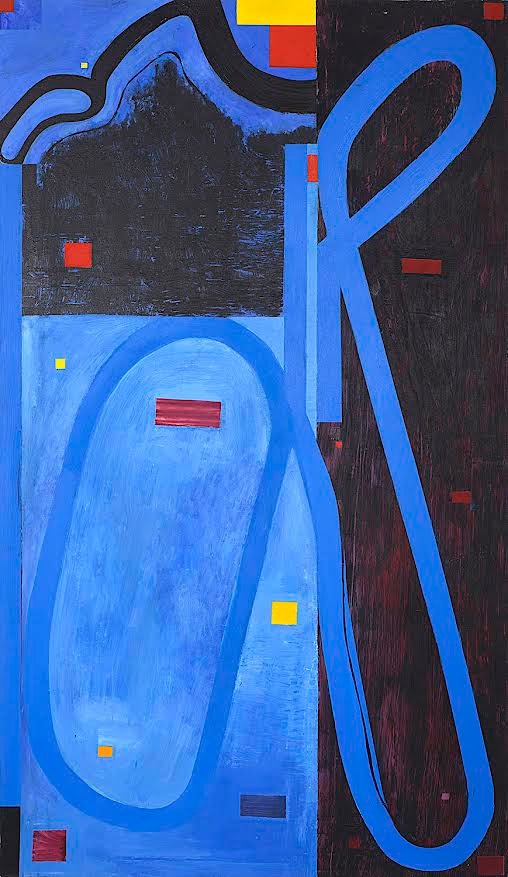 Edward Island, Canada that will run from June through mid-September 2022. This major group exhibition that will include selections of significant works by approximately seven or eight nationally prominent Canadian artists.  
Ron is scheduled for a two-artist exhibition (with Frances Thomas) scheduled at the Woodstock Art Gallery, ON for the Fall of 2022-Winter 2023.

RE:visited, CCAG Summer Exhibition 2022.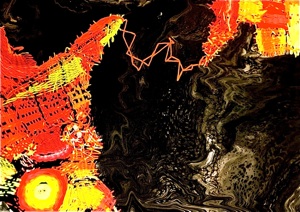 T im Gregg is going to publish a book about artist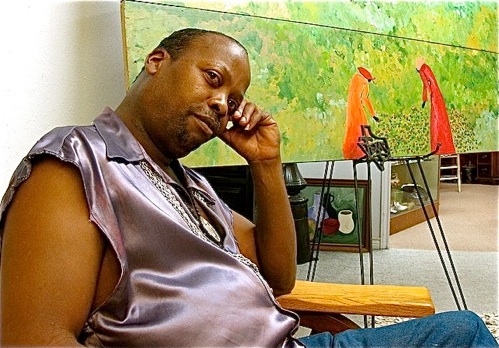 Leon Collins
, which will help document his place in Texas art and Navasota as the Texas town that hosted his art legacy. He has made an appeal for those interested in this happening to contribuite to the publishing of the book.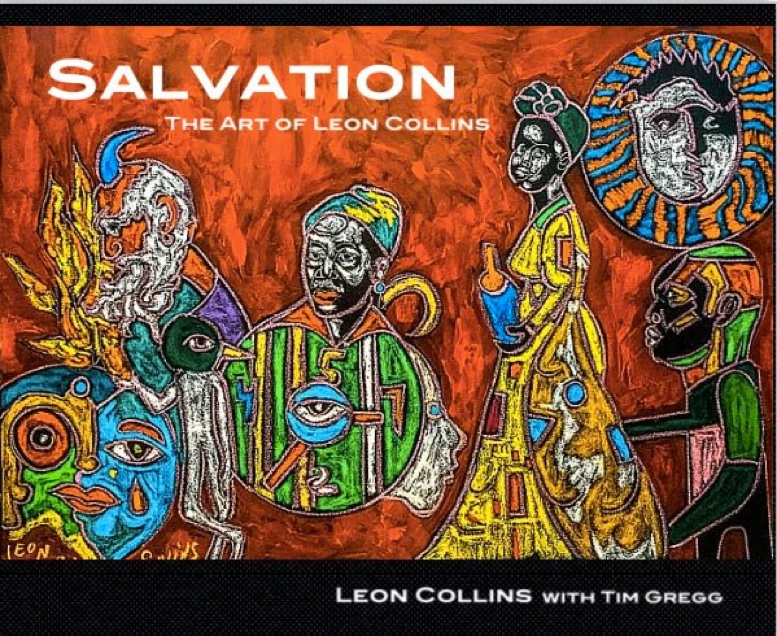 "I've been working on a book project with an artist in Navasota named Leon Collins, and I'm looking for some donors to help underwrite production of the book. Donors can get a commissioned original work- or two framed and signed prints. I put together some sample pages from the book at www.timgregg.com/salvation. I'd appreciate if you would take a look and let me know if you would be interested. We can get the art in time for sensational gift giving! Leon is sensational. His "Southern Negro Folk Art" has been shown in galleries all over the country. He's been through some tough times of late, so I'm thankful for the opportunity to bring attention back to his works. "Thanks for your consideration."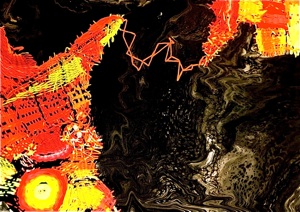 John Grant's "College Station Artist Forum" is a website where Central Texas artists can contribute their art and art-related information.  Thanks, John.

John has changed his phone number to +19792554662.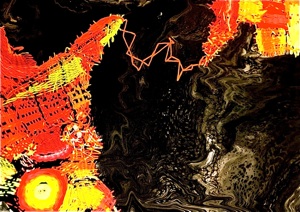 Clover Cochran is maintaining a Facebook page (https://www.facebook.com/ArtsAtTheLake/) on behalf of the Arts at the Lake.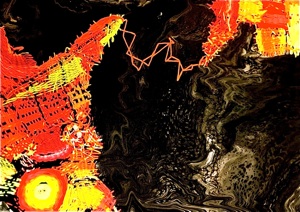 I must plug my own stuff:  don't forget that you're welcome to visit our home to view my stacks of paintings (785 Memory Lane, Somerville, Texas/9795961856/oldjwpinkerton@gmail. com).  You don't have to spend money to visit...but it wouldn't hurt.