Home Page>   NEW stuff Page>   Writing Content Page>

January-February New Art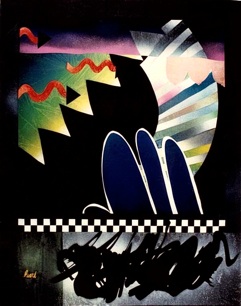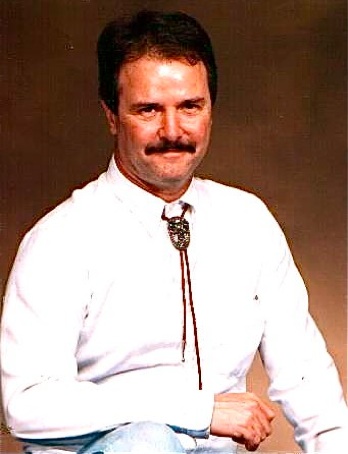 T
erry Hart
is providing our spacer-divider for this issue.

Thanks, Terry.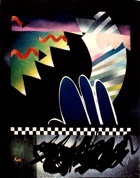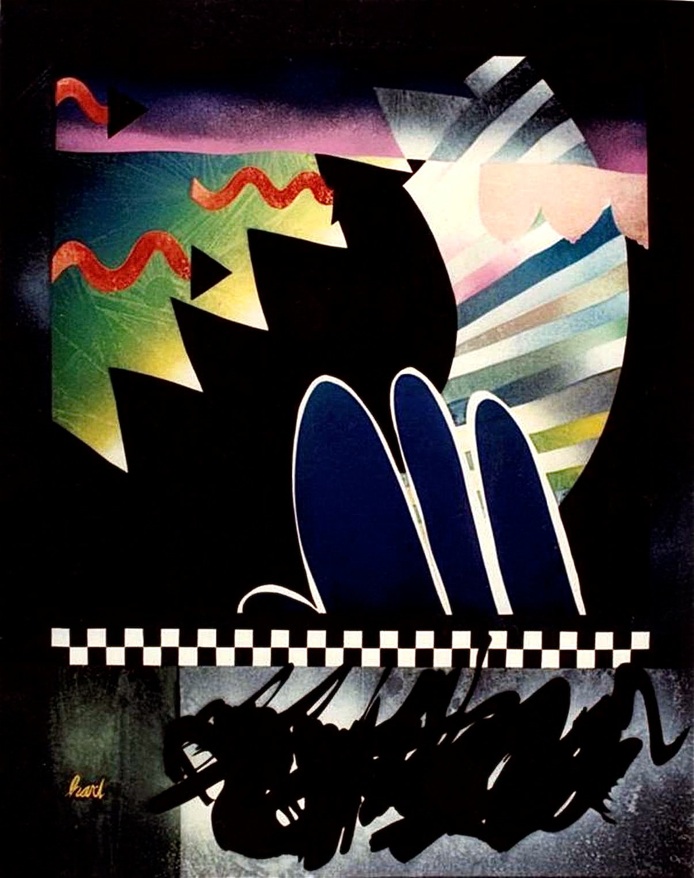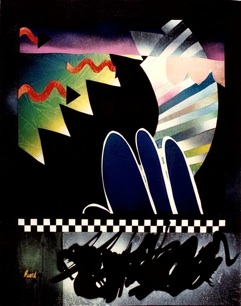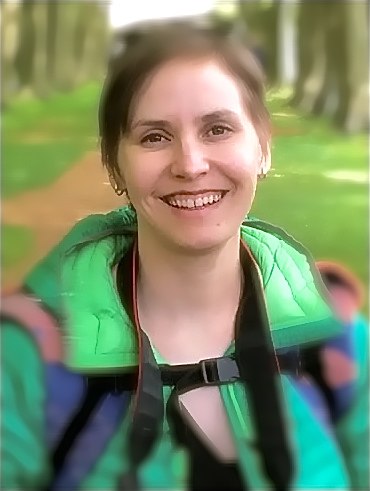 M
irka Hokkamen
got some good news.
"I got the *first* copy of my *first* author-illustrated book Mossy and Tweed in the mail! (Imagine me doing a little dance here.) The post office bent it in half, but it still felt unbelievable to finally hold the real book in my hand. Its been over 2 years in the making."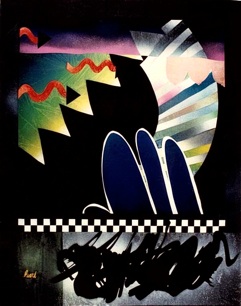 H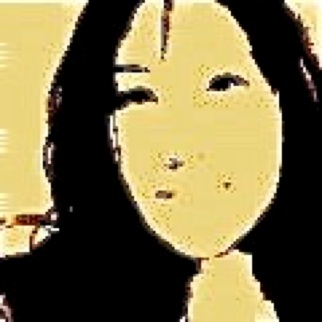 ailey Herrera
wrote I am proud to be included in the new book,
The Art of Texas State Parks, A Centennial Celebration, 1923-2023
by Andrew Sansom and Linda J. Reaves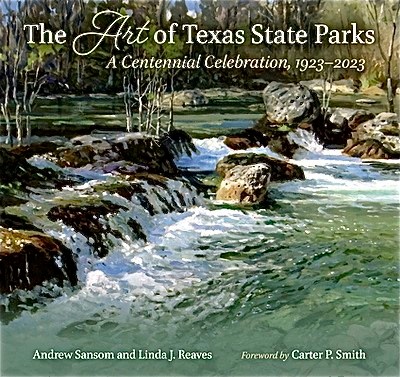 and published by TAMU Press. My artworks are featured in pages 51, 58, 126, and 150. The book can be purchased from the publisher or Amazon.com. If you want to get my signatures on those pages, there will be a book signing event with the reception at the Bullock Museum. Date to be announced.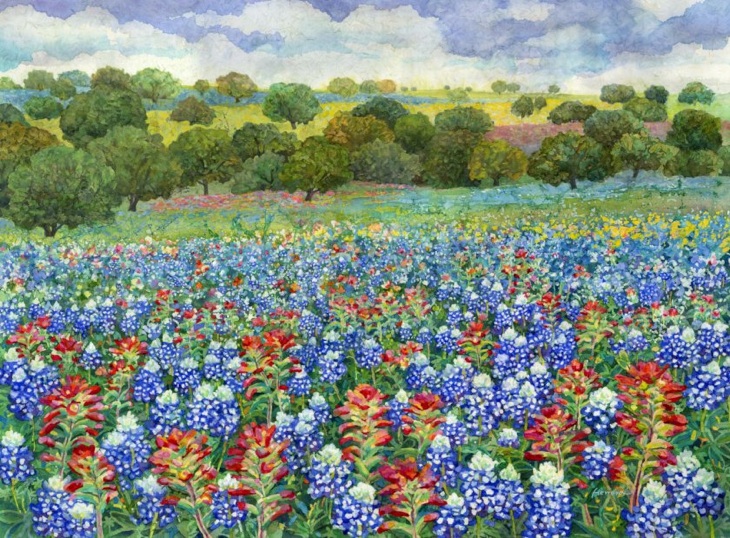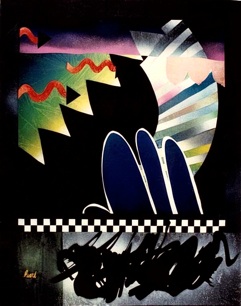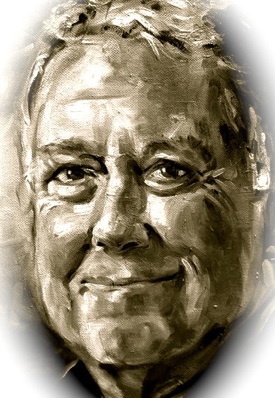 B
ob Pankey
All paintings of Robert Pankey's that are no longer in art galleries are now available on sale, at Robert's Studio prices, through his Shopify Art Shop.  Please feel free to browse his Shop at the following Link: 
https://pankey-works.myshopify.com/
and subscribe to his shop if possible.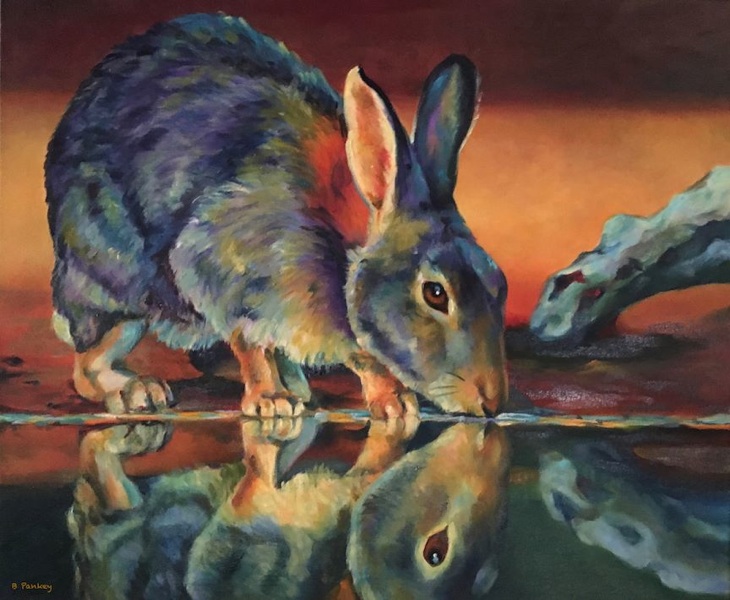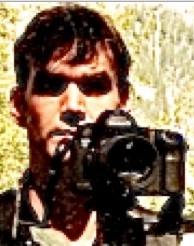 C
hris Zebo
was invited to participate in the nature documentary, "Deep in the Heart of Texas," and resulting book.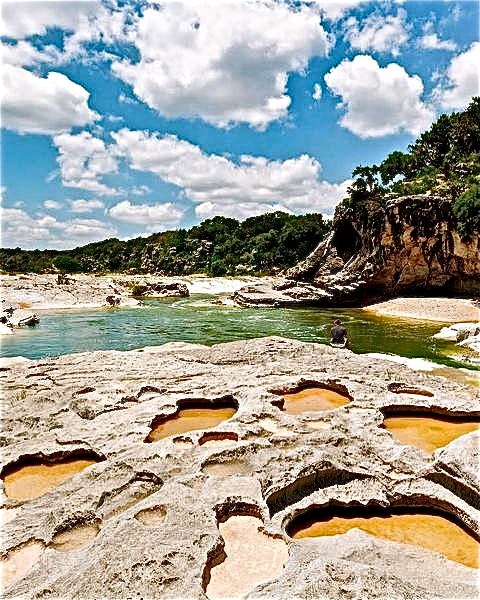 "I
supplied some of the images for the film's accompanying book, which is soon to be released to the public."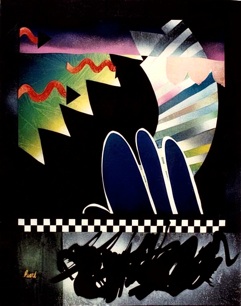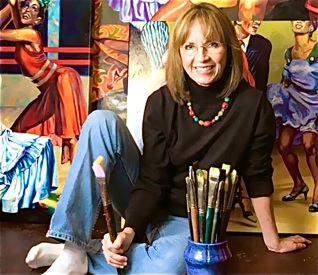 J
ill Pankey
has a new book,
Patterns
, which is currently available at 
Amazon
.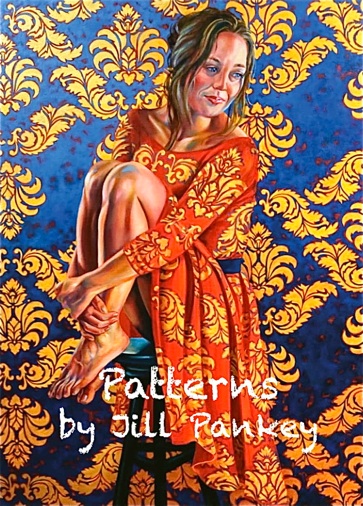 The Amazon description of Jill's book reads as follows: "These images are from Jill Pankey's original oil on canvas paintings created in the past. Jill Pankey is an artist from San Marcos, Texas, and her paintings focus on celebrating and honoring women through color, pattern and movement. Jill is represented in galleries at Santa Fe, NM, Buda, TX, Boerne, TX and Coronado Island, CA."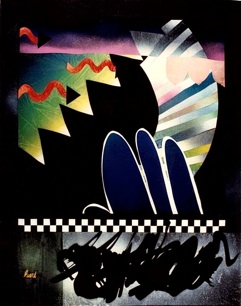 .

is scheduled for a two-artist exhibition (with Frances Thomas) scheduled at the Woodstock Art Gallery, ON for the Fall of 2022-Winter 2023.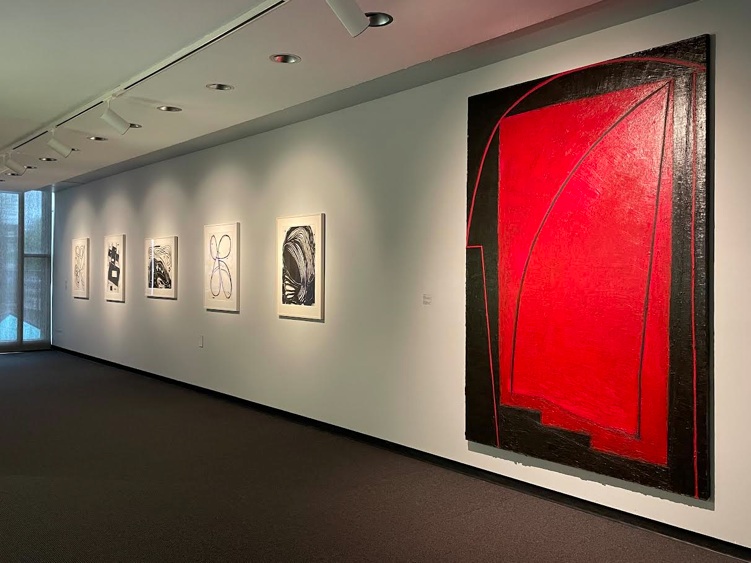 R
e:visiting exhibition opened on 11 June 2022  closes on February 4, 2023.  Featured artists include K.C. Adams (Winnipeg, MB); Ron Shuebrook (Guelph, ON); Jin-me Yoon (Vancouver, BC); Lucy Hogg (NYC); Herménégilde Chiasson (Grand Barachois, NB); Daniel MacDougall (Montague, PEI); Glenn Lewis (Vancouver, BC); Medrie MacPhee, (NYC).
curator: Curated by Pan Wendt.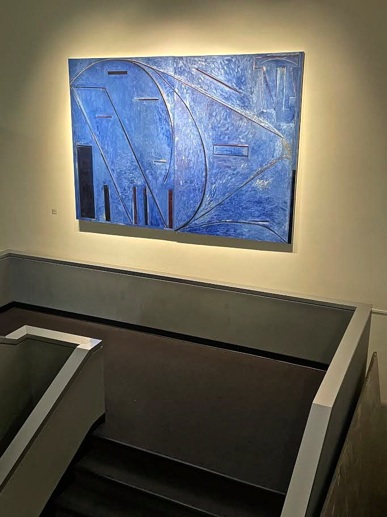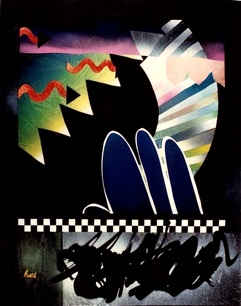 T im Gregg is going to publish a book about artist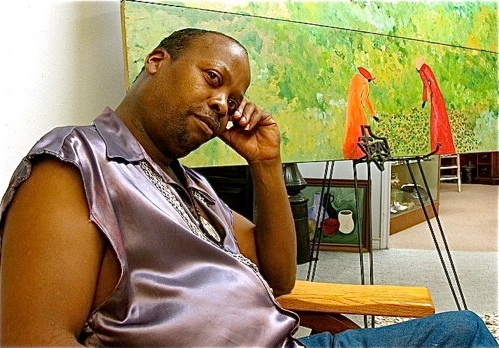 Leon Collins
, which will help document his place in Texas art and Navasota as the Texas town that hosted his art legacy. He has made an appeal for those interested in this happening to contribuite to the publishing of the book.
"I've been working on a book project with an artist in Navasota named Leon Collins, and I'm looking for some donors to help underwrite production of the book. Donors can get a commissioned original work- or two framed and signed prints. I put together some sample pages from the book at www.timgregg.com/salvation. I'd appreciate if you would take a look and let me know if you would be interested. We can get the art in time for sensational gift giving! Leon is sensational. His "Southern Negro Folk Art" has been shown in galleries all over the country. He's been through some tough times of late, so I'm thankful for the opportunity to bring attention back to his works. "Thanks for your consideration."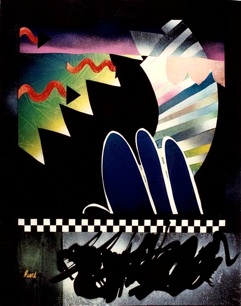 John Grant's "College Station Artist Forum" is a website where Central Texas artists can contribute their art and art-related information.  Thanks, John.

John has changed his phone number to +19792554662.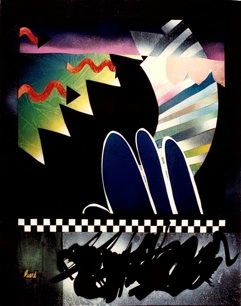 Clover Cochran is maintaining a Facebook page (https://www.facebook.com/ArtsAtTheLake/) on behalf of the Arts at the Lake.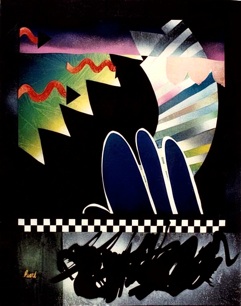 I must plug my own stuff:  don't forget that you're welcome to visit our home to view my stacks of paintings (785 Memory Lane, Somerville, Texas/9795961856/oldjwpinkerton@gmail. com).  You don't have to spend money to visit...but it wouldn't hurt.